Let's face it – Paleo baking is hard. As my boss Hayley says, "Baking, whether Paleo or not, just comes down to chemistry." And unlike swapping whole wheat flour for refined white flour, swapping one alternative flour for another is near impossible. Think about it: white and wheat flour are at least derived from the same plant. Coconuts and almonds are two entirely different foods, that react in entirely different ways. Learning the physical properties of these new flours can take a lot of skill and practice (after all, how long was it before you made your first batch of 'regular' cookies?). Luckily for you, we've asked a few of the best Paleo bakers out there to weigh in, and give you their best baking advice. Good luck! Kara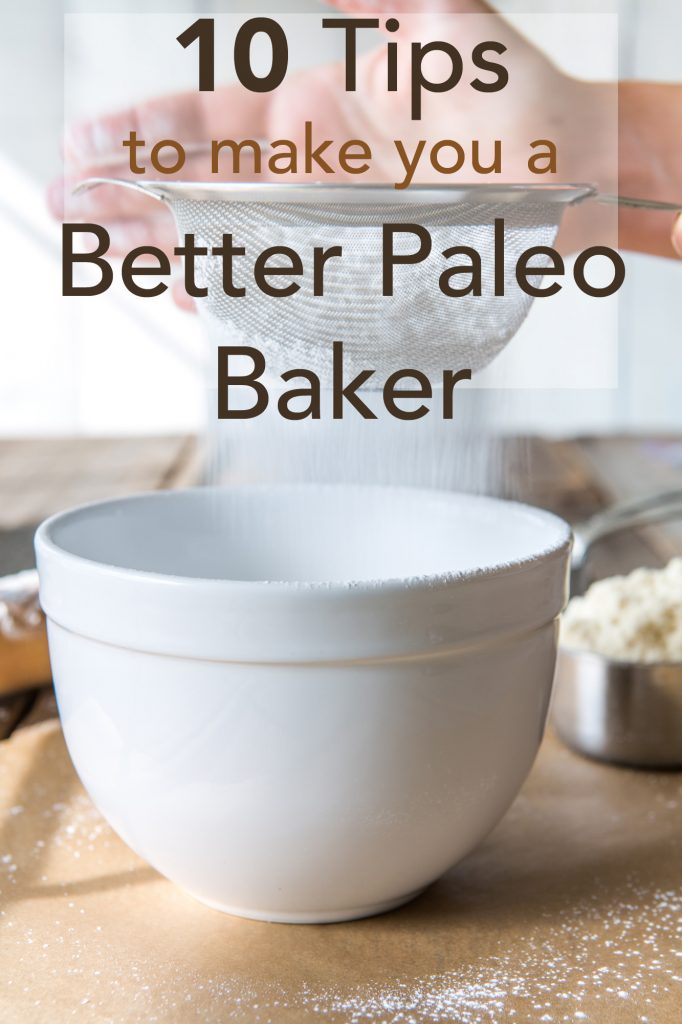 1. Sunbutter makes a great nut-free alternative for grain-free baking, however most home cooks know by now that baking soda will cause the sunflower seeds to turn green. – Hayley Mason, Primal Palate
This can be fun for certain holidays or parties, but there is an easy trick to avoid this from happening when you don't want green baked goods! Just add an acid to activate the baking soda, or you can just use baking powder . This can be lemon or lime juice, cream of tartar, sour cream, etc. You will have beautifully risen desserts, and not one bit of green color to them!
Use it in: Chocolate Chip Sunbutter Cookies from soon to be released Make It Paleo II (preorder)
2. Use way less coconut flour than you think you will need. A little goes a long way. – Nicole, My Purple Spoon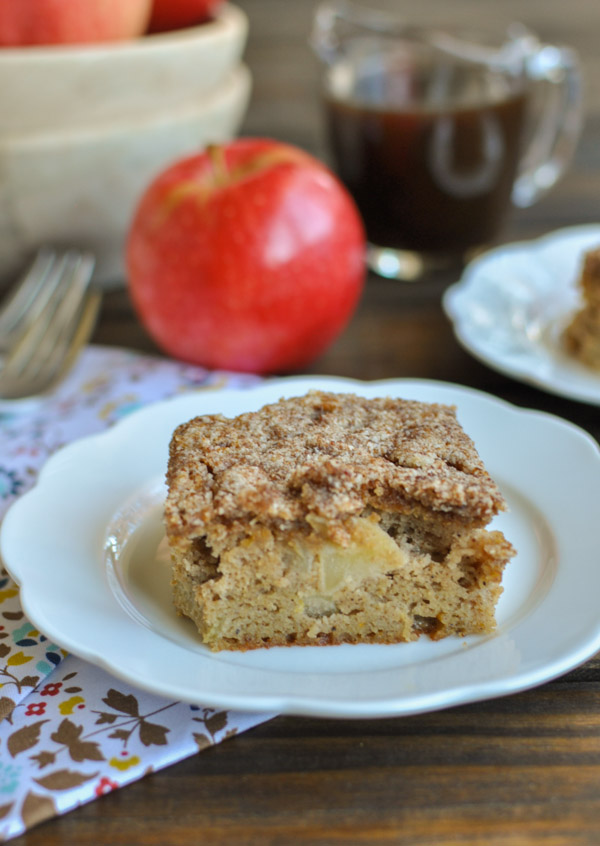 Use it in: Apple Pie Cake
3. In every almond flour-based recipe, I always use a couple of tablespoons of coconut flour for structure, even though it doesn't do much for the flavor or texture of the dessert.  – Nora, A Clean Bake
In conventional baking, gluten provides structure, strength and adhesion to baked goods, and almonds work totally differently. But the fiber (and probably other properties) in the coconut flour makes for a good substitute. This is especially important for dishes like cookies, which don't bake with a frame to hold it in place as it sets (like a pan does for a cake).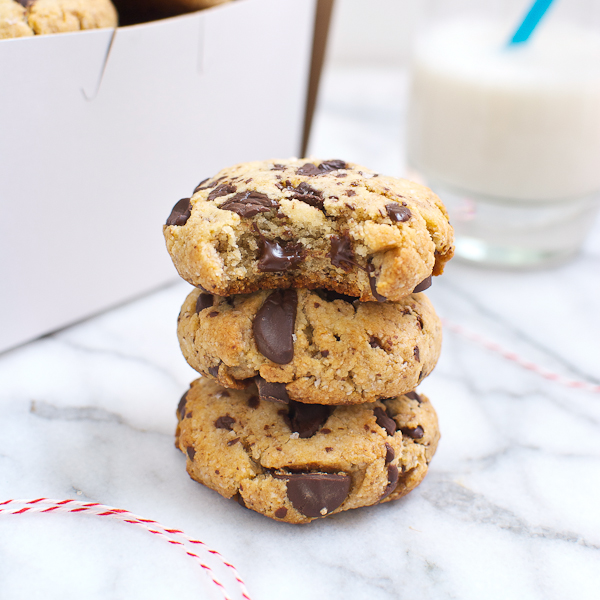 I always say baking is a chemistry experiment and that's because you have to find the perfect ratio of dry ingredients, liquids and fats in order for a recipe to be successful. I learned the hard way that it's rare you can use one grain-free flour and end up with a nice end result. Play around with different blends to discover what works for a recipe.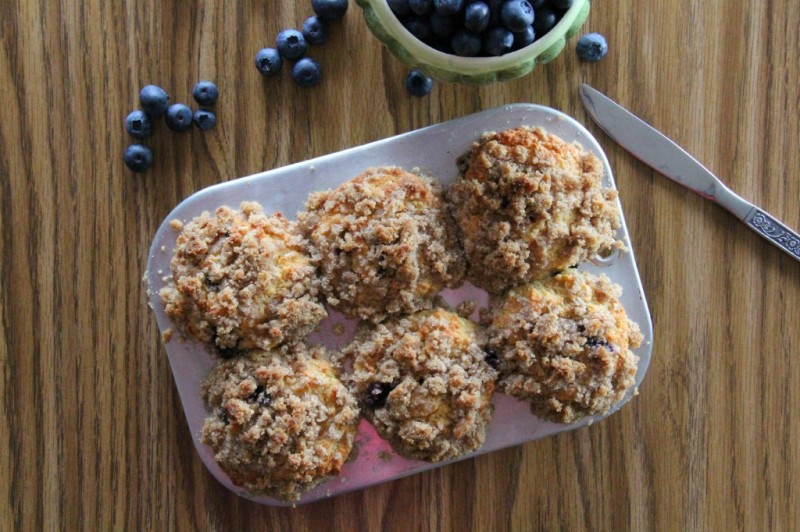 5. For almond flour, don't confuse almond flour for almond meal.  –Carol, Ditch the Wheat 
I used to do that in the beginning.  I thought it was all the same (I noticed almond meal in the USA has the skin still on it.  That affects the results too)..  If the recipe calls for almond flour then it requires a finer texture.  Almond meal is better for cookies and bar crusts.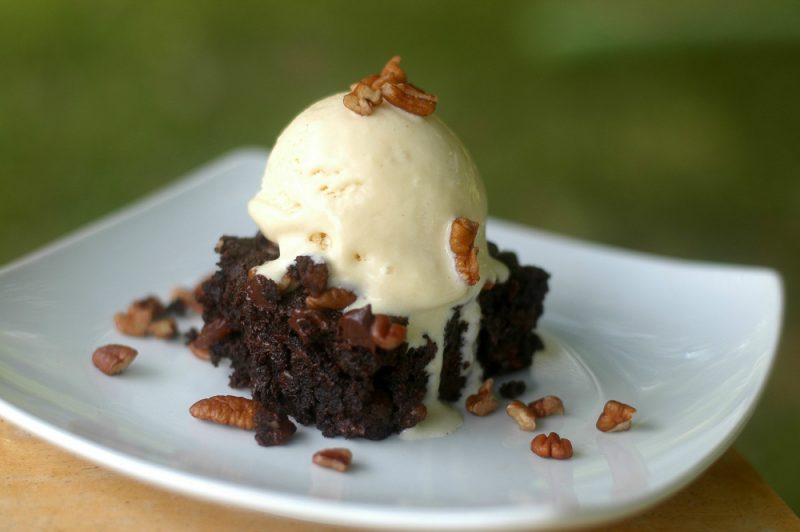 6.  ALWAYS cream your fat and sugar with Paleo baking. -Alexa, Simple Roots Wellness
The technique of creaming helps to incorporate air into the batter. Air helps create a light, fluffy texture, something that is hard to achieve without gluten. Creaming means to mix together (with a hand or stand mixer) for a few minutes to fully incorporate as much air as possible in the form of tiny air bubbles. You must have a solid fat in order to achieve this. If you are using coconut oil, do not melt. The same goes for ghee and butter. Keep solid and mix with any sugar, even your liquid ones (honey and maple syrup).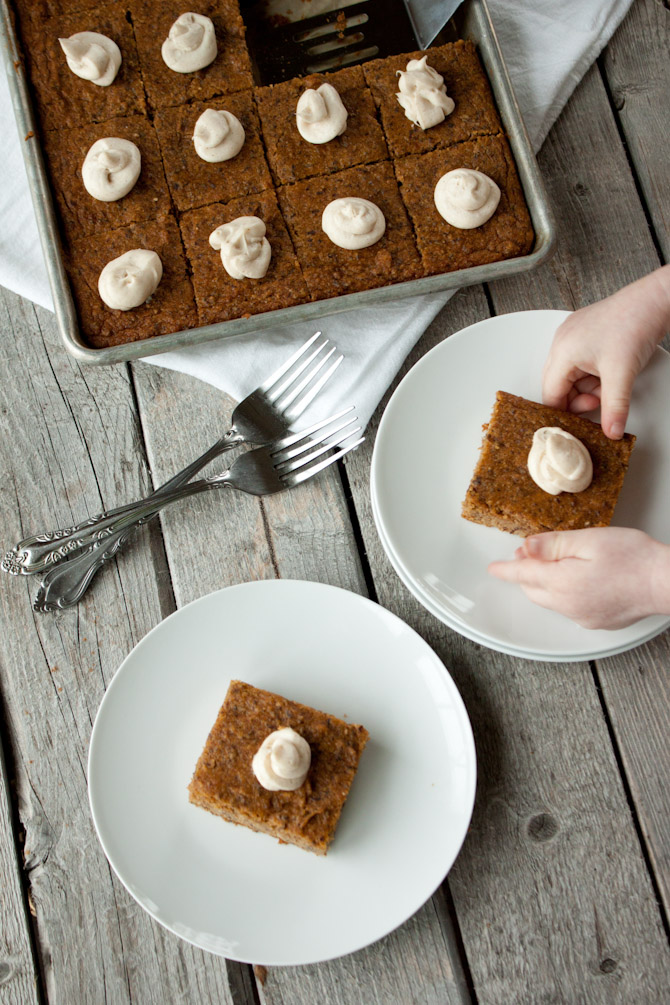 7. To help bread, cake or muffins rise, add apple cider vinegar.  – Tess, Hold the Grain
Between 1-3 teaspoons of vinegar will react with baking soda and help your baked goods rise, making up for the lack of baking powder in Paleo treats.
Use it in: Samoa Cupcakes
8. Use real food to naturally color your frosting for cake and cookies – Kelly, The Spunky Coconut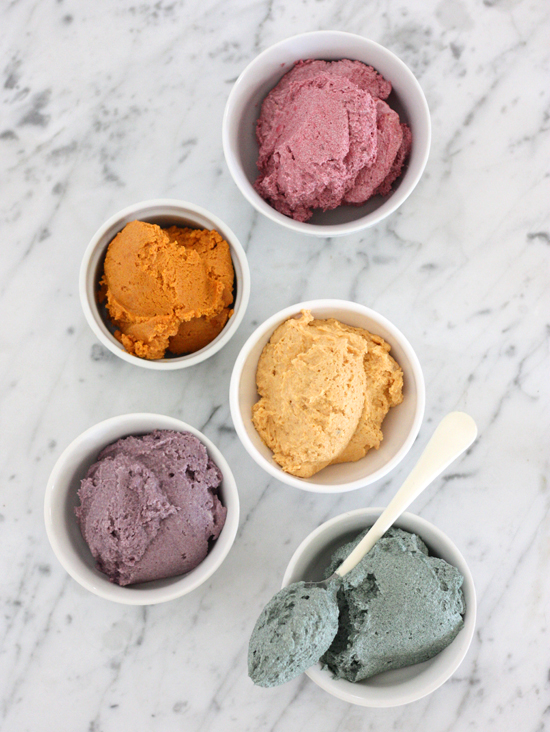 9. When working with roll-out doughs such as cookies or pie crusts, wrap the dough in cling film and place it in the freezer for 10 minutes before rolling it out to avoid tears (of both varieties!). It also makes it much easier to roll out.  – Alessandra, The Foodie Teen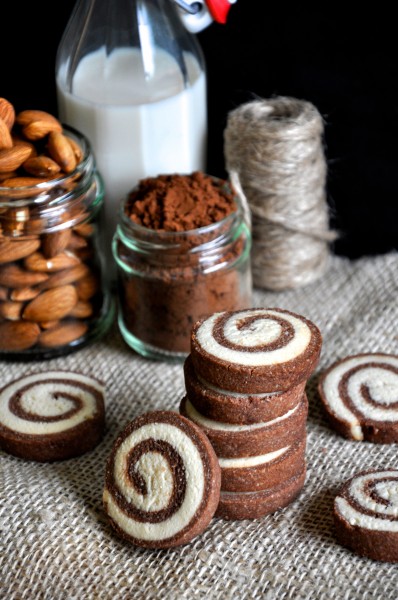 10. Be careful swapping stevia for natural sweeteners.  I don't feel you can swap stevia for honey/maple syrup/coconut palm sugar in all baking recipes.  – Carol, Ditch the Wheat
These sweeteners act as a binder in many recipes and stevia doesn't bind.  For example, some cookie recipes don't use eggs, the main ingredient is almond flour and maple syrup, you can't change that to stevia.  You won't be able to form a dough.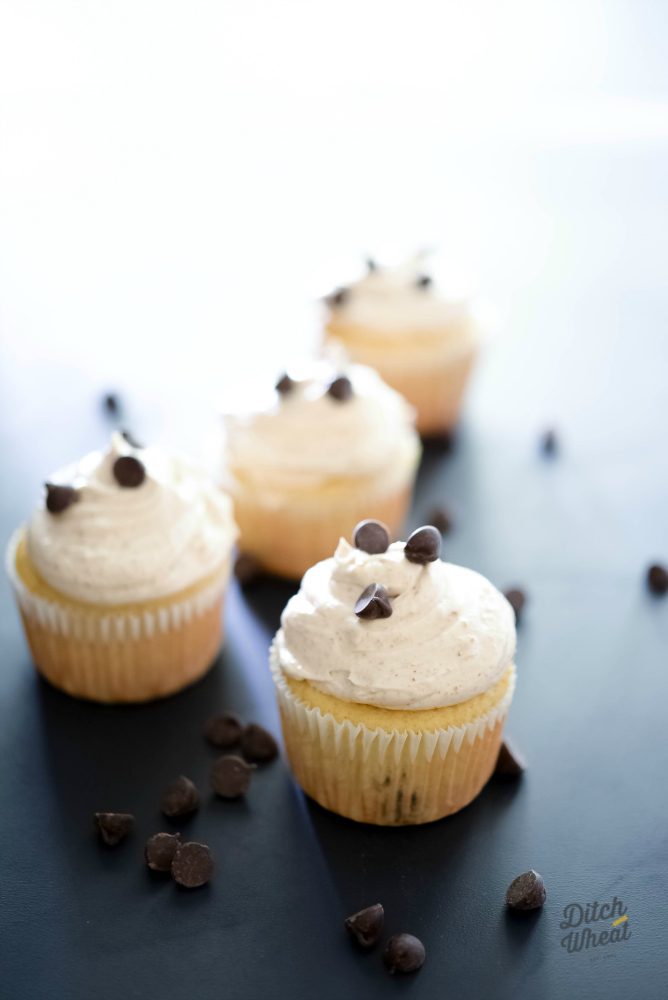 You might also enjoy: