Valentine's Day is coming up, and lovebirds everywhere are scrambling for meal ideas to impress their Valentine. Well, I guess not everyone. Some people go out to dinner, and that's totally cool – I get that. But if you are looking to flex your inner Michael Symon or Giada de Laurentiis, then you've come to the right place. We've pulled together three romantic Paleo-friendly Valentine's Day Menus that anyone can make. As you'll see below, we have them separated out into Easy – Moderate – Challenging (and then some even more challenging ideas we're calling "Endeavors").
Feel free to mix and match the recipes, and add any you like to myKitchen, our free online Meal Planner – it'll make pulling together the shopping list for ingredients a LOT easier!

In addition to cooking a nice meal, our Organic Spice Blends make a really nice gift for any Valentine that likes to cook. So we're having a Valentine's Day Sale on all spices and spice blends. Take 10% off your entire order using code "SpiceLove" at checkout. (Shop Spices)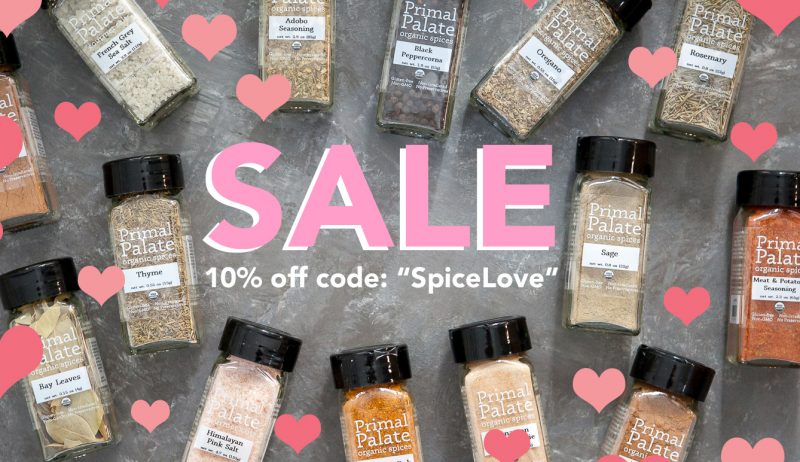 We've also made some printable menu cards (they are 4″ by 5″) for each menu below. Click the menu to see the recipes!
(right click "Open image in new tab" for printable menu card)
Easy

Valentine's Day, for some people, is one of the few times of the year they cook for their significant other. (No judgement!) So we've put together an easy menu that won't "look" easy when you present it! Anyone can make the recipes in this menu and find success! Just give yourself the proper amount of time to cook, buy good ingredients, and cook from the heart. The rest will take care of itself.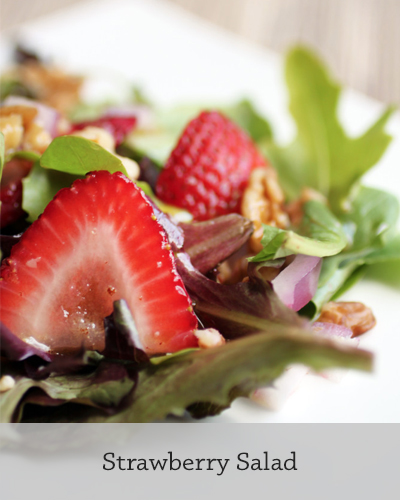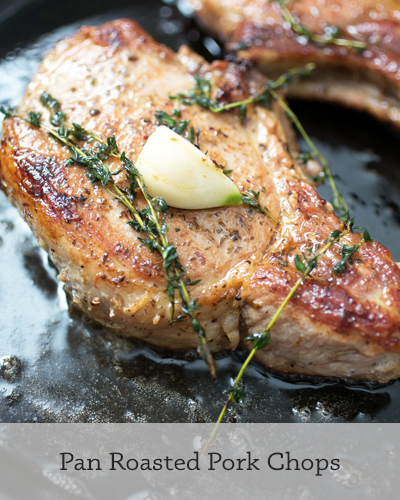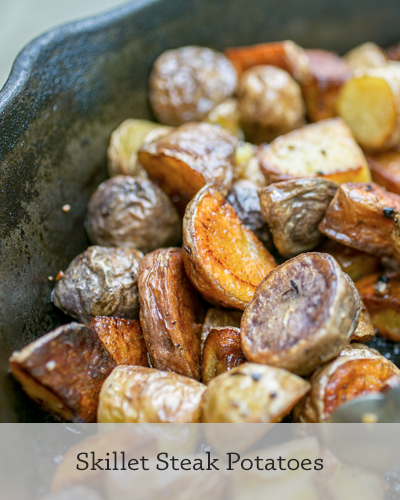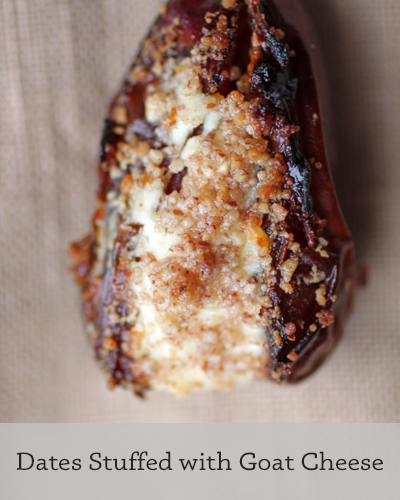 Moderate

A moderately challenging menu is probably the sweet spot for many home cooks. Let's cook up a notch, but not over-commit to making something that will stress us out. We start off with very easy and tasty bacon wrapped scallops.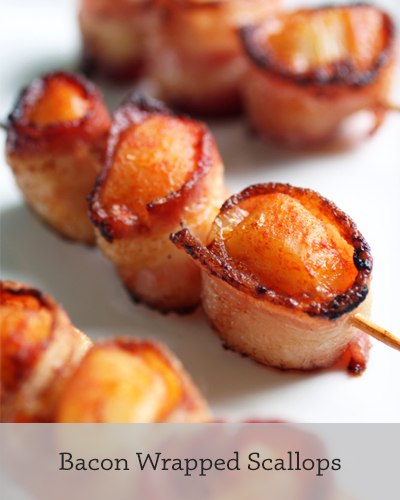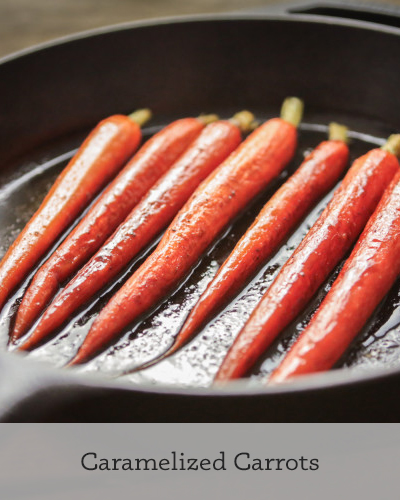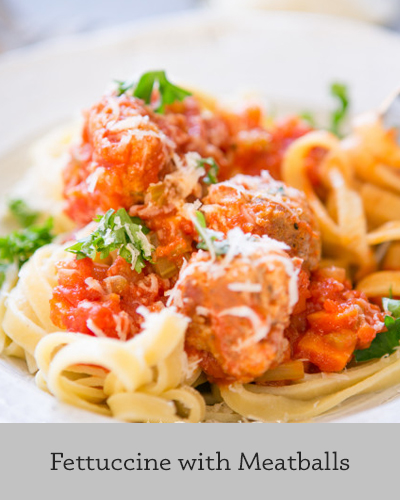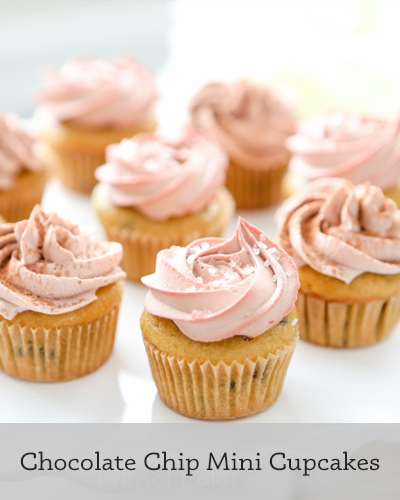 Challenging

This menu contains a nice mix of more challenging, gourmet type dishes that anyone with some cooking experience (and a little bit of time and patience) can tackle for Valentine's Day with great success. The centerpiece is Duck Confit, a popular recipe we originally made for Make It Paleo (1) and is a wonderful recipe to consider for Valentine's Day. It's definitely a little more on the technical side, and the flavor is off the charts. This is a really good main dish!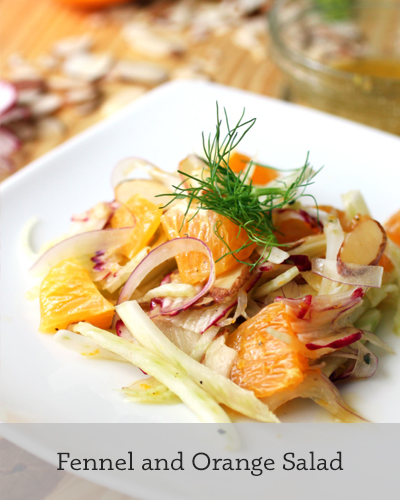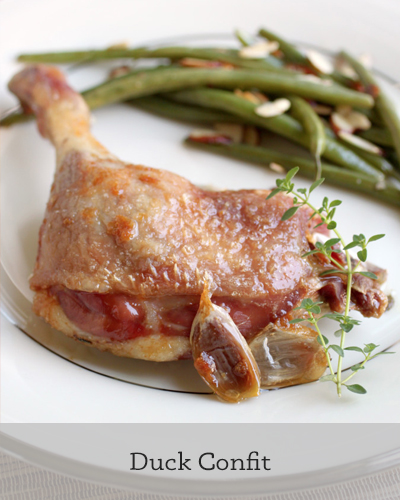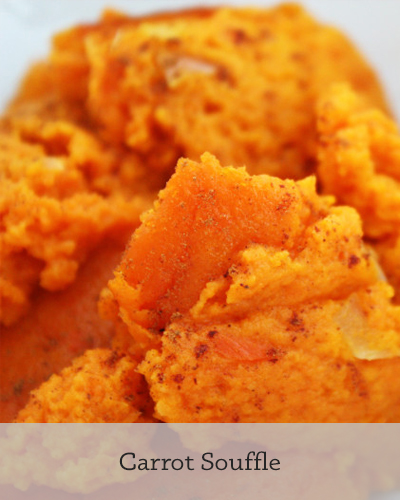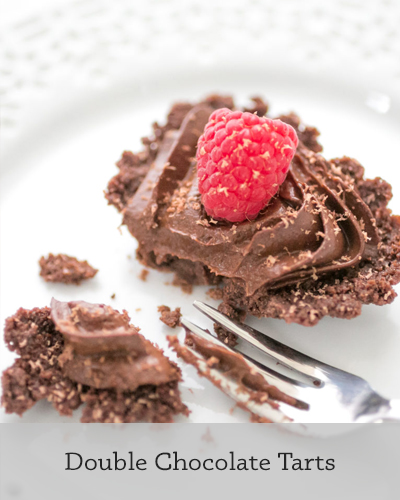 Endeavors
Here are a few next-level recipe ideas for those of you who like to reach for the stars (or who are in the dog house and have some making-up to do)!