Hey friends!
We've teamed up with Three Hunters Vodka for a fun and festive holiday cocktail contest this year. A few months back these guys were kind enough to send me a bottle of their vodka to try. The first thing any good Paleo person would do is scope out the ingredients. Normally vodka is made from fermenting and distilling grains or potatoes. I don't take beef with potato vodka … I think potatoes are okay. But what if you were to take the ingredients one step cleaner?
Enter Three Hunters Vodka, with their #CheatClean-friendly vodka which is made from fermented grapes and berries. These guys are on a mission to offer up a Paleo-friendly spirit that you can enjoy knowing that it was produced by people that cared about the very same food philosophies. Three Hunters harvests, distills and bottles in locations less than 15 miles from each other, using only grapes and berries. That's pretty darn cool. After they sent me that first bottle, it became clear (no pun intended) that this vodka was the one I'd always want to have in my limited/selective stash of spirits. Around the time they sent me that bottle, I was really getting into making Moscow Mules and also brewing my own ginger beer. The confluence of these events resulted in a few variations of a Moscow Mule going into our new book, Make it Paleo 2 – and we've decided to release our special Harvest Mule recipe from the book below!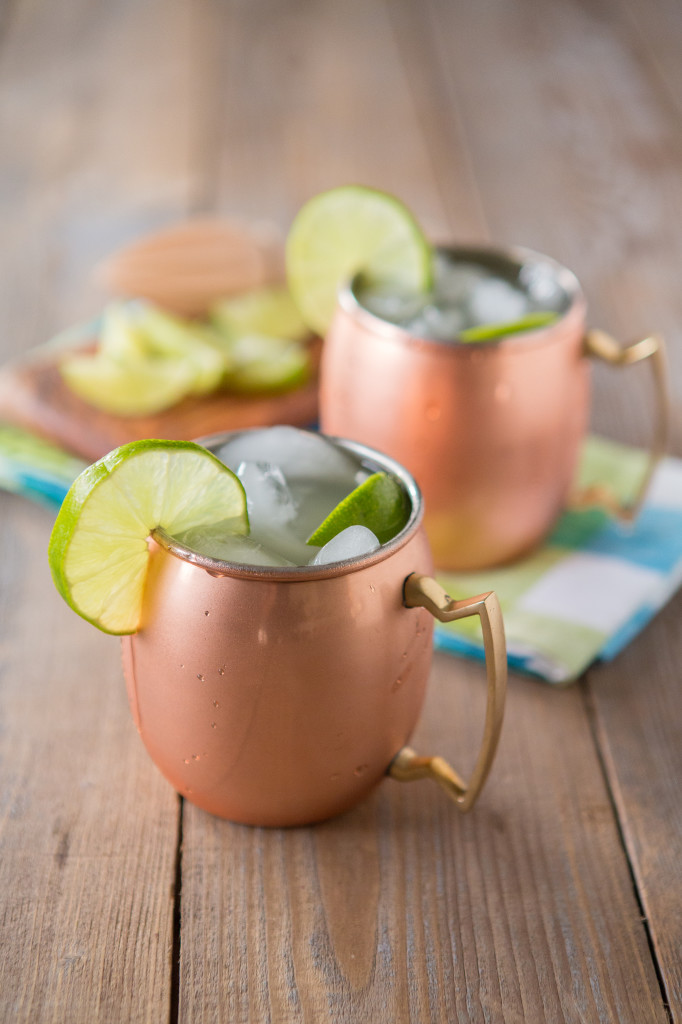 Okay, on to the cocktail contest! Here are all the juicy details:
Contest Details
Rules
Your cocktail must use Three Hunters Vodka as the base spirit (Use Promo Code "THREEHUNTERSCOCKTAIL" on their website, for FREE SHIPPING, a $15-18 value – ORDER here)
Your cocktail can use other spirits and mixers as part of the recipe, but the core spirit should be vodka.
Try to keep recipe within realm of paleo lifestyle (limit the amount of sugar, bad-for-you ingredients… use your best judgement)
(Having trouble deciding where to start? Here is a list of cocktails typically made with vodka.)
Submission
Submissions will be accepted via Instagram.
A submission includes a photo of your cocktail creation, with the accompanying recipe in text below the photo.
Follow and Tag @PrimalPalate and @ThreeHuntersVodka
You must use the contest hashtag: #ThreeHuntersCocktail (this is how we find your entry!)
Contest Timeline
Submit anytime between Dec 15 – Dec 28 (via Instagram, see Submission section)

Dec 15 – 21st – promo code in action – "THREEHUNTERSCOCKTAIL" – which will give you free shipping on your order, a $15-18 value! (ORDER here)
Dec 28 – 31st Primal Palate Judges will select the top 5 cocktails, recreate them, taste test them, and select a winner

Recipes will be judged on the basis of originality, paleo-friendliness, and overall quality of the recipe writing & photo

The winner will be announced on 

Dec 31, 2014 via Instagram!
The PRIZE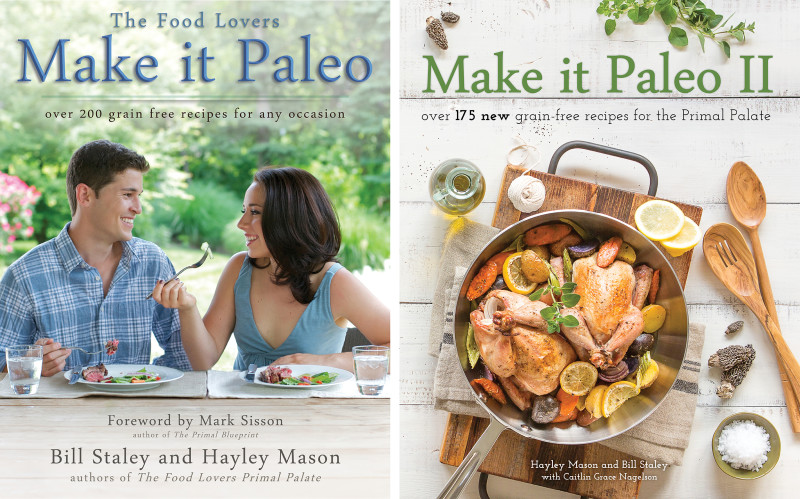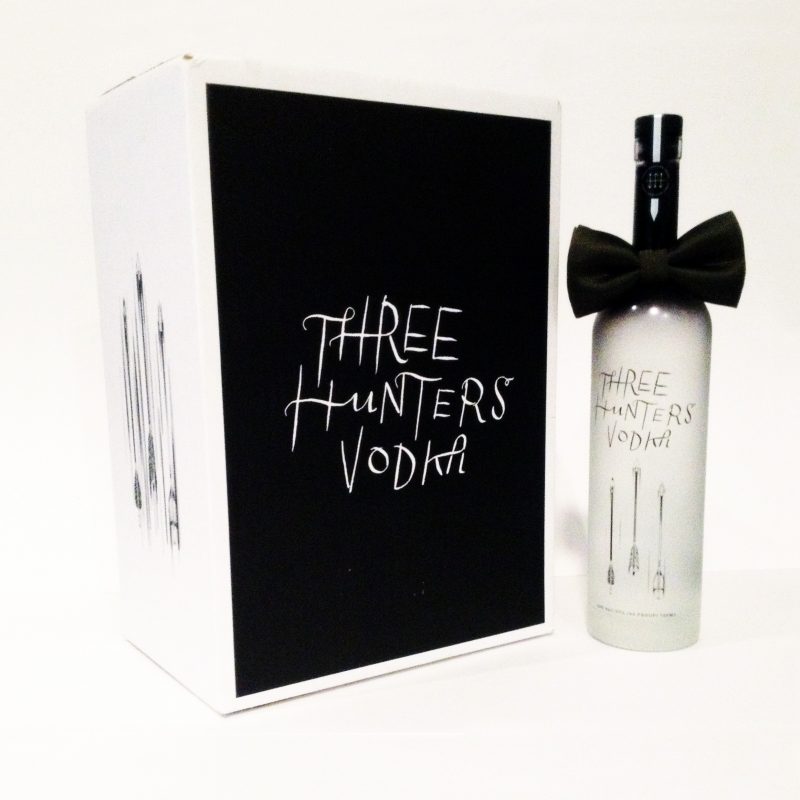 Ready to get started but need some inspiration? Here is a recipe we created for Make it Paleo 2 using Three Hunters Vodka for a variation on a Moscow Mule (shown in the photo), made with ginger beer, apple cider, and garnished with cinnamon. We call it a Harvest Mule.