In the Best Paleo Recipes of 2014 eBook, 25 of your favorite authors and bloggers came together to create one incredible collection of recipes. We love the sense of community in Paleo, so we caught back up with the contributors to ask them what they have in store for the upcoming year. First we spoke to Stephanie Gaudreau, founder of Stupid Easy Paleo and author of The Paleo Athlete and The Performance Paleo Cookbook. Stephanie has been an athlete her entire life, and knows how to eat to perform. We asked YOU what questions you wanted Steph to answer, and she was more than happy to give her insights on competing, nutrition, and overall health. Be sure to visit her blog and follower her on Facebook and Instagram for even more tips!
You have a new book coming out. Where did the inspiration come from?
Wow. Honestly it's been a natural evolution for me: As someone who was an athlete before Paleo, and who eats Paleo now, to merge the two together. Five years ago, I was racing bikes, and found Paleo after that. I then transitioned to a CrossFit athlete, and now do weightlifting solely. I've run the gamut from an endurance athlete, to CrossFitter, to a power athlete; and have strong ties in these three communities. The book came from the quesitons I get through athletes I know, or through contacts through my blog. They want to answers to the question, "How do I eat to perform better?" using Paleo as a template.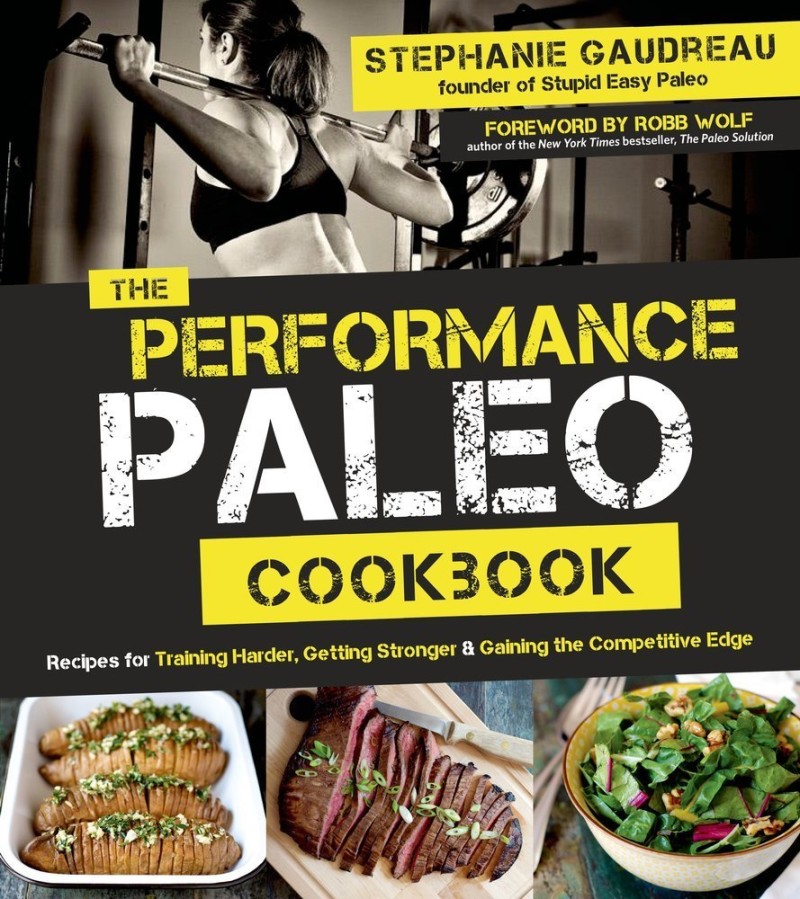 Competing is who I am. I love to go out and test myself. When I was a kid, my sister and I took dance classes and went to soccer practice. Eventually, our mother gave us an ultimatum, and basically said, "Pick one." My choice to do soccer really changed my life. I've been playing sports my whole life. Originally, I wrote the Paleo Athlete eBook, which precedes the cookbook which is coming out. While the eBook explains the science behind my recommendations, the cookbook is the practical side. You have to get in the kitchen and cook for yourself. This is a representation on how I eat everyday. I keep things simple, and I have translated that into the book because I know that's what people are looking for. Whether or not they identify themselves as a "formal athlete," they do dedicate a significant amount of time to training, and therefore are short on time as it is.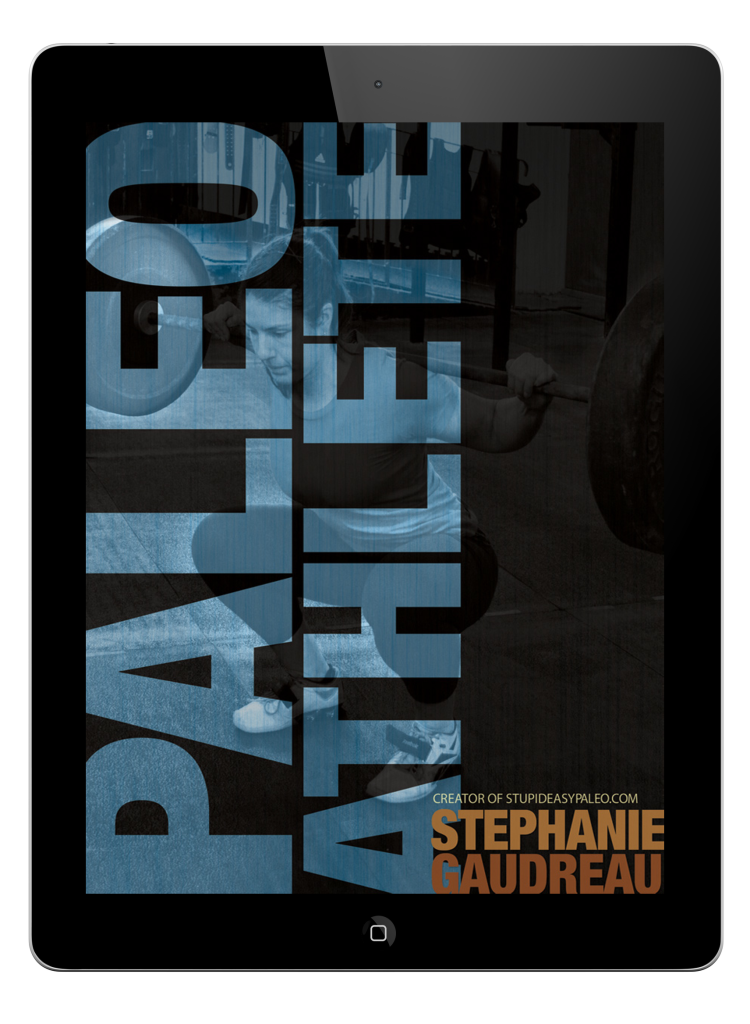 When you say "using Paleo as a template," what exactly do you mean?
In the past five years I really have learned a lot. The way I started eating Paleo, is really different than how I eat now. At first I thought, "There is a 'yes list' and there is a 'no list.'" Well, as you know, Paleo as a community has changed dramatically. Transitioning from a black and white list to, "Ok, what works for my body?" is a lot different. In the cookbook, there are a foods that do not fit the, quote, "Strict  Paleo" list. There is white rice. There are potatoes – and wars have been fought in Paleo over white potatoes.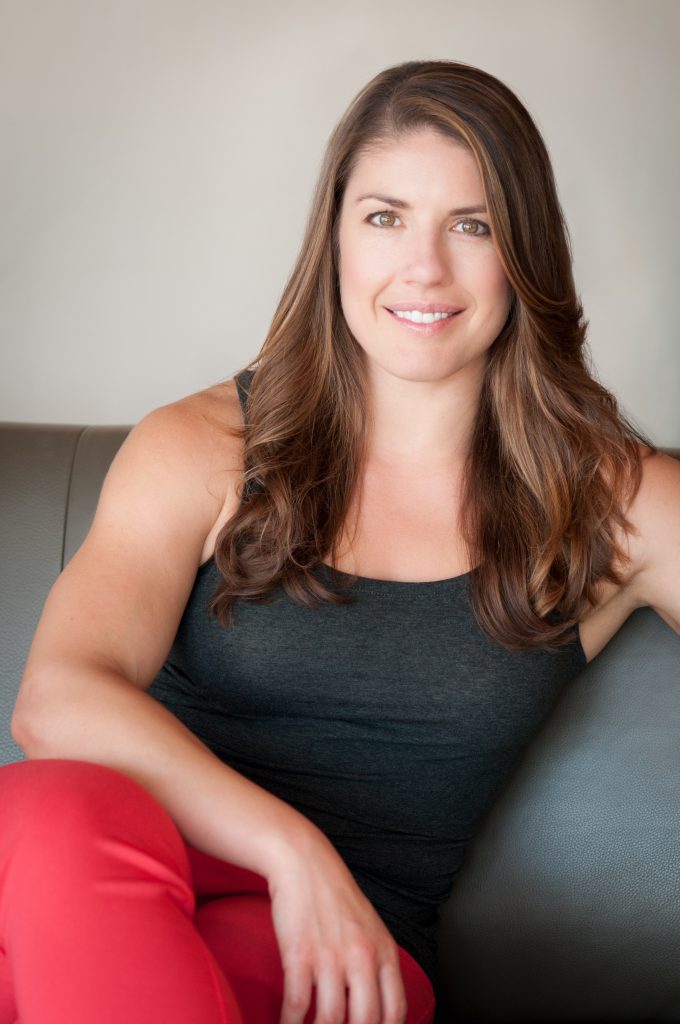 We can't be blind to our bodies. If you are aiming for optimal performance, you are going to eat different foods. You will eat those foods in different quantities than someone who is sedentary, or someone who is treating an autoimmune condition. The cookbook has a nutrient-dense carbohydrate focus. People are getting wise to the fact that a keto approach to CrossFit-style training is not a good match. Interval training is completely different than going for a five-mile walk.
My goal is to help people transition their diet for LIFE. How are you going to do that if you impose a yes/no list, which is completely not taking into account that person's health history, goals, or lifestyle? To actually do that would be negligent – to discount exactly who that person is. Sometimes people don't want to hear that. They want the black and white list and to be told exactly what to eat. But so much really needs to come from self-experimentation.
What are some of your favorite recipes in your book?
All the meat! I have a flank steak that I think is pretty bomb – that one's on the cover. It's hard to pick a favorite, as I have pre-workout and post-workout chapters included. I have different options for what you can eat and drink for each "type" of person. I think I've covered as many options as I could reasonably think of.
Questions on Training:
What's your view on counting calories?
Counting calories, at least for myself, tends to do more harm than good. More harm meaning, psychological problems with food. A lot of people have disordered eating pasts. Calorie counting makes me crazy.
In the book, I have included macro nutrient totals for each recipe. I understand there are sports where people have to be a certain weight class or size. If I'm cutting weight for a competition, I will eat my carbs on a super-hard weightlifting day, or I'll eat them at night. For the most part, I just eat simple food. I don't "count" anything, and that's given me a lot of freedom. I don't have to be bound to food in any psychological way. Although I never had a disorder, it wasn't until Paleo that I found something that worked for me, not only health-wise, but mentally as well. I didn't have to dissect every little thing I put into my mouth.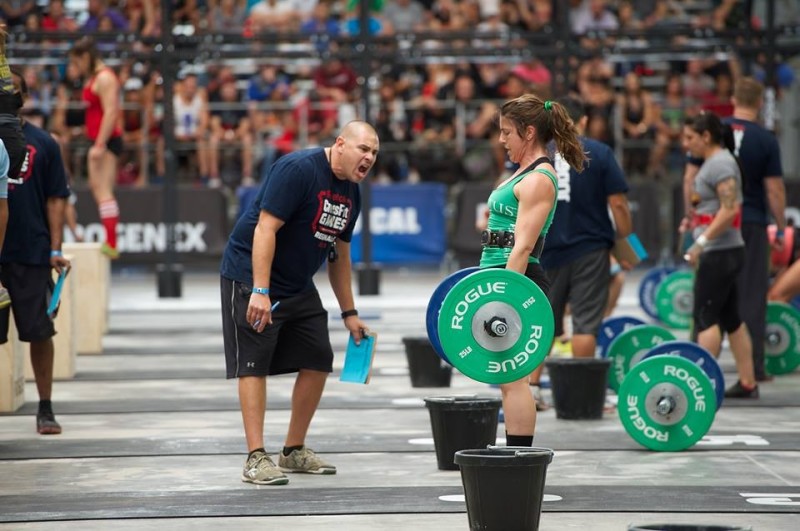 What's your view on the gut/micro biome depression link?
We still don't know much about the gut, and the intimate relationship we have with the gut. We are starting to learn there is a much stronger connection than we ever thought possible. Is there an actual link? Yes I think that's possible. The number one thing that changed for me with Paleo, is I no longer have mood swings. I would get really angry, to the point of being irrational, and I just don't get that anymore. When I visited Thailand recently, we ate authentic Thai food, which contains a lot of sugar. When I got back, I just felt…gross. I can't even explain it. So yes, it does affect me.
What do you eat on a typical day?
In the morning I usually eat three eggs, two slices of bacon, a serving of fermented vegetables, and coffee. I call it my 3-2-1. I usually train at noon, so I don't eat a pre-workout. Post-workout is lunch centered on protein and green vegetables. If the training is really high volume, I'll include a starch (sweet potatoes, white potatoes, or plantains), some form of meat, and a green veggie at dinner. It's not super sexy at all. But it works for me. I try to keep lunch as close to getting home as possible. Right now, training four days a week allows me to wait 30-60 minutes for a post workout meal. If I was training CrossFit style, I might bring a post-workout with me to gym, as getting that meal in as soon as you can is paramount. A higher carb approach would also work for CrossFit training.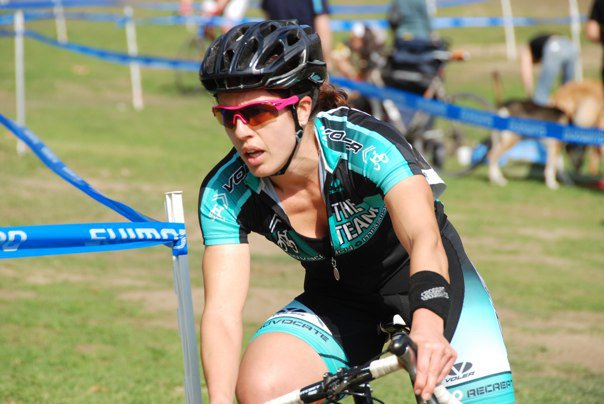 What's  your view on quinoa, and how would you incorporate it into training?
I strongly encourage people to rotate-out all their food. There is always a risk for a missed micronutrient, so swapping things out prevents this. If you are adding in starch; rotate white rice, white potatoes, and sweet potatoes. Mixing things up helps with variety. But I would personally rather have someone eat white rice over quinoa. There is less potential for gut disruption.
Steph's recommended Pre-Workout Menu: 
Easy Pan-Fried Lemon Chicken or Paleo Carnitas Egg Muffins
 Steph's Recommended Post-Workout Menu:
Sweet Potato Pie Recovery Shake or Paleo Chicken Sweet Potato Frittata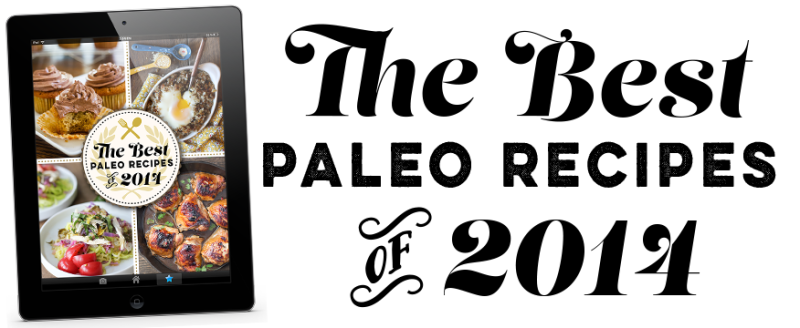 Tell us about the recipes you included in the Best of Paleo Recipes of 2014 Cookbook.
What you're looking at is a representation of the way I eat. Fun fact for you: I used to be a cake decorator for 7 years, but I don't love to bake. I have a terrible sweet tooth, and indulging in it makes it worse. And the precision of baking makes me crazy. I like to combine ingredients and focus on flavors. I rarely follow recipes, to the point where I'll make something and think, "UGH! I wish I would have written that down!" because it tasted so good.  These recipes come from my, "I-reached-into-the-fridge-and-this-is-what-came-out" mentality. The soup is special to me. I wanted a chicken soup with an anti-inflammatory edge, so I powered it with turmeric and other spices.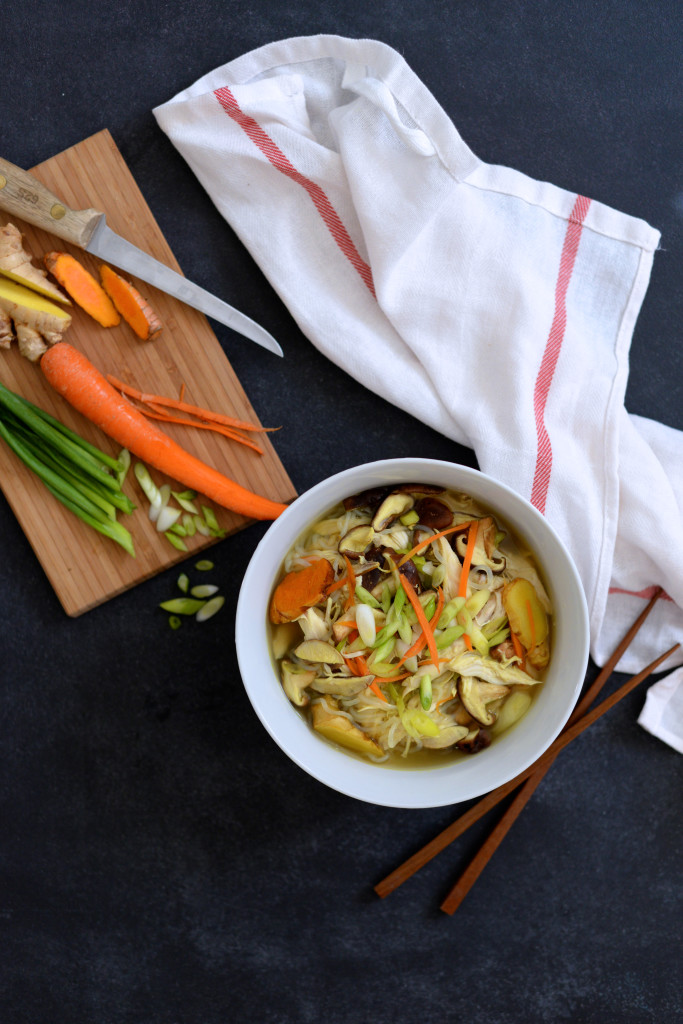 The quiche is one that I make pretty often, because it requires only one skillet. You don't have to babysit it on the oven, so it's a great option for those who are really busy. You can take a slice and eat it one-handed, like pizza.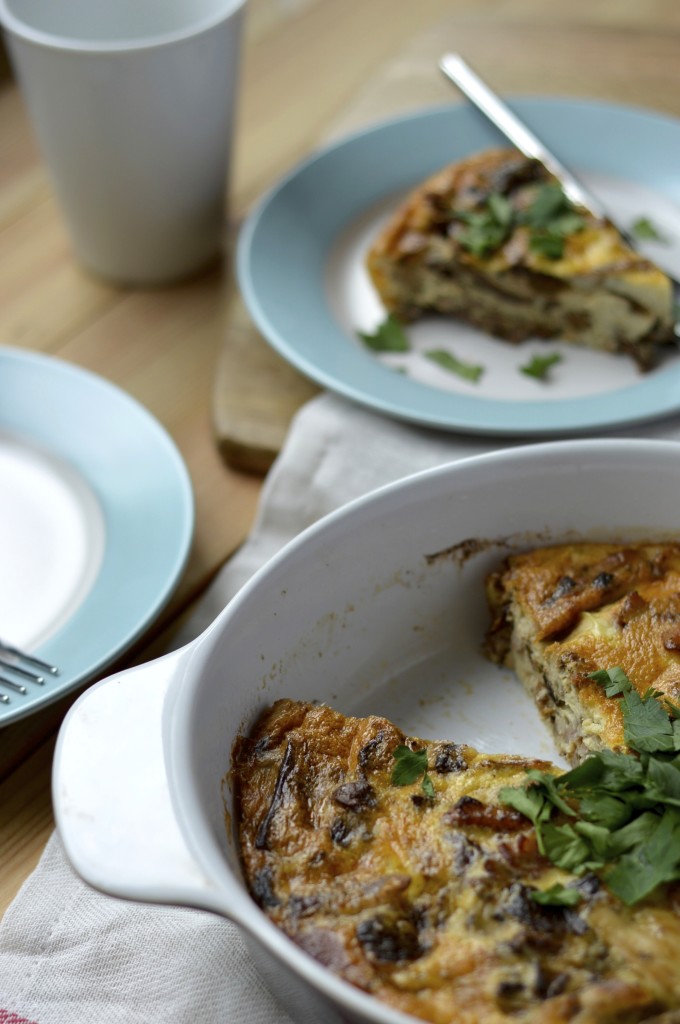 The salad represents this obsession I have with Thai food. I wanted Thai flavors, but nothing that you had to go out of your way to make. The result is something really fresh, which sneaks in extra vegetables.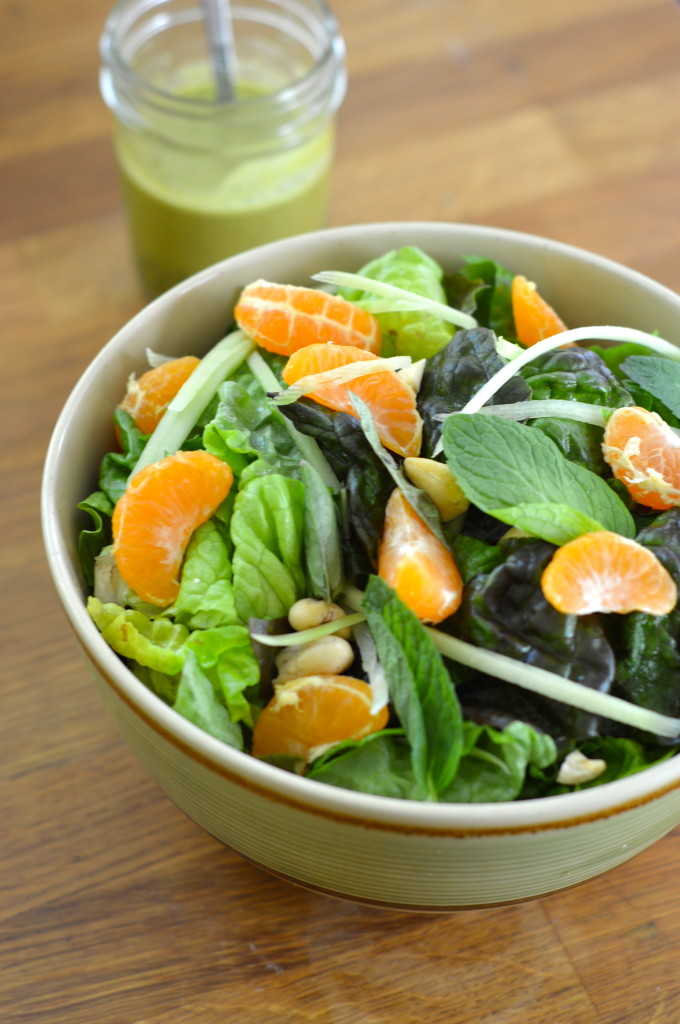 I'm not really into baked goods, but if I'm going to have something sweet it's going to be dark chocolate! I had a recipe for straight-up coconut butter cups on my site, and added a little mint to make them holiday-friendly.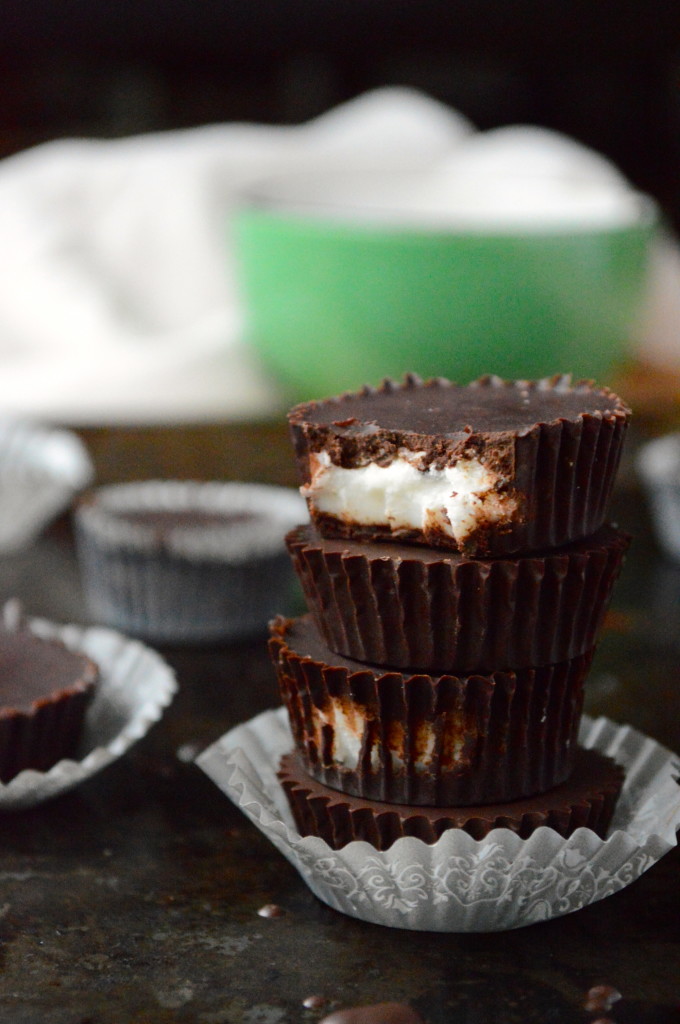 Finally, kombucha is something I make here at home. I like the blended one because it's almost like a slushi. I made them this summer and they're really addictive! It's a great way to have a serving of fruit and your daily kombucha.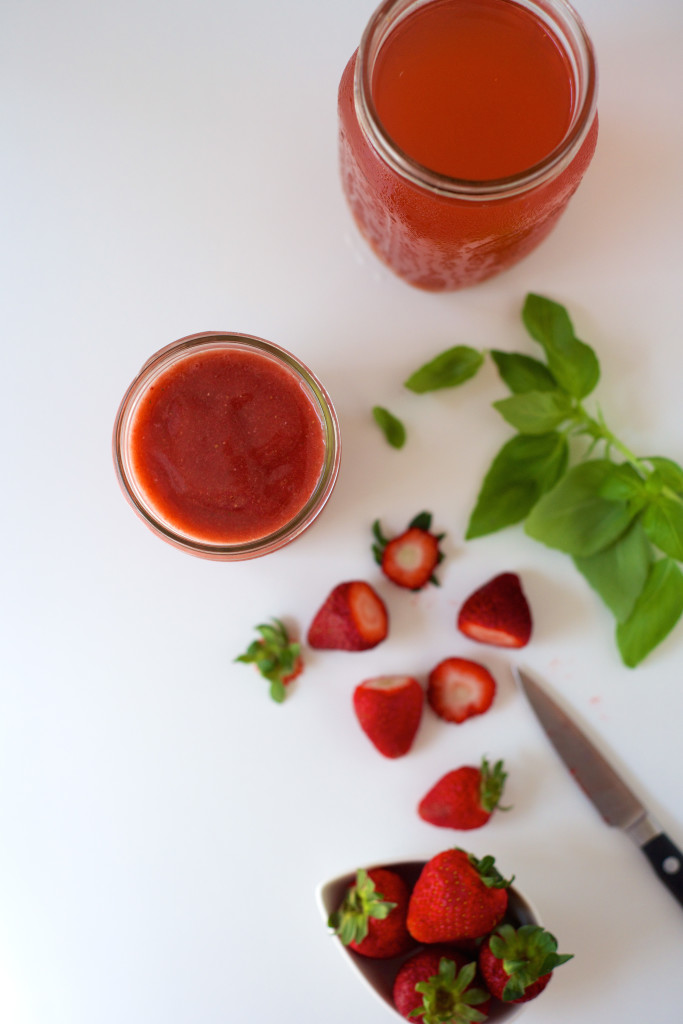 Last question: Flat bacon or cringkly bacon?
Only. Ever. Flat. Bacon! Not only do I like flat bacon but I like my bacon crispy. If you like soggy bacon, I just don't think we can be friends. So flat crispy bacon for the win!