Fajitas are one of my favorite Tex-Mex dishes. My love for them probably started as a kid, when my family would go to Don Pablo's, a nearly ubiquitous Tex-Mex chain of restaurants that we went to often when I was young. Two things stick out about our dinners there: fresh made tortillas, and sizzling fajitas that were brought screaming hot, right to your table. Both seemed like the best things on the menu, and years later, I can't resist either.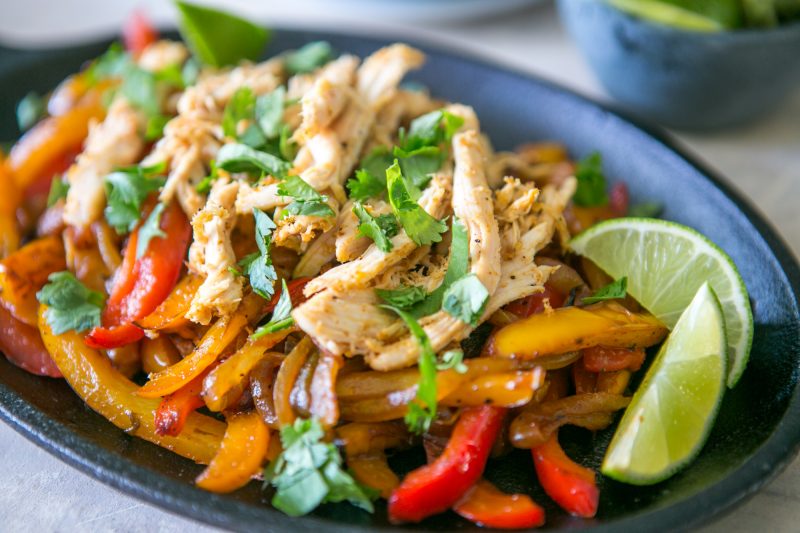 Recently we've tried making chicken fajitas starting with a roast chicken, and it really helps streamline the cooking effort… big time! Nowadays you can go into many grocery stores and get a clean-ingredient, already-cooked chicken, and use it as the starting point for other recipes. (Chicken salad also comes to mind).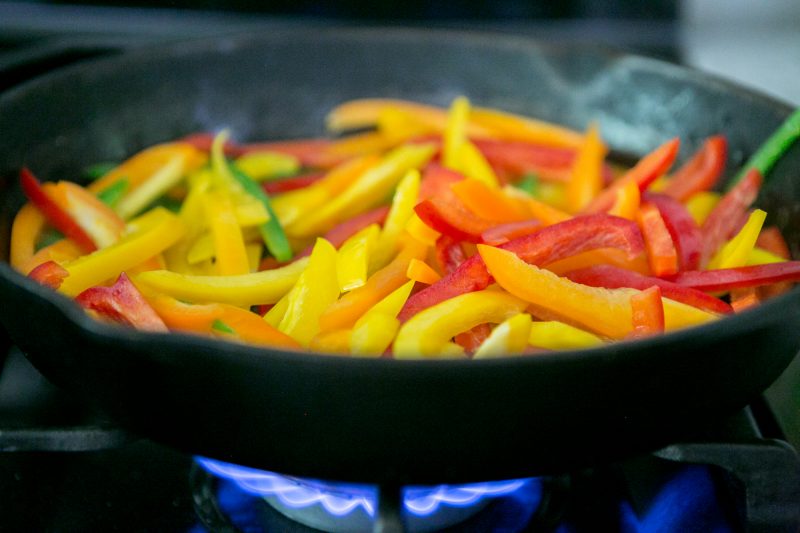 I feel like I've also seen prepared fajita veggie mixes in the chilled produce section in some stores, too. So that could make this even easier.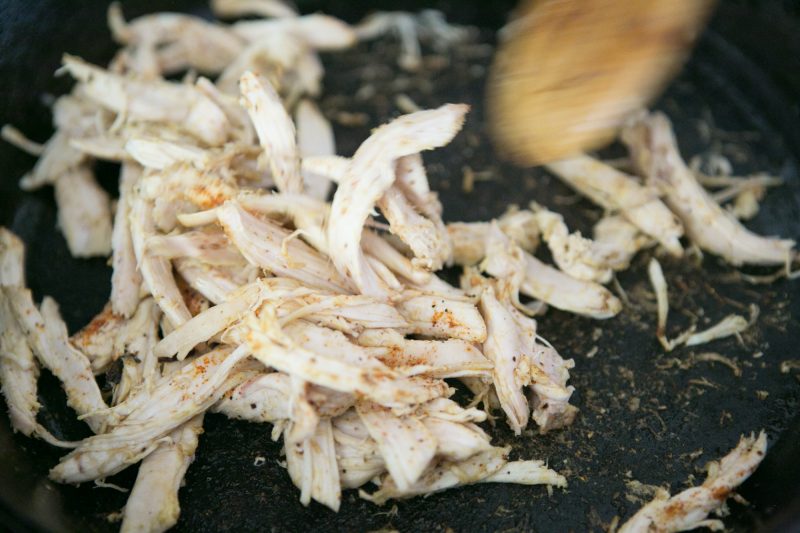 Cap this recipe off using our smoky and flavorful Primal Palate Taco Seasoning, which is one of our most popular blends (you'll see why!) It's just the right seasoning for this dish.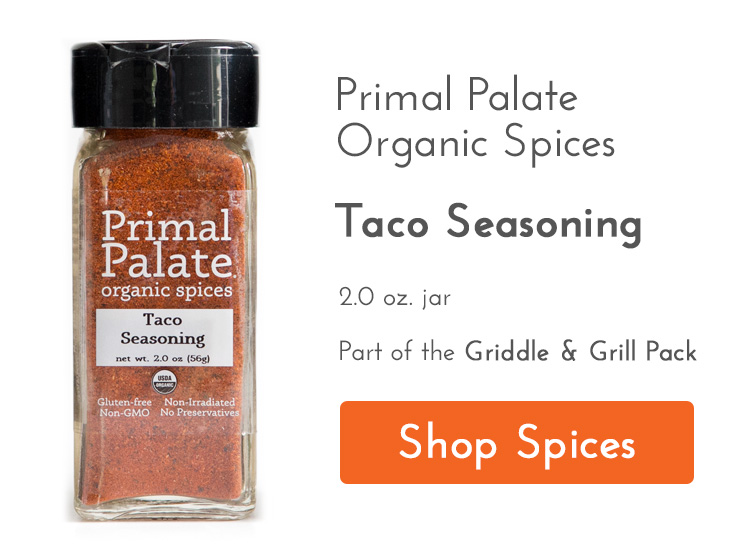 Give it a shot and let us know what you think!
Cheers
Bill & Hayley