How is it late October already? I mean, really. I'm not alone: even Mother Nature seems to be a bit behind this year. As I type this, we are hitting peak fall colors today (it's just stunning outside!), and thats almost two weeks later than usual. October 14th typically marks the height of foliage beauty here in Southwestern Pennsylvania. But not so this year. Maybe it's due to "Godzilla" El Nino, or some other meteorological force, but it doesn't feel like Halloween week here.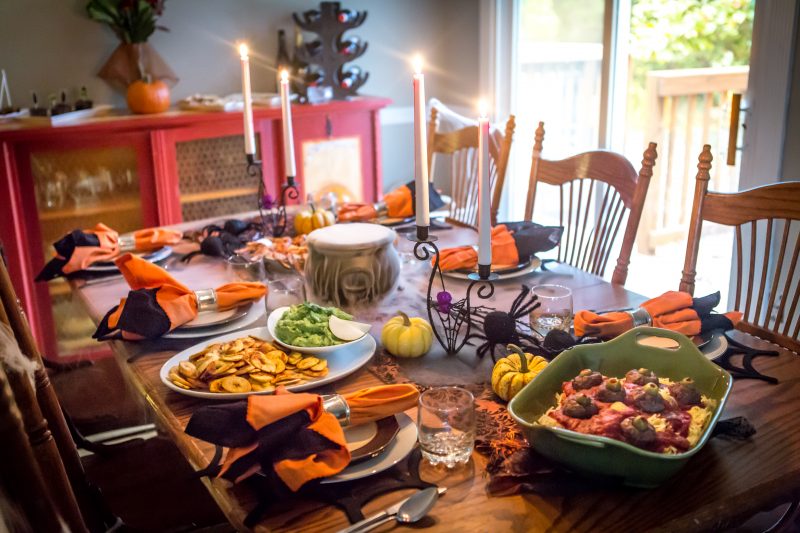 Nonetheless… we wanted to share an awesome Halloween recipe on the blog today! With our Fall Fest Recipe Contest coming to a conclusion and winners being announced on Thursday (though there are still 2 days left to vote for the Popular Vote!), it's time to start looking ahead toward the Holidays. We've been so busy working on our New line of Fall Flavored Spice Blends, that we haven't had much time to get in the kitchen. Fortunately we've had ample time in years past, and wanted to go into the recipe vault to share some goodies with you. You don't mind, do you? Unlike the frost-covered years-old food deep in our chest freezer, our recipes from years past are as sparkling and tasty as the day we created them. Leftovers, in this case, taste just as good.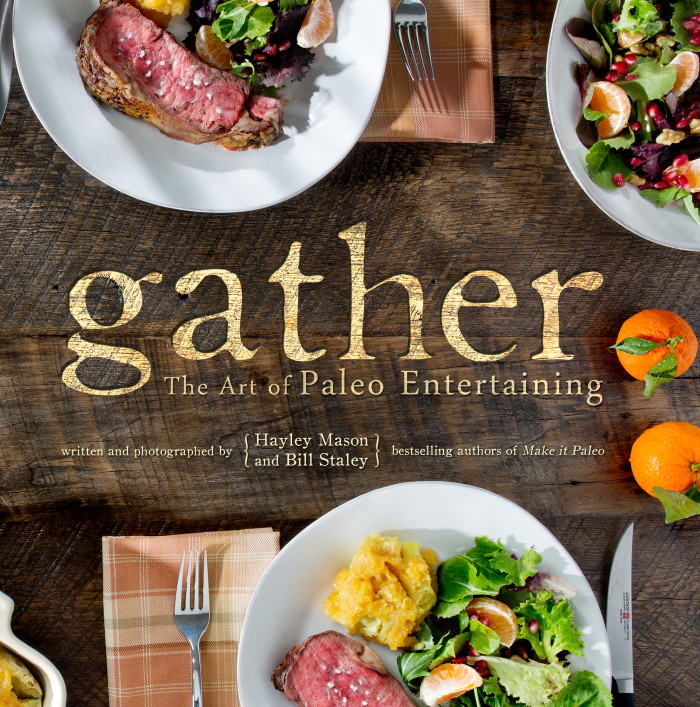 To kick off Halloween week, we wanted to share a favorite from Gather, our second cookbook. Many of you already have this favorite book of ours (some even suggested it was worthy of being called the first Paleo "coffee table" cookbook). It's been a pleasure to read all the Amazon Reviews of this book over the years, and still look forward to seeing new ones. It makes a WONDERFUL holiday gift, if you're beginning to sweat what to give as a Paleo Christmas Gift this year (along with our new spices). Let us help you there. Go order it on Amazon (or leave a review if you have it!) 😉

This recipe from Gather is a fun one to make for kids. Most kids LOVE spaghetti and meatballs, so this recipe will be a big hit with the little ones. Plus it's super fun to serve them "Eyeballs" for Halloween. This recipe scales easily for larger or smaller parties, but as written it serves 10 as a potluck-style dish… perfect for a Paleo Halloween Potluck! We hope you enjoy it!
Cheers!
Bill & Hayley