Hi Everyone!
If you are a regular reader here, you probably noticed that we haven't featured the shared recipes on our site in about 6 weeks. It's because we made some changes that broke the site login (boy, was THAT swell!) But luckily, our super savvy web developer figured it out, and we are back to accepting recipe submissions. This week's crop is outstanding, and we have a ton of great recipes to share with you! When you click on recipes below, you'll be taken back to the creator's website. We hope you find some new faces to follow in the amazing real food movement.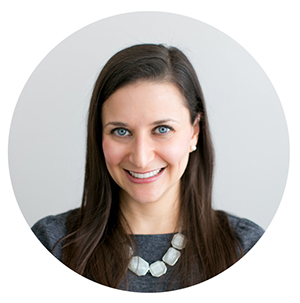 Nora from A Clean Bake
Blog: A Clean Bake
Ladies and Gentlemen: Meet the new #1 contributor to Primal Palate. This week, Nora surpassed "There Is No Secret Ingredient" who held the #1 spot practically since day 1 of the feature launching in early 2014. All that changed this week with a big offering of shared recipes, and now Nora is our new top contributor! Congratulations! We did an extensive interview with Nora last month (read it here), which apparently led to other interviews as well…. very cool! We love sharing the work of talented food bloggers, and to see their contributions here on Primal Palate expand their presence is complete fulfillment of our goal! Needless to say, we are thrilled to have Nora as a contributor. Be sure to check out her website, A Clean Bake and follow her on social media too!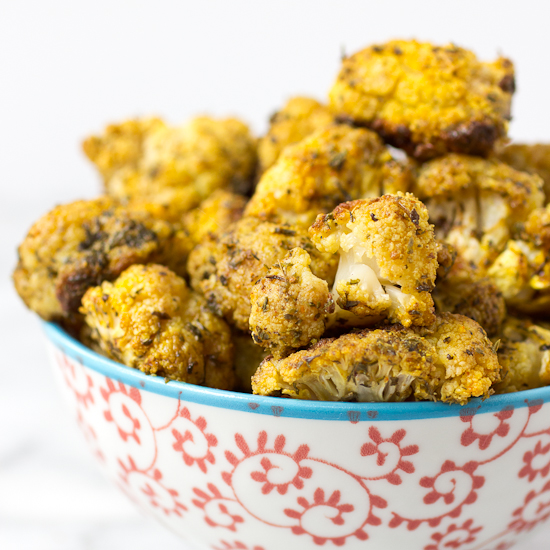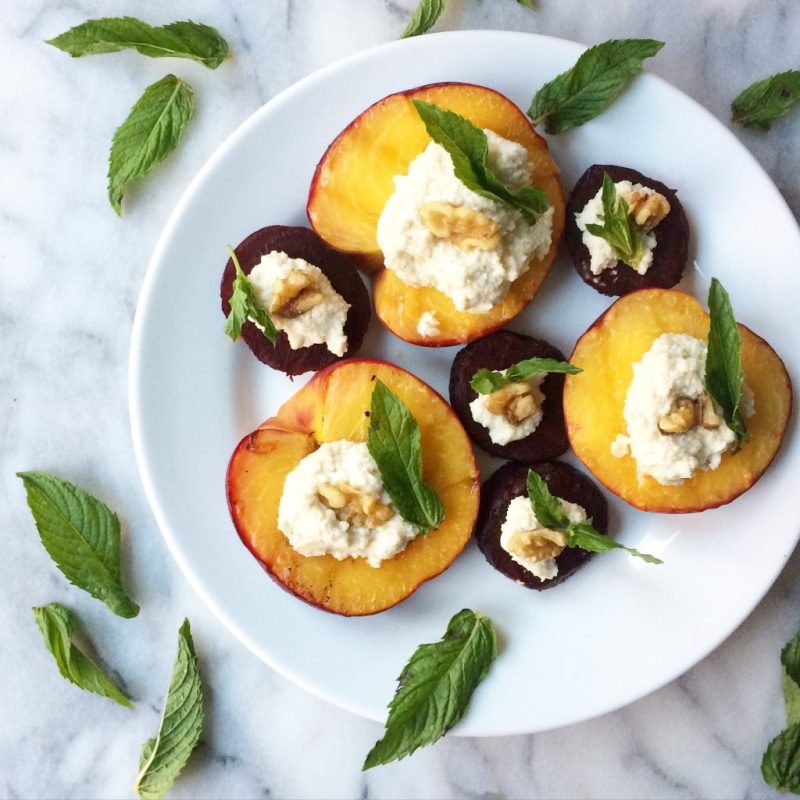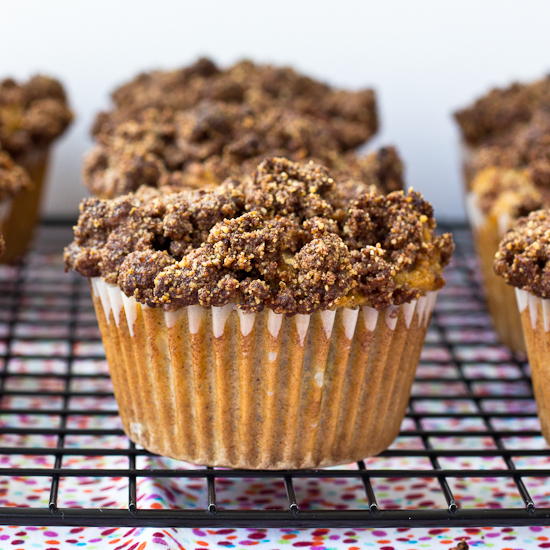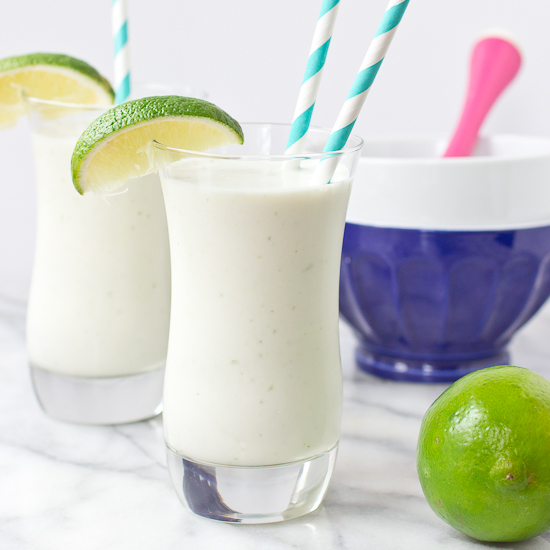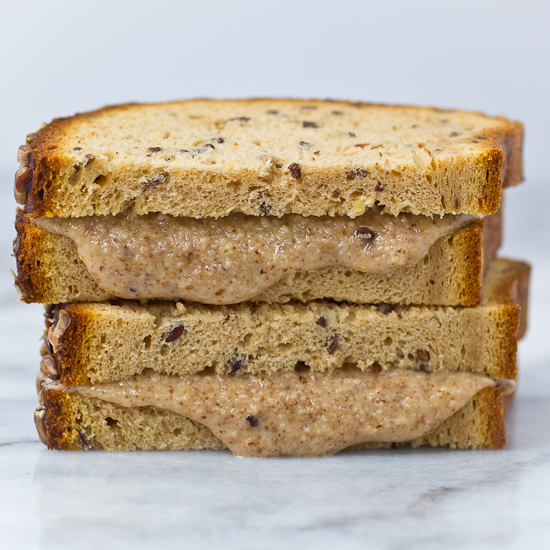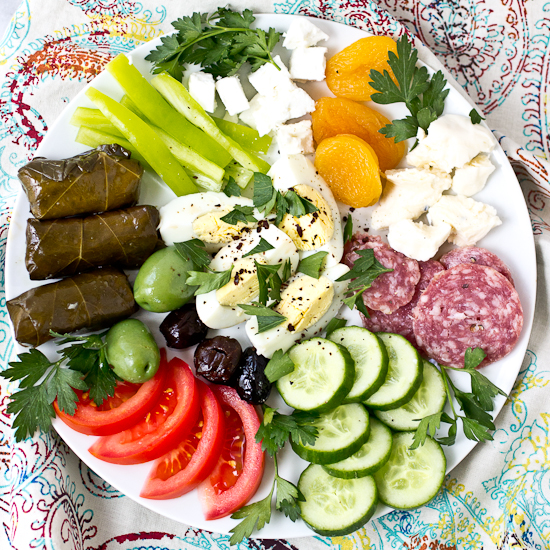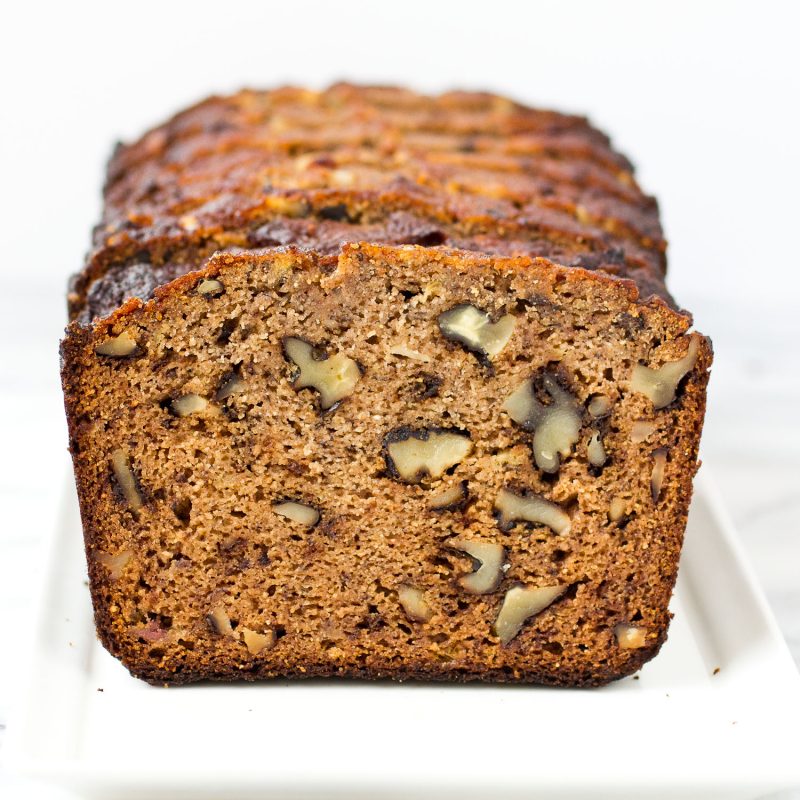 Lindsay Cotter
Blog: Cotter Crunch
Lindsay is probably no stranger to our readers, as she is a strong contributor. This week, she's uploaded NINE recipes to share with you all, so give her some love and go check out her site! Surely you'll find even more great recipes to check out while you're there. With her amazing contributions to the collection of recipes here this week, she is enjoying her first time as a "Top 5" contributor! As you can see, that's a big deal. As a nutrition specialist and a wife to a triathlete, she's got a knack for recipes that help to fuel a performance athlete! Check out her drool-worthy recipe shares this week below.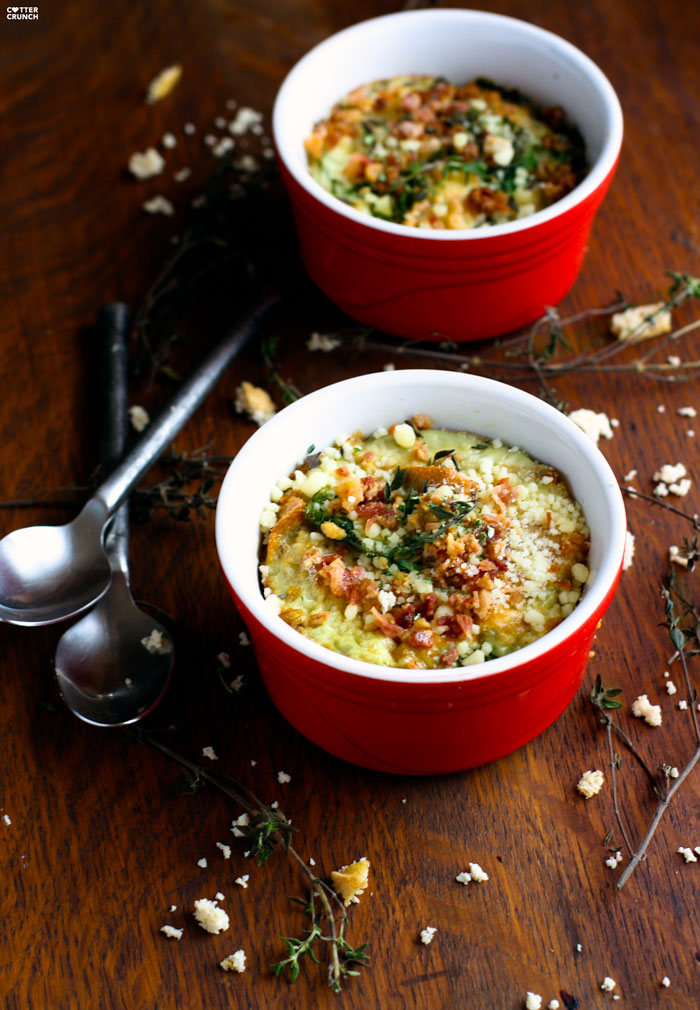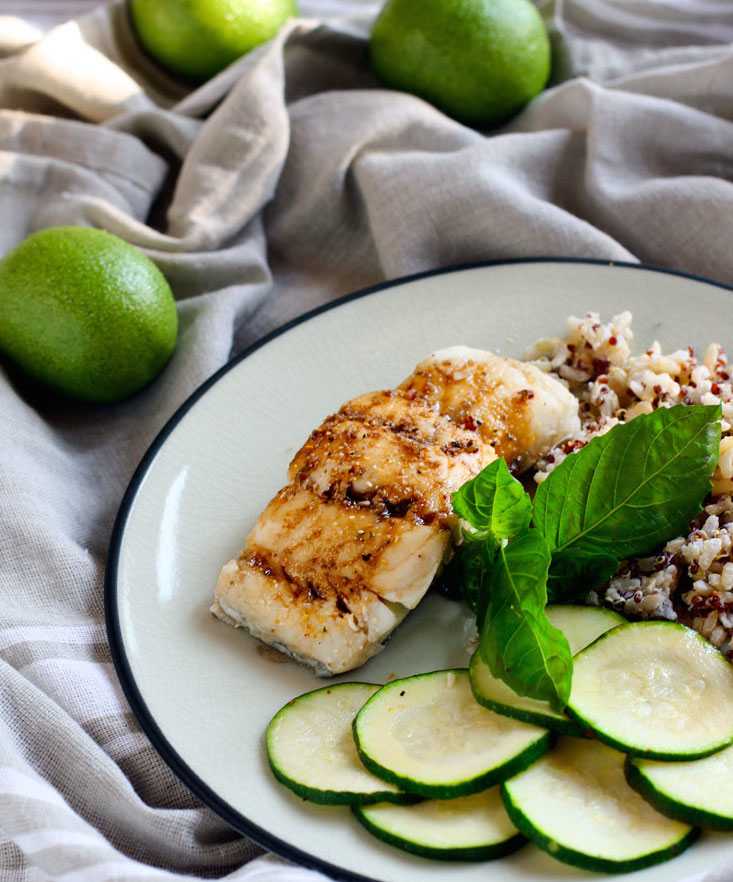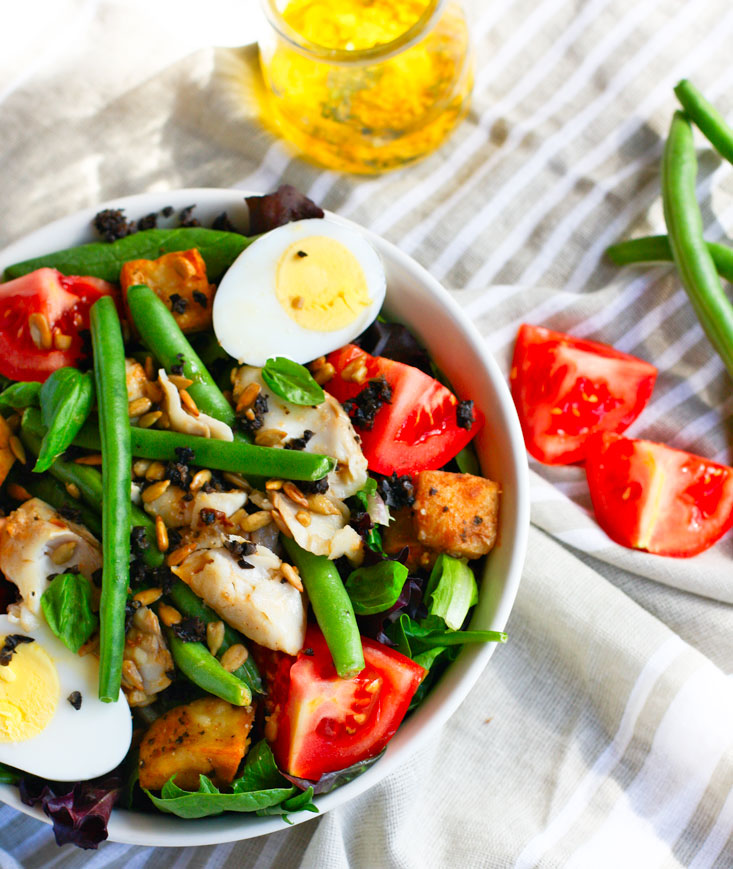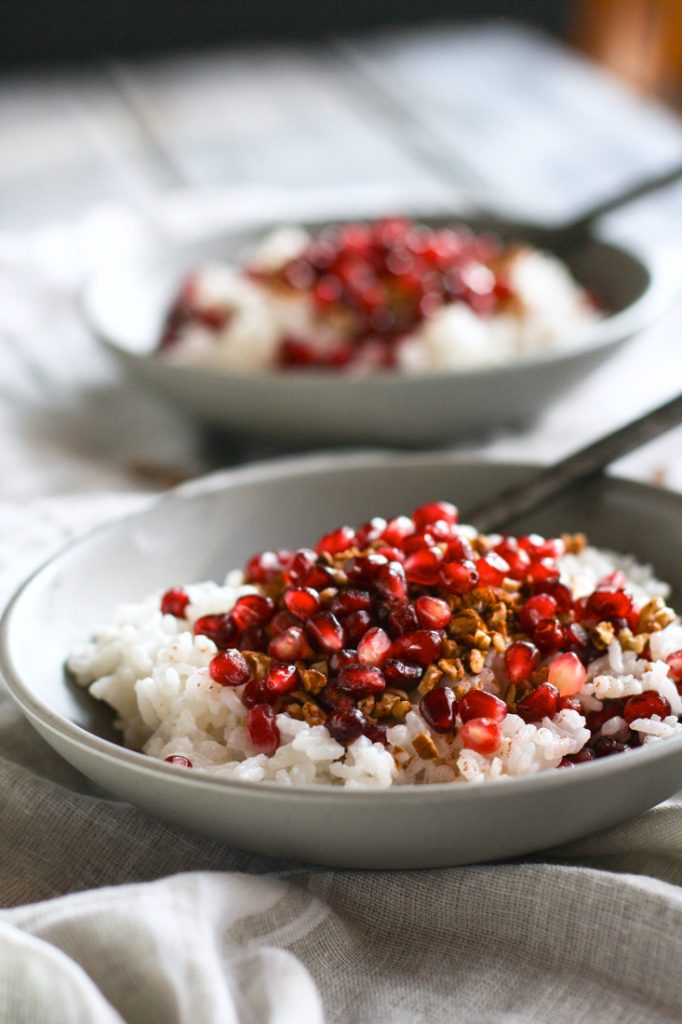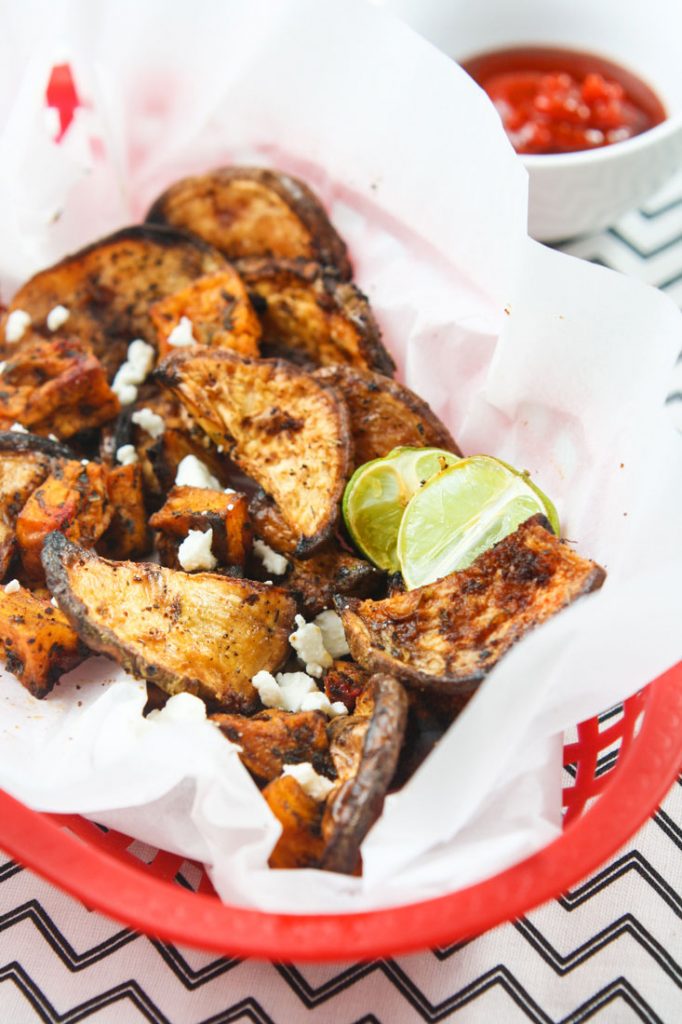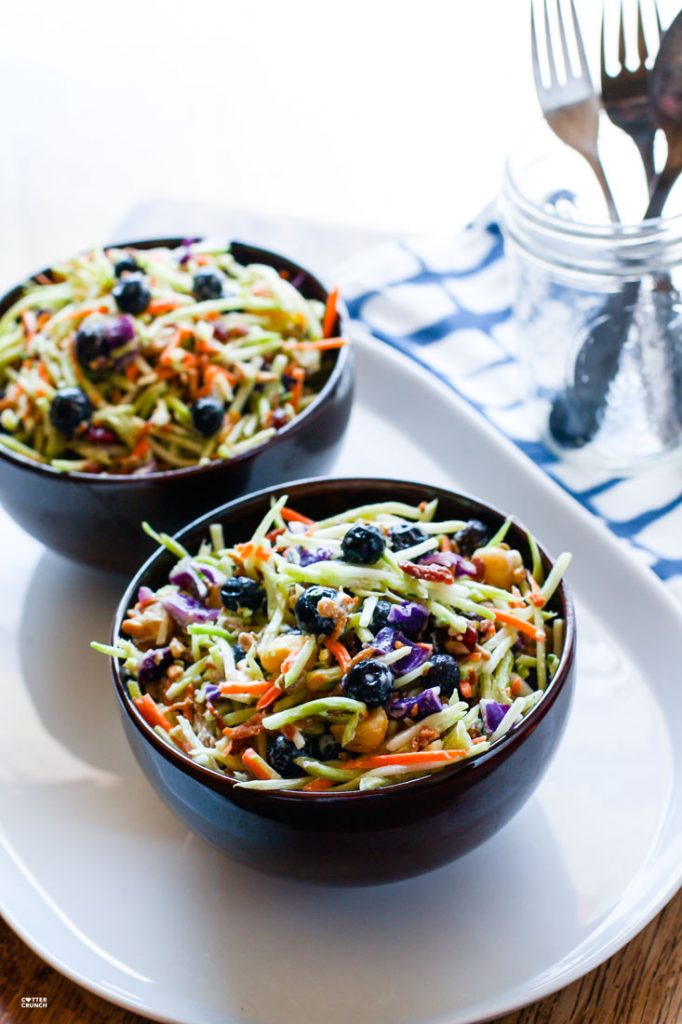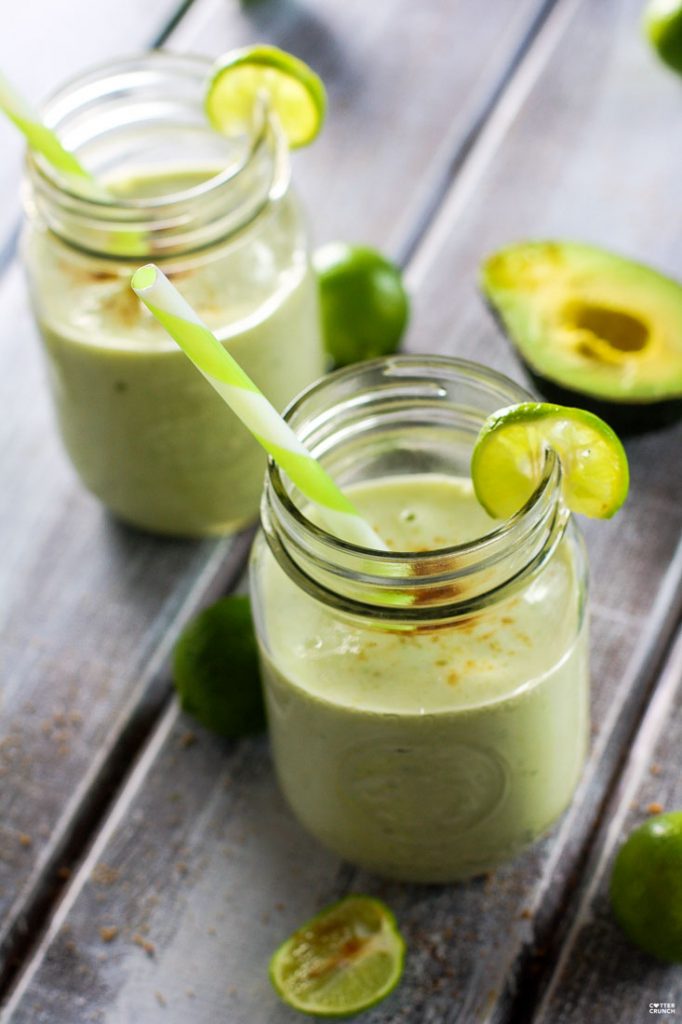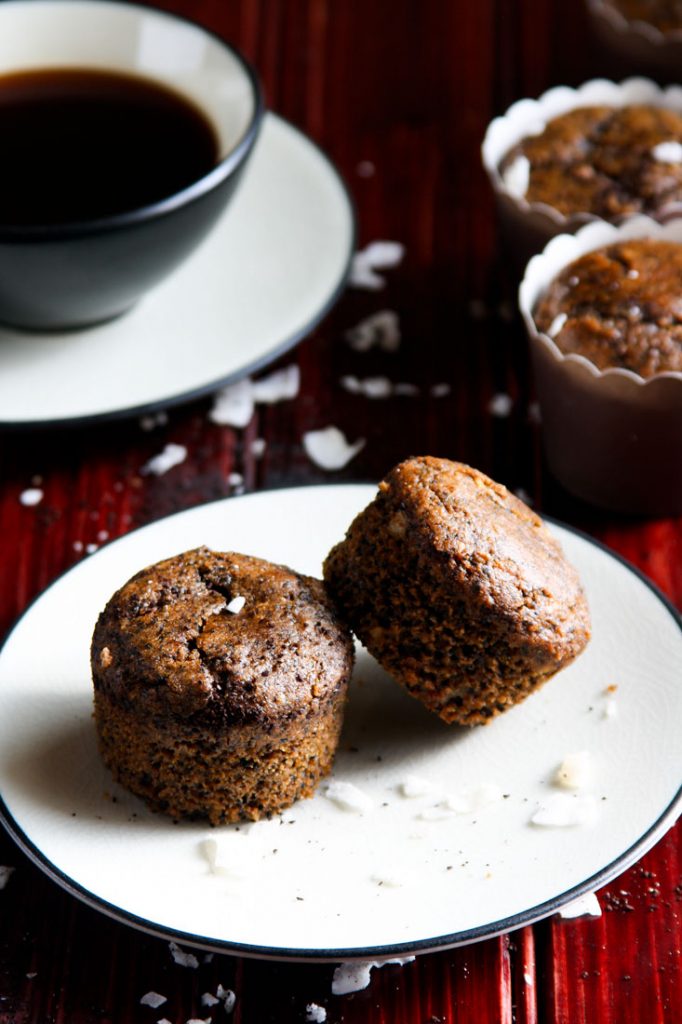 Jessi Heggan
Blog: Jessi's Kitchen
Jessi is another top 5 contributor on Primal Palate, who has been featured regularly in our series of Friday Recipe Roundups, as well as a Featured Contributor Spotlight earlier this year. Jessi was diagnosed last year with Hashimoto's, after seeing numerous doctors for symptoms she couldn't explain. At only 24 years old, she knew there was no way she should have the pain she was feeling, if she truly was, "just fine." At the time of her diagnosis, she didn't even know what Hashimoto's was. Although she was told to eliminate (what seemed to be) half her diet, she used her culinary skills to make sure her new lifestyle never felt limiting. You can read the rest of Jessi's story here.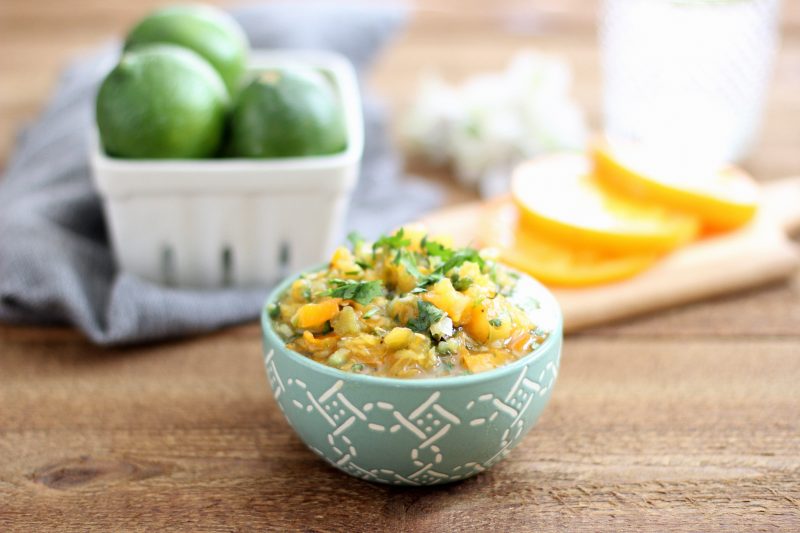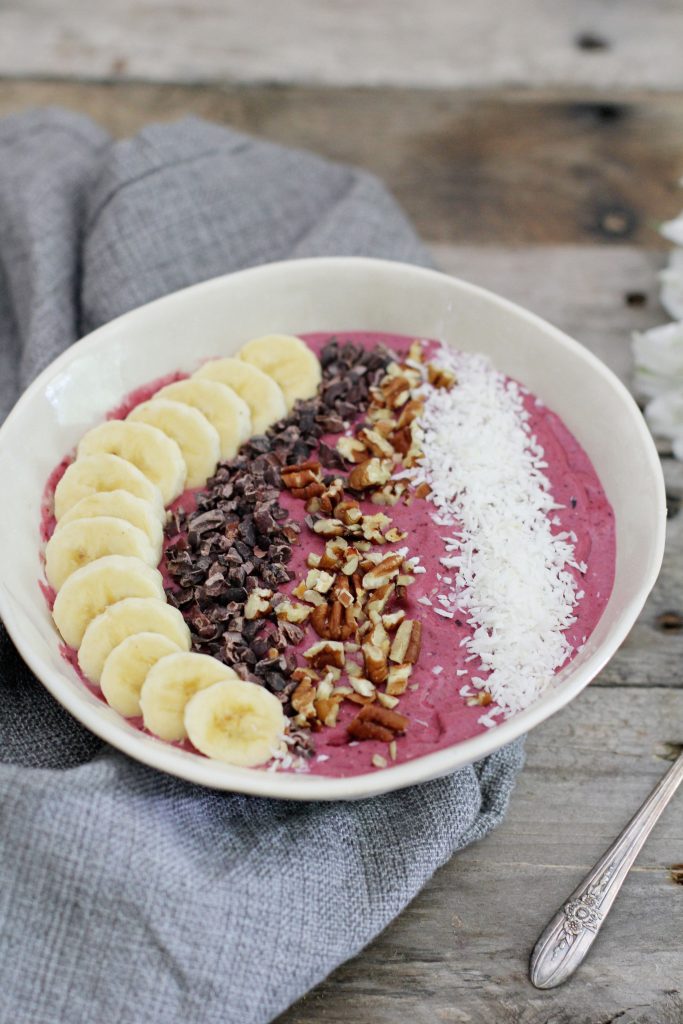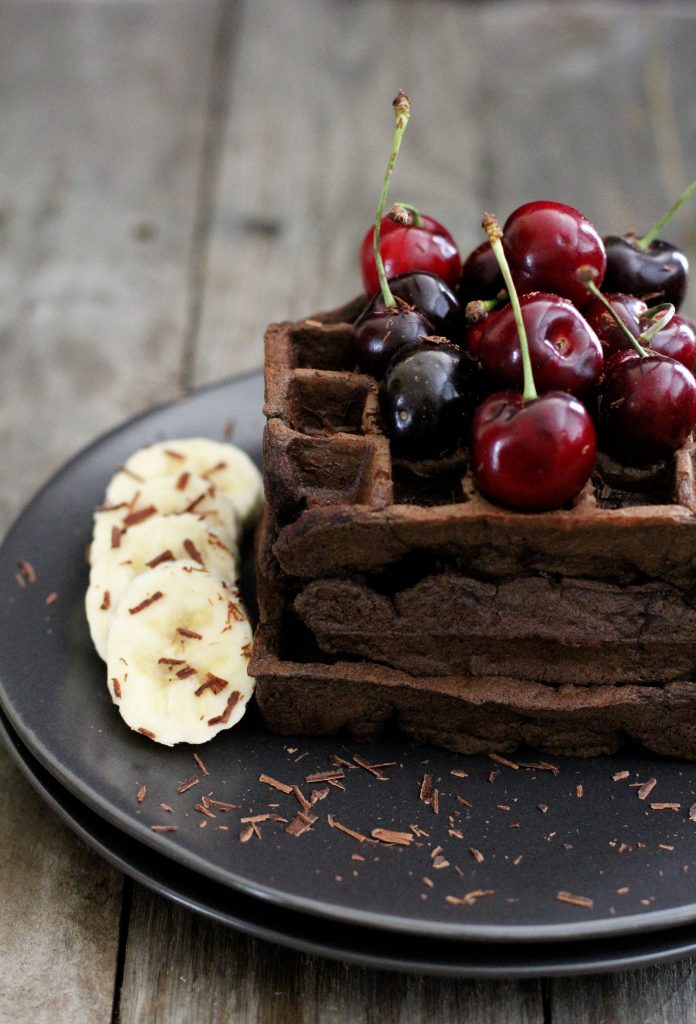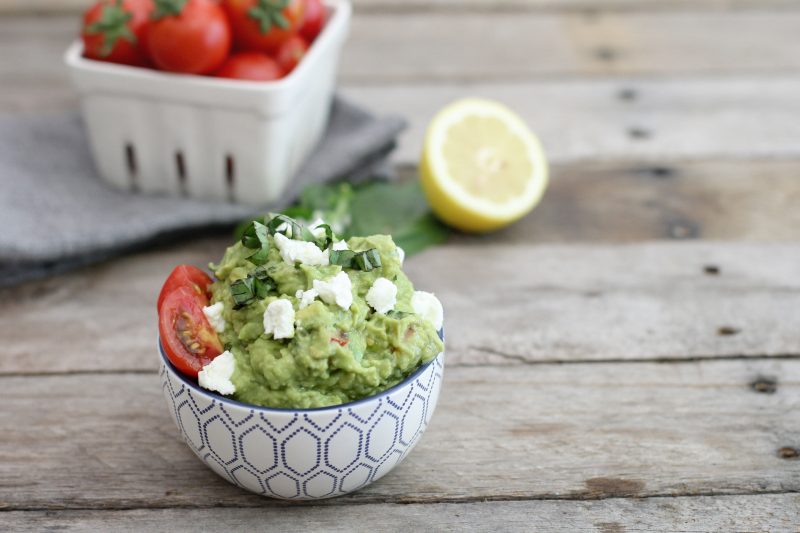 Lisa Bryan
Blog: Downshiftology
This week we're happy to introduce you to a new face around here: Lisa Bryan of Downshiftology. From being a self-proclaimed Type-A workaholic, to being diagnosed with 4 different autoimmune diseases, to tirelessly hacking her own health and researching how to nourish her body, Lisa has been through the wringer and is stronger now for it. Follow her healthy living tips on her blog, Downshiftology. What is Downshiftology? "Slowing the heck down! Reducing stress, getting good sleep, eating fresh food and prioritizing a little self-care love. Essentially, downshifting your life.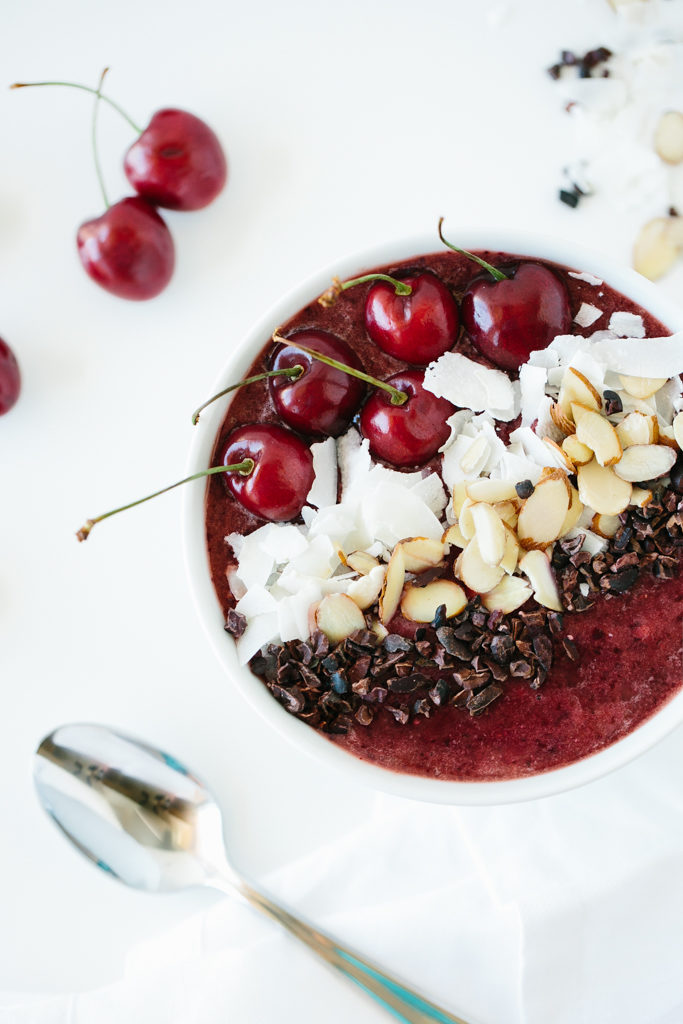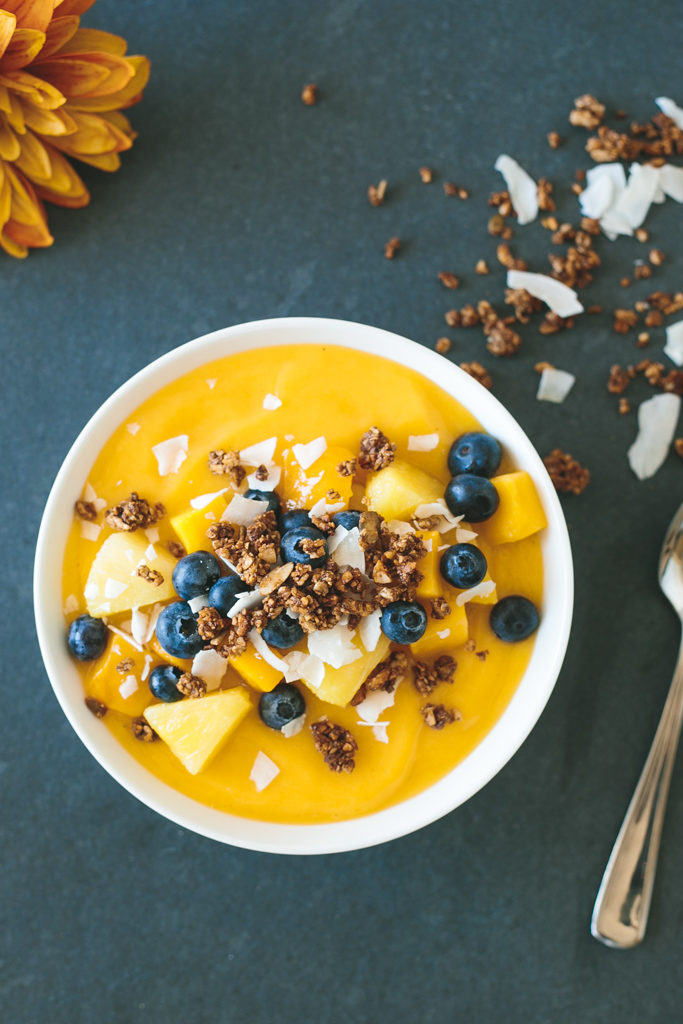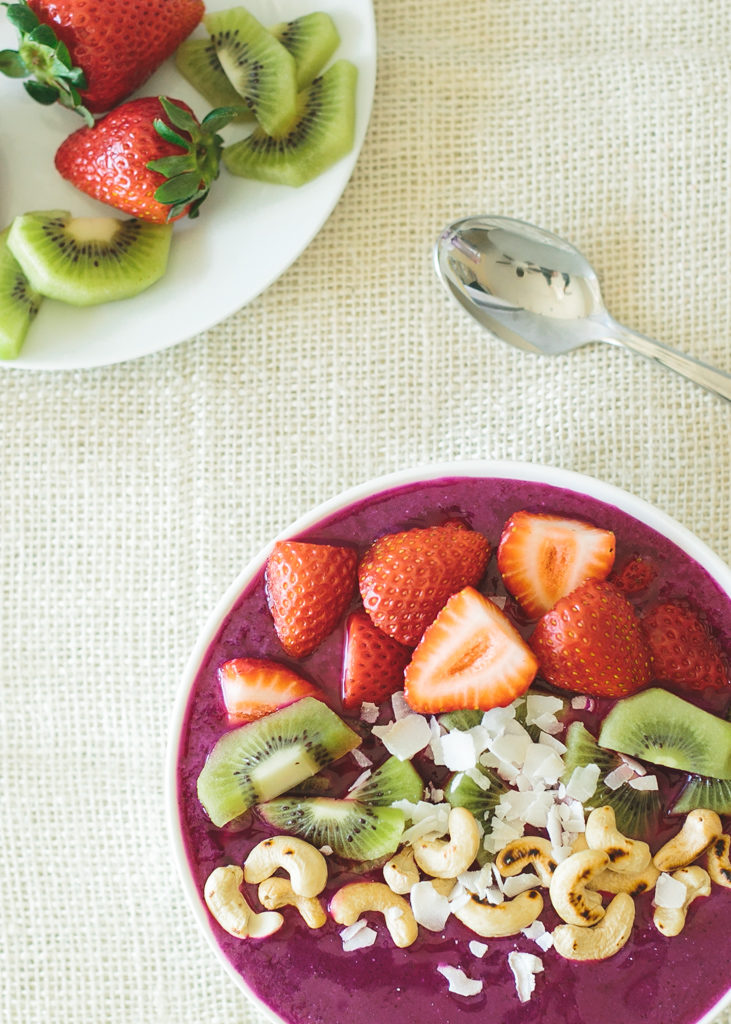 Compass and Fork
Blog: Compass and Fork
This week we also saw the first two recipe shares from Compass and Fork, a married couple with grown children who are traveling the world (does sound like a dream or what?!)  Their blog is very well written, more of a photo-journal of travels peppered with recipes that are inspired by what they see, eat, and experience. It's a really cool concept, and Mark and Elizabeth have a good thing going. If you have wanderlust and foodlust, this is one website you'll want to visit and follow. It's on our radar now, thats for sure.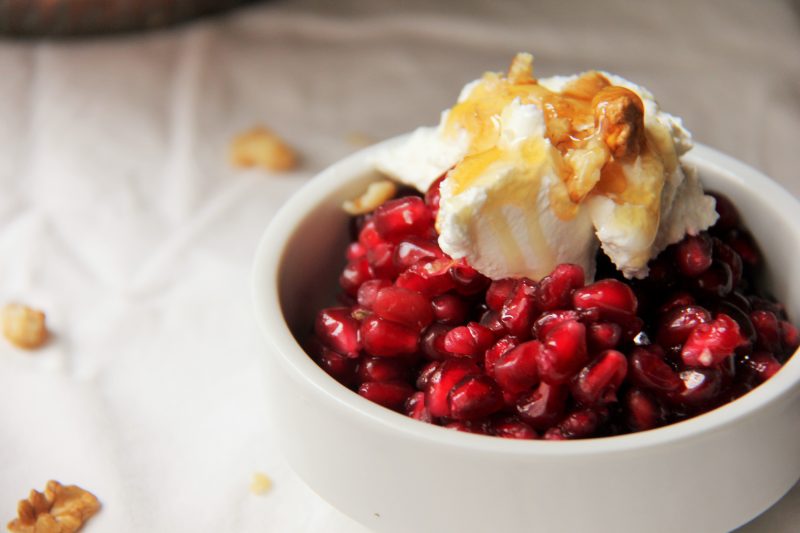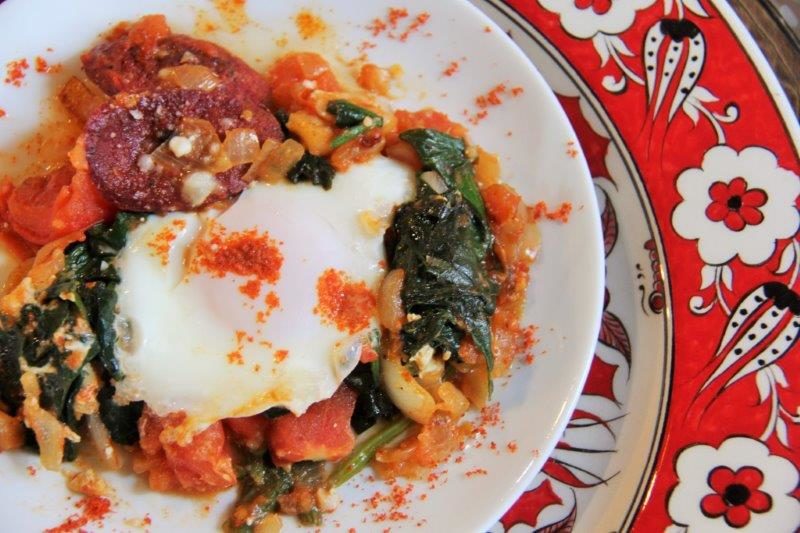 One-off recipe shares from our fabulous contributors: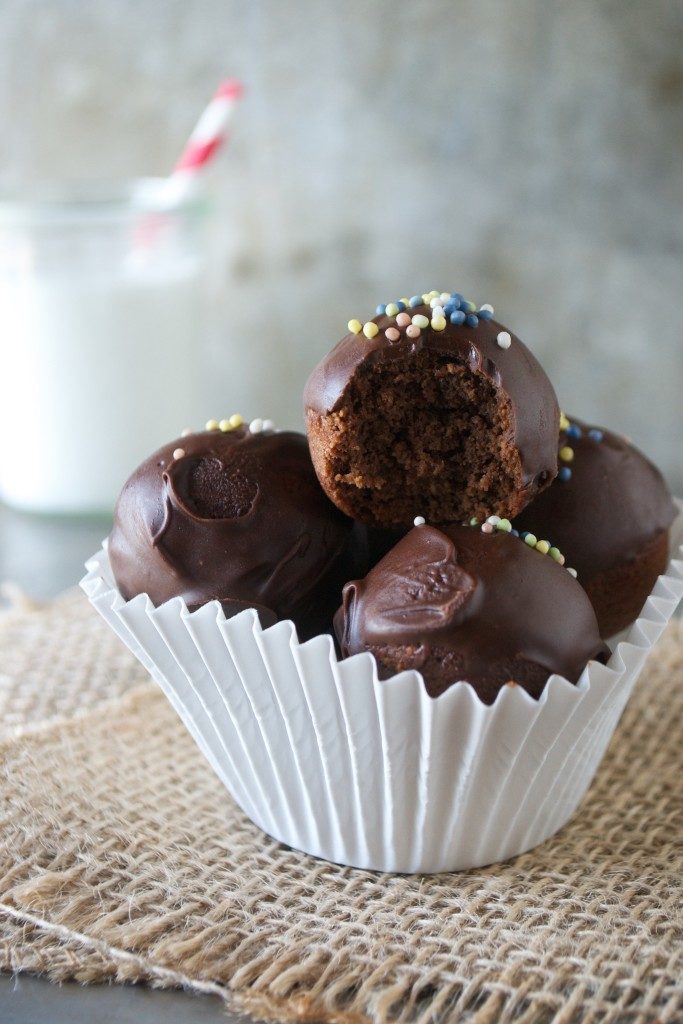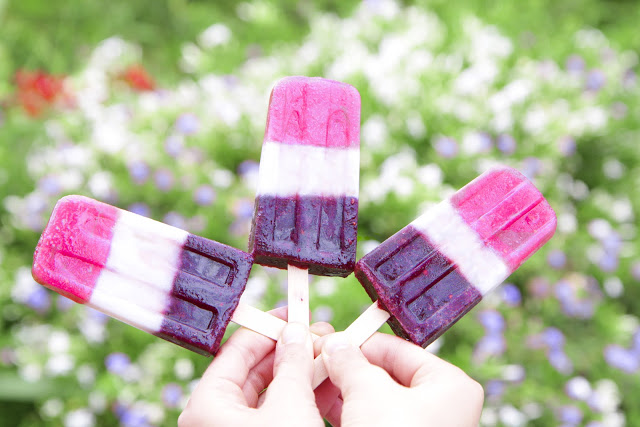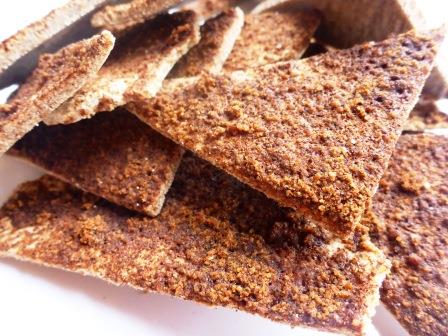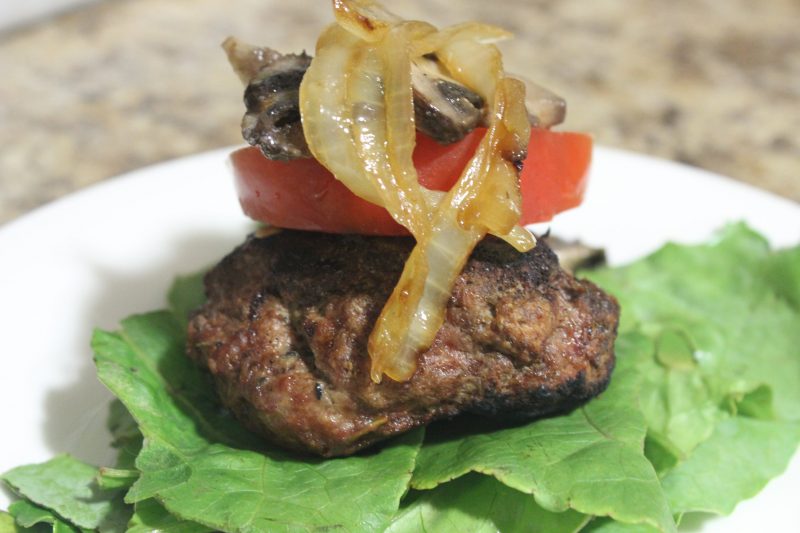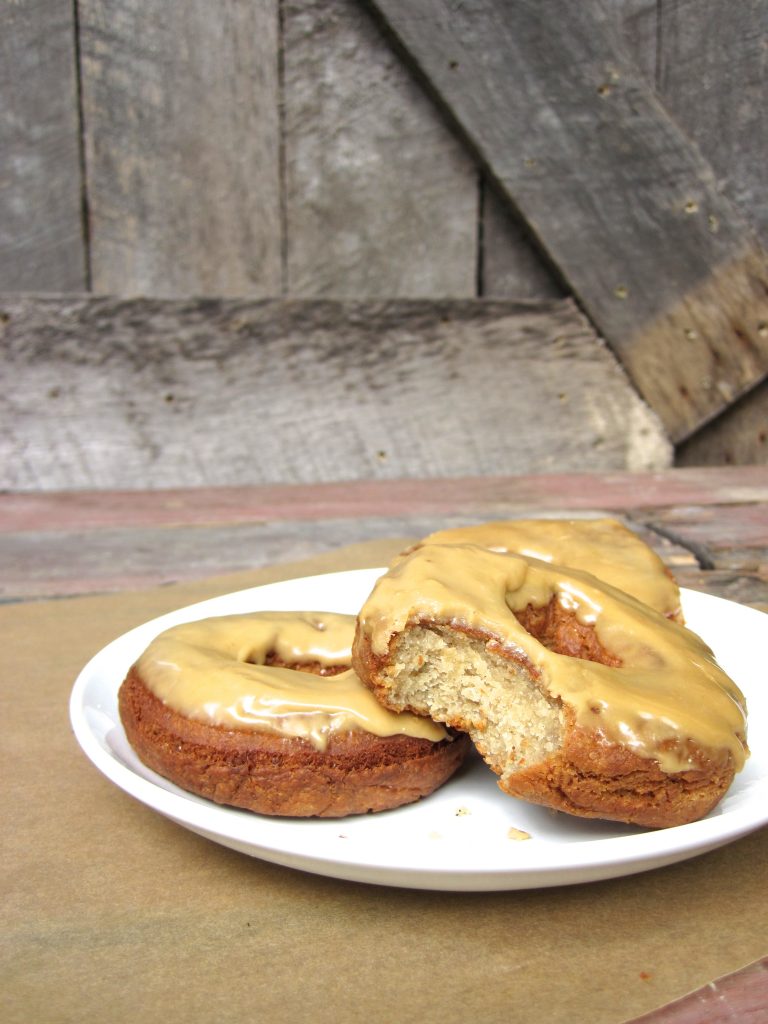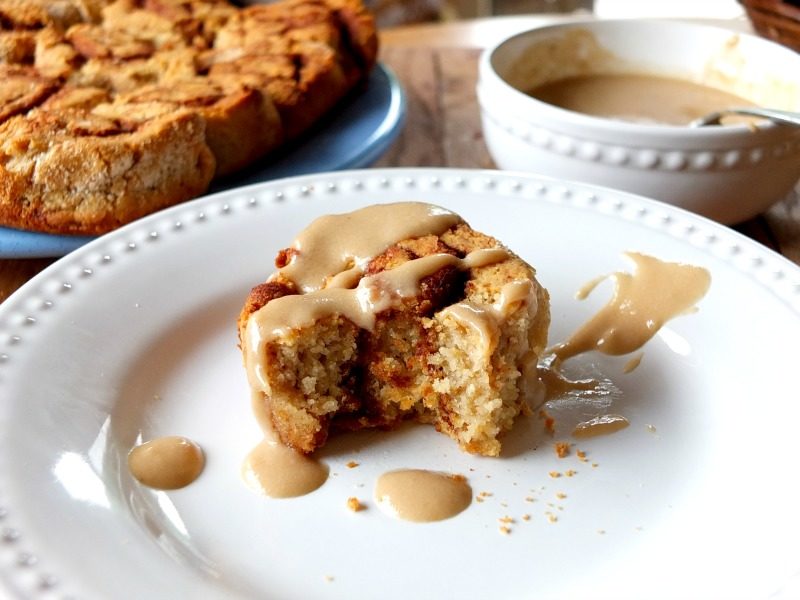 ---
Want to see MORE great recipes by contributors? View our entire 1600 recipe (and growing) collection by clicking below. If you'd like to be featured in next week's recipe roundup, start submitting your recipes HERE.