Happy [Contributor] Friday everyone!
This week I was able to catch up with Emma from Better with Cake, whose recipes I happen to love. She has made more variations of banana bread and almond butter than you can imagine. She also happens to be the first person I've ever interviewed outside North America.
Emma lives in Australia, where she works as a personal trainer, real-food blogger, wife, and mom to the most adorable little girl. As someone who promotes fitness and nutrition in all aspects of her life, Emma also understands health extends beyond the kitchen and gym. She understands overall health means being healthy mentally as well as physically, saying, "I never deprive myself." Read on for her tips for treating yourself, raising a family on a gluten-free diet, and of course, her favorite recipes. Thanks for sharing your story Emma!
What made you transition to a whole foods lifestyle in the first place?  
I have always been interested in health and fitness.  In my opinion, nutrition plays a huge role in that. I really started to get seriously interested in eating "whole foods" once I had my daughter. Not only did I want to eat well so I can feel well, fit, healthy and strong enough to keep up with her; but I also wanted to be a good role model to her in all aspects of life. That includes the foods we eat.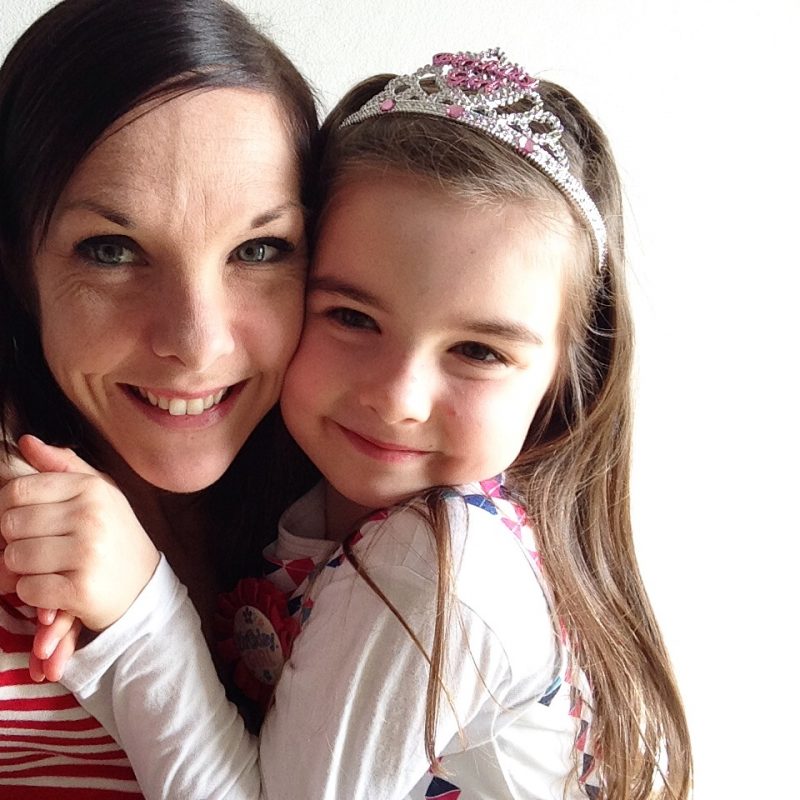 You're a certified personal trainer. What came first for you: fitness, or healthy eating? Was there ever a time when you could work out and eat whatever you wanted?
In regards to nutrition, my parents are both very health conscious. I have always been a relatively healthy eater. I have also always been very active. I love exercise; it's a huge passion of mine and one that started when I was very young. I don't remember a time I wasn't doing some form of exercise. Even as a kid I grew up dancing. I had classes or competitions 2-3 times a week, plus on weekends. When I wasn't dancing I was swimming or riding my BMX.
As far as working out and eating whatever I want…Well, I kinda do that anyways! Eating healthy doesn't mean extreme deprivation. I certainly don't deprive myself —by any means. Over time my tastes have changed. I have been able to get creative in the kitchen and find fun, new, and healthier/more natural ways  to satisfy those not-too-healthy cravings. Although, in the interest of full disclosure, I do enjoy a piece (or two) of good quality dark chocolate (with a generous schmear of almond butter) just about every day.
Does your daughter eat gluten-free too? What tips can you share for raising someone on a whole foods diet?
Yes she does. I am blessed to have a super-good eater, and so far she doesn't seem to have any allergies or sensitivities. We are very fortunate (and thankful) in both regards.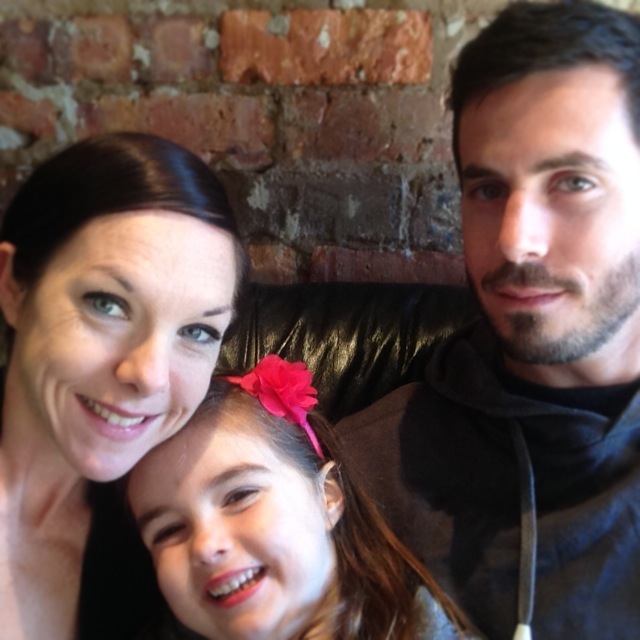 My biggest tip for raising kids on a healthy, whole food "diet" is to start young and just be a good example. Kids are little copycats. If they see you eating (and enjoying) delicious, healthy meals, then chances are they are going to want to get in on it too.
Also, get them involved as much as possible. My daughter loves to help with menu planning and meal preparations, as well as picking out produce at the store. Any way to get them involved is great.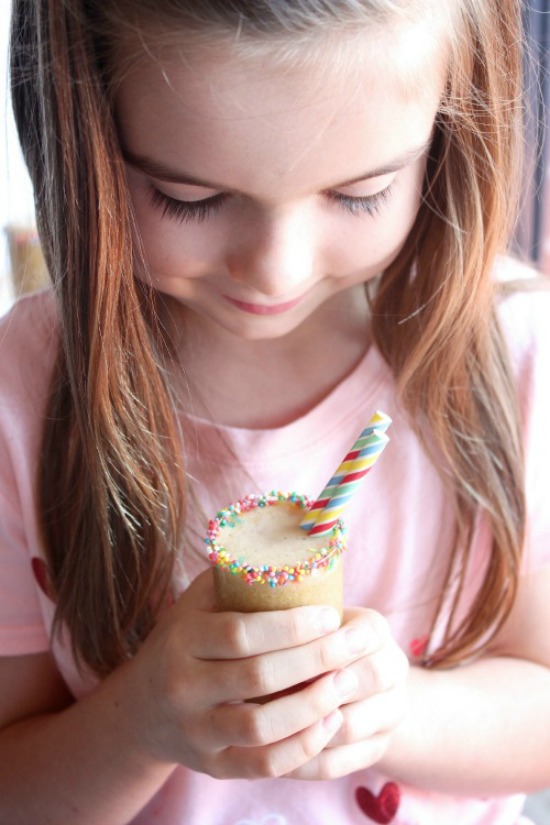 Where do you find paleo-friendly groceries in Australia?
We are very fortunate that in Australia our supermarkets and independent health food stores have a good variety of healthy, gluten-free, and paleo-friendly foods to offer.
How long have you been blogging? Do you have any upcoming projects you would like to share?
I've been blogging for about 5 years now! I started shortly after my daughter was born, when my husband was posted to a very small country town for work.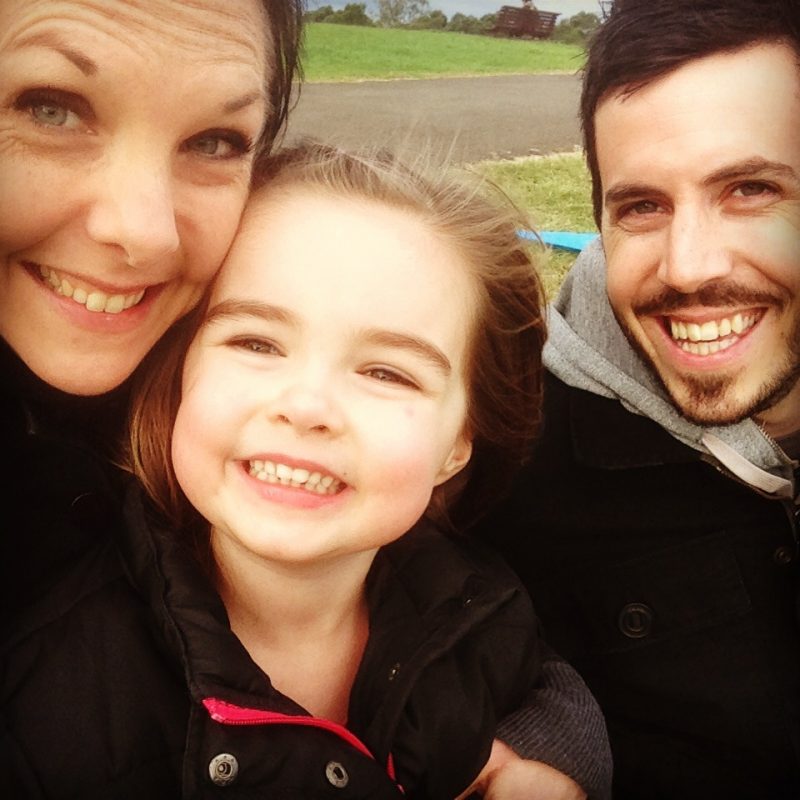 We moved to a very small town where there wasn't a lot to do.  Initially it was just a way for me to share recipes with friends and family back home, and I just fell in love with the process. I love spending time in the kitchen. I am also really enjoying playing around behind the camera too.
I don't really have any projects coming up, I kinda just make things up as I go.  What you see on this little blog of mine is real life as it happens. I don't plan ahead as far as blog posts go. The recipes I create and share are happening in real time.

What do you do with all the sweets you make!? Mail some of those over to America for us to try!
Haha I eat them! And boy is my freezer jam packed! I often share with friends and family too. If you come and visit us, there is a good chance you will get sent home with a little goodie bag.
What are some of your favorite recipes on your blog? 
The Roasted Garlic and Beetroot Hummus: I always (ALWAYS) have a jar of this in my fridge.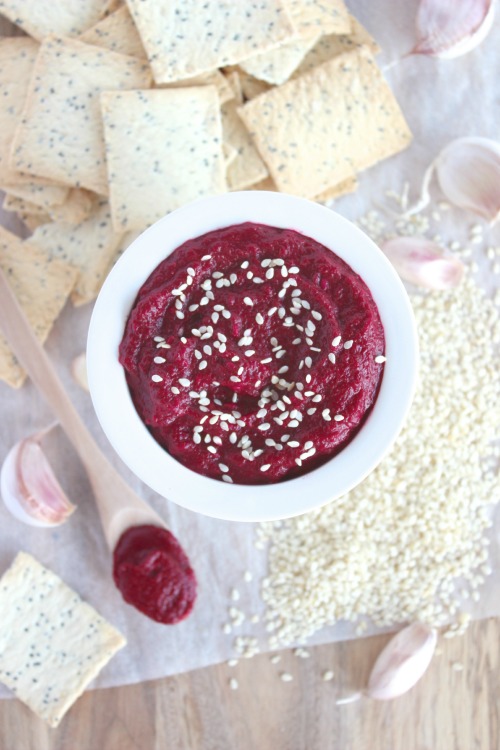 Maple Roasted Almond Butter . . . I am seriously addicted! Seriously!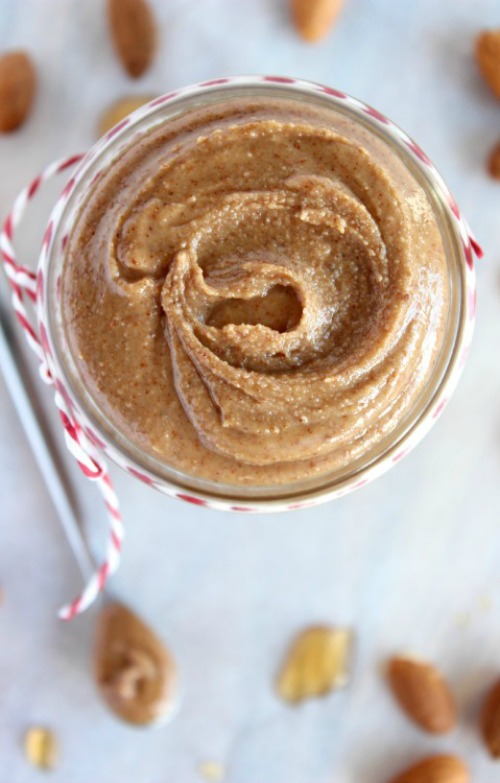 Asian Style Turkey Burgers are a staple in our house.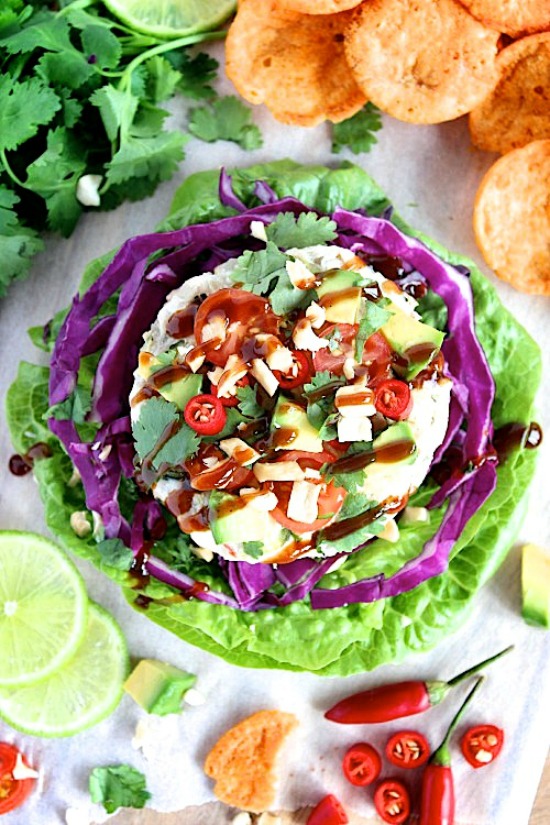 My favorite side dish would have to be my Creamy Roasted Garlic Whipped Cauliflower.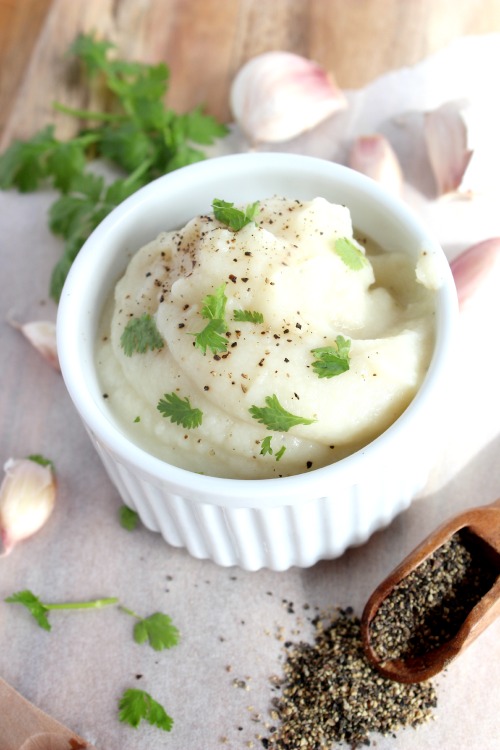 And for a sweet treat, I'm loving my Salted Caramel Coconut Bliss.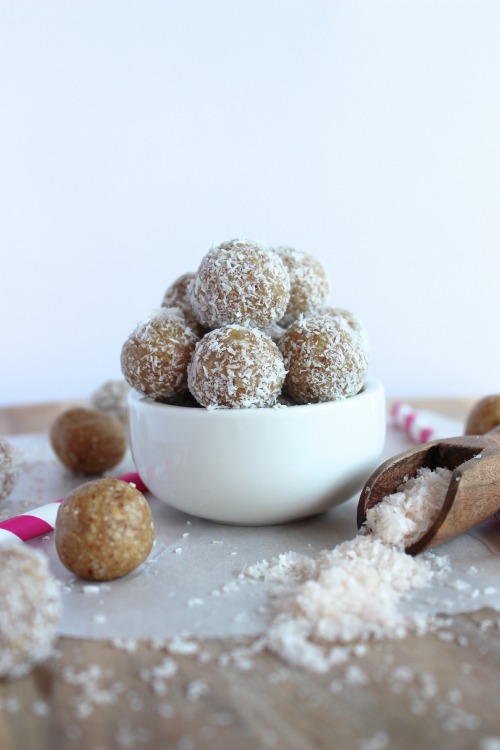 What advice do you have for someone switching to a whole foods diet?
Start small. Don't try to overhaul everything all at once. If you try to change everything all at once, chances are you will get overwhelmed and very frustrated. Then you may very well end up giving up. Instead, choose one thing at a time. Once you have one habit down, add another
Aim for progress, not perfection. Change is hard, and we can't be 100% on point all the time. Remember to be kind to yourself.
If you'd like to save Emma's recipes to our free online Paleo meal planner, myKitchen, check out Emma's profile on Primal Palate!