Cauliflower isn't known for being everyone's favorite vegetable. It makes great faux rice, mashed potatoes, and pizza crust, but there is one thing that can be a tad off-putting about cauliflower…the smell. Whether it's raw or cooked, cauliflower has a strong smell, and I feel like that can deter people from wanting to cook with it.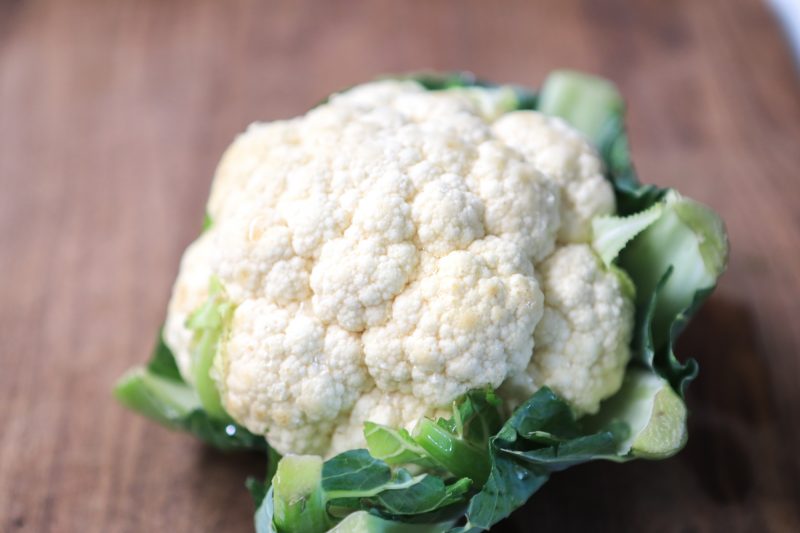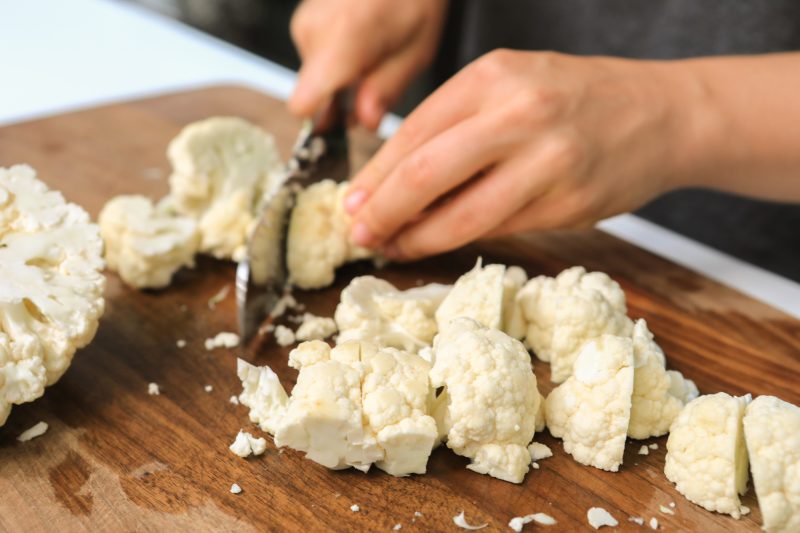 One of our favorite uses for our New Bae Seasoning is on roasted potatoes. Since cauliflower is most often used to replace starchy favorites (in the Paleo world at least), I thought it would be a tasty idea to bake some roasted cauliflower, instead of potatoes, with New Bae Seasoning.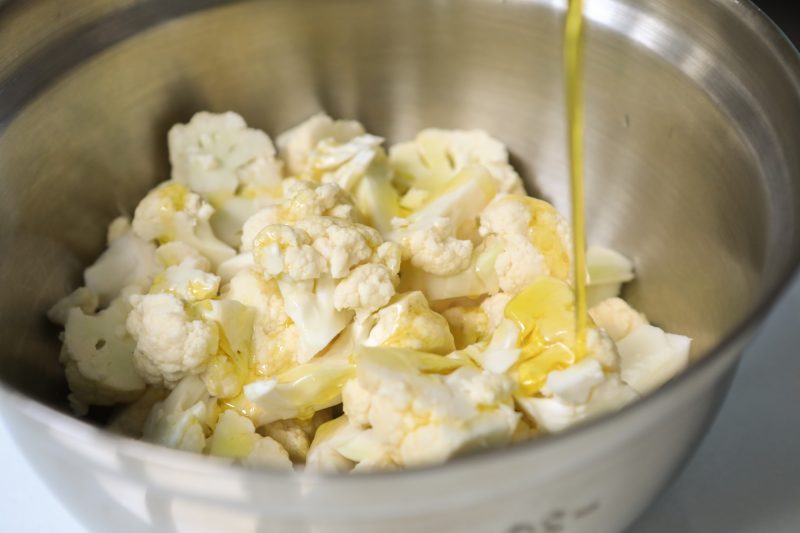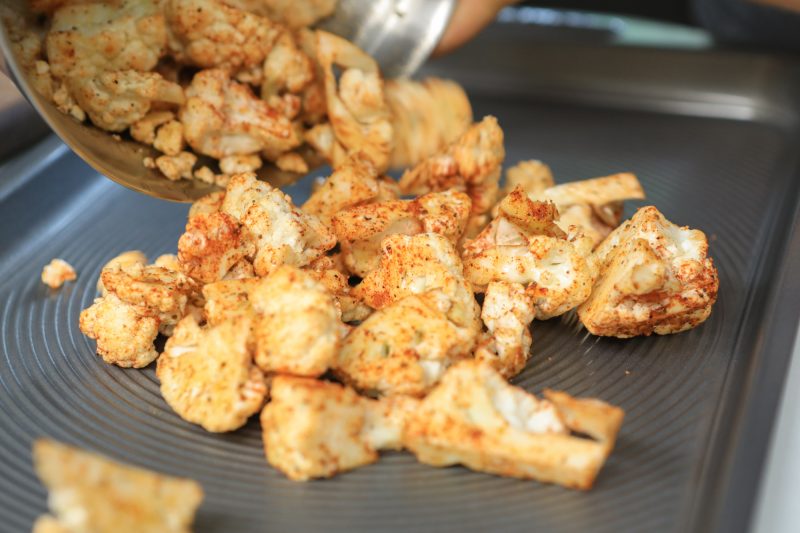 The result was a super easy, quick, and delicious side dish that you can enjoy with any meal! Cauliflower may have a strong smell, but it has a very mild flavor, so it's great to roast with any spice blend for a mealtime side dish.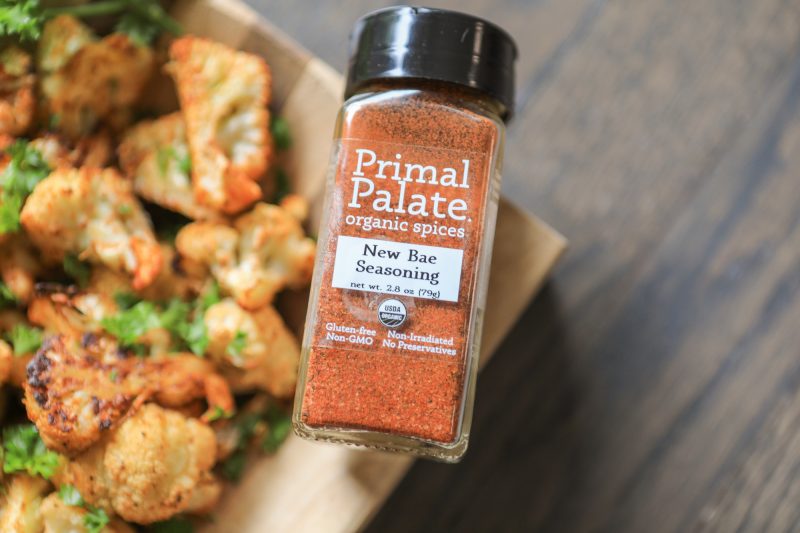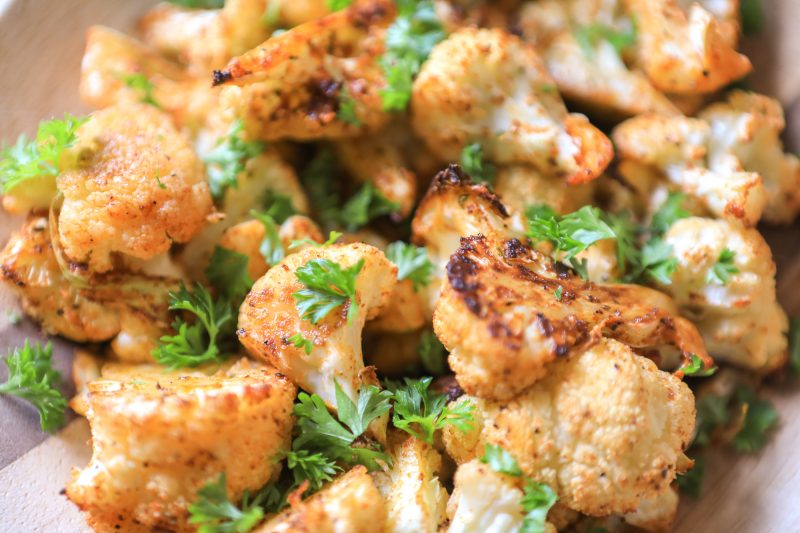 Even my Uncle (who doesn't like cauliflower) enjoyed this recipe. We will definitely be making it again, and trying our other blends with roasted cauliflower.
Enjoy!
-Hayley