A piece of fresh fish off the grill always makes me think of summertime. When it's hot outside, I think we all crave light and fresh foods, colorful foods, and bright and crisp produce. I always love eating grilled fish in the summer, and a refreshing fruit salsa is a wonderful way to finish it off.
This fresh pineapple salsa is great over fish, or with shrimp, or simply enjoyed with some Siete Lime chips. It's simple to bring together, and is a great recipe to have on hand for your summertime dinner parties.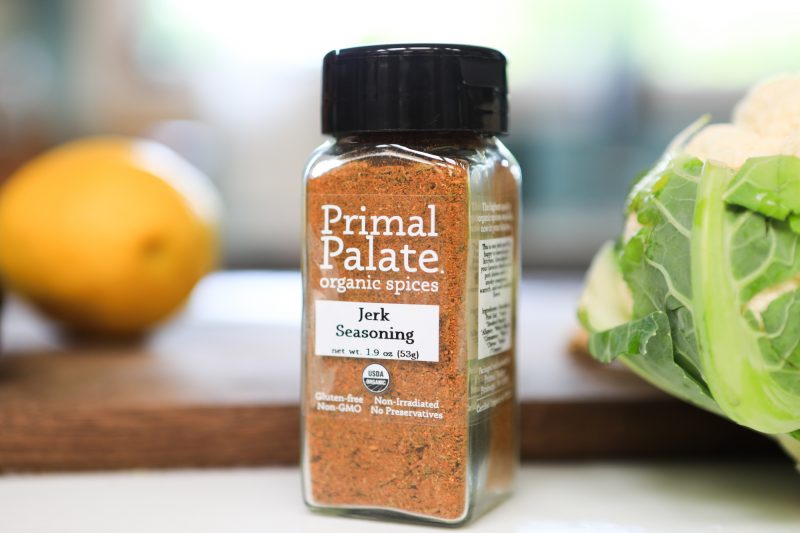 Our Jerk Seasoning has warmth, but with a hint of sweetness from the cinnamon in the recipe, so it's great paired with fruit salsas. We also love using our Jerk Seasoning on fish when enjoying mango salsa as well! It's great on salmon, we love it on shrimp, as well as mahi-mahi.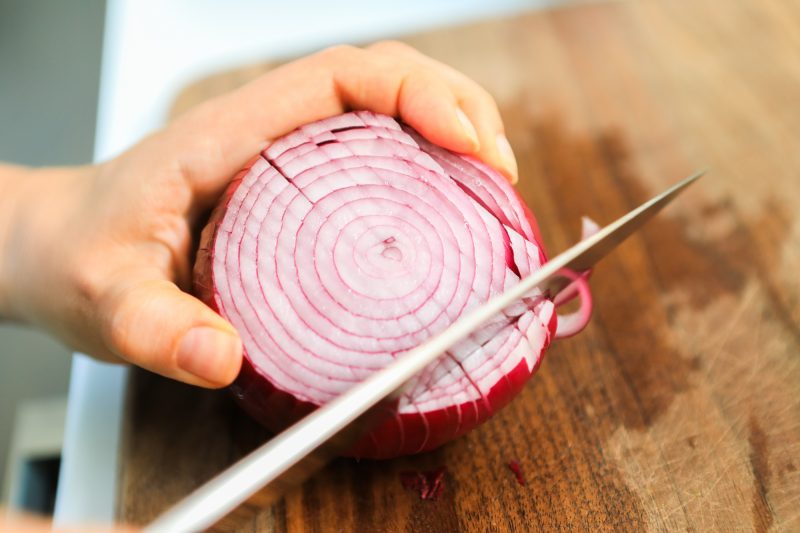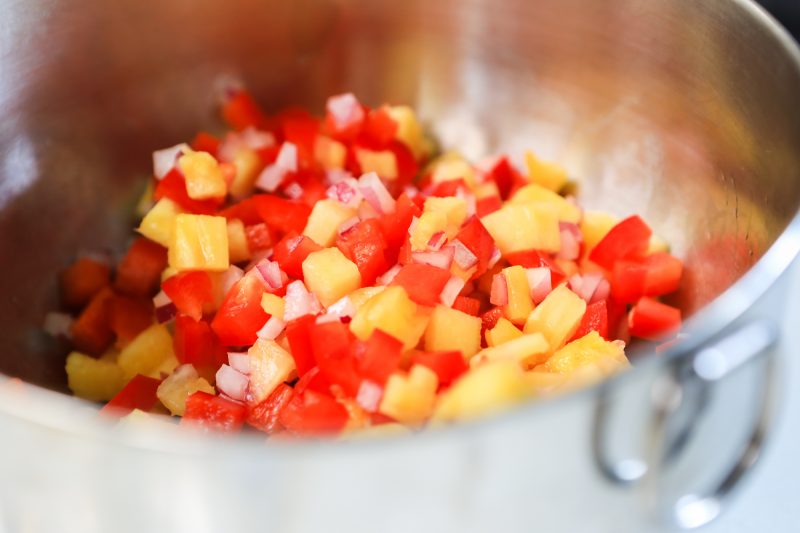 We served this dish over cauliflower rice, but if you tolerate regular rice, then it would be wonderful over a plate of white rice as well!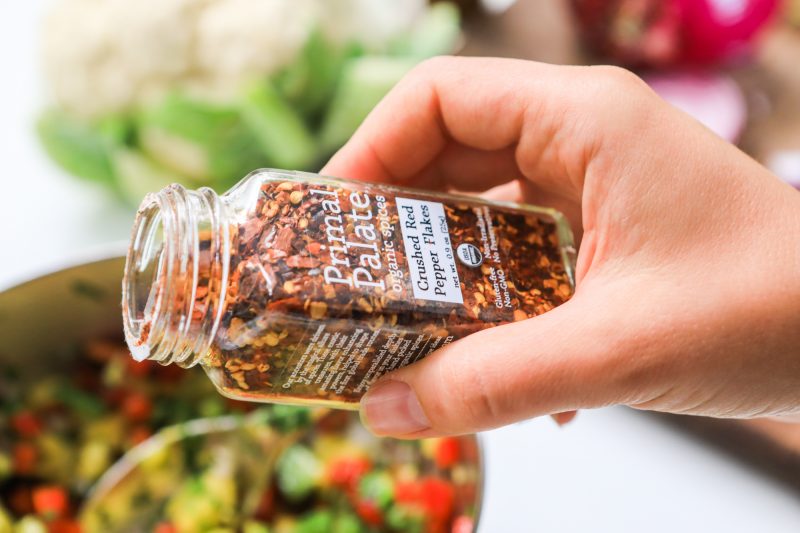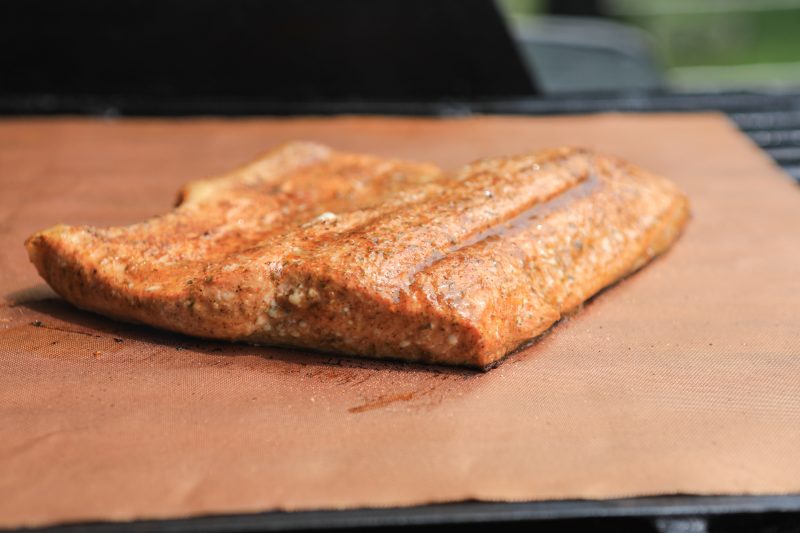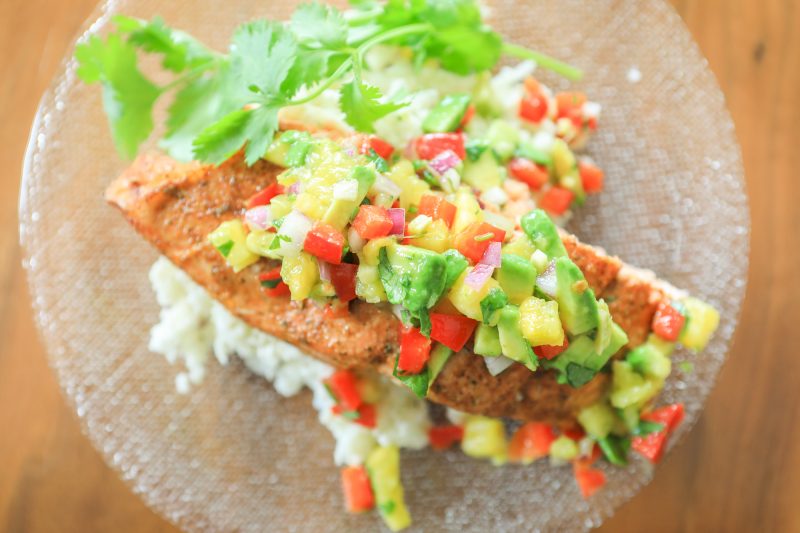 Enjoy!
-Hayley