When I was younger, I absolutely loved sausage, egg, and cheese breakfast sandwiches. Definitely not the healthiest thing to eat, but man were they tasty!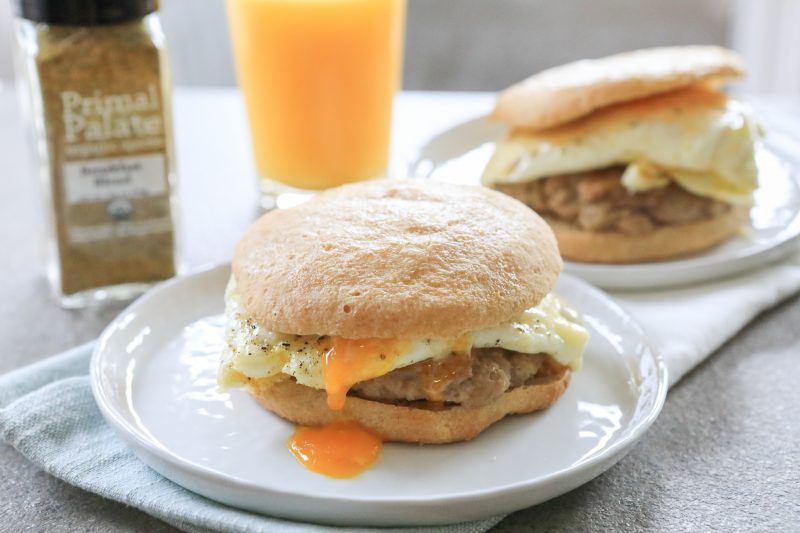 I feel like I've really created a delicious bun recipe, which we shared not too long ago, and I thought this would be the perfect opportunity to recreate my beloved breakfast sandwich in a healthier way.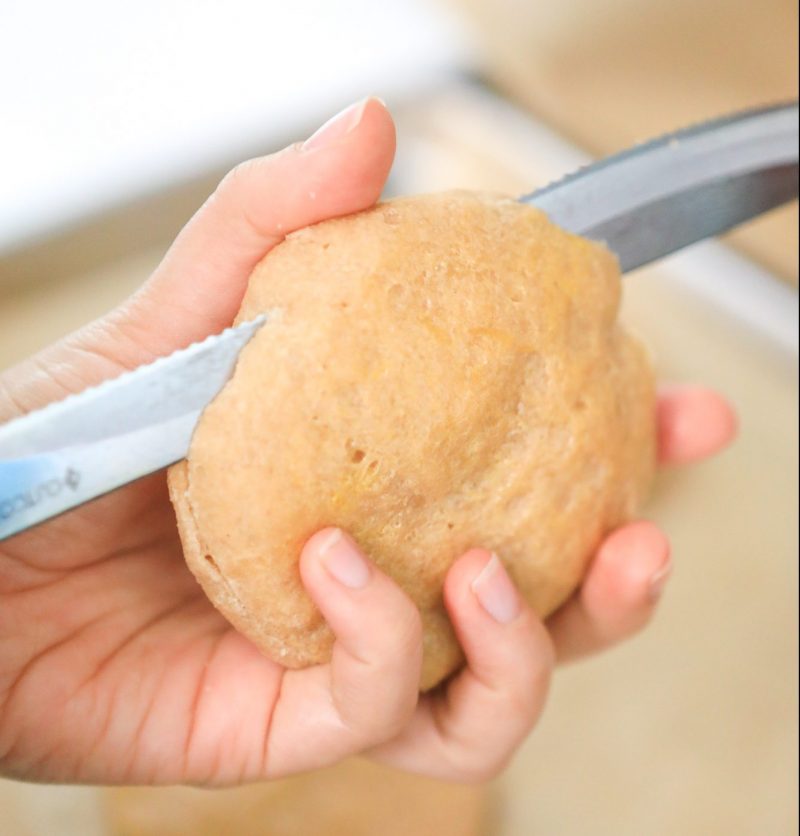 Once you have the buns made, making the breakfast sandwich is quite easy! All you need is sausage, a fried egg, and cheese if desired and tolerated.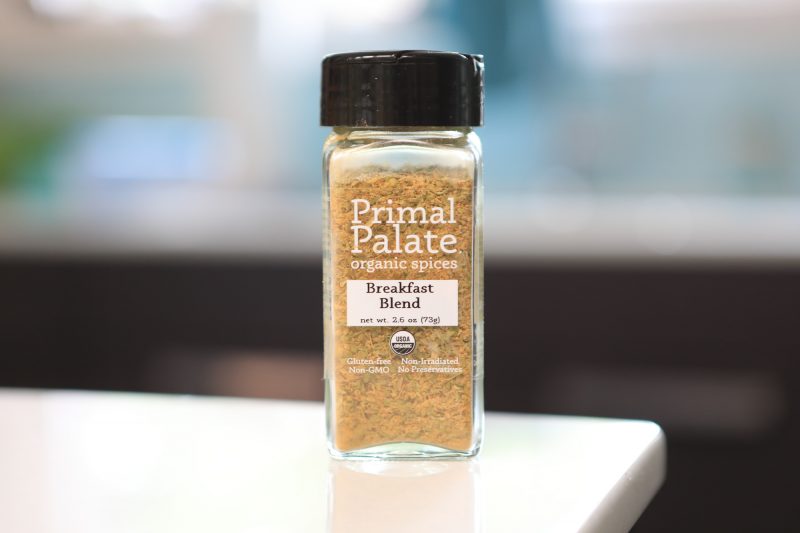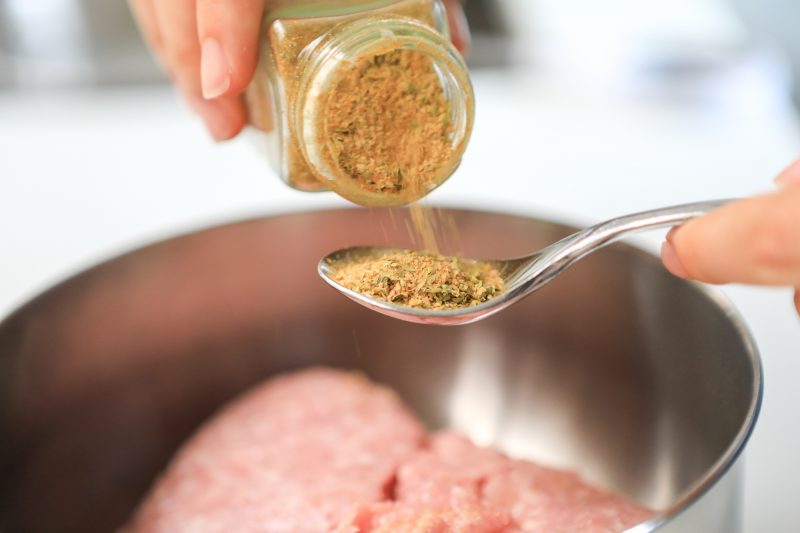 For the sausage, I used pastured ground pork, and seasoned it with our Breakfast Blend. From there, I formed the pork in to very thin patties. I knew the pork would shrink when cooked, and I wanted it to fit the buns well. Even still, the sausages came out a tad too small, so I would make the buns on the smaller side.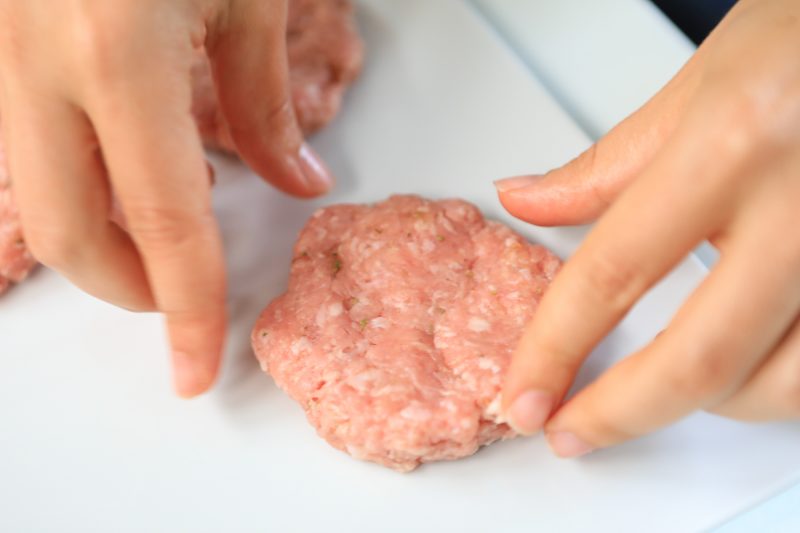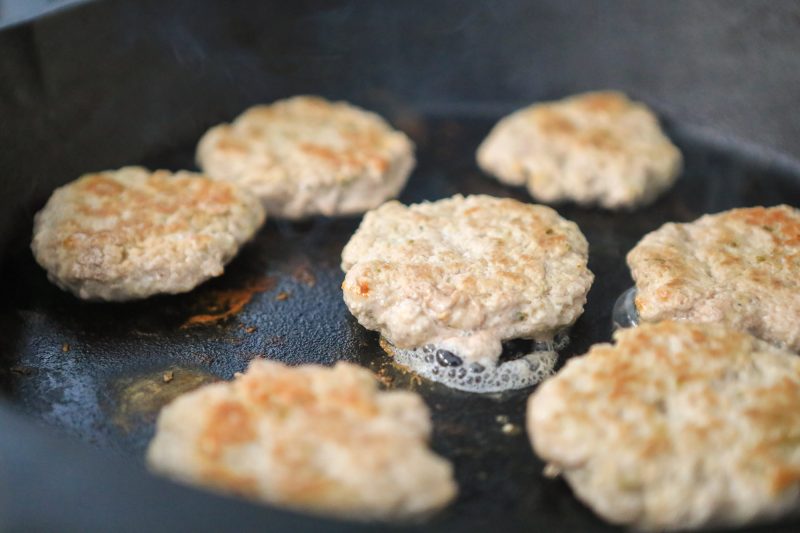 I pan seared the sausages in a cast iron skillet until they were cooked through, and then topped my toasted bun with sausage, a fried egg, and some cheddar cheese.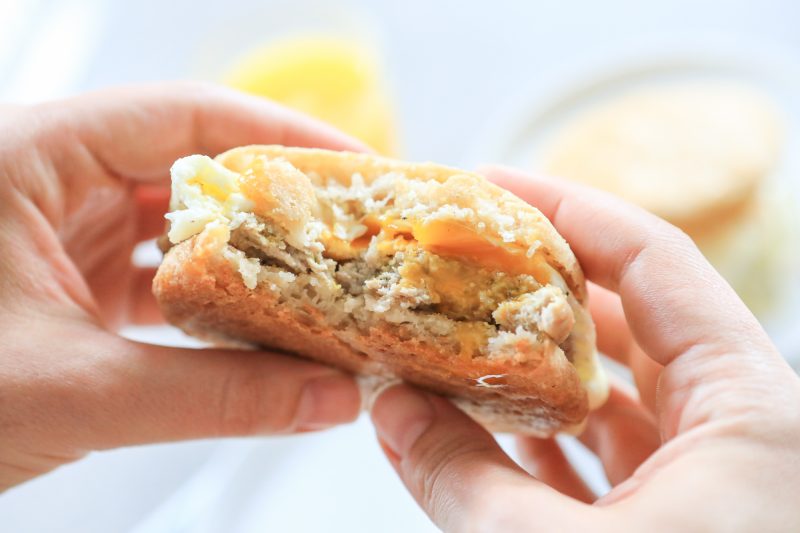 These breakfast sandwiches were so tasty! They are a really fun treat when you want to change up your breakfast routine.
Enjoy!
-Hayley