We got word that our Pumpkin Pie Spice is going to be a in a major publication in a few weeks, and you will all be the first to know when it comes out. The journalist needed a nice photo of our Pumpkin Pie Spice for the article. I thought we had a bunch of photos, but it turned out we didn't have any that would work, so we had to whip something up in the kitchen to photograph with the spice blend.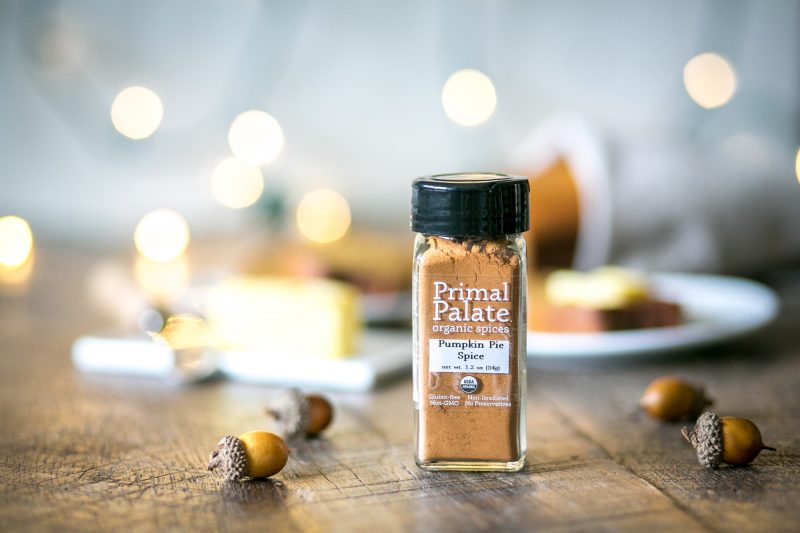 I have wanted to make pumpkin bread this fall, and knew that I wanted to give it a shot using my good friend Jen's Legit Bread! I love using her bread mix. It is so easy, and is so fun to bake, because it makes the most beautiful loaf of bread. It rises so much, and its so exciting to see something come out of the oven that looks like it has gluten in it!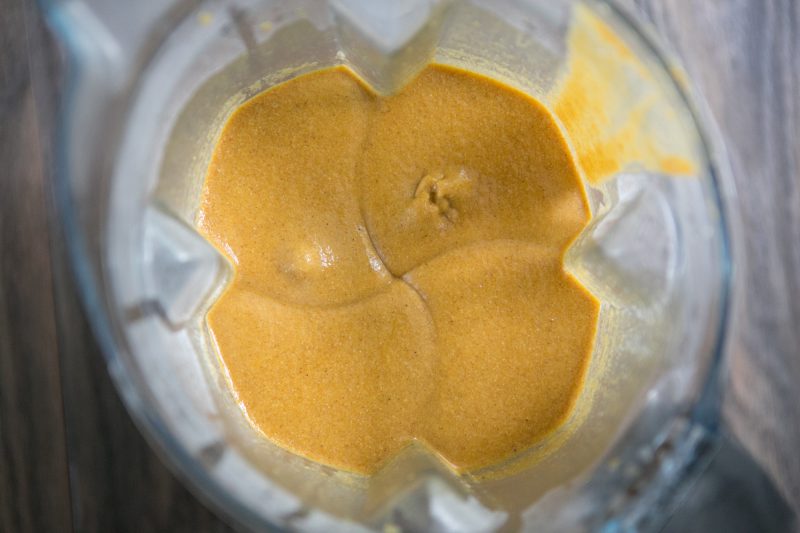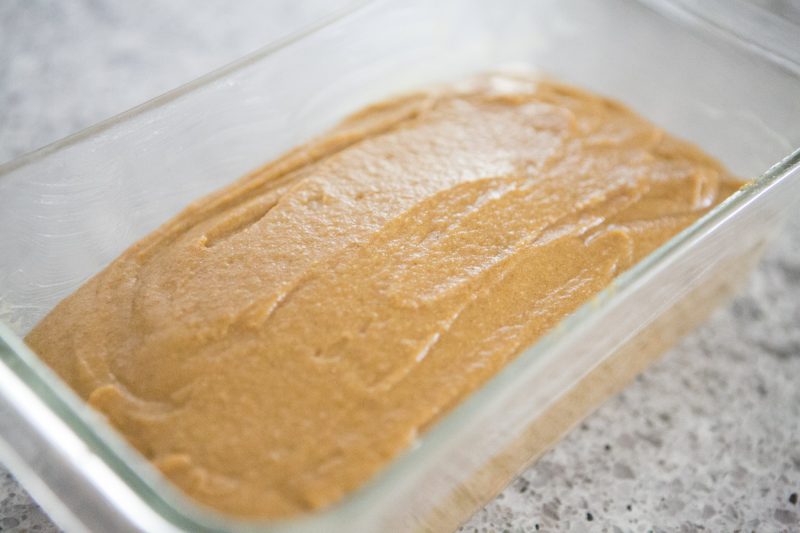 I did have to add quite a bit of additional ingredients to Jen's mix to make it pumpkin bread, so I really had my fingers crossed that it would turn out okay. I ended up adding a cup of organic pumpkin puree, extra sugar, and vanilla extract in addition to our Pumpkin Pie Spice. The addition of these extra ingredients made for a much larger batter, and required a longer cook time by about 10 minutes.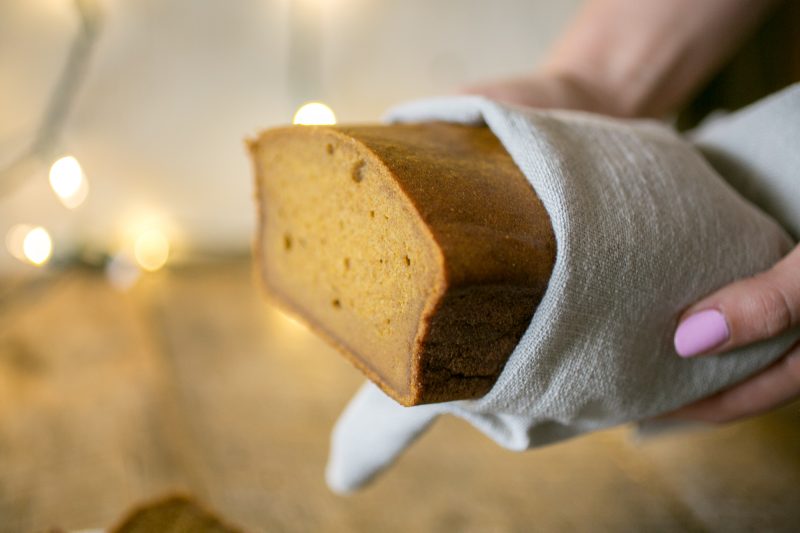 The bread looked beautiful when it came out of the oven. It did fall quite a bit after it sat and cooled, which is to be expected. It did make a really nice crust, but Jen and I both weren't thrilled with the inside. The top half had a good bit of air throughout, but the base seemed to be more dense. It tasted delicious, so unless you are super critical of the way a baked good looks like we are, then you wont have any problems with this tasty recipe! It will take some testing to make it absolutely perfect though 😉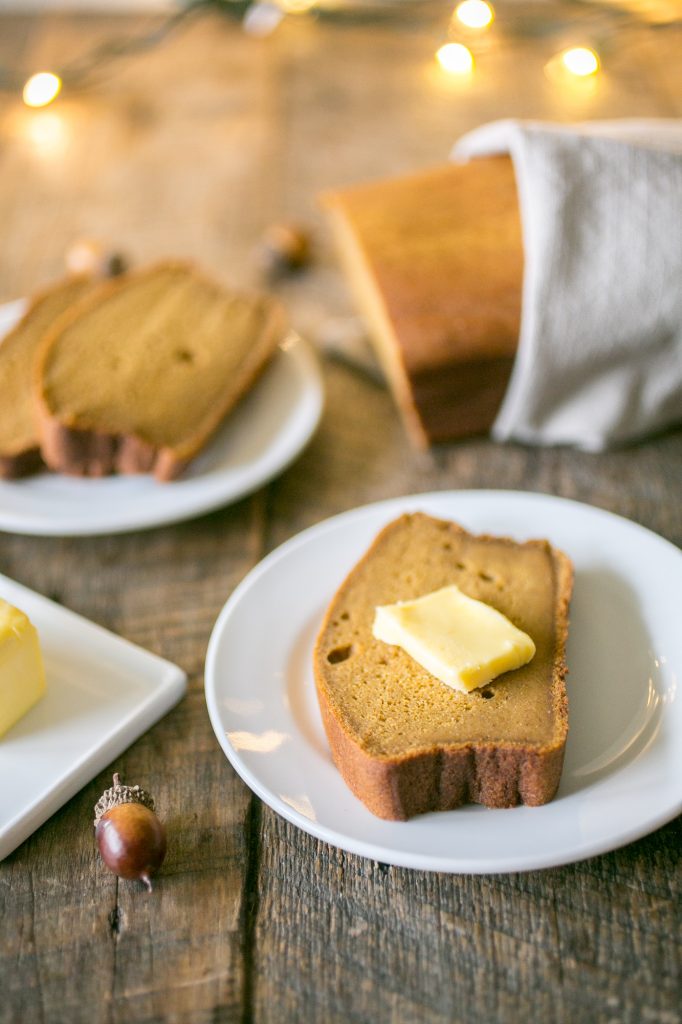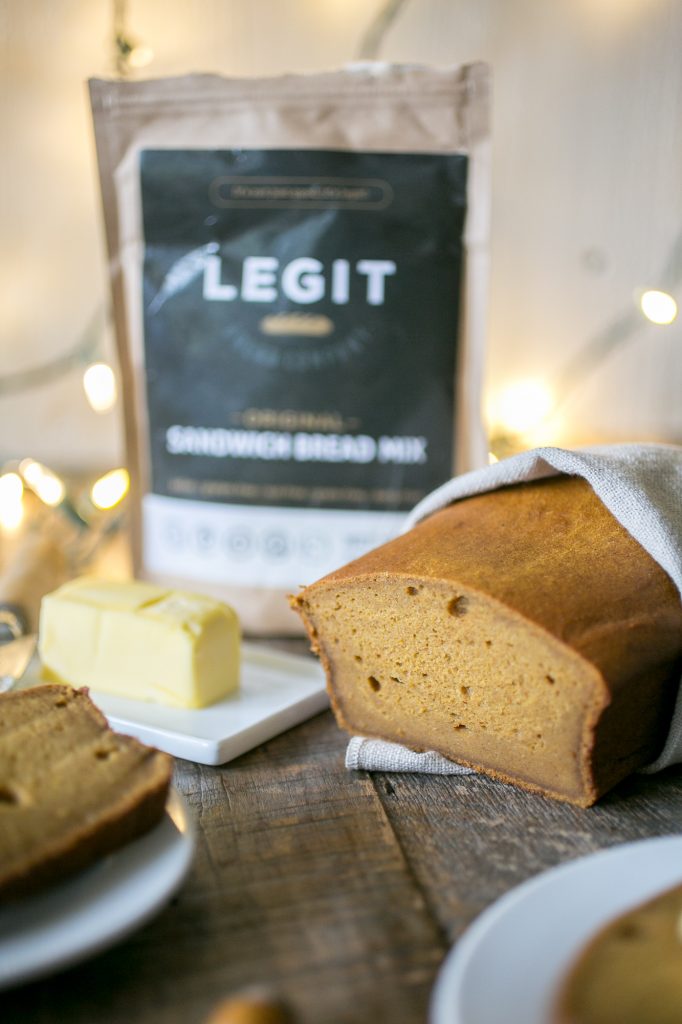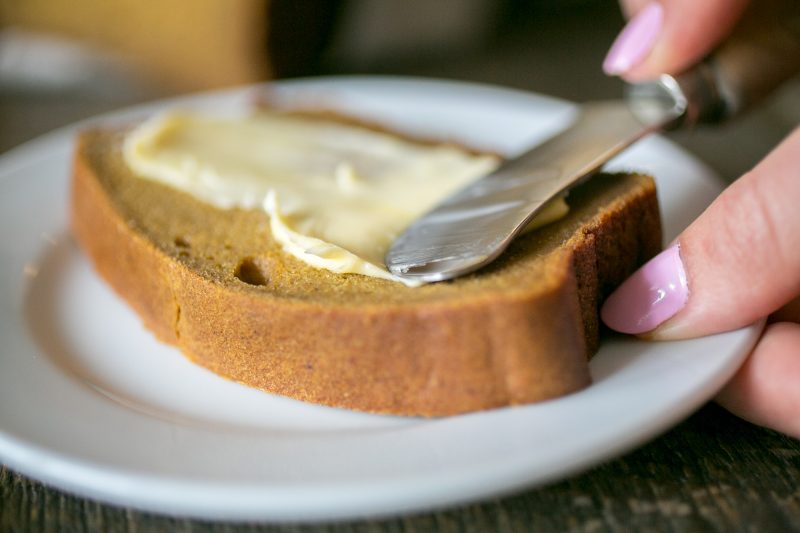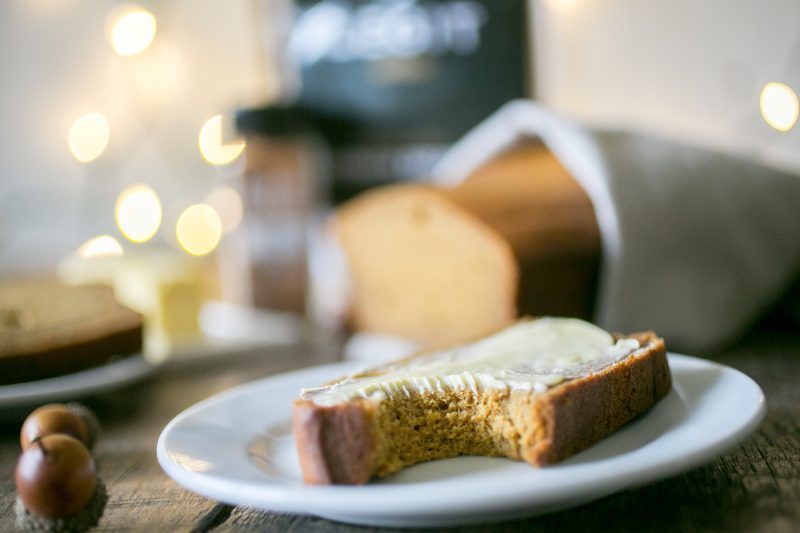 Bill and I really enjoyed this recipe, and we know you will too!
-Hayley