–Our Gingersnap spice blend just might be my favorite blend in our Sweet Pack. That was a blend that I really wanted to make, not for you, but for myself. Is that okay to say? 😉 Everything we make is, of course, for all of you, but I hold a special place in my heart for our Gingersnap blend.
Simple Mills is one of our favorite brands in the healthy food world. We purchase their crackers often, and enjoy them with Kite Hill Cream Cheese Style Spreads, and sometimes smoked oysters if we are trying to be super Paleo nutrient density eaters.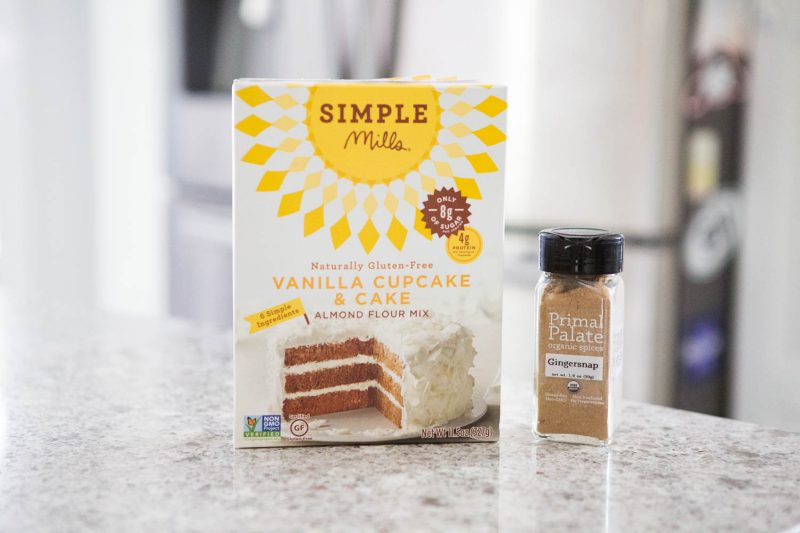 I recently baked the Simple Mills cake mixes for a joint birthday celebration for me, my best friend Sam, and my mom's boyfriend, Jason. The cakes were a huge hit. Everyone loved them, and I loved the ease of being able to make a delicious Paleo-friendly cake, without having to worry about if it would turn out okay. The cakes turned out more than okay, and even my non-Paleo great uncle told me that he wanted to tell all of his friends that if they needed a cake, to call me. He's the cutest.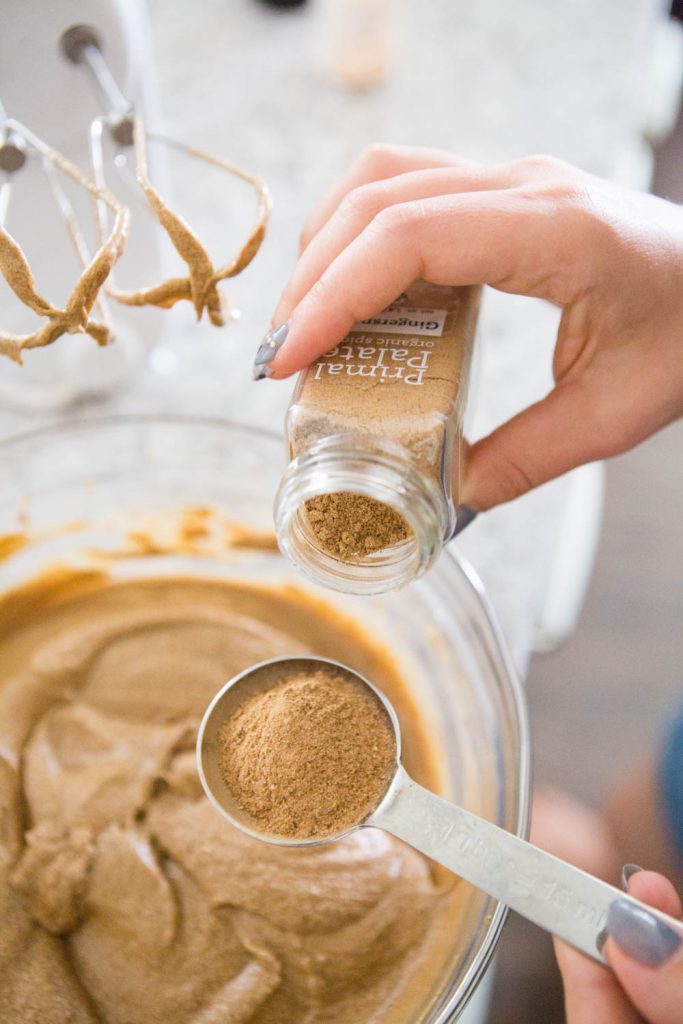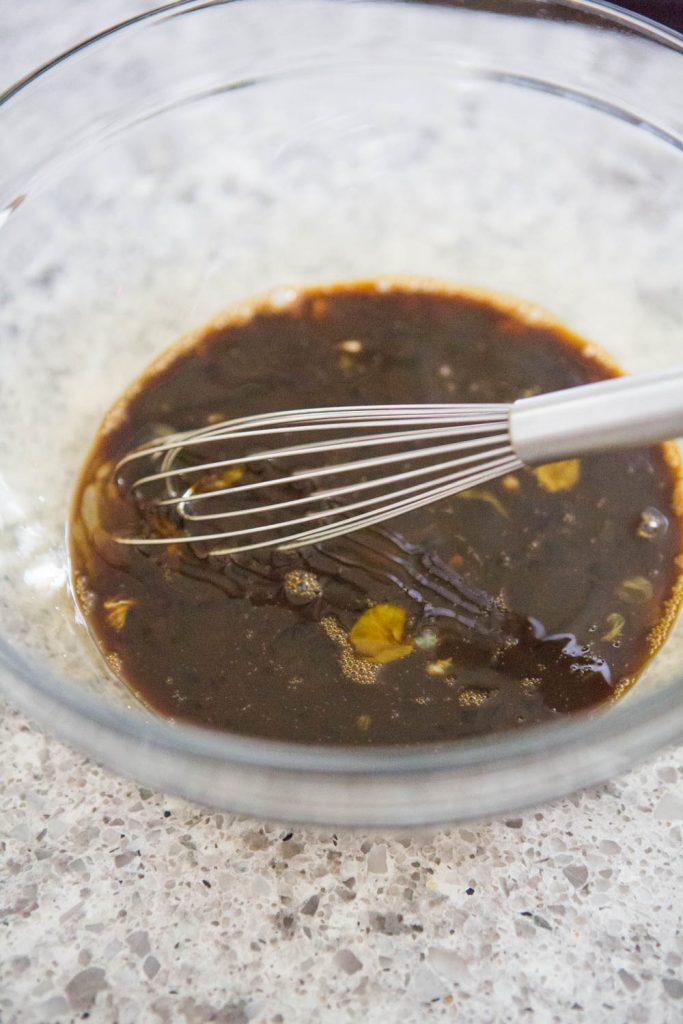 Baking is one of my favorite things to do. It brings me so much joy, and that is something I'm trying to channel more of in my life right now. Do things that bring me joy. There is a reason for this, but I won't get into that right now. Baking brings me joy. I'm an artist at heart, and being able to create something beautiful with food is one of my greatest pleasures.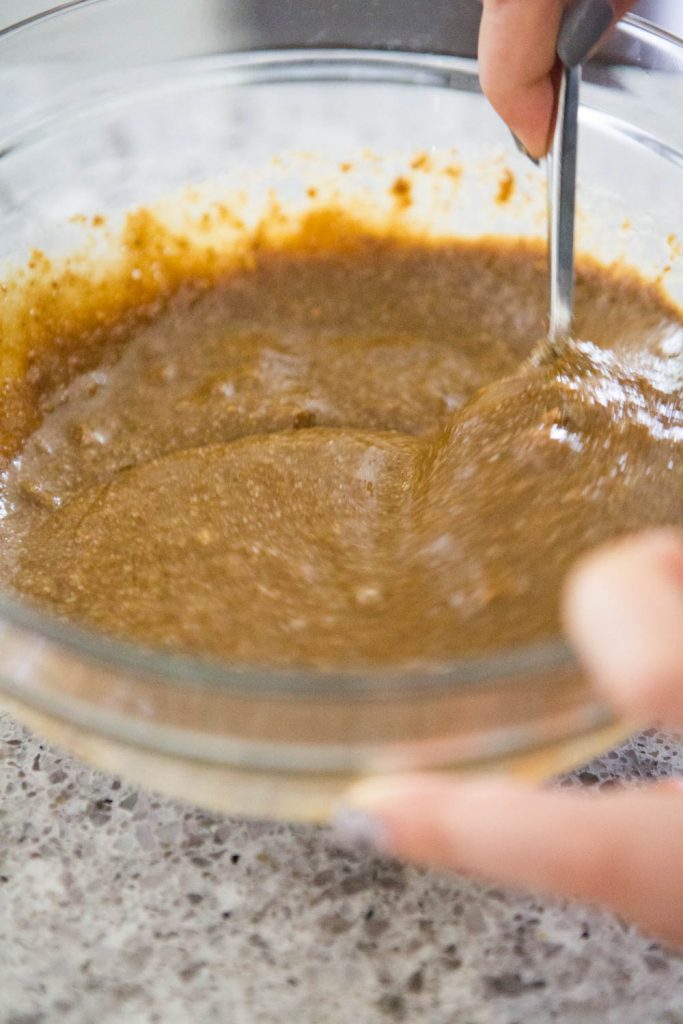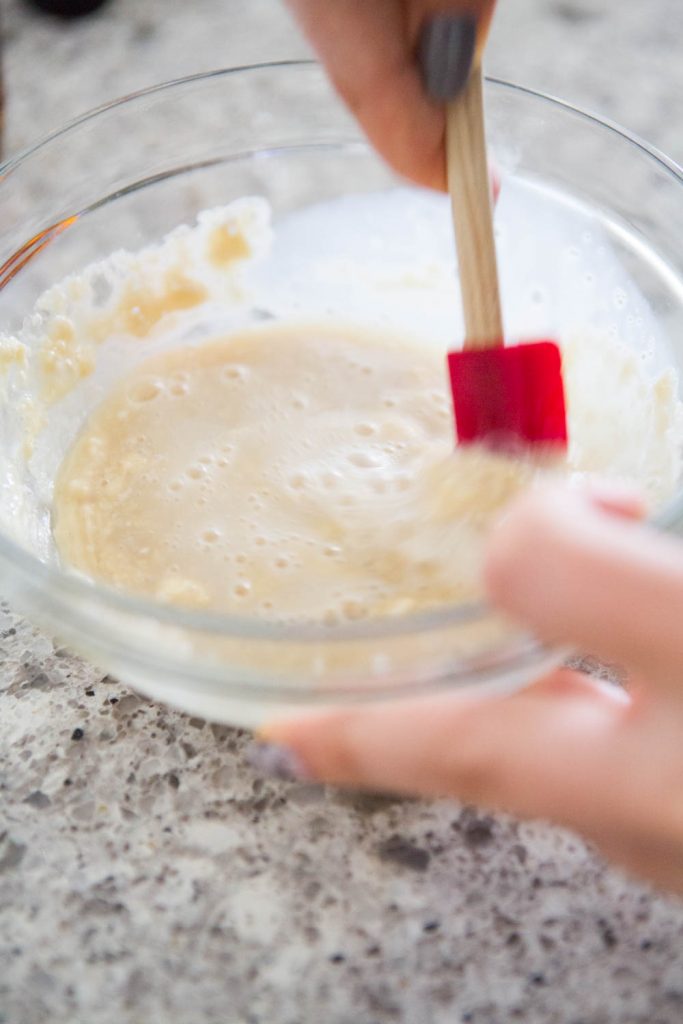 We decided to team up with Simple Mills this fall, and create a couple beautiful and delicious recipes for all of you (watch for a giveaway and recipe from them later this month!) I decided to make a gingerbread bundt cake using their Vanilla Cupcake and Cake Mix, and our Gingersnap blend. Baking it in a bundt pan was effortless. It required more baking time than instructed, but that was to be expected. It turned out so cute, and delicious!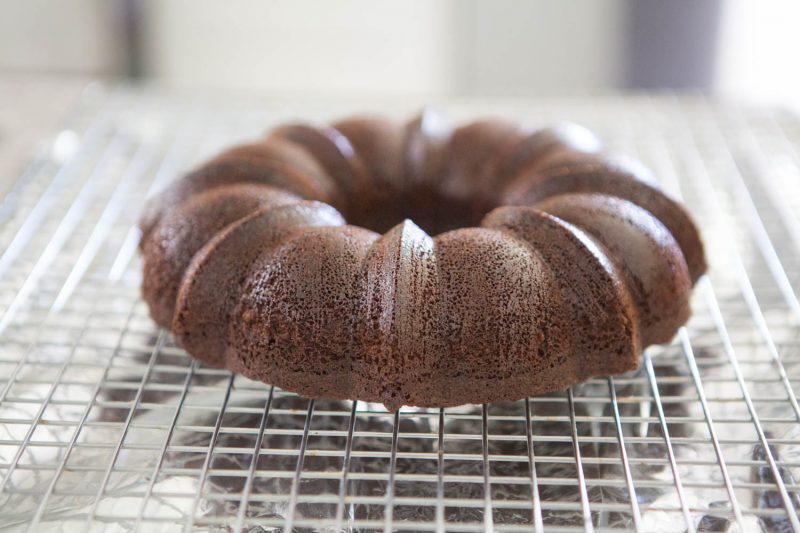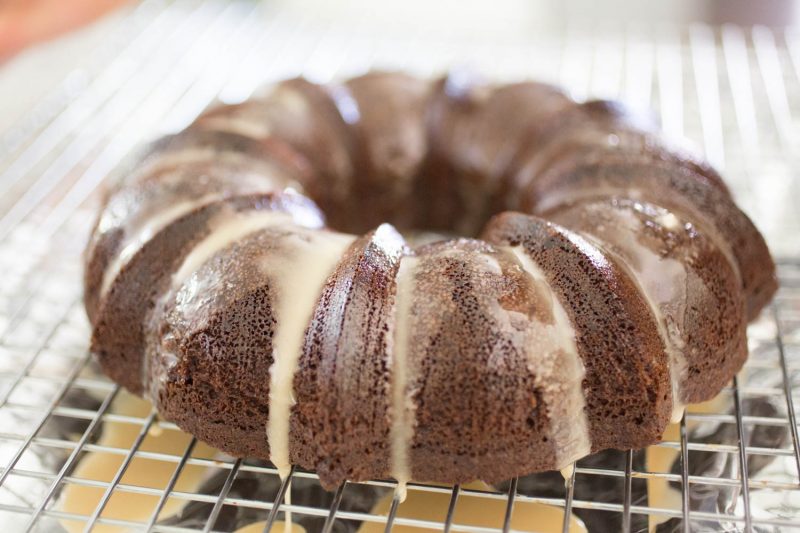 I topped the bundt cake with a maple glaze. For this I used real organic powdered sugar, maple syrup, vanilla, and some almond milk. It was perfect over the gingerbread cake. You could absolutely enjoy this cake without the glaze, but it makes for a really nice presentation, and delicious flavor if you are bringing this cake to a gathering.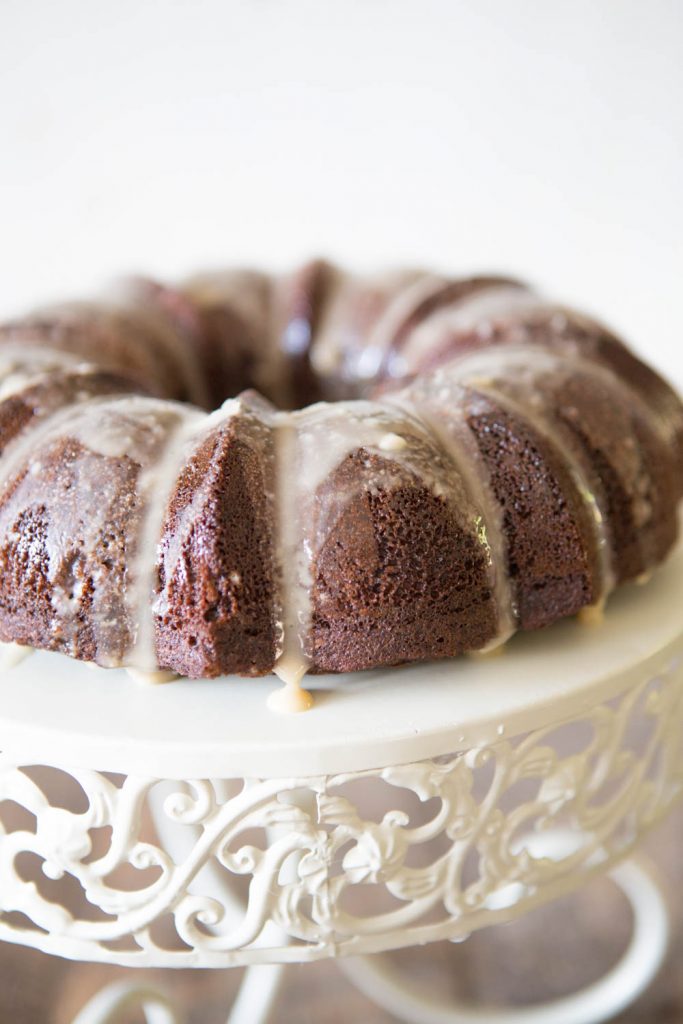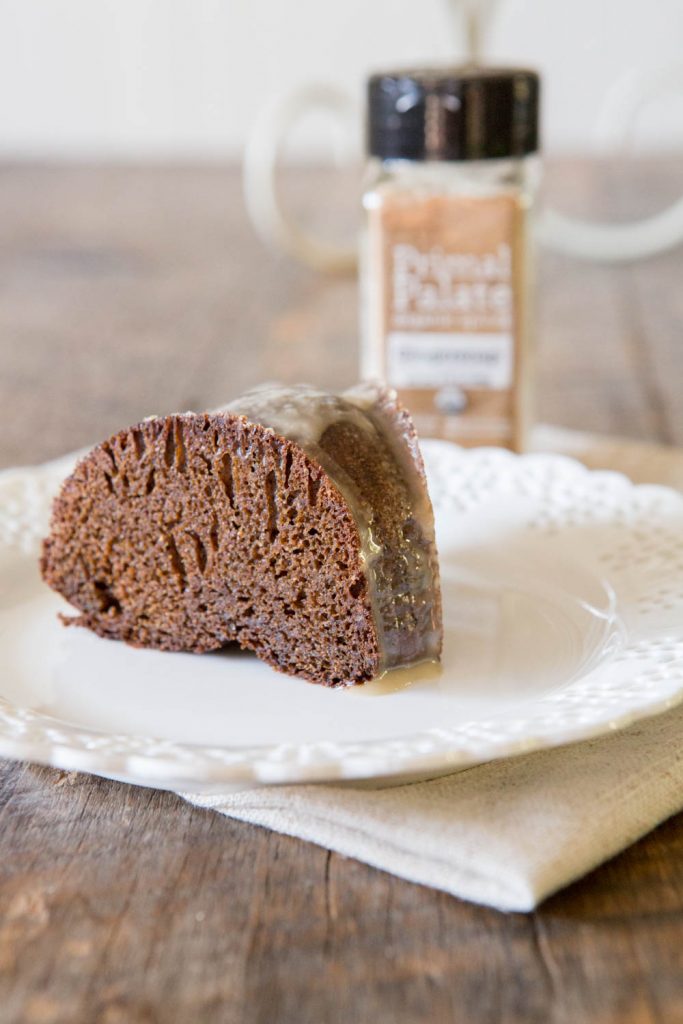 I really enjoyed making this cake, and I know you will to!
-Hayley
---