A few weeks ago I decided I wanted to make French toast with one of our Fall spice blends. The very next day, I got a message from my good friend Jennifer Robins (founder of Legit Bread Company), asking if we wanted to team up for a promo. Perfect timing, because I needed bread to make the French toast!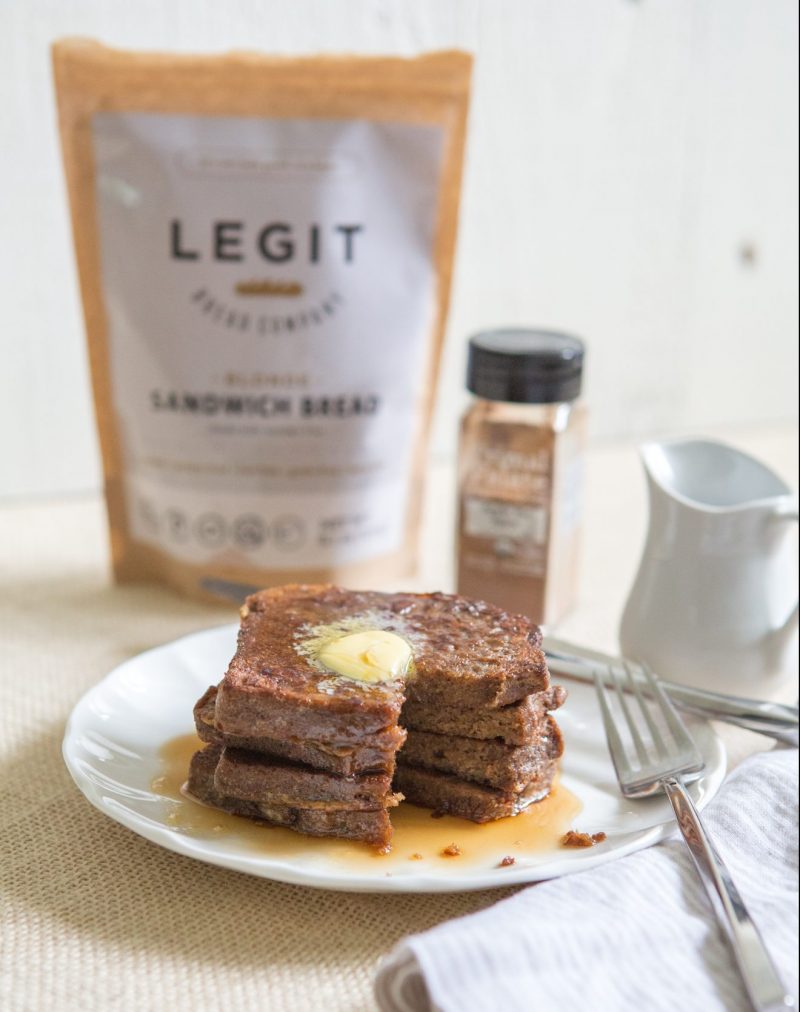 We decided to use our Apple Pie Spice for the flavor, and the first thing I did was bake a loaf of Jen's Legit Bread, seasoned with a tablespoon of our Apple Pie Spice. I also used Tin Star Foods Brown Butter Ghee for the fat in the bread, because I love using Brown Butter Ghee for baking. It adds such richness to the flavor.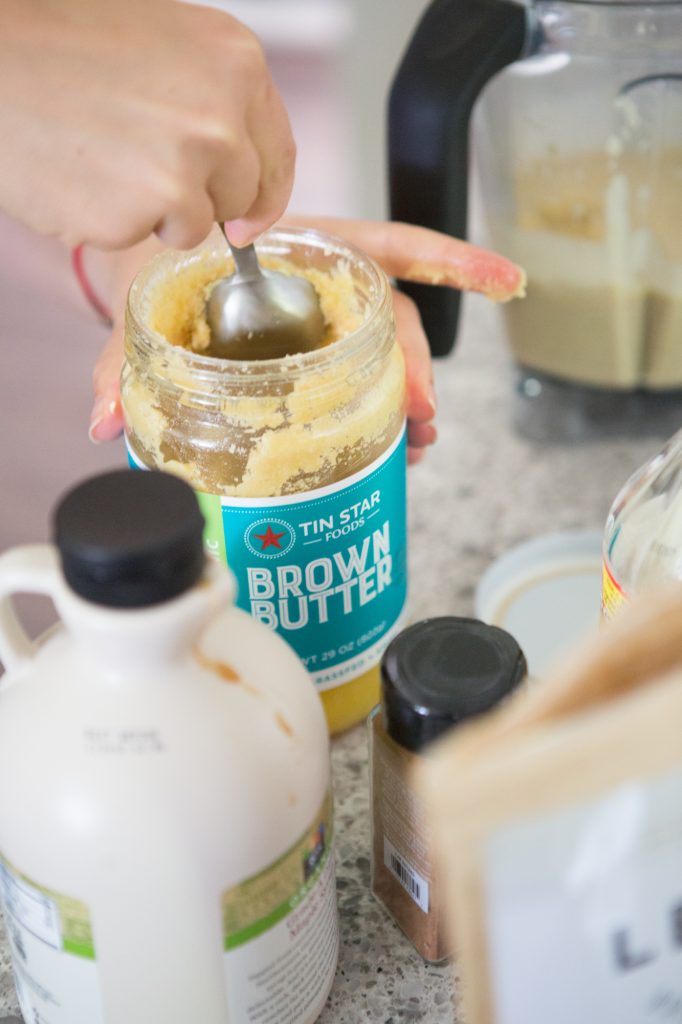 I have to say, it was delicious. It came out of the oven, and I ate a slice topped with ghee and a teeny sprinkle of our pink salt. I put pink salt on just about everything, because minerals.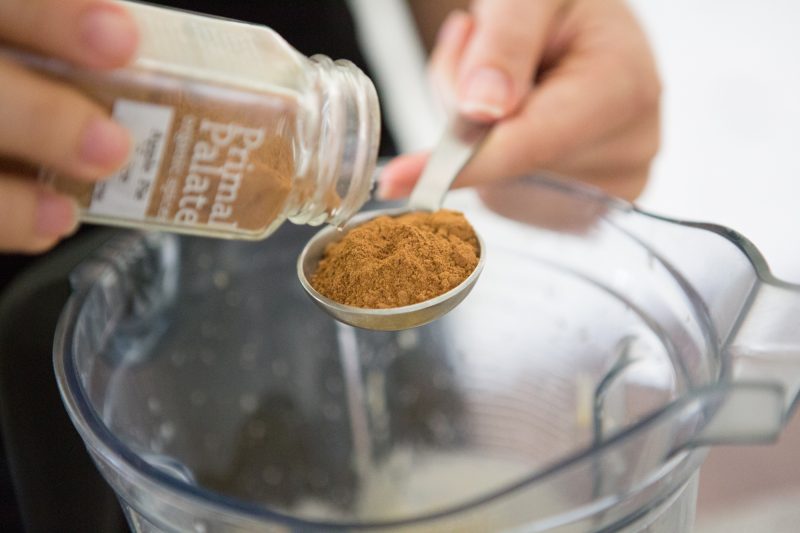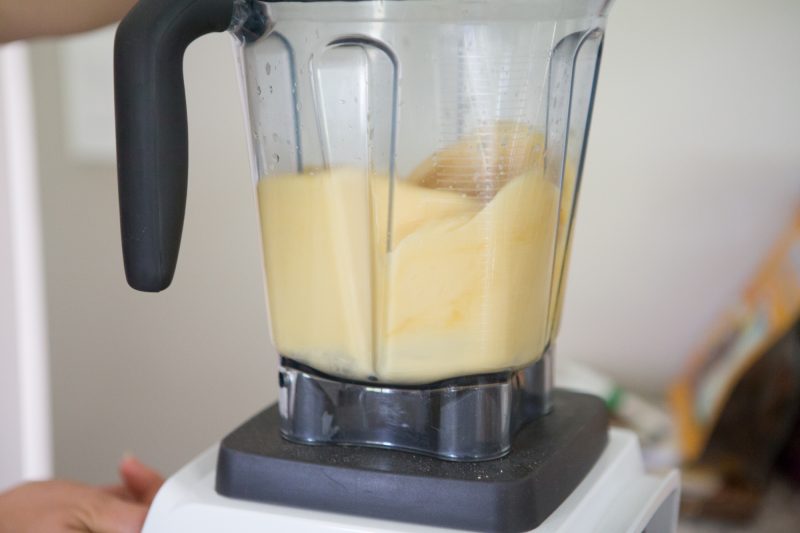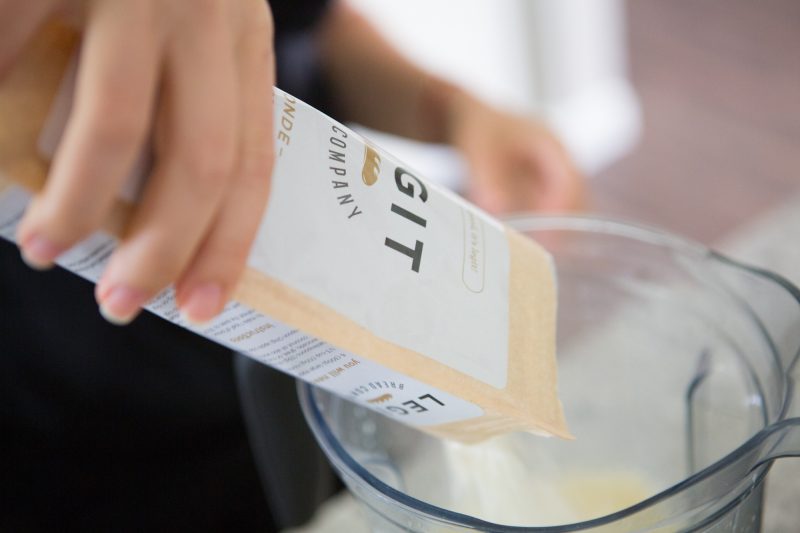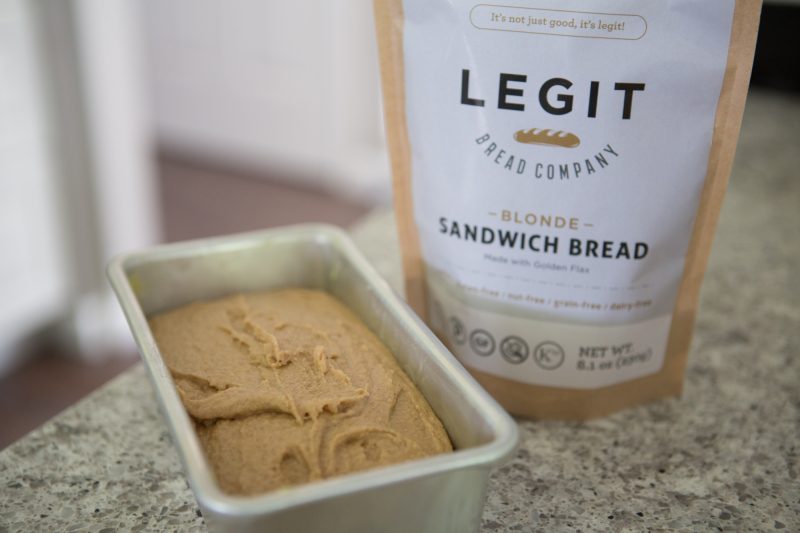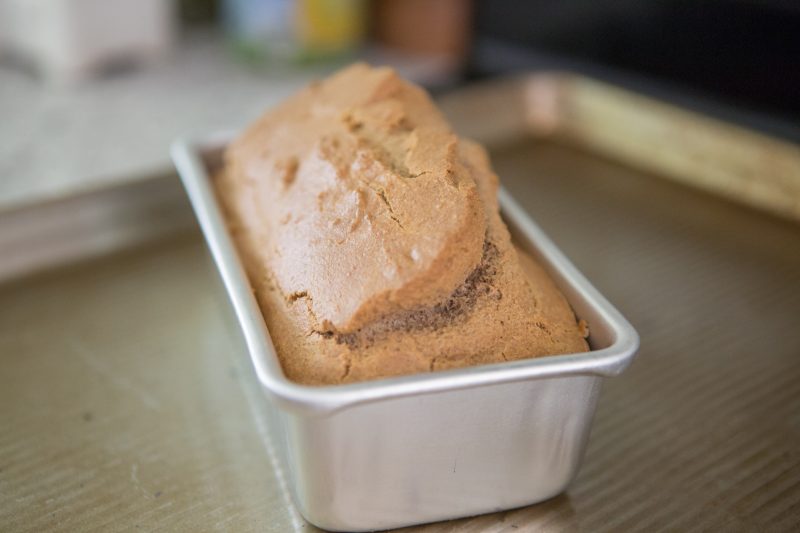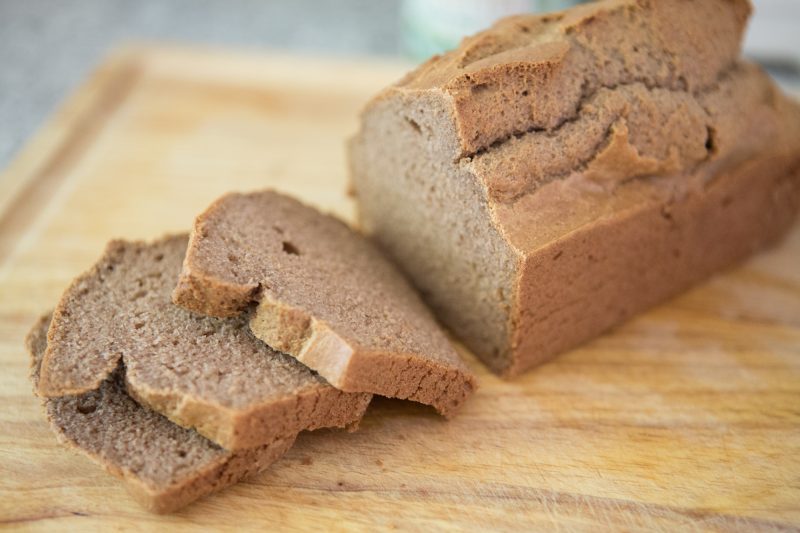 I probably could have eaten the whole loaf, it was so wonderful, and would be fantastic with any of our fall blends! Next time I'm going to try our Gingersnap blend.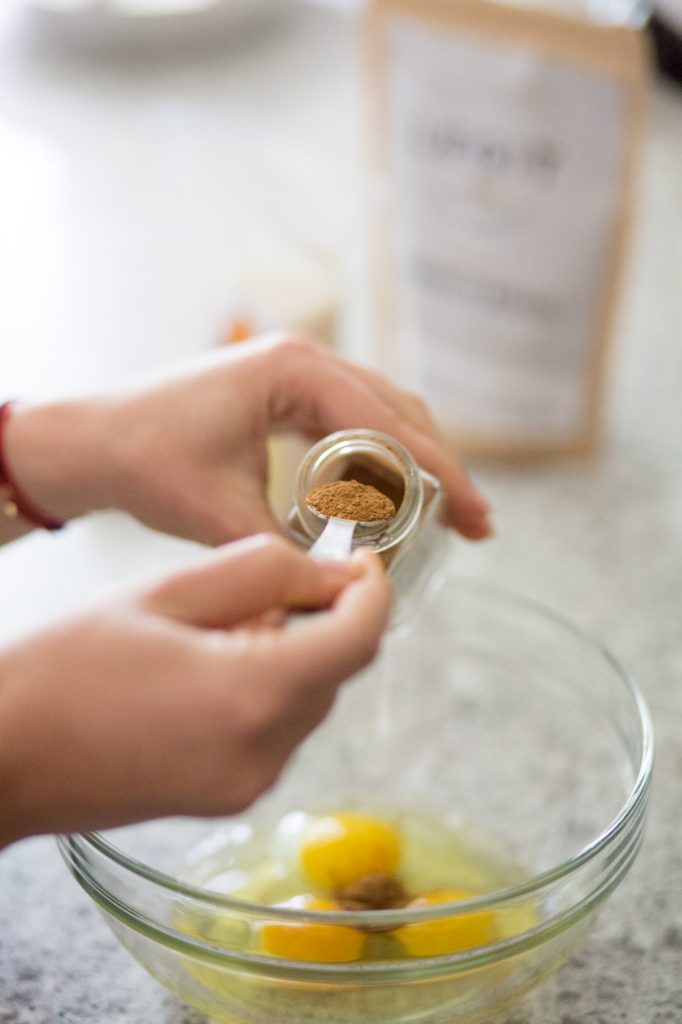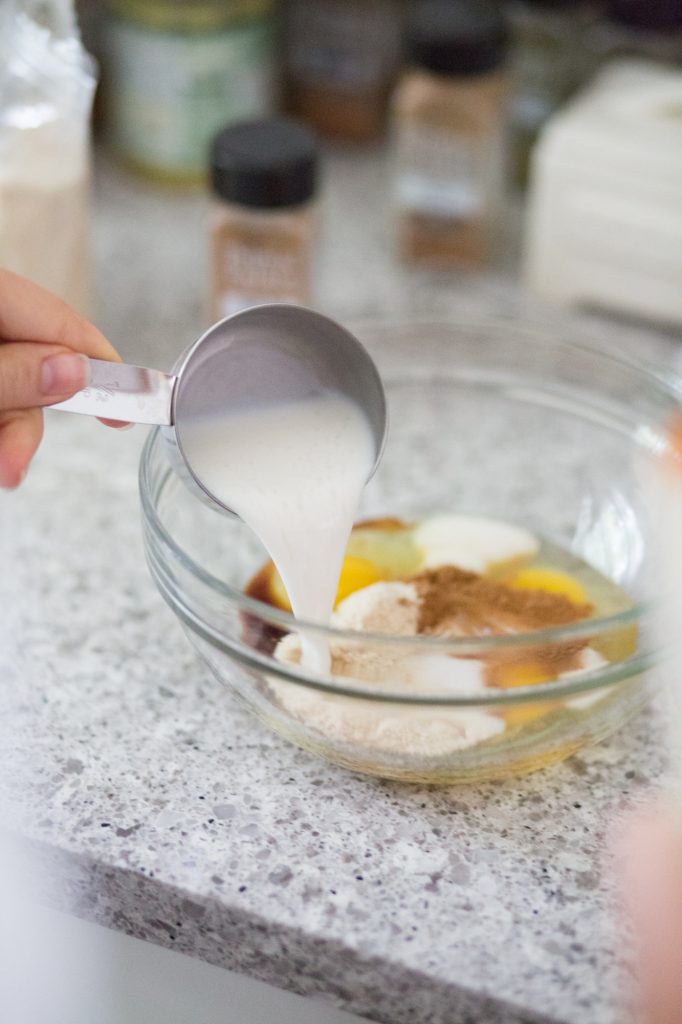 Once the bread was cooled, I sliced the whole loaf. To make the French toast, I whisked together eggs, maple sugar, vanilla, almond milk, and more of our Apple Pie Spice. I soaked each slice of bread in the mixture, and fried it in butter in our cast iron skillet.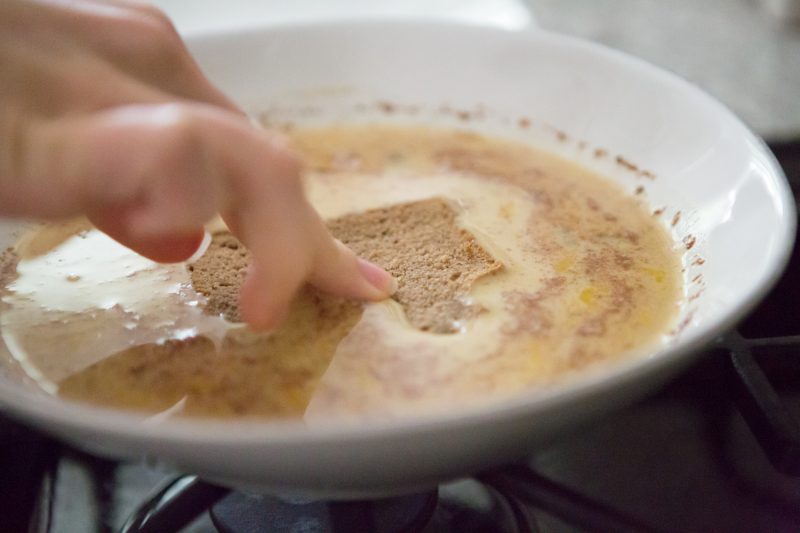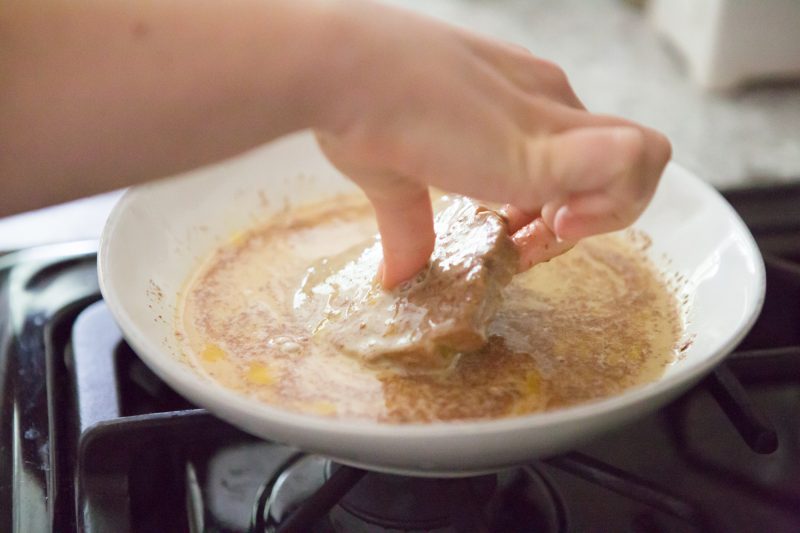 Once it was finished, I topped it with a little bit more butter, and warm maple syrup. It was wonderful, and totally Legit!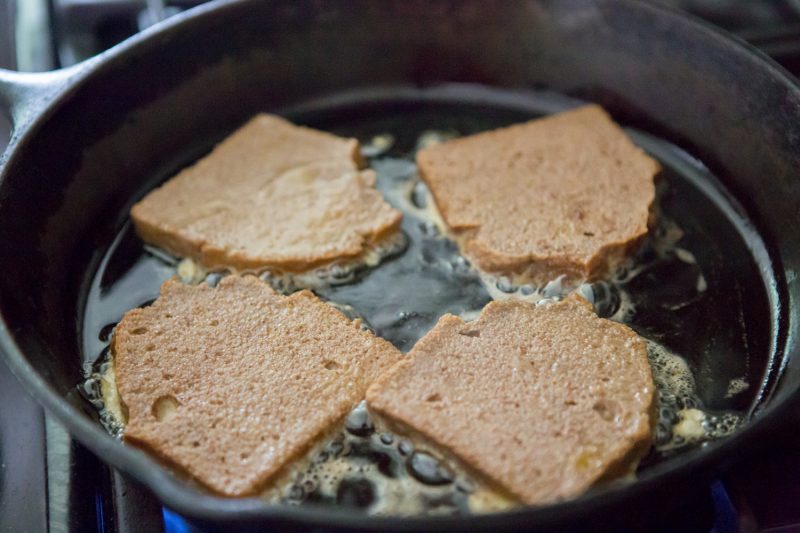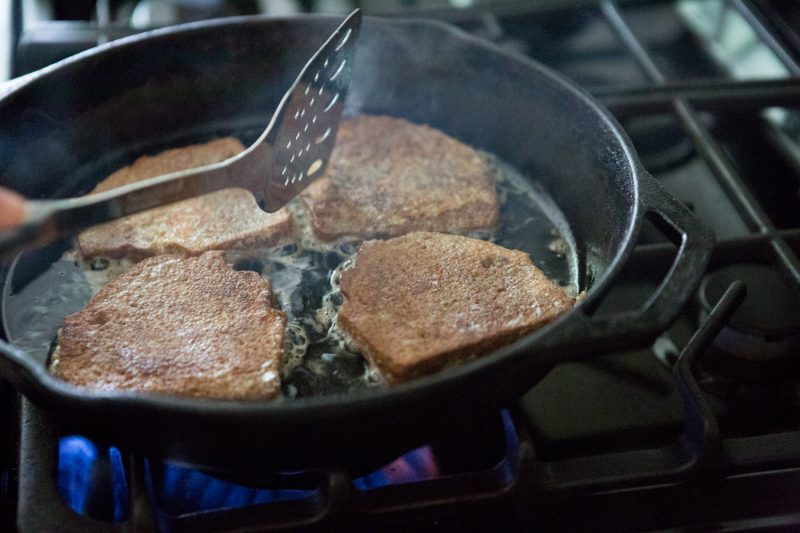 You could also add our Fall blends to Jen's pancake mix as well! Breakfast just got a little more exciting this Fall.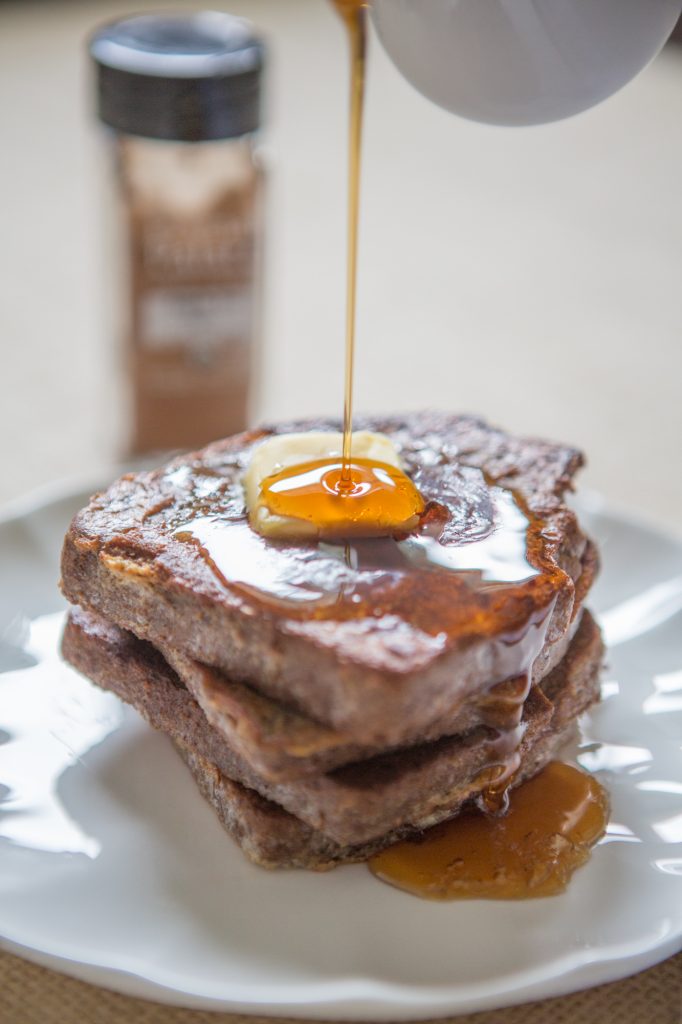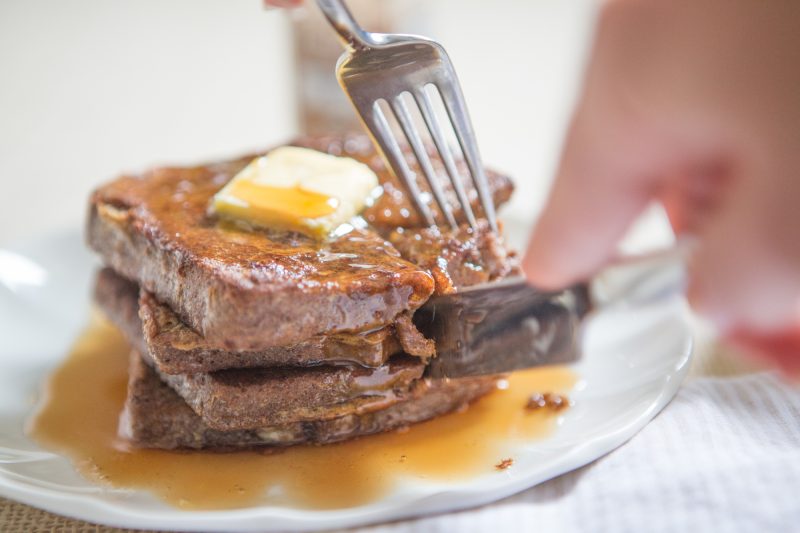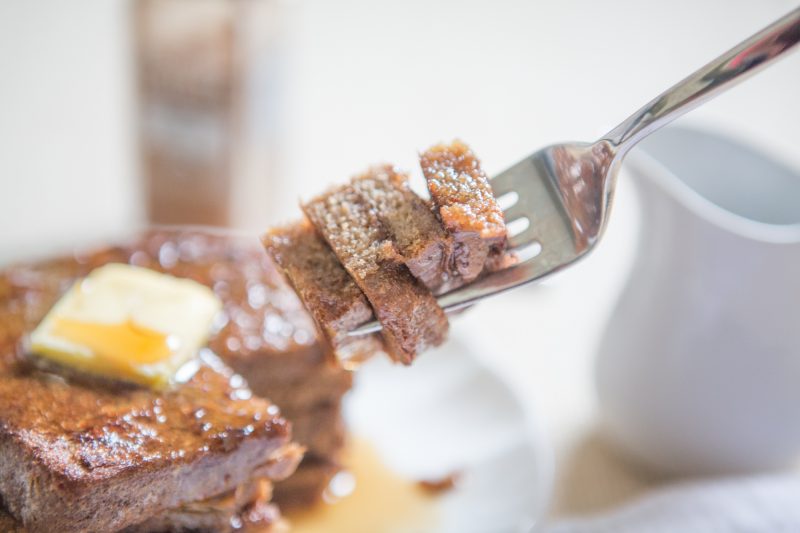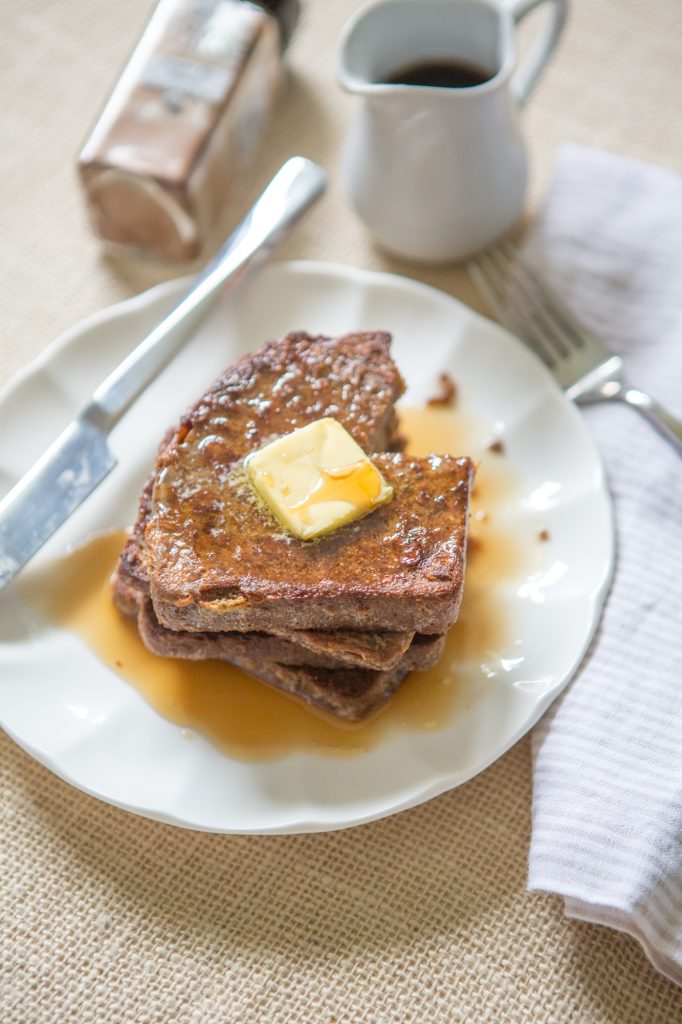 Enjoy!
-Hayley