Happy Monday everyone! We hope you all had a great weekend. We had a really busy week last week. We traveled to the Baltimore and D.C. area for The Natural Products Expo, and to visit our good friends Anthony and Katrina of A Tribe Beyond Blessed, because they just had a new baby!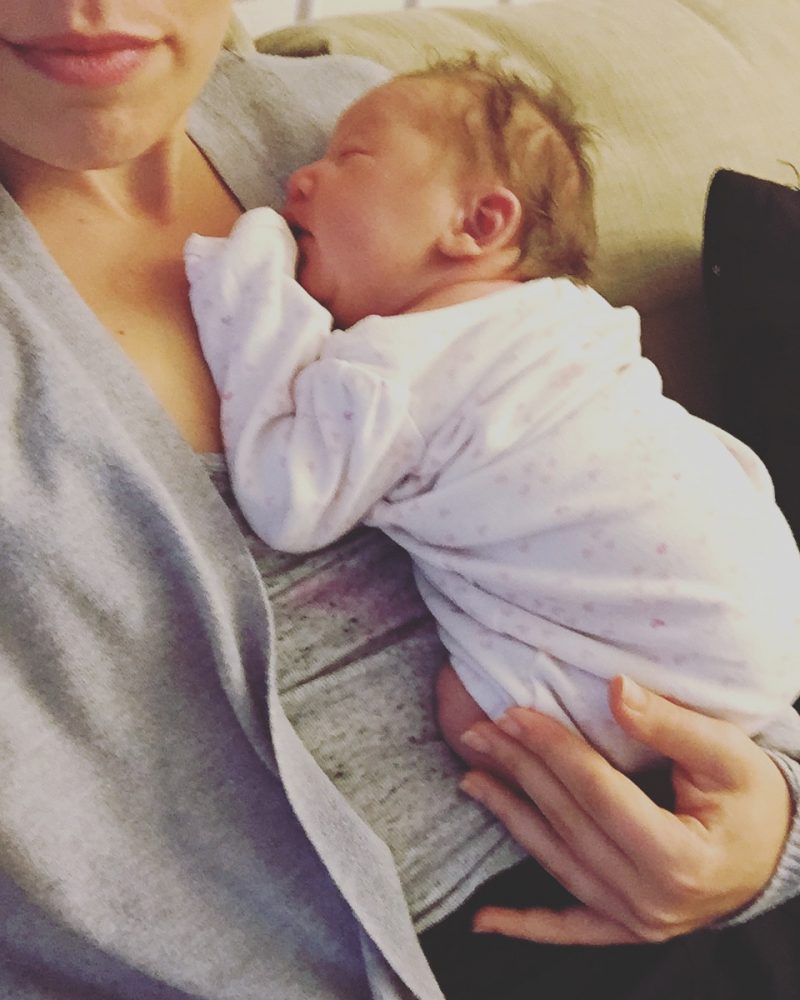 We spent Wednesday cuddling their squishy newborn baby girl, giggling with their oldest child, and cooking some delicious food for them with our organic spice blends. After a difficult goodbye (it's never easy leaving them), we headed to our hotel to get a good nights sleep for our day at Expo East.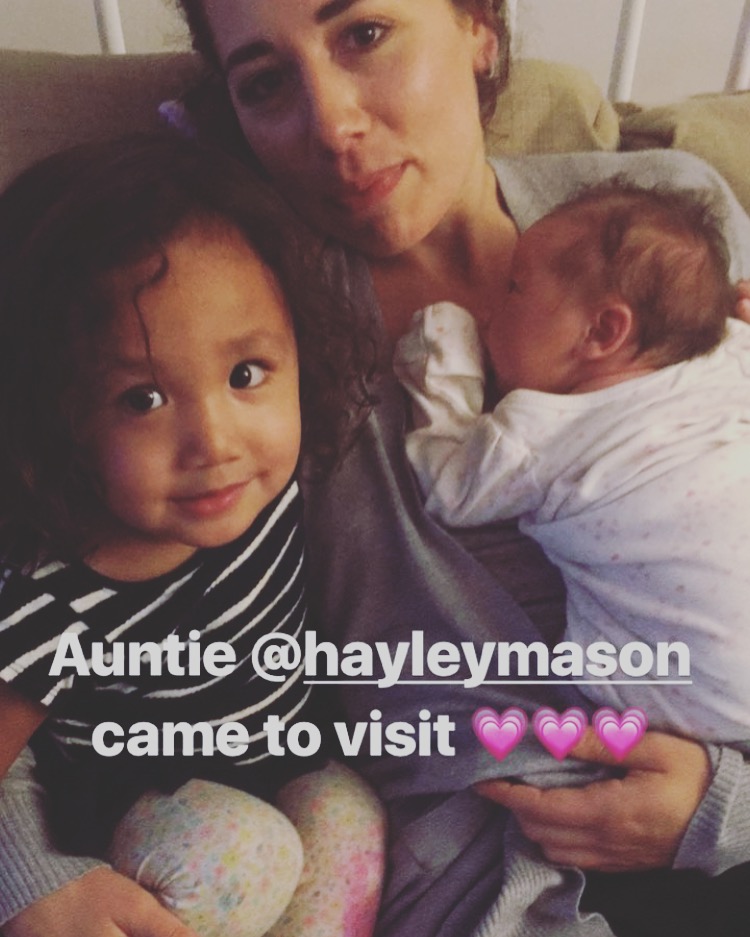 We had a wonderful day at Expo. We got to see so many of our friends (like Kristen Boehmer from Living Loving Paleo, and Michelle Smith from The Whole Smiths) and check out a bunch of new products! We spent a bunch of time hanging with our friends at Cappello's. We are only a few weeks away from our trip to Denver for their G2F2 expo, where we will be signing books with Juli Bauer of PaleOMG! The highlight of my day was indulging in some Bonafide Provisions broth. Boy, did that save me after a long day of not much food. That was actually my first time tasting Bonafide Provisions broth, and I think it's the best I've ever tasted. I've been starting my days with a cup of hot broth with some ghee, pink salt, and black pepper, and it's been wonderful!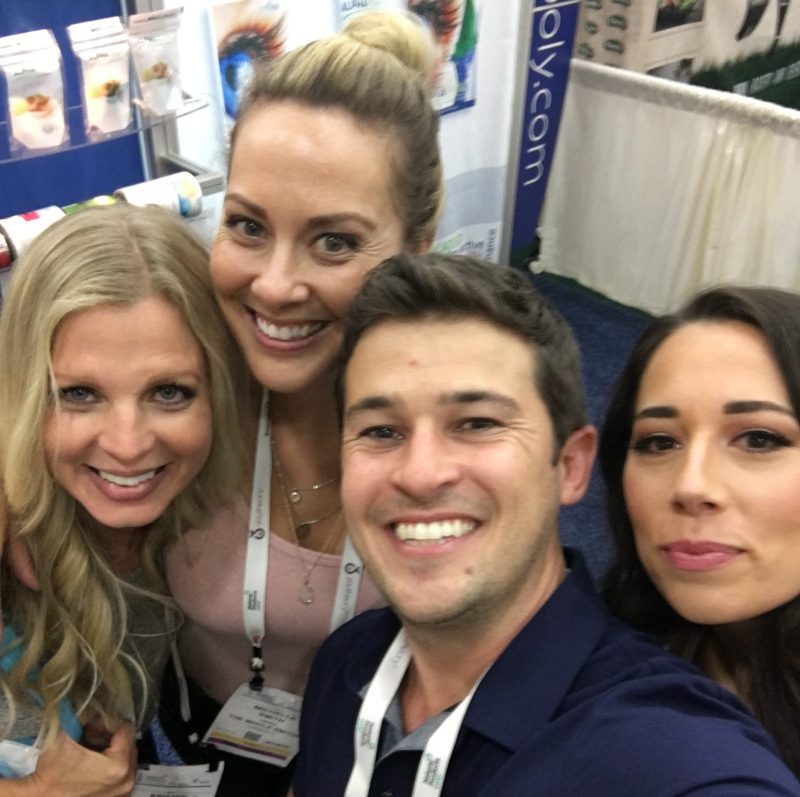 We ended our day chatting for an hour outside with Melissa Hartwig of Whole30. She didn't attend Expo on Thursday, but we got to meet up with her after the day had ended before we hit the road to head home. Our spices, with the exception of our Cinnamon Sugar Cookie, and Gingersnap are Whole3o approved, and they definitely help make cooking easier on a Whole30!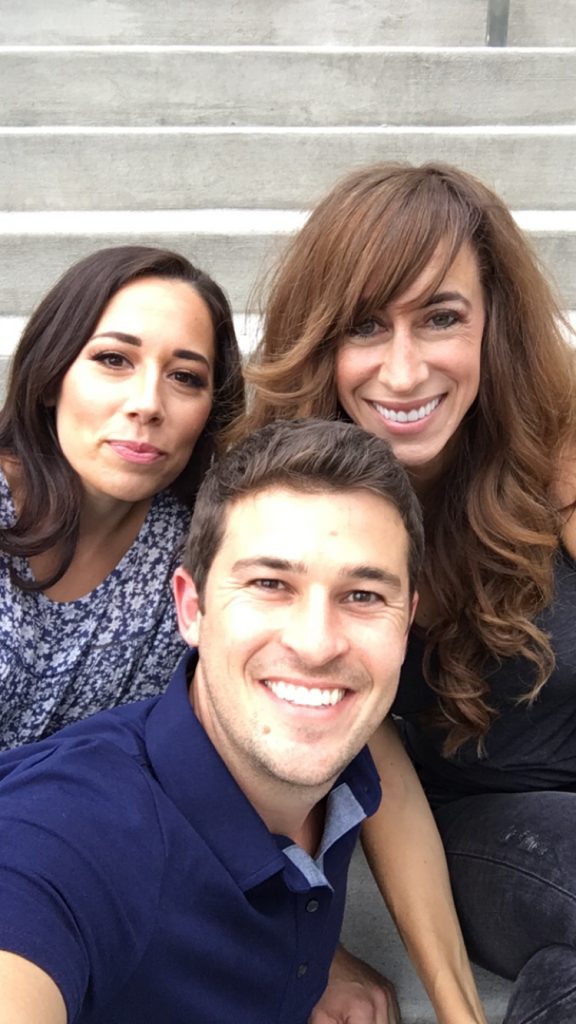 When we started our blog, our goal was to inspire people to get into the kitchen and cook healthy food. We were young, and a new couple, and we felt like if we could do it, so could you. All of the projects we've completed since then have been in line with that mission of trying to help get healthy food on your tables. Creating cookbooks with delicious recipes, offering a healthier version of (everyones favorite) chocolate chip cookie dough (because we all know everyone needs something sweet here and there), and now our organic spice blends. Our blends take the guesswork out of cooking tasty meals. All you need is protein, vegetable, and cooking fat, and we've created the seasonings for you! Now you can dive into your Whole30 program knowing that each meal will be delicious, and all you'll have to worry about is setting the timer so you don't overcook your meal. I'm known for never setting timers, and this drives Bill crazy 🙂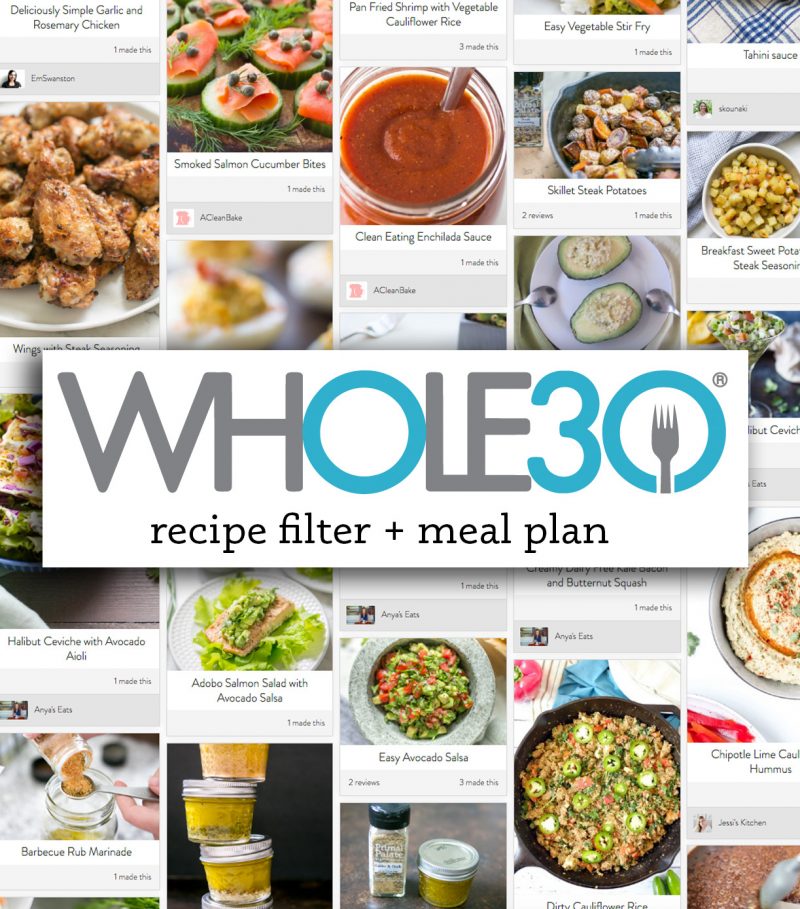 (Don't forget we have a FREE Whole30 Meal Plan, and Recipe Filter!)
All of this week, we will be running the Whole30 Recipes account on Instagram, offering lots of recipe inspiration for your Whole30, so make sure you come check us out! We will be showing everyone how to make some of our favorite Whole30 approved weekly meals using our blends, and sharing some of our favorite cooking tips. We hope you will join us!
xo,
Hayley and Bill