Ginger is one of my favorite plants. I find ginger tea so soothing, and I love cooking with ground ginger in savory and sweet dishes. I love the aroma of ginger, especially in baking. Developing a flavorful Gingersnap Seasoning was really important to me, and I really enjoyed creating this blend for our spice line. I have a sweet spot in my heart for our Pumpkin Pie Spice, but our Gingersnap might be my favorite of all of our holiday blends.
Baking with a gingersnap seasoning and molasses truly makes me feel like the holidays are upon us. This year, I knew I wanted to test out our new Samsung Flex Duo Range by baking up something wonderful for the holidays, and my Gingerbread Muffins was first on my list.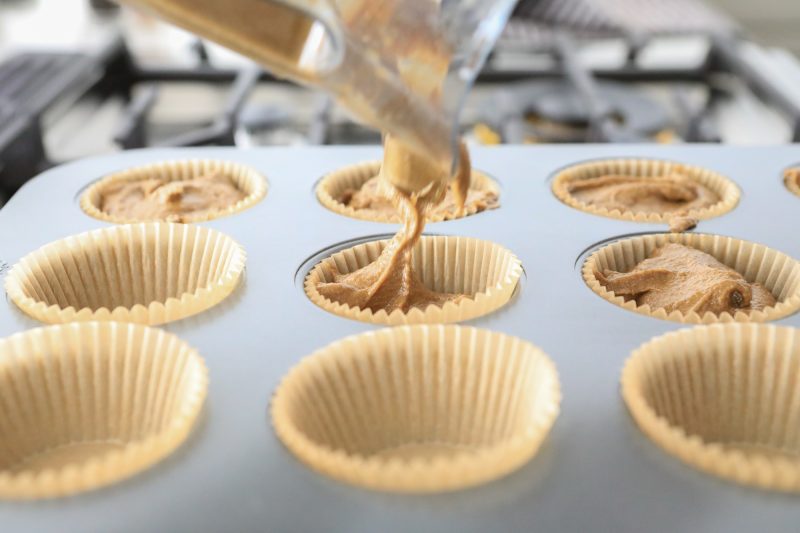 This range is so wonderful, and really has made cooking for holidays or parties so much easier. I was able to bake these muffins in one oven, while I made stuffing in the other oven, and know that they both would be getting the appropriate amount of heat for cooking, with optimal circulation, because each dish will be in the center of it's own oven.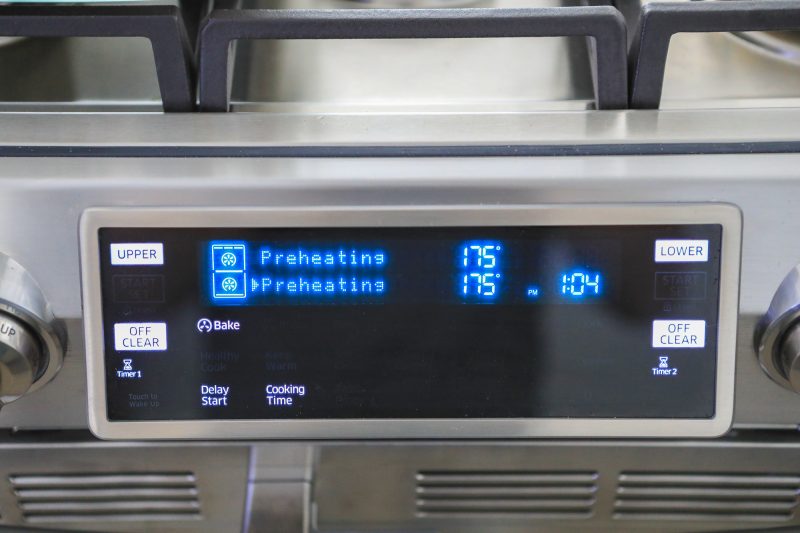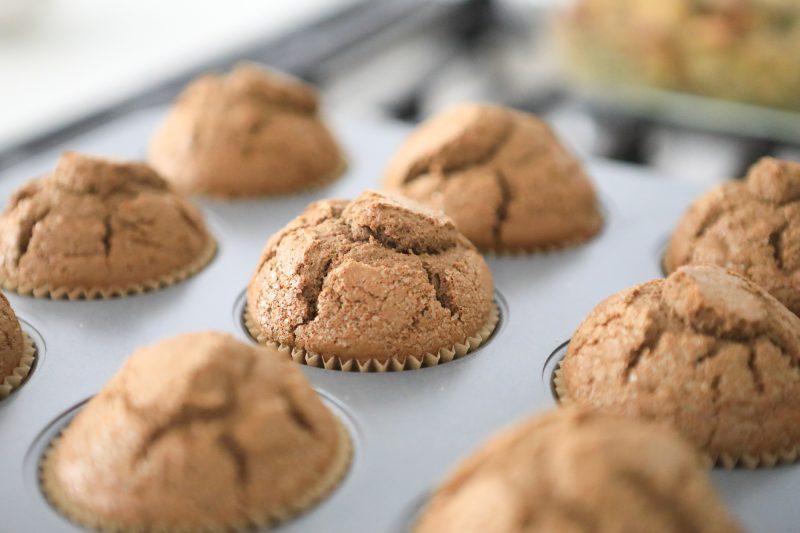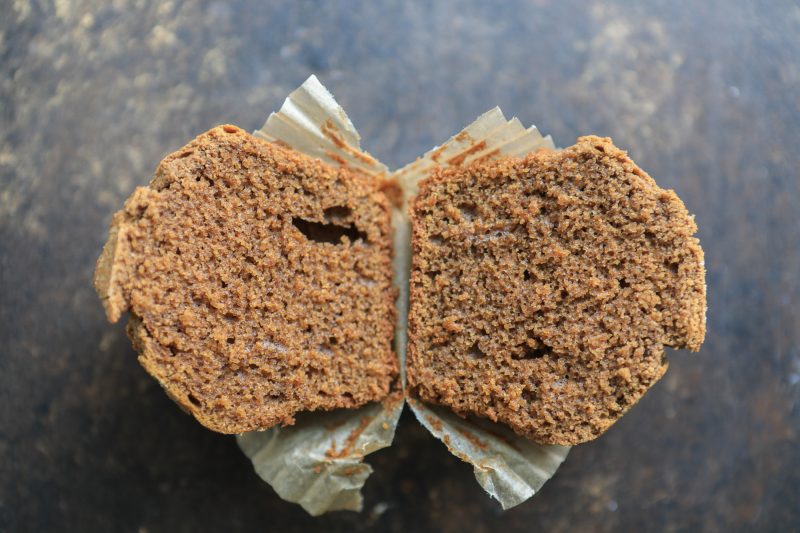 These muffins come together easily in a blender, and once they are scooped into a muffin tin, all you have to do is sprinkle them with raw cane sugar and pop them into the oven.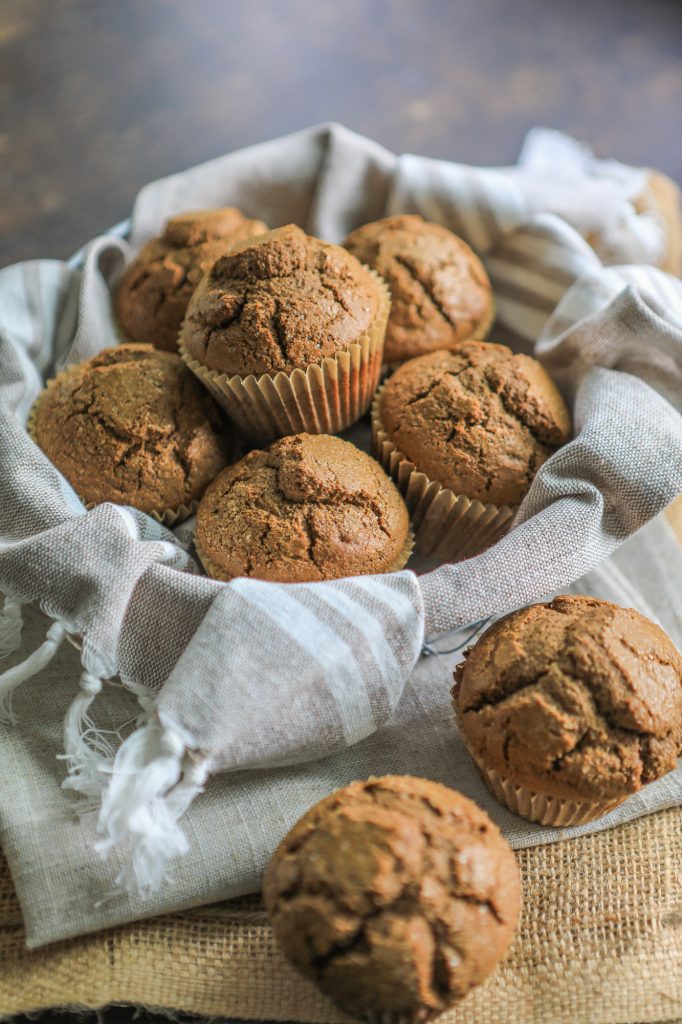 They baked perfectly in our Flex Duo Range, while my homemade stuffing recipe baked in the oven above them! We wish we had this oven at home so that we could use it to make Thanksgiving dinner in a few weeks! It would surely make the job a whole lot easier.
Hope you love these fun holiday muffins!
-Hayley