This is our first summer in our new house, and we have yet to plant a vegetable garden. We are currently just trying to work on our flower beds, and re-grading some grassy areas around the house. That in itself is a huge project, so we decided that our vegetable garden would have to come next year (hopefully!)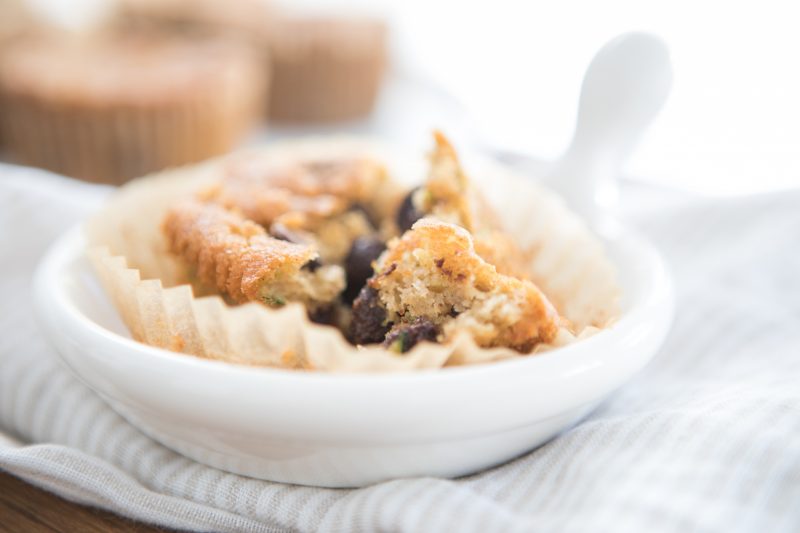 We usually try to plant zucchini, and my favorite thing to make with fresh zucchini is zucchini bread, preferably chocolate chip zucchini bread. My recipe comes together really easily, and the batter makes enough for a dozen muffins, and a smaller sized loaf. You can make the entire thing in a standard size loaf pan, but it will take a very long time to bake, so I find that making two smaller loaves, or muffins is the way to go.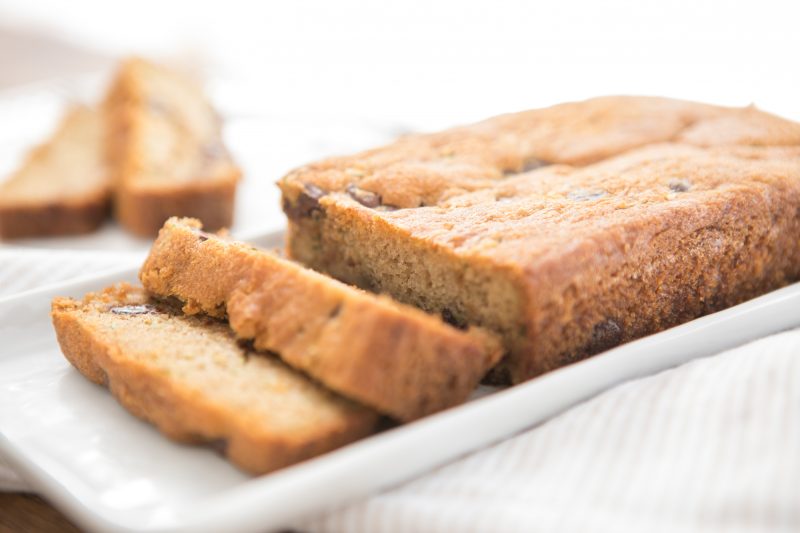 This recipe doesn't use a lot of sugar, just 1/2 cup of pure maple syrup in the entire recipe, but the vanilla extract, cinnamon, and chocolate chips add really nice additional flavor and sweetness, so I wanted to keep the batter itself less sweet.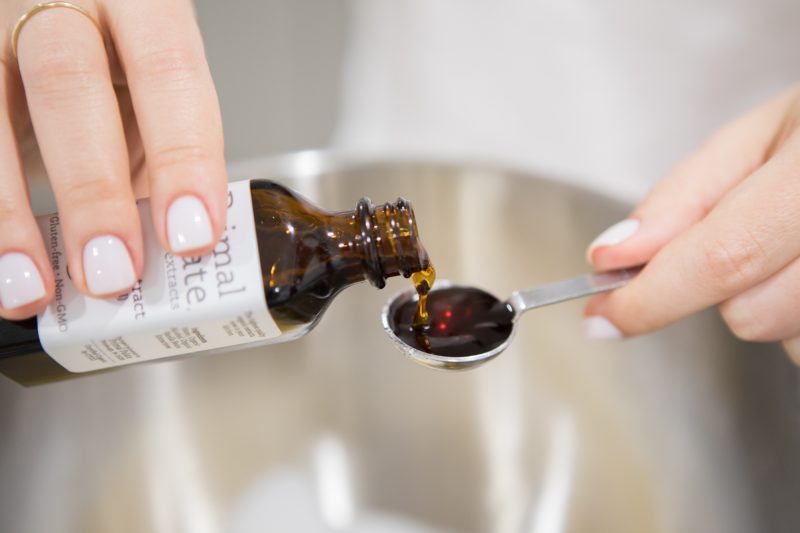 This recipe turned out so well, and was so delicious! It was really hard to stop eating it! Hopefully next year I will be making zucchini bread with our own zucchini!
-Hayley