The other week we were shopping at our local Giant Eagle Market District, and I spotted something on an end cap that looked exciting to me. They were maraschino cherries from a company called Tillen Farms. I immediately noticed that they looked like a true cherry red, and not that artificial bright red that is slightly terrifying from conventional maraschino cherries.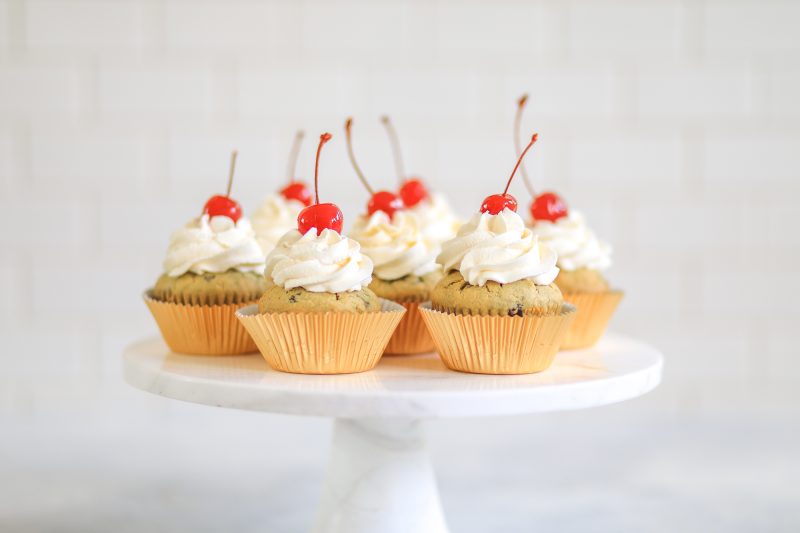 I looked at the ingredients, and was pleased to see that these didn't contain any red dyes, or corn syrup, and according to this article, "Royal cherries are bleached with calcium chloride and sulfur dioxide until they turn yellow and lose their natural flavor (WHY?!). Then they're marinated in high fructose corn syrup and Red #4 food coloring for upwards of three weeks."  Pretty scary, and not something you want to be putting in your body, no matter how cute they might look on top of a cupcake.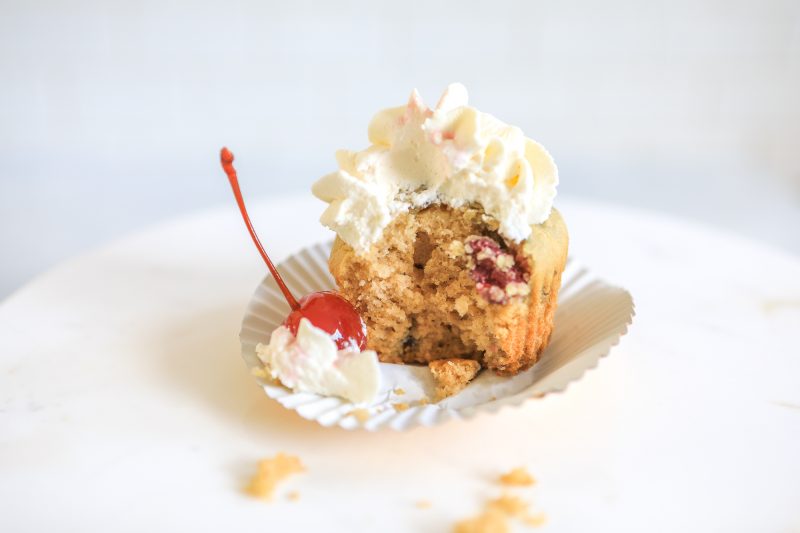 I immediately wanted to use the Tillen Farms cherries for something, so into our shopping cart they went. With Valentine's Day coming up, I wanted to make a healthy alternative to a sugar laden cupcake. I thought this would be a great opportunity to make something with our NEW Organic Almond Extract, as well as our NEW Organic Maple Sugar.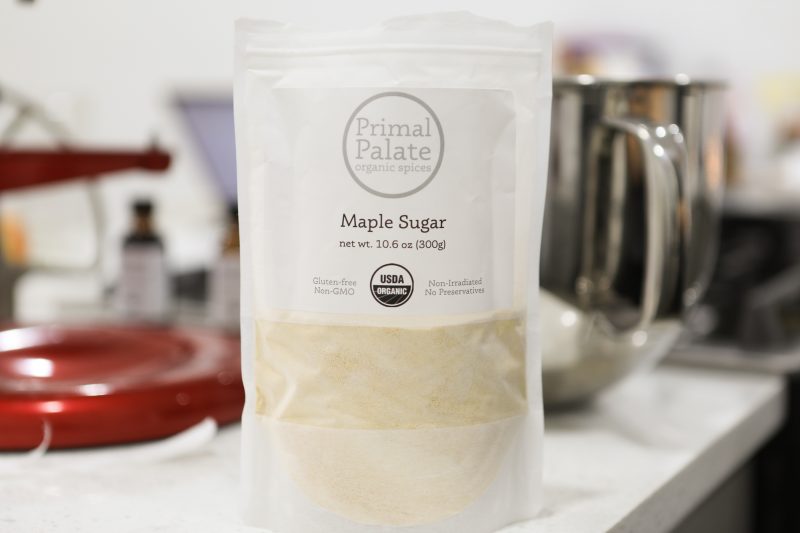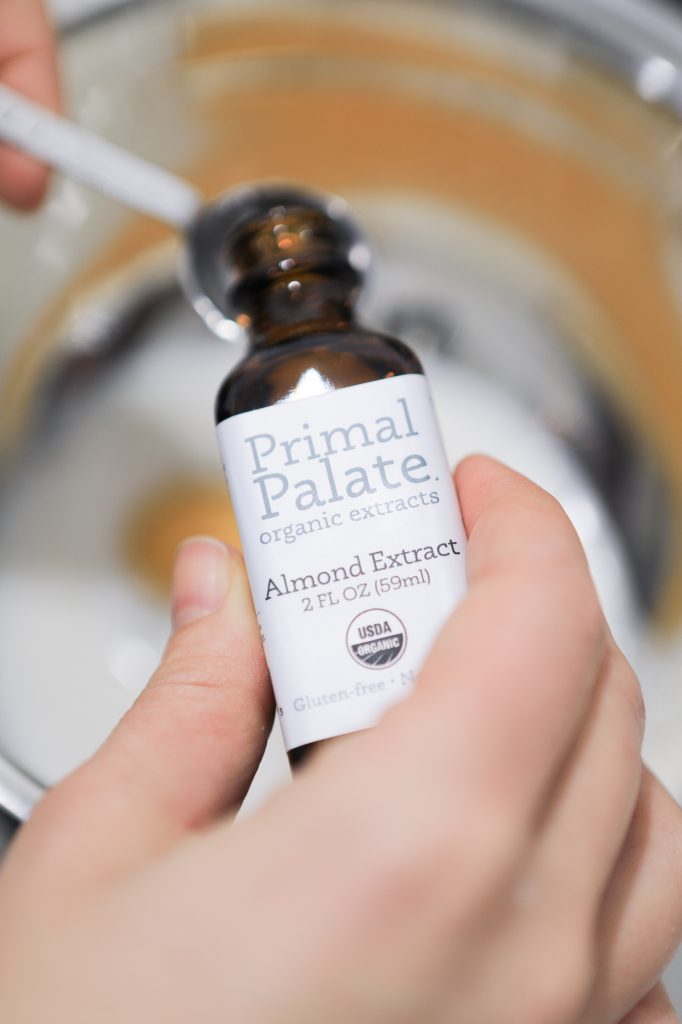 I decided on cherry almond cupcakes. I modified my recipe for Gingerbread Muffins, so these ended up more like a muffin, than a cupcake, but they were so delicious, and didn't taste overly sweet!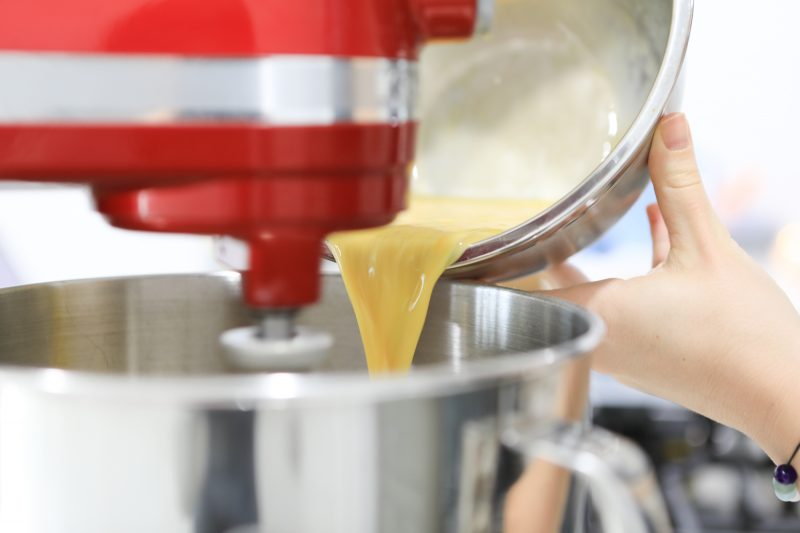 I used frozen organic cherries in this recipe, but if you make this recipe in the summer, than you can use fresh cherries. I removed 1/2 cup of frozen cherries from the bag, and soaked them in room temperature water so they would defrost. I then let them drain, and squeezed out any excess liquid before chopping them up for the cupcakes.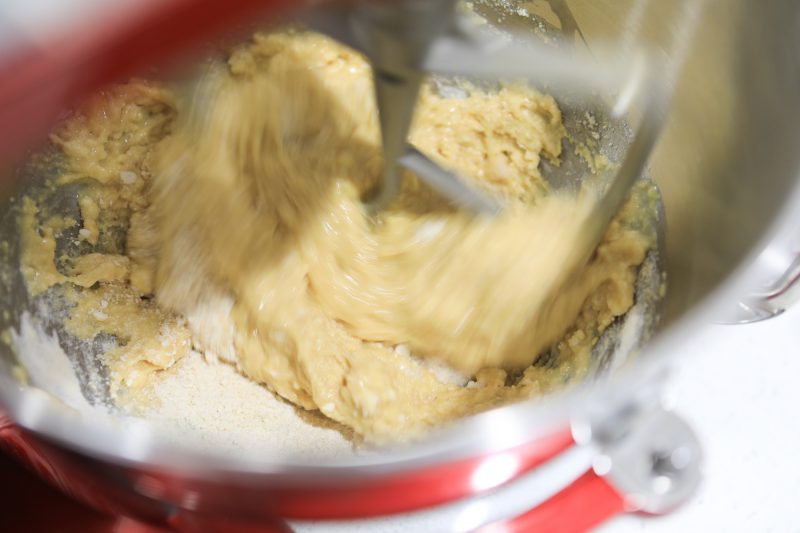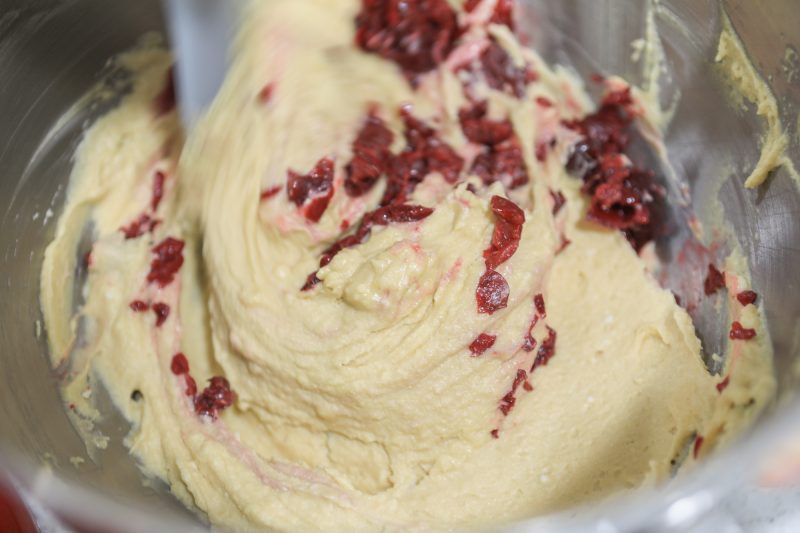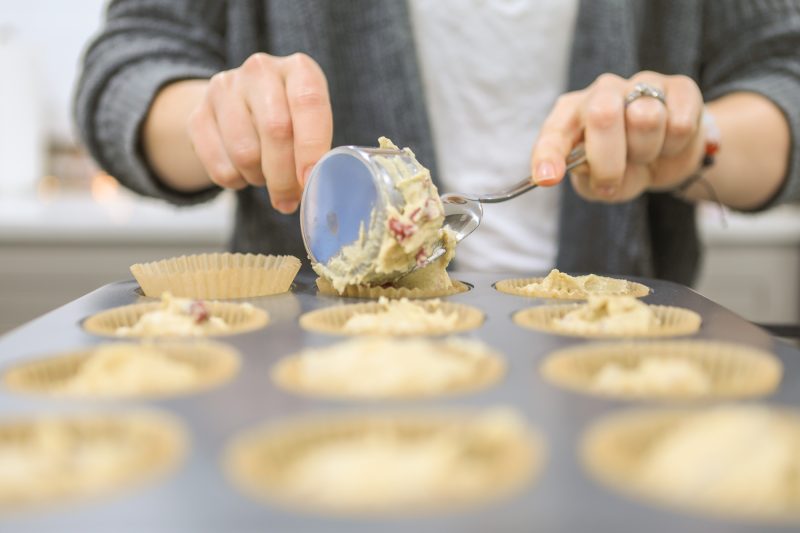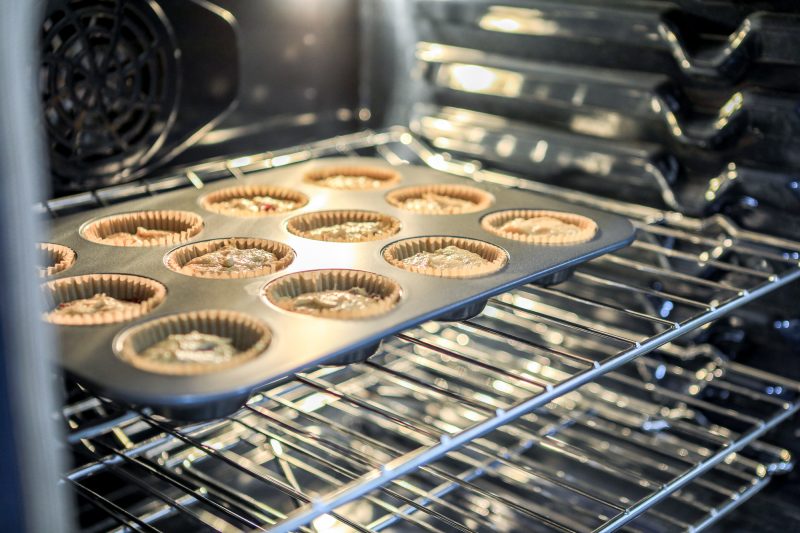 I topped these with whipped cream, because I wanted to avoid a sugar heavy buttercream frosting. I did add two teaspoons of our maple sugar to the whipped cream, because I wanted to see how it whipped into the cream, and I'm pleased to say it was perfect! Our organic maple sugar is so finely ground, that it dissolved perfectly. I also added a splash of our NEW Organic Vanilla Extract to the whipped cream. There really is no recipe for this, just make as much cream as you'd like, and just add a splash of vanilla and a teaspoon or two of maple sugar.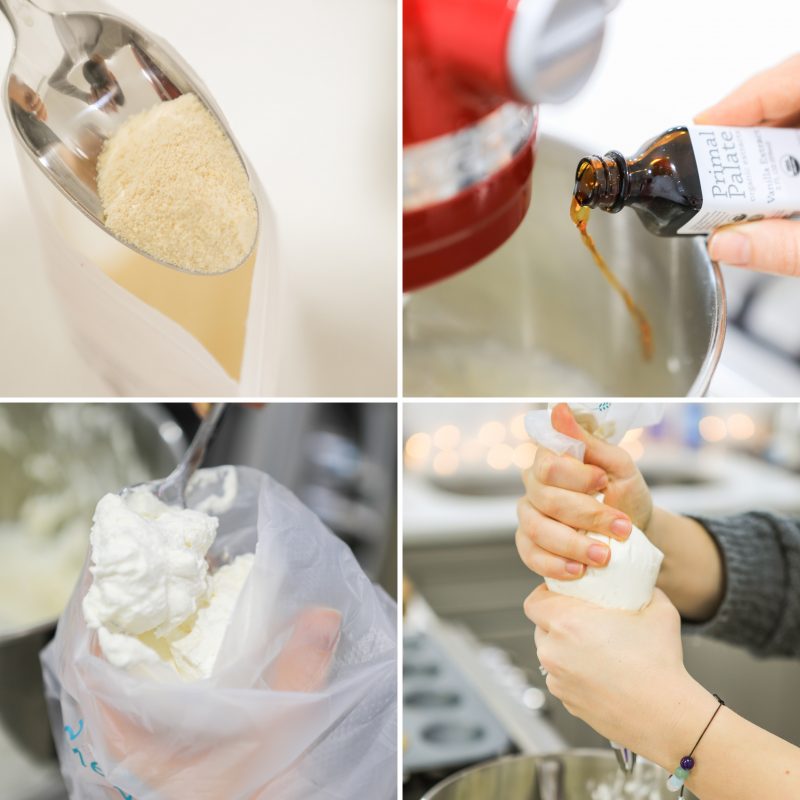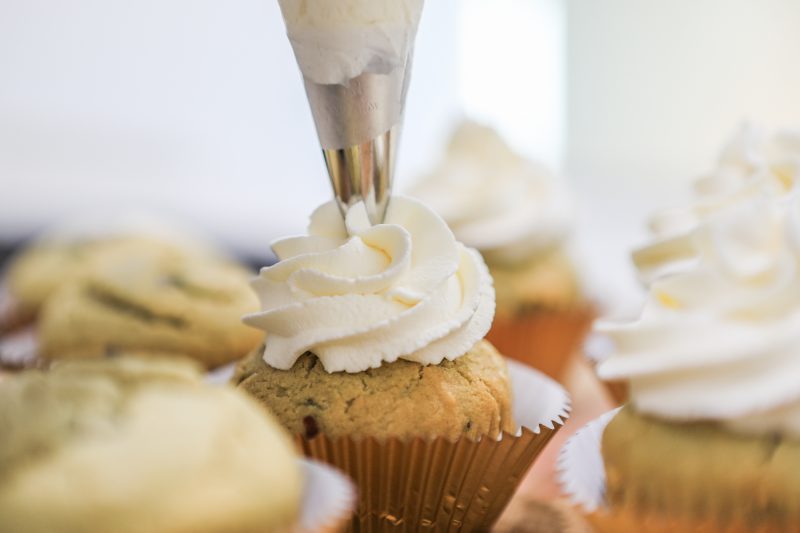 Once I piped the cream on the muffins, I topped each one with a Tillen Farms Merry Maraschino Cherry. These muffins were adorable, and delicious!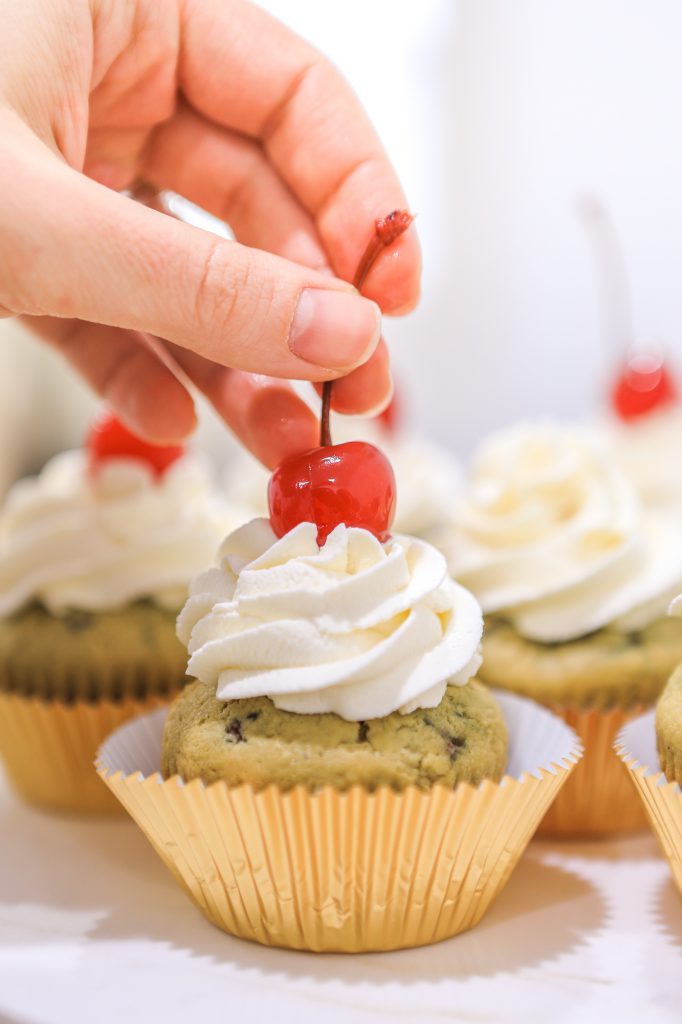 I hope you enjoy them this Valentine's Day with someone you love, even if that someone is yourself.
xo,
Hayley