Other than having someone else make Lasagna for you (hint hint), this is hands-down the quickest and easiest way. Use these ingredients and shortcuts, and you'll have legit, flavorful, rich Lasagna on the table in just about 1 hour. If you haven't made Lasagna before… that's FAST. Because usually you have to work some layering magic, precook the noodles. And I'm here to tell you it's all a sham. You don't need to do any of that stuff with this recipe, and it's just so much easier than many other recipes would suggest.
I first saw this idea on Tyler Florence's Instagram recently. He was sharing some behind the scenes work from his forthcoming cookbook, and this was one of the concept dishes they were working on. It  looked so easy, so I took my best shot at making it (recipe unseen). Granted, this is a gluten-free, Paleo-friendly version of his recipe. But you will see that the concept is easy, and you can make this with a wide variety of ingredients.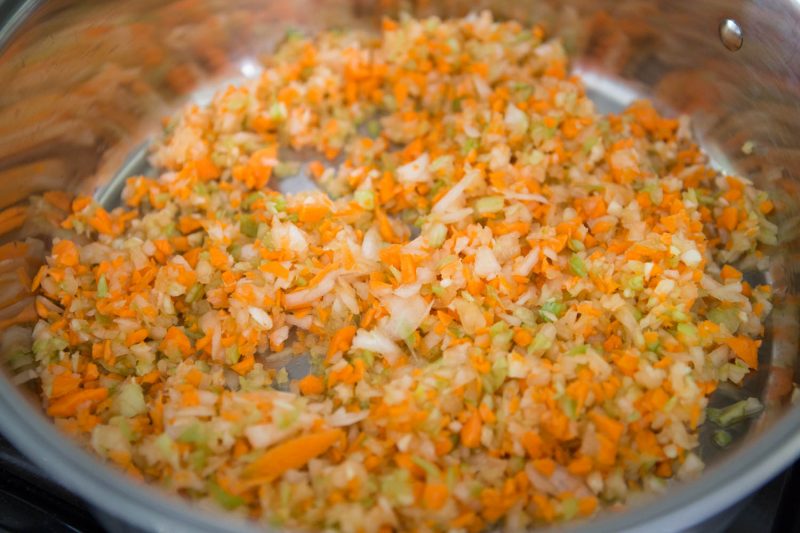 First, you're going to peel a couple carrots, rinse and trim the ends from 3 stalks of celery, cut 3/4 of a yellow onion into chunks and peel 3 cloves of garlic. This is the most prep work you'll do for this entire recipe. Throw all of these ingredients into a food processor and pulse for about 10 seconds. After all, this is a rustic lasagna, and precision-cut vegetables isn't necessary. Heat your oven to 375F, and take the Cappello's lasagna sheets out of the freezer.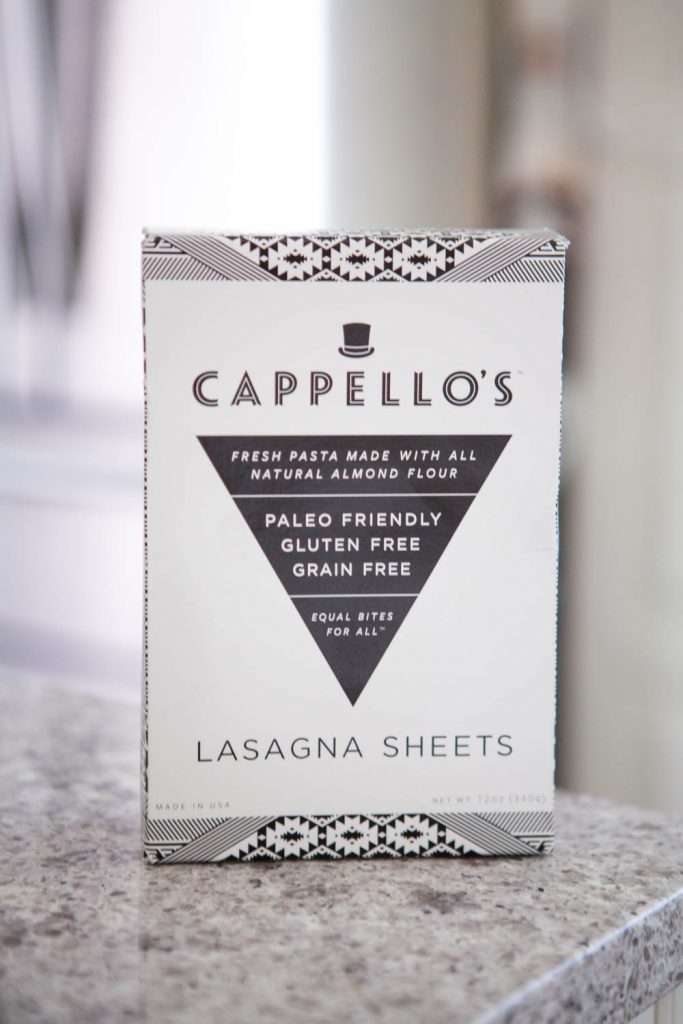 In your largest oven-safe skillet, heat 2 Tbsp of high quality olive oil over medium heat, and add the vegetables to saute. Add in a sprig of rosemary if you have a fresh one. Keeping the sprig intact allows you to remove it easily later, while still gaining the flavor infusing benefits of having it in the sauce.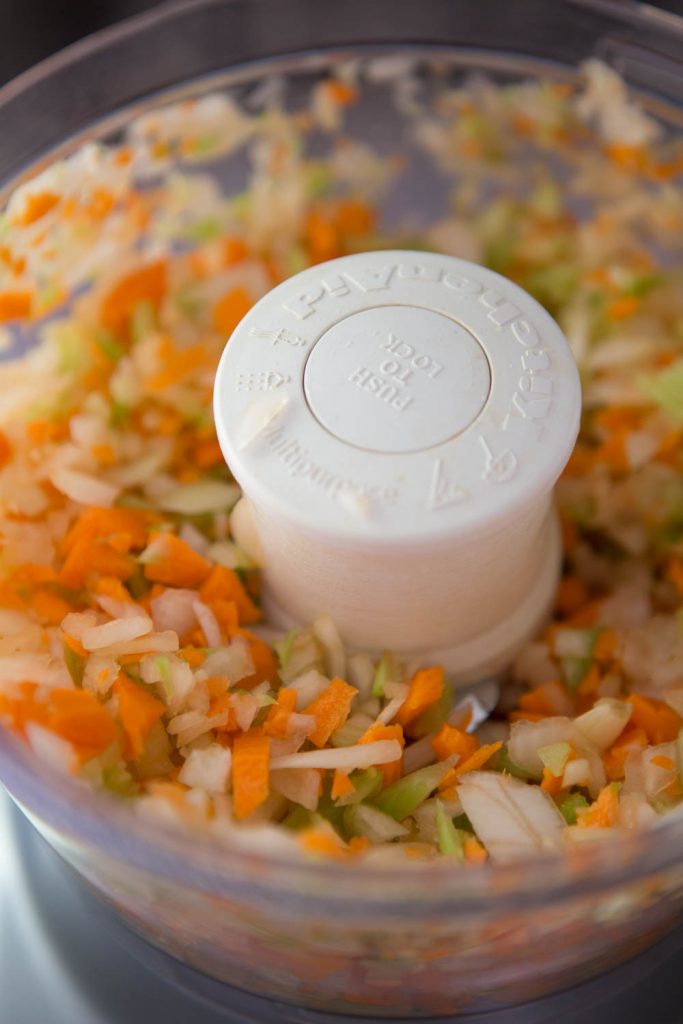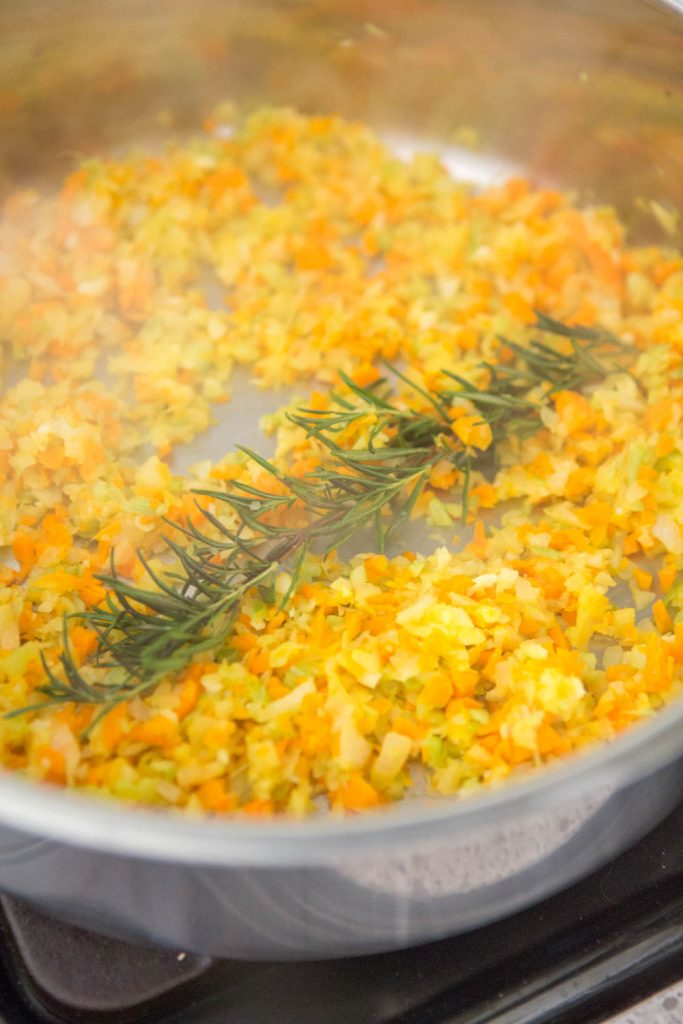 Saute the vegetables, allowing them to get nice and soft, then add the ground beef. I used a pound and a half, which provides the perfect meat to sauce ratio.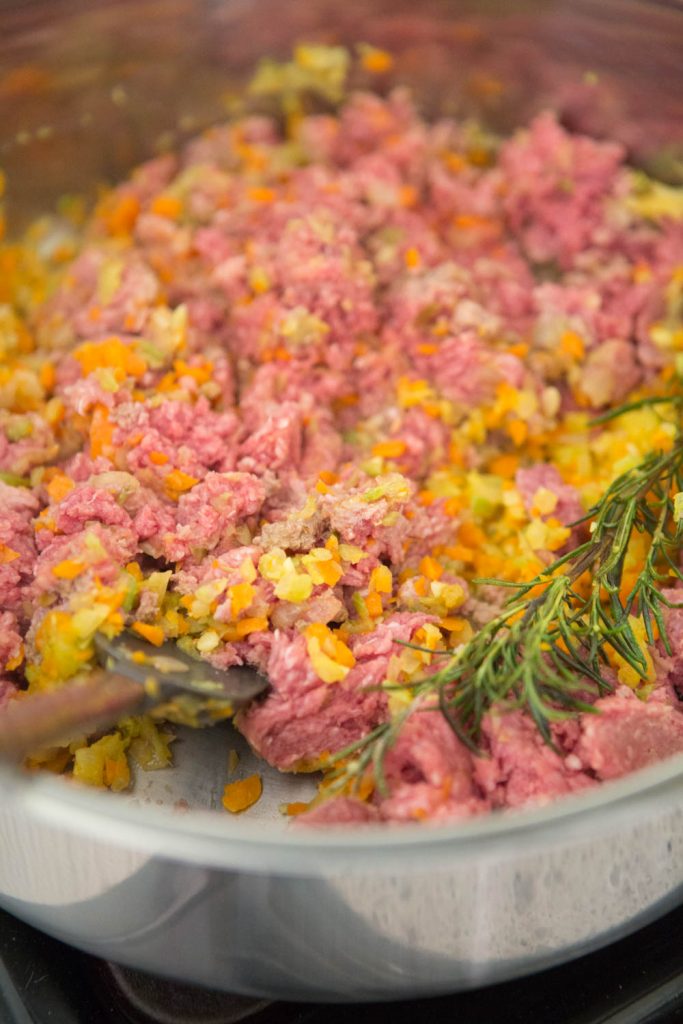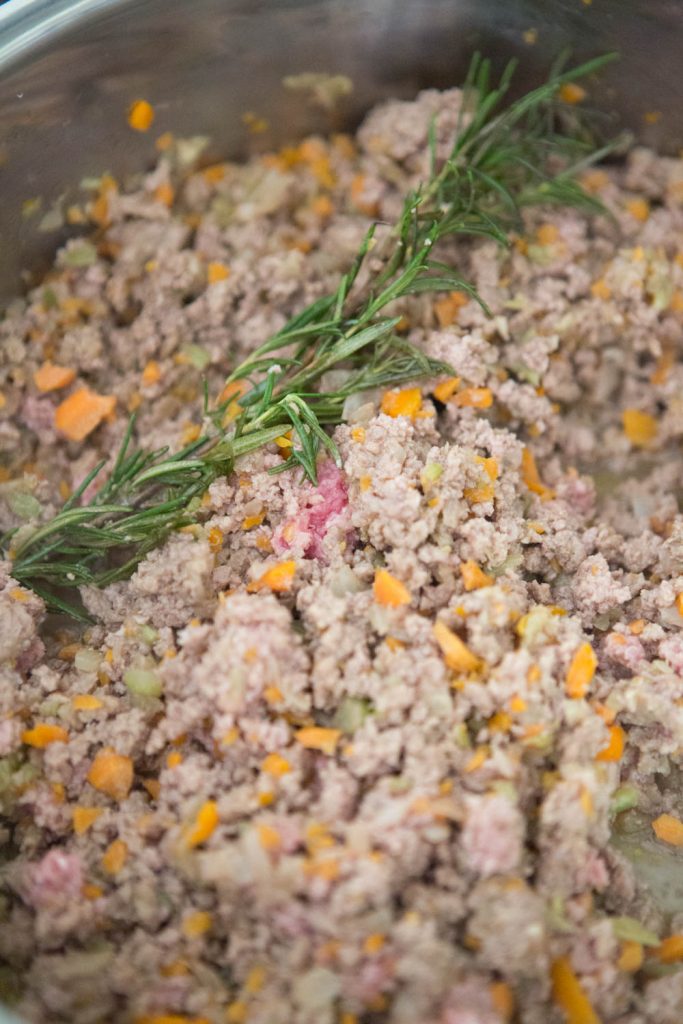 After browning the meat, add 28 oz of high quality crushed tomatoes (like San Marzano). Season liberally with our Primal Palate Adobo Seasoning, and stir around to mix. Simmer for 2 minutes, then reduce heat to low.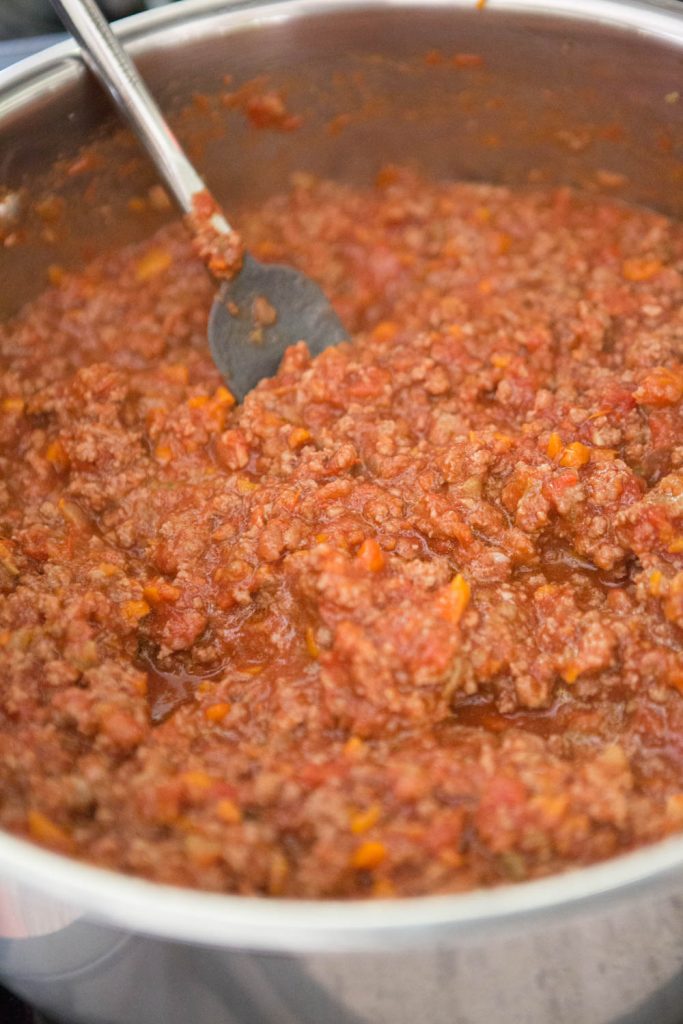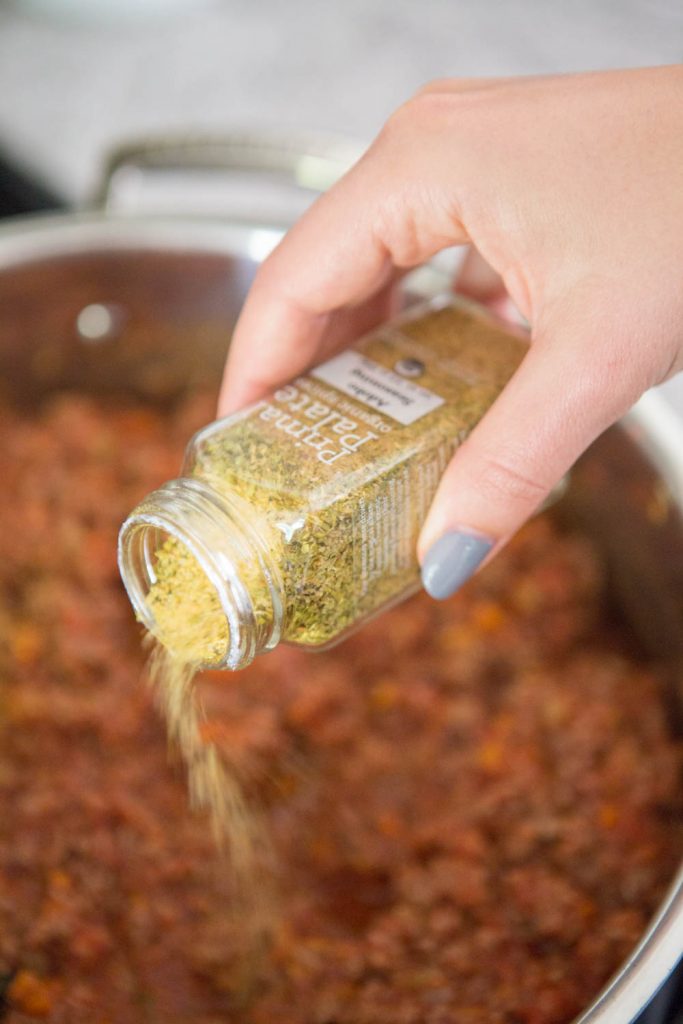 While the sauce is cooking on low, take the Cappellos noodles (which are about twice as wide as conventional lasagna noodles), and gently press them down into the sauce. You'll create one layer going one way, and another layer on top going at a 90 degree angle. Gently force some of the sauce to the top, and spread it over the top layer of noodles.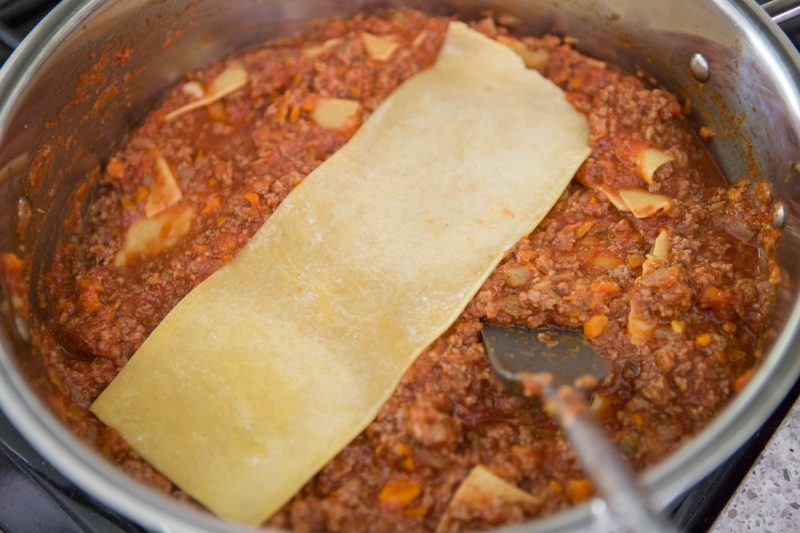 Top with fresh basil (or spinach if you'd like), Kite Hill Ricotta, and some fresh grated Parmesan. If you have access to an Italian grocery store, try some Ricotta Salata ("Salted" ricotta, which is a hard cheese… not the soft stuff you typically find in the grocery store). You could also use some fresh mozzarella.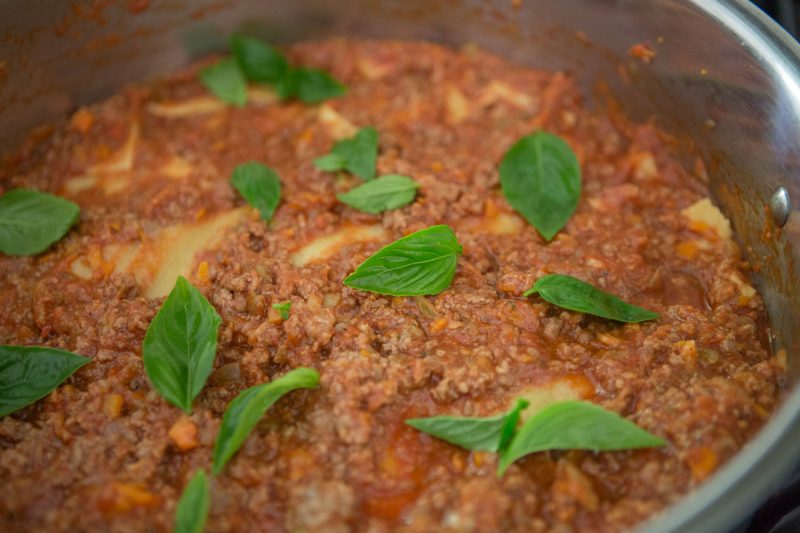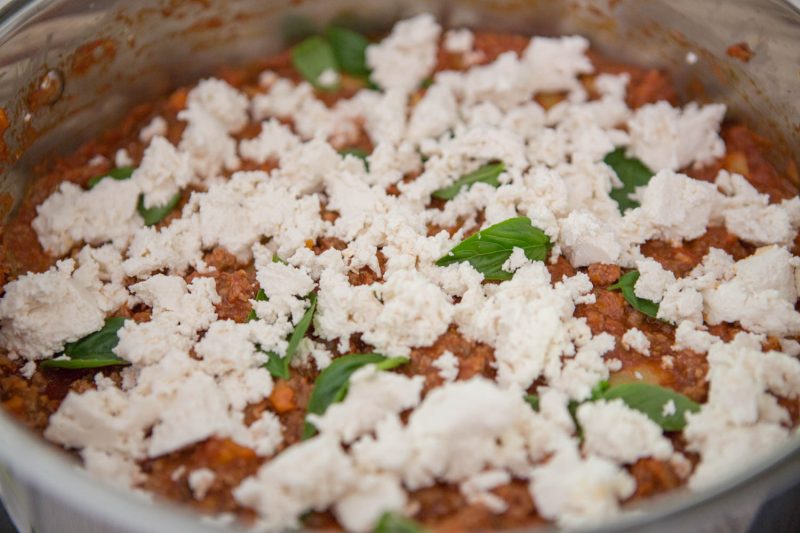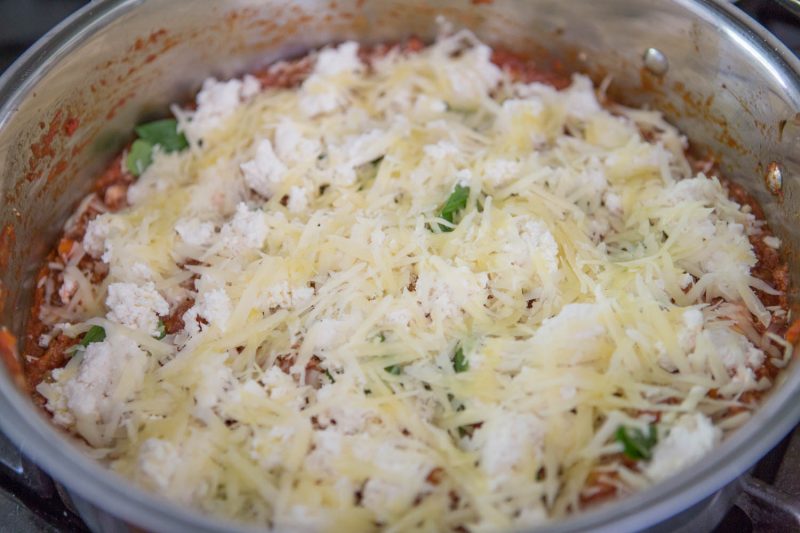 Bake the whole thing for 30-35 minutes at 375, or until the Parmesan cheese melts on top. Slice and serve!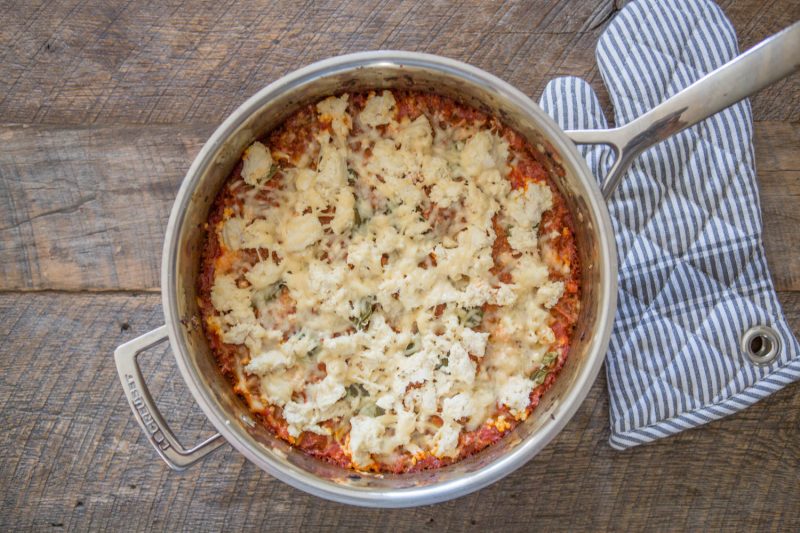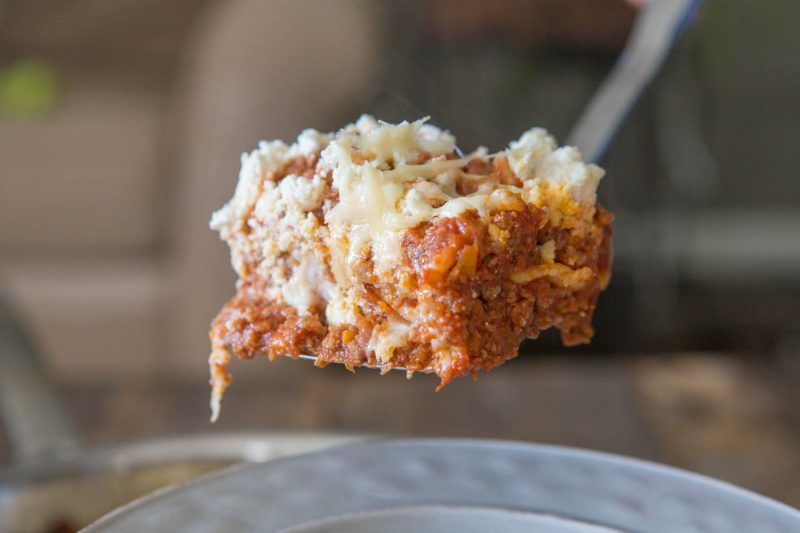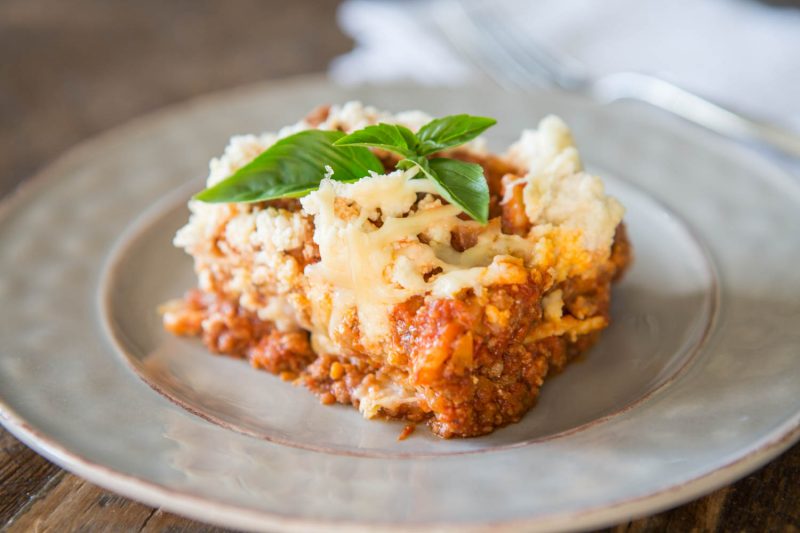 I hope you enjoy this recipe! Hat tip to Tyler Florence for the idea!
-Bill
---