Hayley and I eat SO simply on a daily basis. Like… shockingly simply. We often repeat easy meals, and rely heavily on a common core of ingredients. It makes shopping and cooking very easy, which is something that's attractive to us. In fact, I'm working backwards a little here, but I started this morning writing about the meals we rotate though regularly, and realized that one of them was ready to be posted. Sheet Pan Roasted Vegetables are our favorite way to get in big nutrient diversity with very little work. In fact, if you have a good knife, a sheet pan, and an oven, you can make this recipe. It's sooo simple.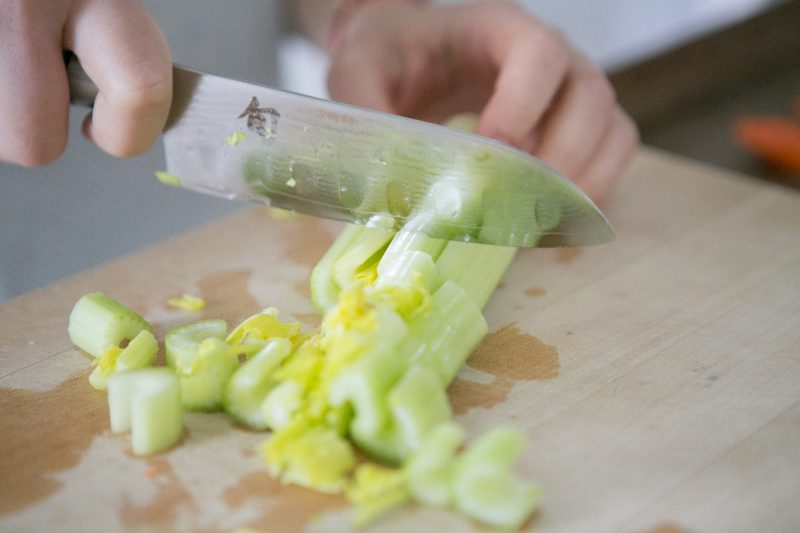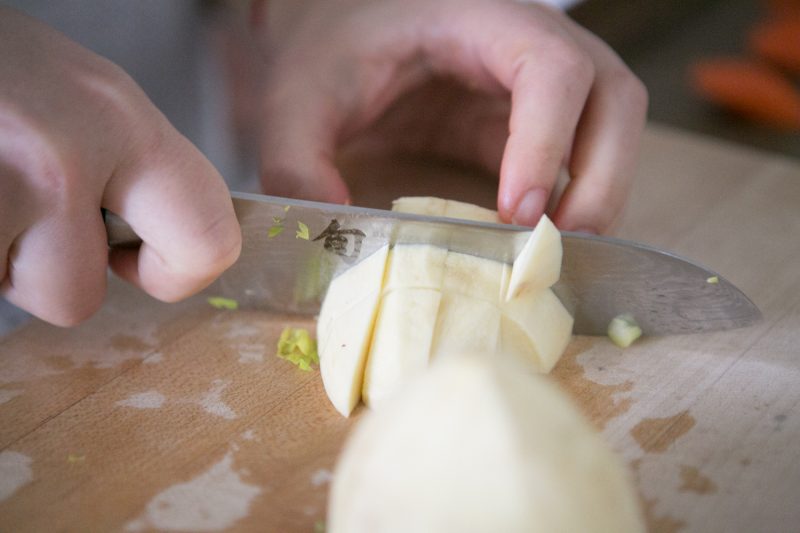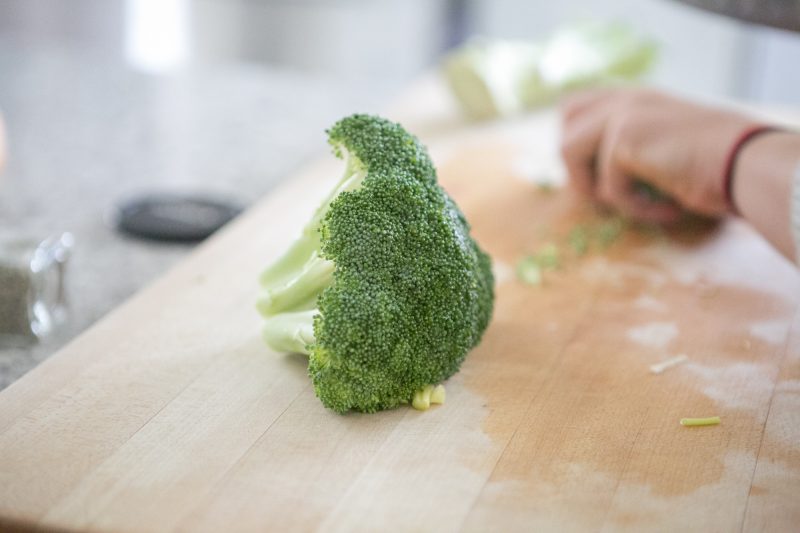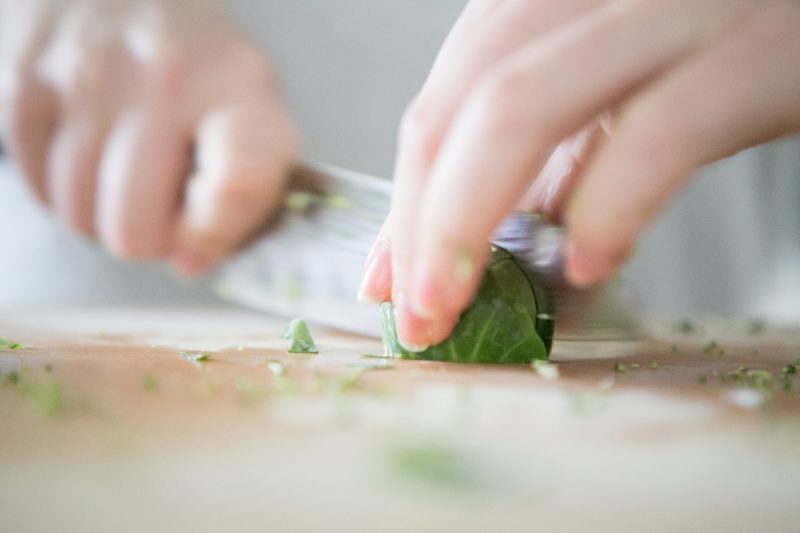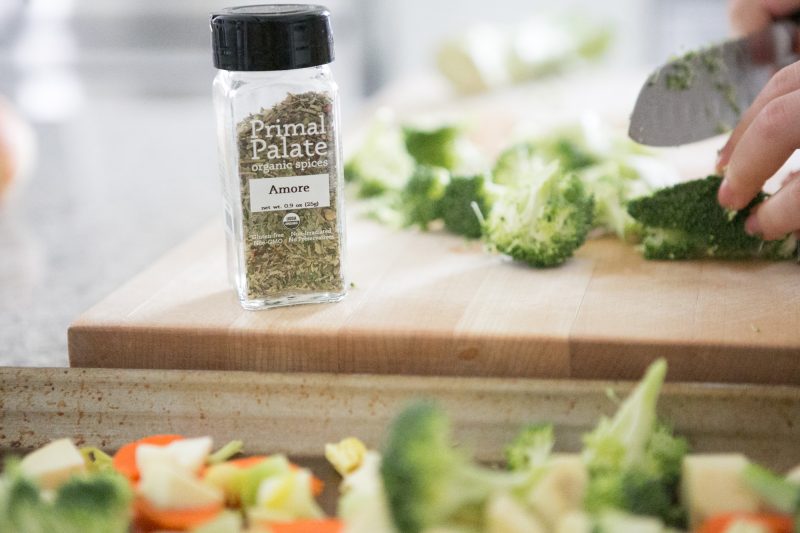 When the days start getting cooler, we often crave side dishes like this. I think there's something so nice about warming up your kitchen with a hot oven, and infusing a dimly lit home with the aromas of roasting vegetables. Maybe there's snow falling outside, I don't know… but that would certainly add to the ambiance. I think its a good sign that after cooking thousands of meals and writing about food every day for almost a decade, I still get excited …. actually, I get the MOST excited… about simple meals like this. Good cooking, after all, just amounts to ingredients and techniques, and this recipe embodies that philosophy.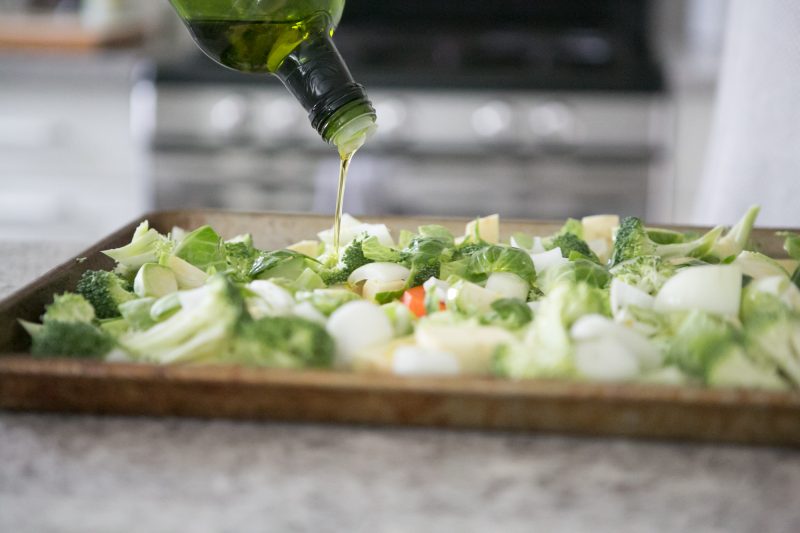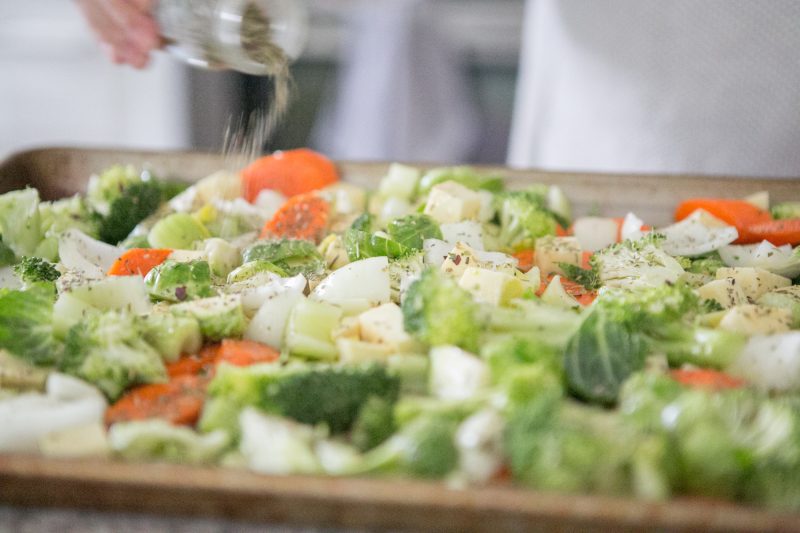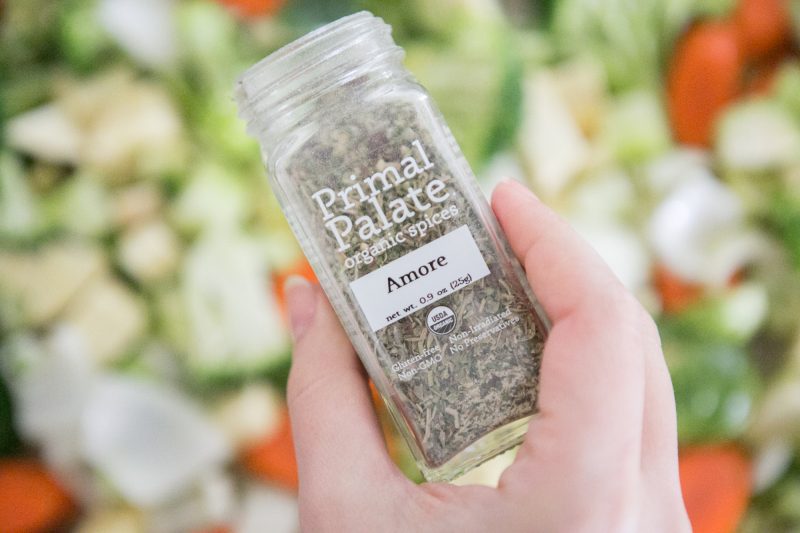 The only consideration with this lovely side dish is trying to gauge the density of the vegetables and cut them to varying sizes so that they arrive at the perfect level of soft crispness at the same time. Sweet potatoes? Dense: so cut them on the smaller side. Onions? Get soft more easily, so bigger chunks are good. It doesn't have to be super complicated or scientific, but those little bits of planning ahead will make this dish even better.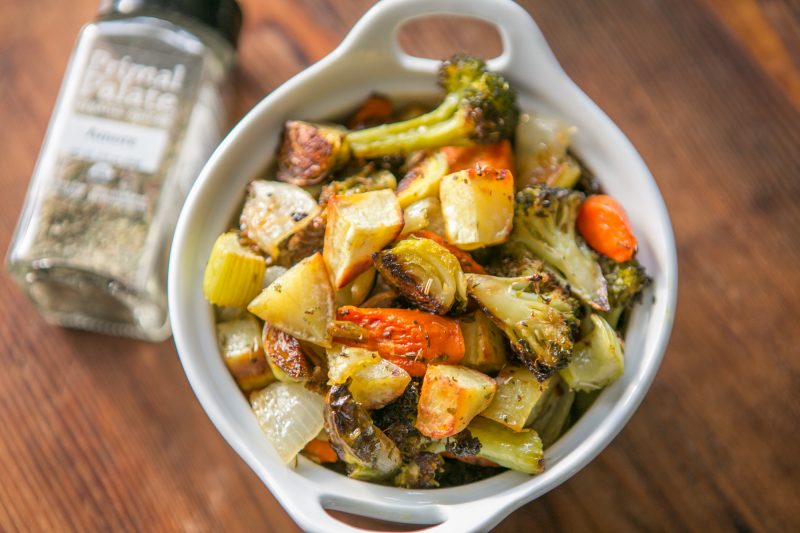 400 degrees Fahrenheit seems to be the optimal temperature for roasted vegetables. 425 will yield blackened onions and charred Brussels sprouts leaves. 375 wont give crispy edges (well, I suppose it will, but it'll take more time!) The last piece of advice is to use adequate oil or fat (don't skimp!)… toss thoroughly to coat, season with spices, then toss again. This initial distribution of fat and spices is what gives you even taste and texture throughout the dish. Also: tossing everything half way through cooking will help to roast it evenly.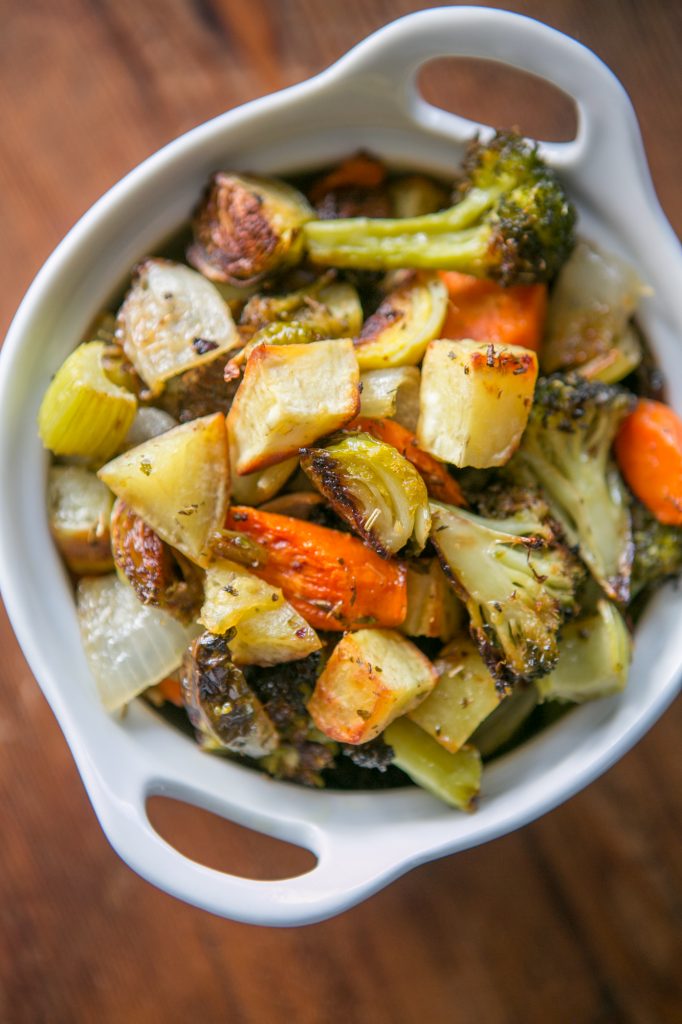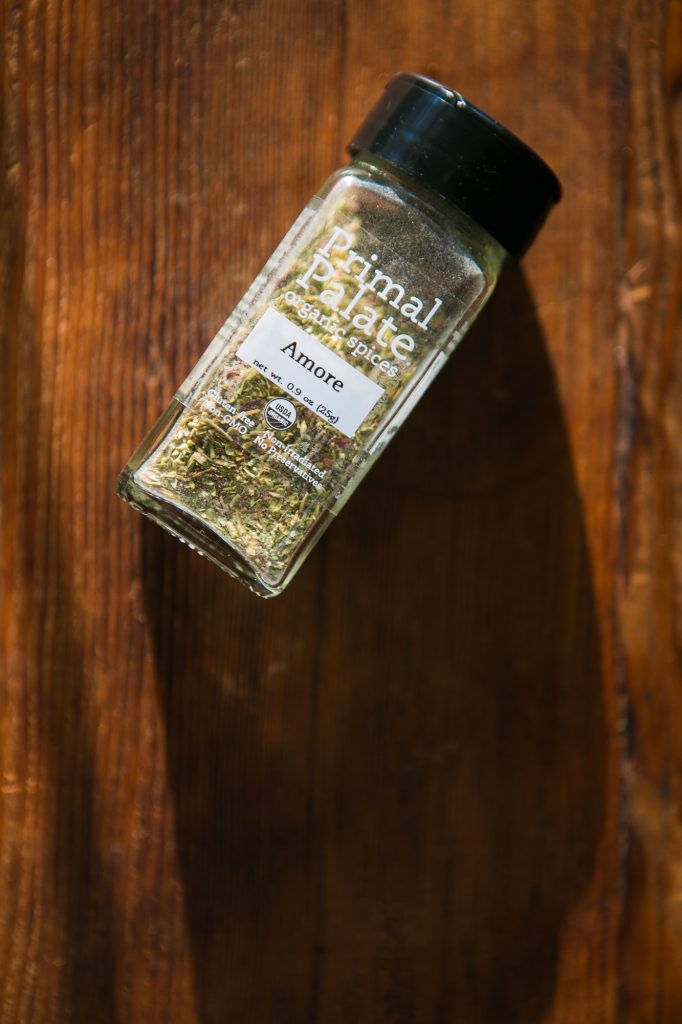 For spices, we like using our new Amore seasoning. Amore means "love" in Italian, and this is our take on Italian Seasoning. It also happens to be salt-free, which is great for anyone with that specific dietary need. We typically add a pinch of Pink Himalayan Salt to the roasted vegetables when using this seasoning. (shop spices here – they make a great holiday gift!)
Whether you eat clean Paleo, or are beginning to catalogue recipes to revisit on January 1st for your Whole30, do us a favor and try this recipe! You're going to just love it! And don't wait until January, either. 😉
Bill