If you read our previous post, you know that we spent last weekend at the beach (ah… bliss). We love going to the beach, sitting in the sun, riding our beach cruiser bikes, and taking time to just be together. I mean yeah, we're always together, but usually its time that's laced with work, everyday worries, varying schedules… you get the point. I'm getting stressed even talking about it.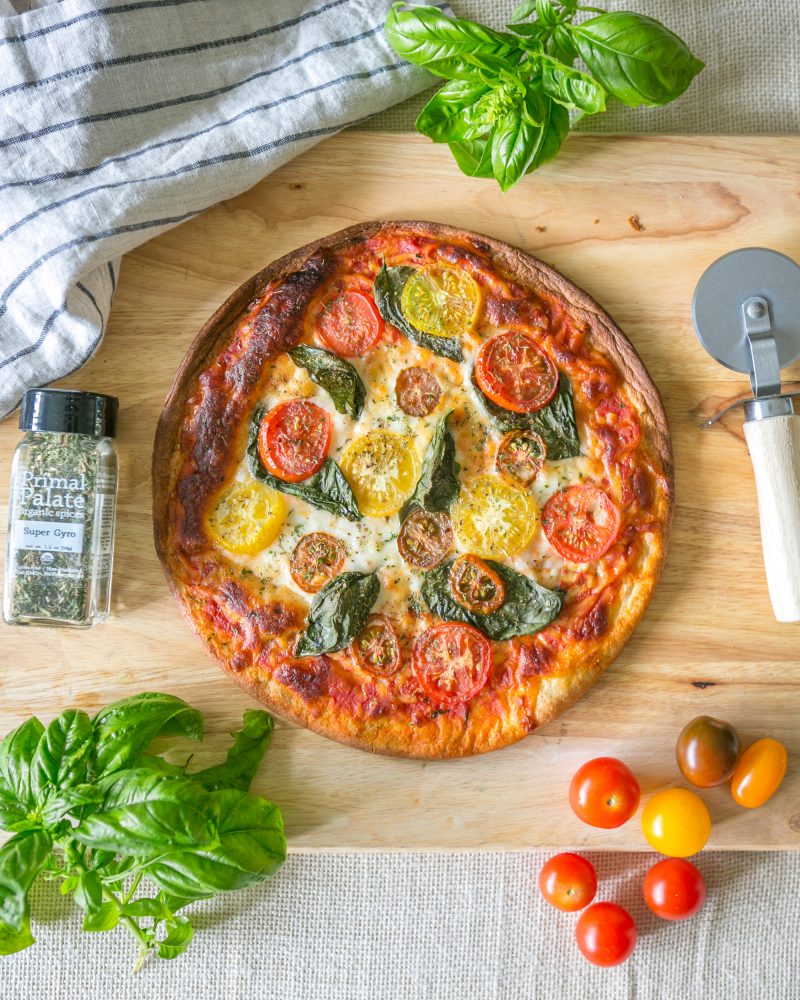 You know what isn't stressful? Making a frozen pizza from Cappello's. We've been Cappello's fans for 4 years now. They originally started in the Paleo community making their fabulous almond flour based pastas, so we approached them in 2012 to produce our famously delicious chocolate chip cookie dough (albeit, a modified version that's egg-free. Yeah, you know what that means. You can eat it raw with no worries!) It's hard to believe that they've been producing our cookies for almost 3 years now. Since that product released in 2012, they've also come out with some delicious frozen pizza options, and more recently: additional flavors of cookie dough. We got to try those at Expo East last week, and they were awesome.
Since we're fresh off the vacation boat, we've been doing easy meals as much as we can. Because who needs complicated meals? This one is really easy, though. You start with a basic Cappello's Cheese Pizza, add a few key toppings, and end up with something that takes pretty darn homemade. It's amazing what some tomato, basil, and fresh spices can do!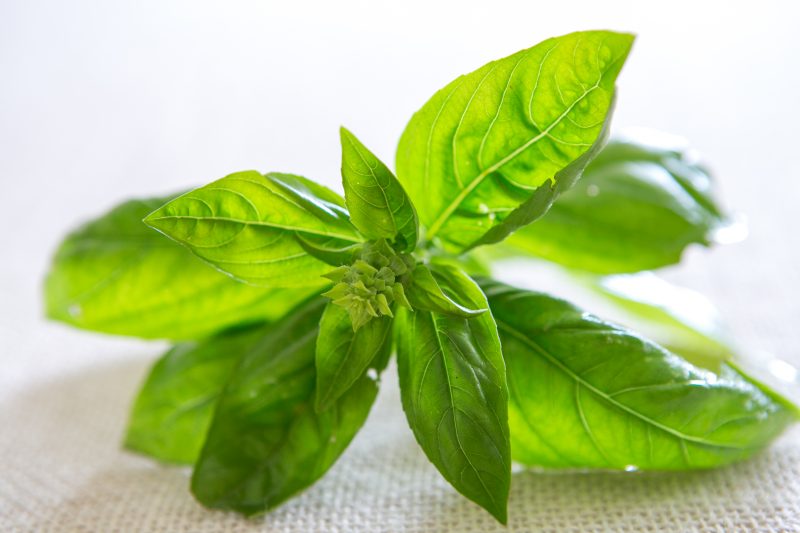 Aside from the pizza itself, the key ingredient here is our Super Gyro (pronounced super "hero") seasoning, which is a Greek/Mediterranean seasoning. It's got all the classic flavor components that can spice up anything from pizza and pasta, to lamb gyros, to greek salad, and anything else that needs a bright, fresh flavor. It's available on Amazon in individual bottles (*link below), and also in our Everyday AIP pack (on Amazon | on Primal Palate)

Give this recipe a shot and let us know what you think! If you can find these pizzas at your local store, they are definitely worth a shot!