If you follow me on Instagram, then you know I recently got braces as part of my TMJ/TMD treatment with my Neuromuscular Dentist, Dr. Alexandra George. Eating hasn't been much fun, it's been rather painful, and hard to chew. I've been sticking to softer foods, and eating a lot of mayonnaise based salads like chicken salad.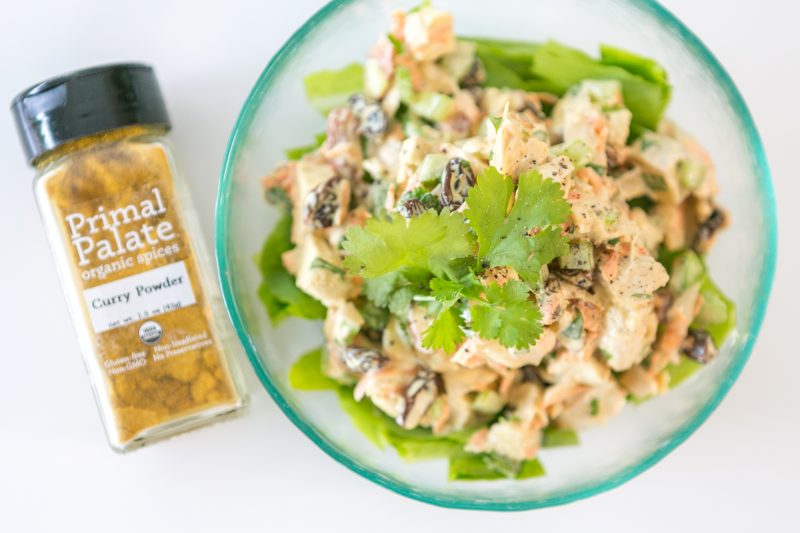 One of my current favorite salads is the Curry Chicken Salad from Whole Foods. Since we now have our own Curry powder, I decided to make a similar one. This salad has shredded chicken, grated carrots, slivered almonds, raisins, and a curry mayonnaise.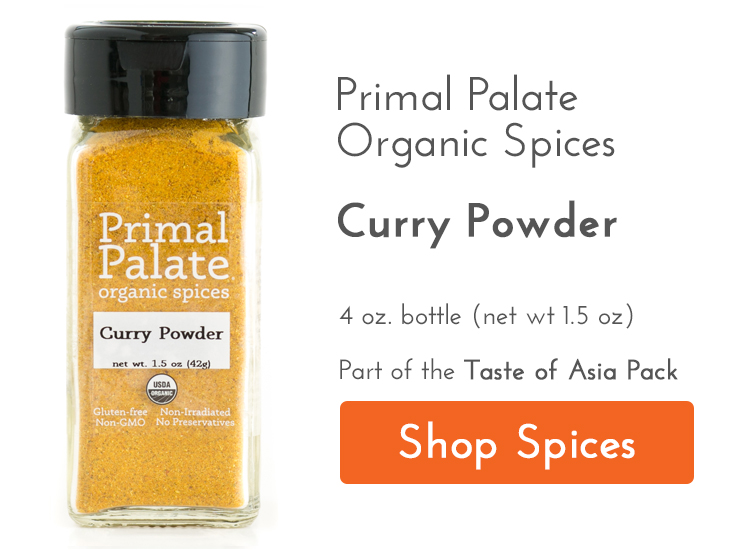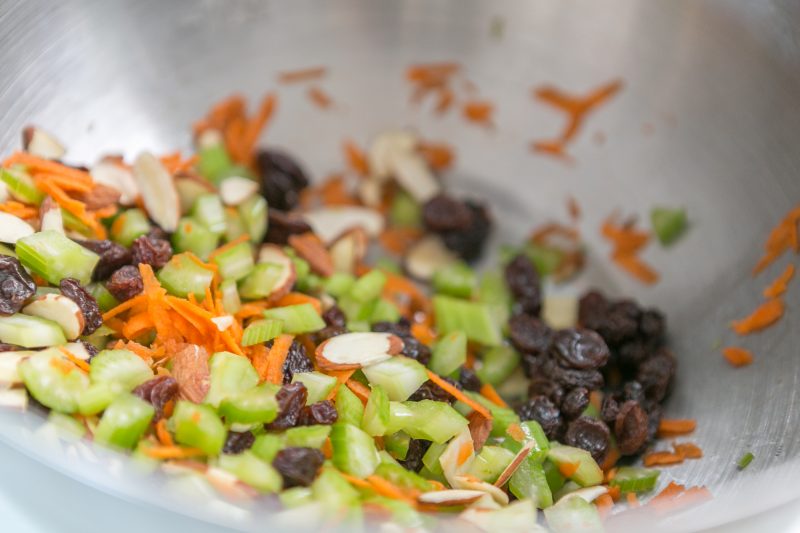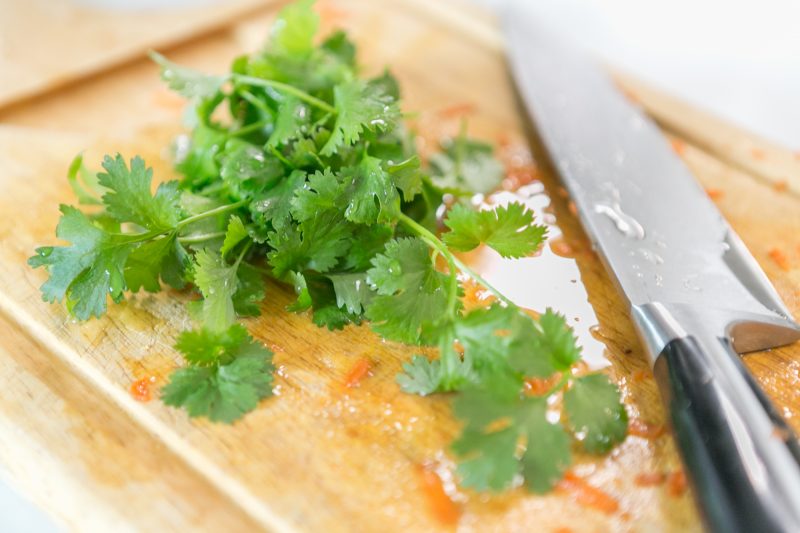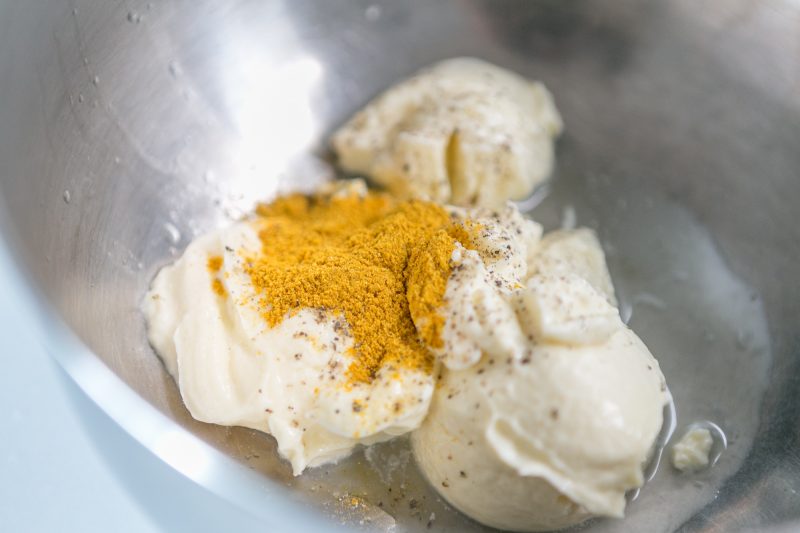 For my recipe, I boiled the chicken in chicken stock for added flavor. I also added diced celery for a little more crunch, even though that's not very easy for me to eat at the moment.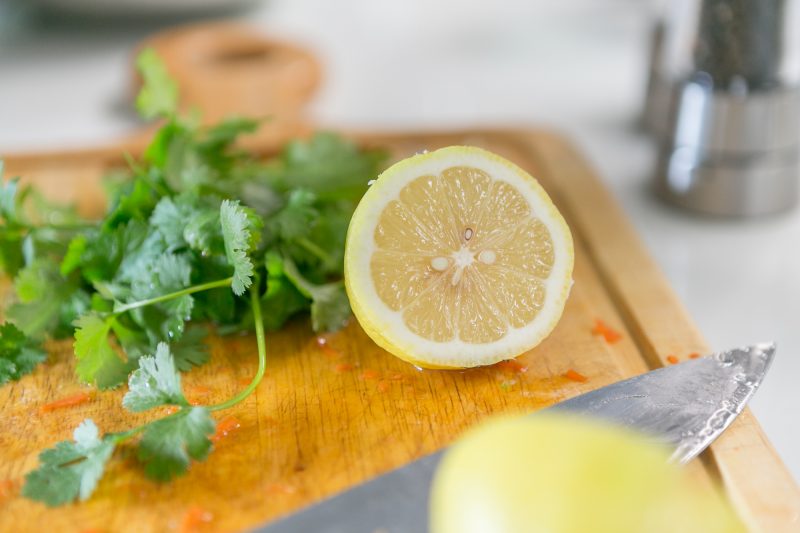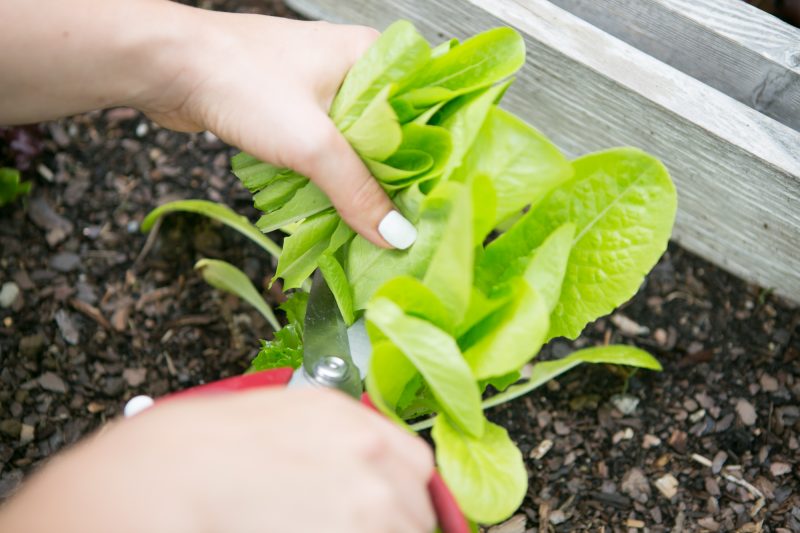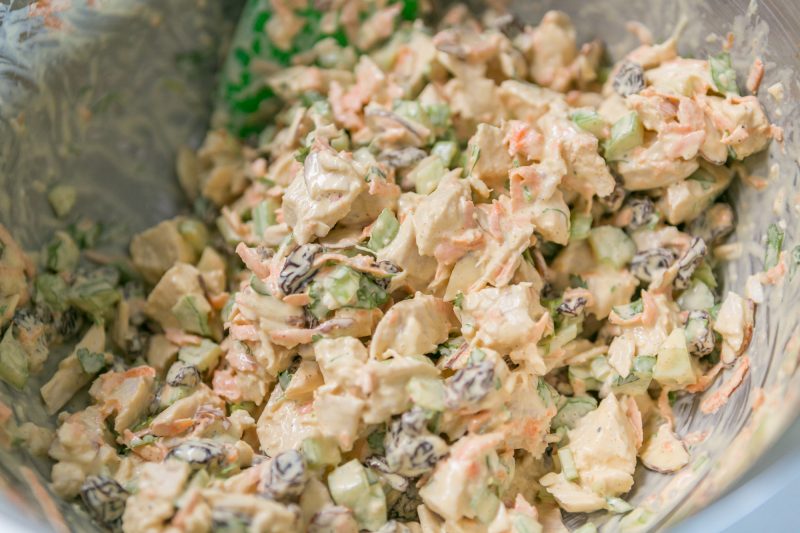 For the dressing, I combined Primal Kitchen Foods Mayo with fresh lemon juice, and our Curry Powder. This chicken salad was full of flavor, but not overpowered by the curry like some curry chicken salads can be. I topped the salad with fresh cilantro which added brightness to the salad.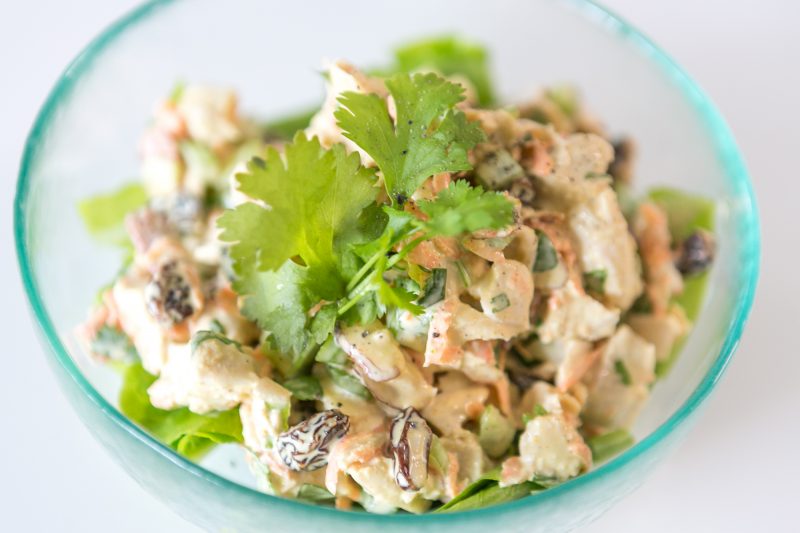 This recipe was delicious, and a nice change to classic chicken salad!
Enjoy!
-Hayley