I decided to make a new cookie recipe using our Apple Pie Spice, and adding walnuts and dried cranberries. This cookie is definitely one you might want to enjoy in the fall with a nice cup of tea, but it was still a wonderful treat to enjoy any time of the year!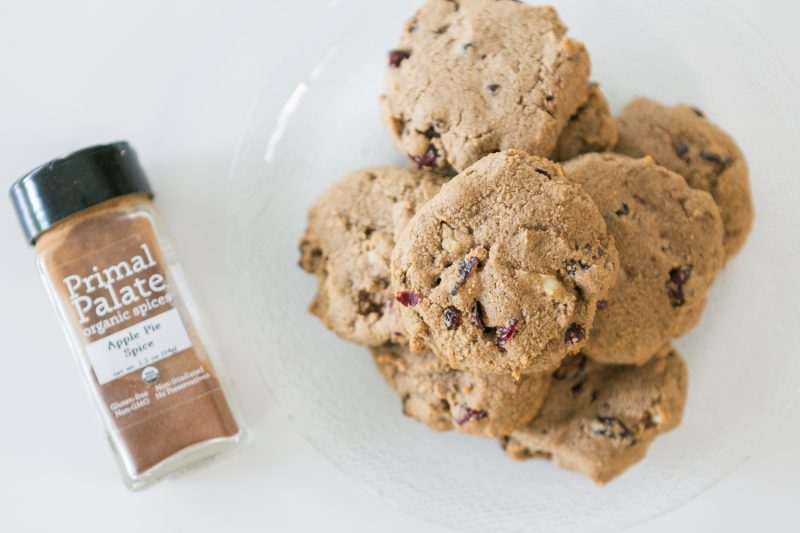 Our Sweet Pack of spice blends is a seasonal pack (available August until we sell out around Christmas time). It contains Apple Pie Spice, Pumpkin Pie Spice, and Gingersnap Cookie. Even though they are decidedly fall flavors, the Apple Pie Spice is one that I feel could be used year-round. (FYI: we still have a few bottles left on AMAZON, so hurry up if you want to order it!)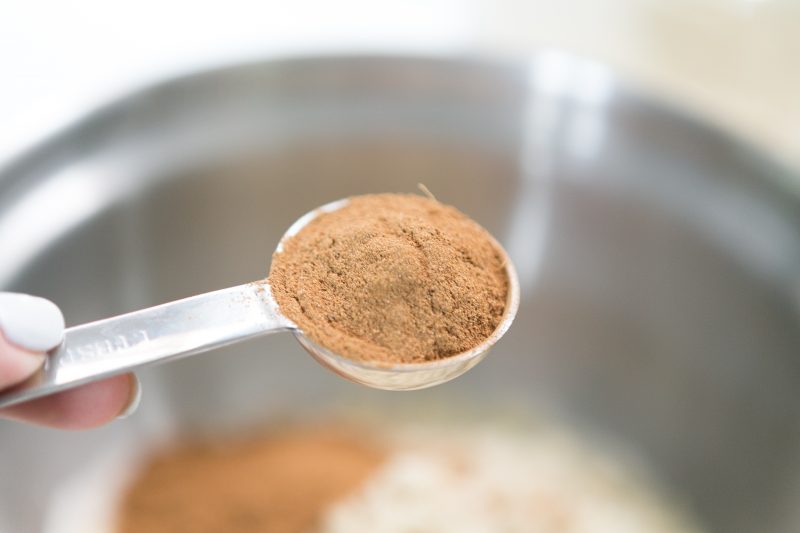 For this recipe, I did a blend of almond flour and cassava flour. Lately, I've been using a gluten-free flour blend for our baking. We both seem to react better to gluten-free flour, than nut flours, so I usually stick with gluten-free baking, rather than grain-free. I know many of you cannot tolerate rice or potato, so for this recipe I decided to make things a bit more Paleo.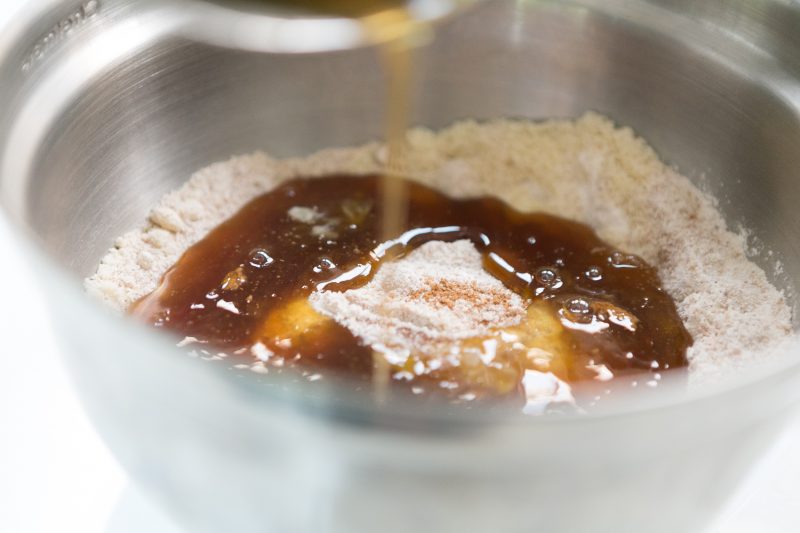 I also would have loved to add white chocolate chips in this cookie recipe, but again, I was trying to make things more Paleo, and a bit of a healthier cookie, so all I added was dried cranberries and chopped walnuts.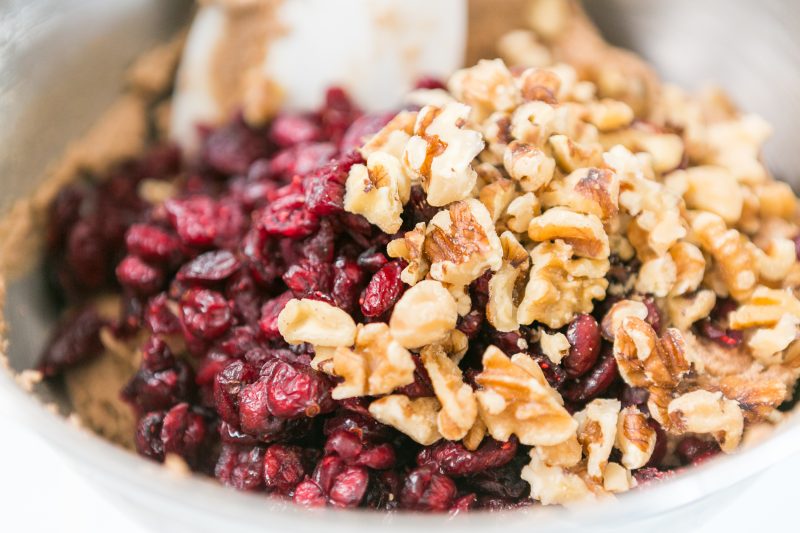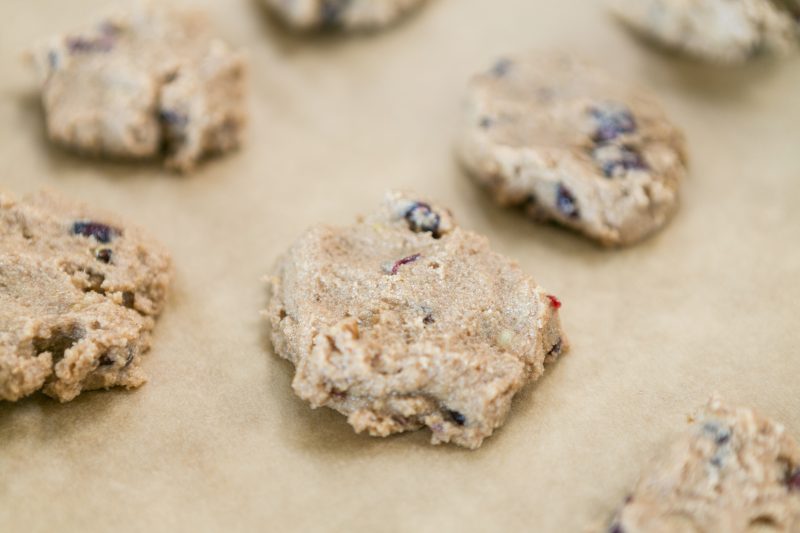 These cookies were delicious! Not overly sweet, but wonderful flavor from the Apple Pie Spice, and cranberries. I made them over at my Aunt and Uncle's house, and they did not last long!
Enjoy!
Hayley