We had a week of awful freezing, gray weather. I really hate to complain about the weather, but it can get pretty difficult where we live. Bill and I both are very strongly affected by the weather, and when you get a stretch of days that makes it hard to leave the house, it takes a toll. We were both miserable until the weather turned, and it warmed up. Just seeing the snow melting was enough to improve my mood!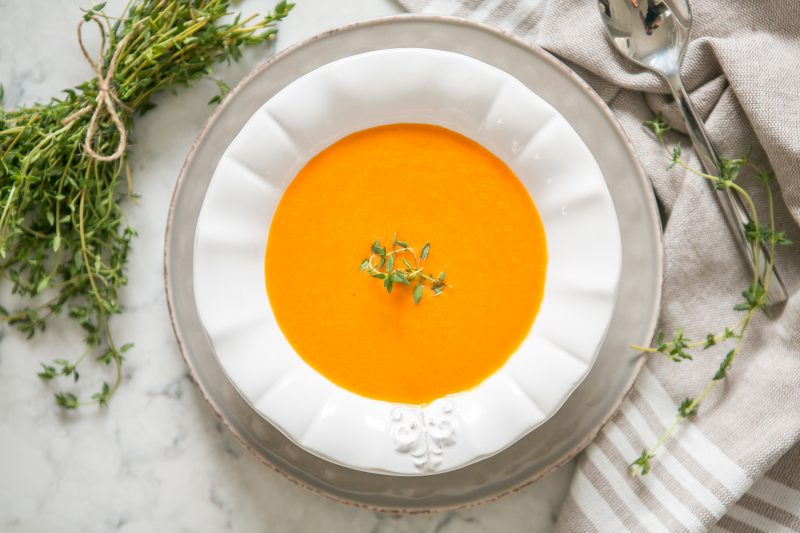 During the bitterly cold days, we were craving soup. We decided to try out a new recipe for creamy tomato soup. Over Christmas, Bill's parents had bought creamy tomato soup, and it smelled absolutely amazing. Unfortunately we could not eat it, because it contained flour, but that was definitely the inspiration for this recipe.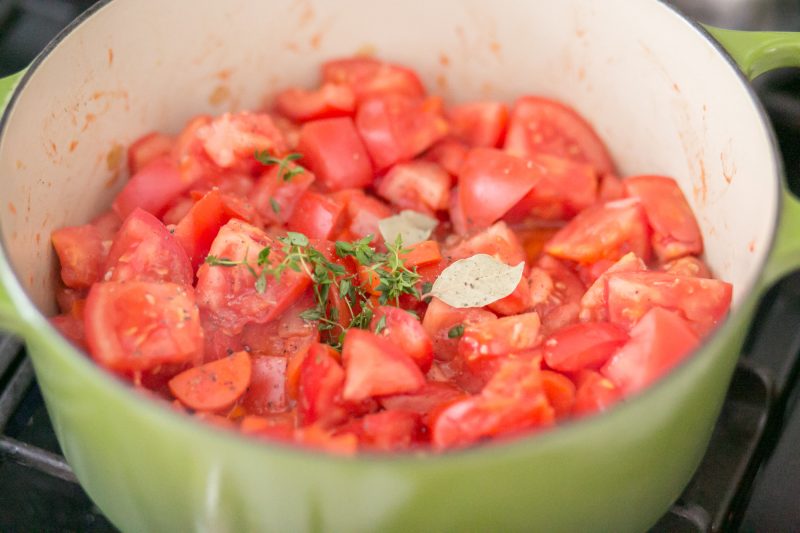 This recipe is adapted from Ina Garten's Cream of Fresh Tomato Soup, which can easily be made dairy free by substituting 1/2 cup of coconut cream plus 1 teaspoon of nutritional yeast for the heavy cream. If you tolerate dairy, then using real heavy cream is the best option for this recipe.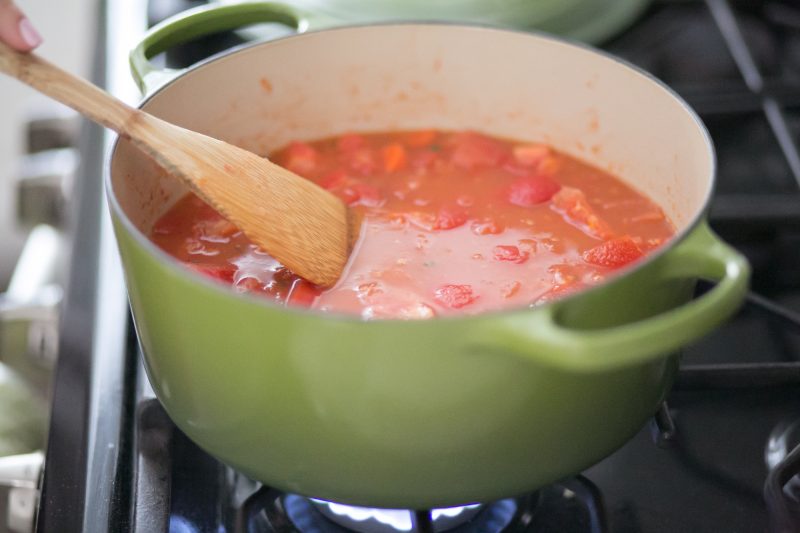 I also HIGHLY recommend enjoying this soup with grilled cheese. If you tolerate gluten-free grains, then just grab your choice of gluten-free bread, and add a mild cheddar. We like using Kerrygold cheddar. If you want to keep things grain-free, then definitely check out Jennifer Robin's Legit Bread!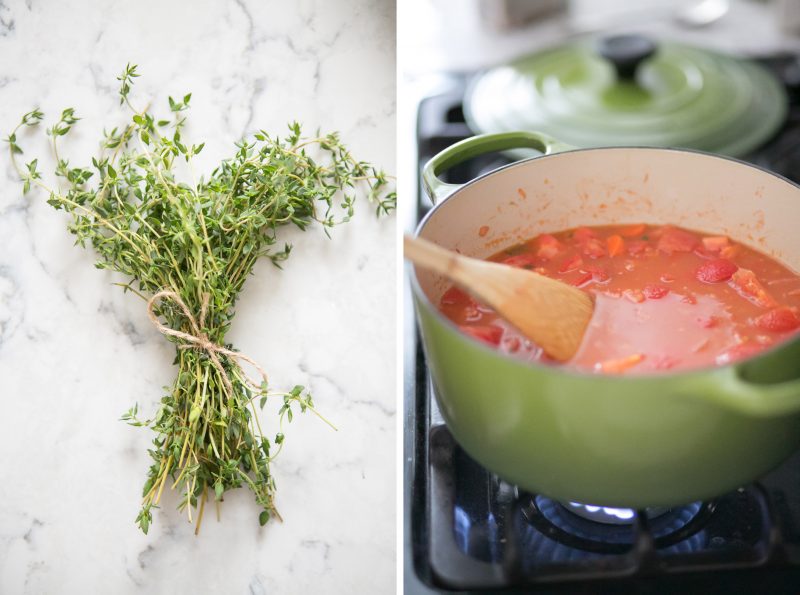 I hope you guys enjoy this recipe, and it helps warm you up on these cold, cold days.
-Hayley