I love salads, but it's easy to get burnt out on having the same one over and over. Bill and I have our go-to salad which is usually organic lettuce, black olives, and cucumber. It's simple, but delicious. I usually top mine with Tessemae's Lemonette dressing, but I have not been able to find it for months, and it's been devastating!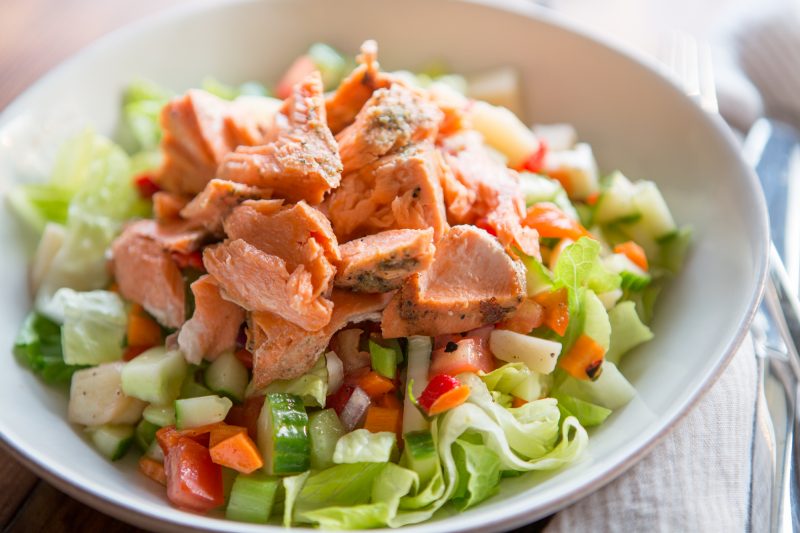 The dressing will make or break a salad for me. If I hate the dressing, I won't eat the salad, and there are few dressings I like more than Lemonette. I think they got rid of the Lemonette dressing, which makes me want to cry. Whyyyyyyyyyyy!!!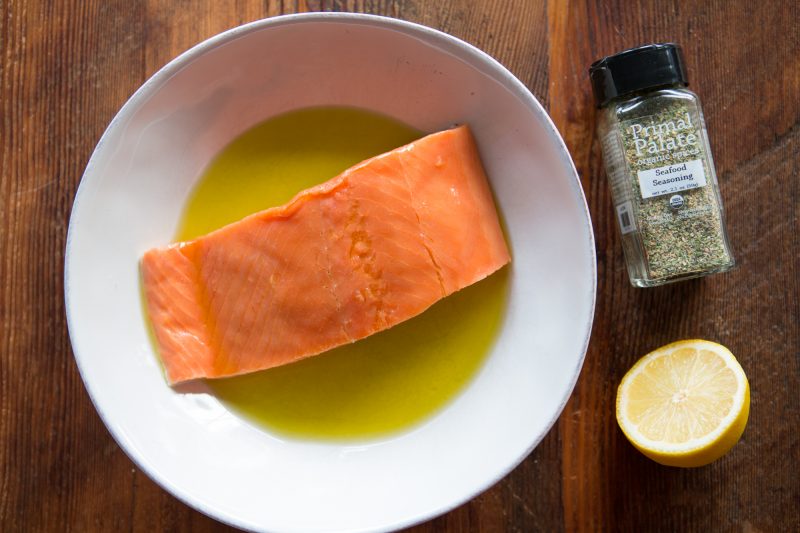 Lately I've been craving a salad that I used to make years ago. Pre-Bill, actually (Whew, that's taking it WAAY back! -Bill). It's a chopped salad. I dice several different vegetables, and top the diced vegetables over chopped romaine. The salad has so much flavor that you really don't need dressing. Just a squeeze of lemon juice and a drizzle of olive oil will do.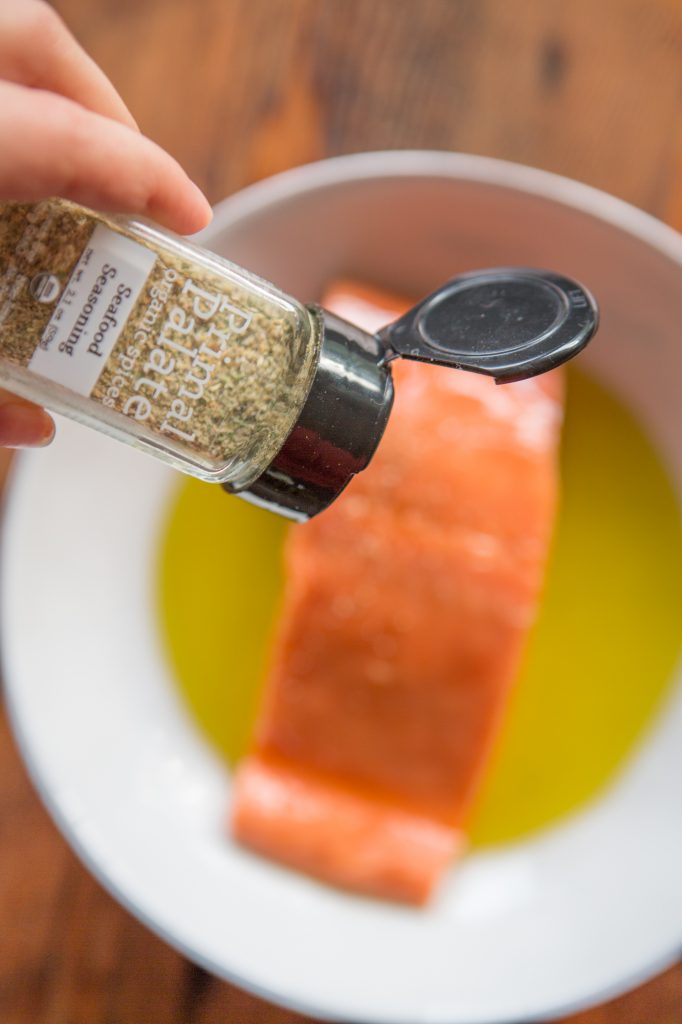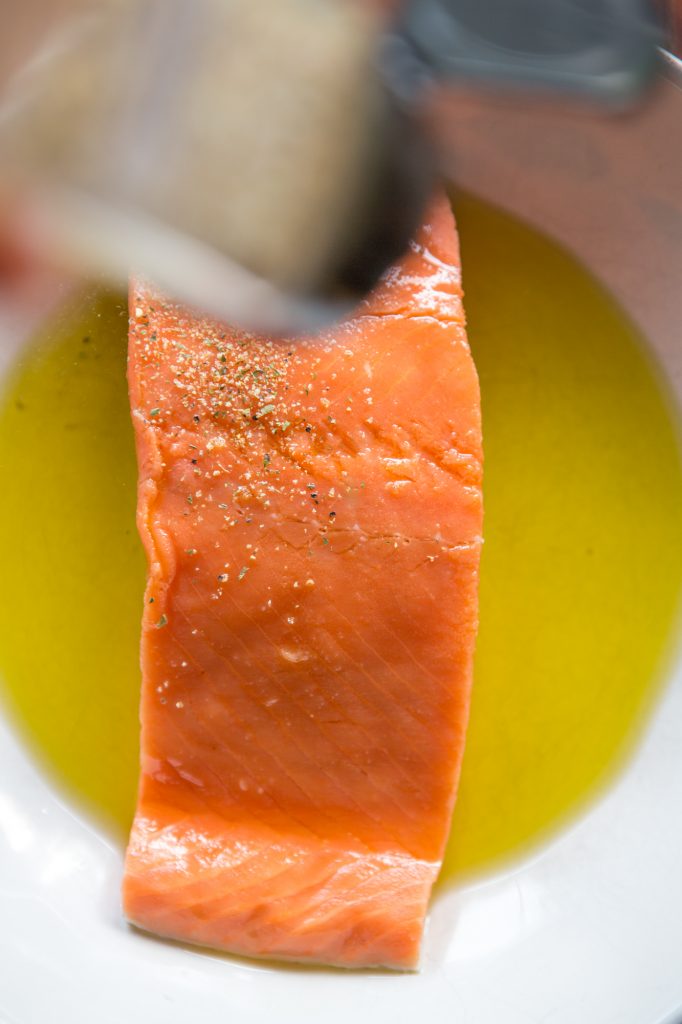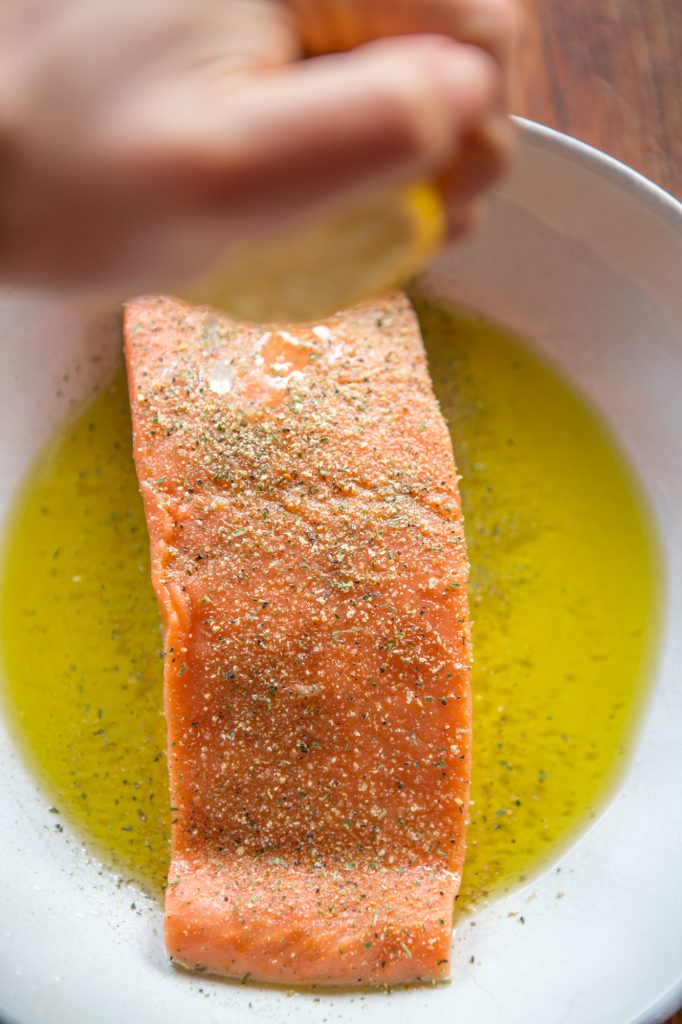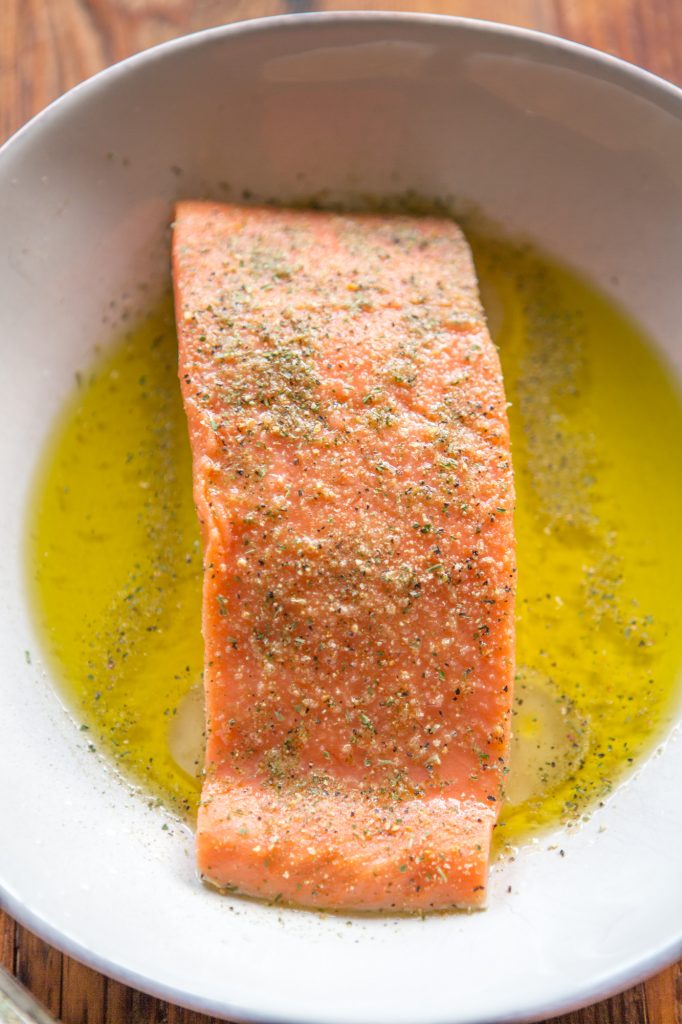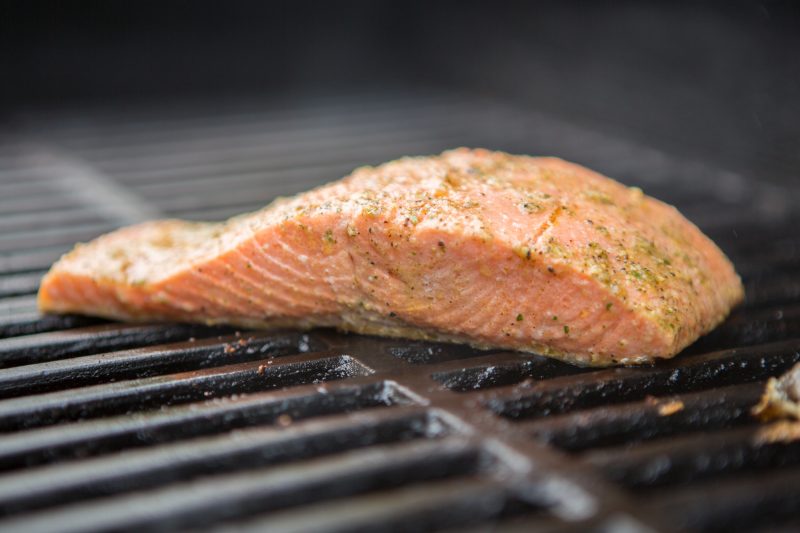 I really like having this salad with fish, so we topped ours with grilled salmon using our Seafood Seasoning. It was wonderful! I also love this salad with grilled shrimp, mahi mahi, or ahi tuna.
If you are looking for a fresh salad with a lot of crunch, this one is for you!
Enjoy!
-Hayley