Last Sunday we were driving home from D.C., and we stopped in Annapolis, MD so that I could check out the 100% Pure Shop. I got some really fun products that I will be sharing here on the blog soon.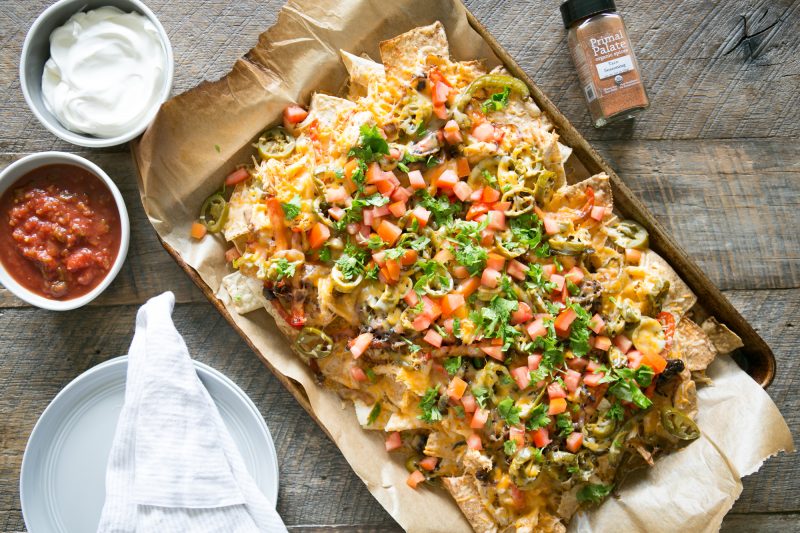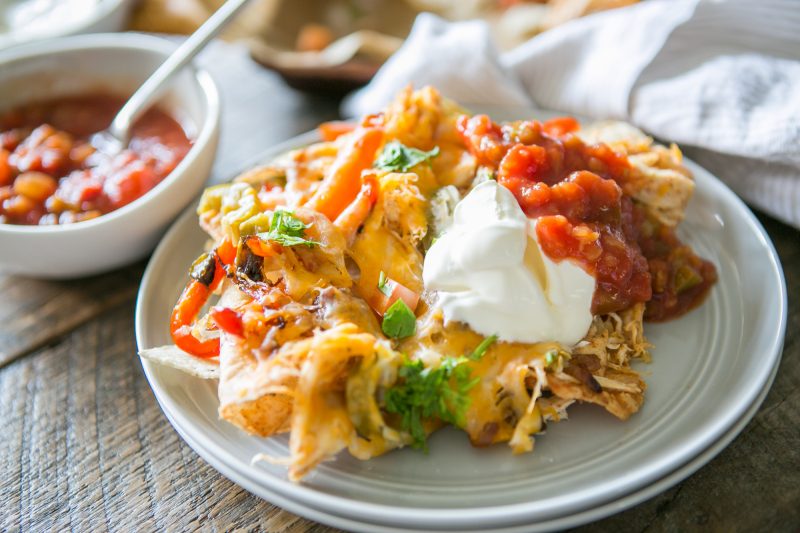 After my healthy beauty product adventure, we were off to find lunch. Bill took us into Annapolis, and we had a bite to eat on the water. The restaurant we went to was near the water, and called The Federal House (formerly Griffins). We got some super tasty wings, and also fish tacos, without the tortillas. It was a really delicious meal! On the menu we saw Chicken Fajita Nachos. We very much wanted to order that, but opted for two items with less dairy, and no corn.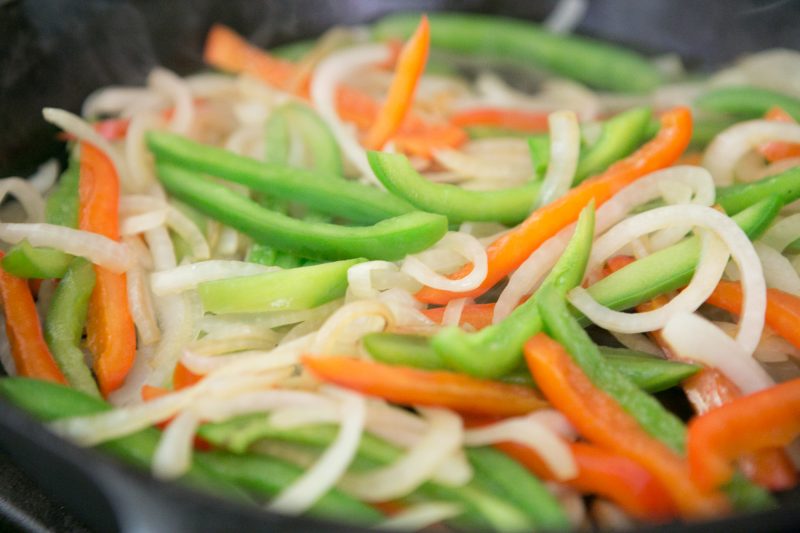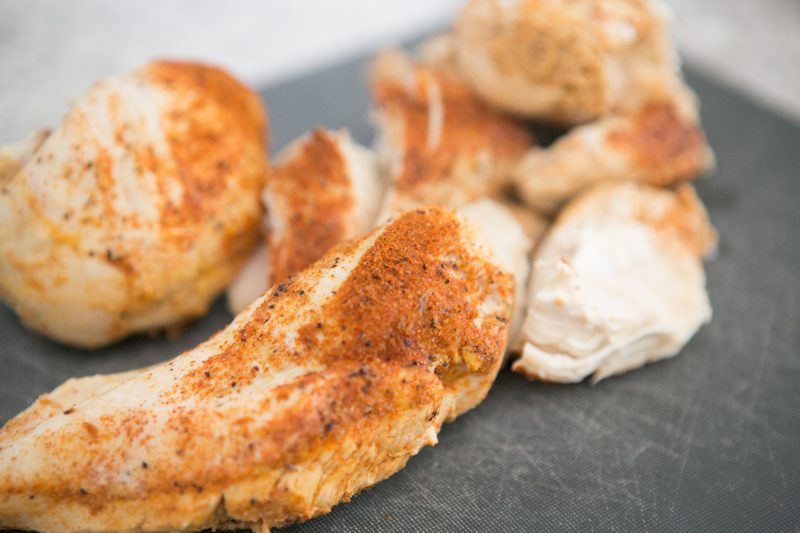 Even though we didn't indulge in those nachos in Annapolis, I put it on the menu of items to make for our blog. It was first on the list, and turned out great! I used our Organic Taco Seasoning to season the chicken, and I cooked the chicken on the poultry setting in our Instant Pot, which resulted in perfectly cooked chicken that shredded very easily!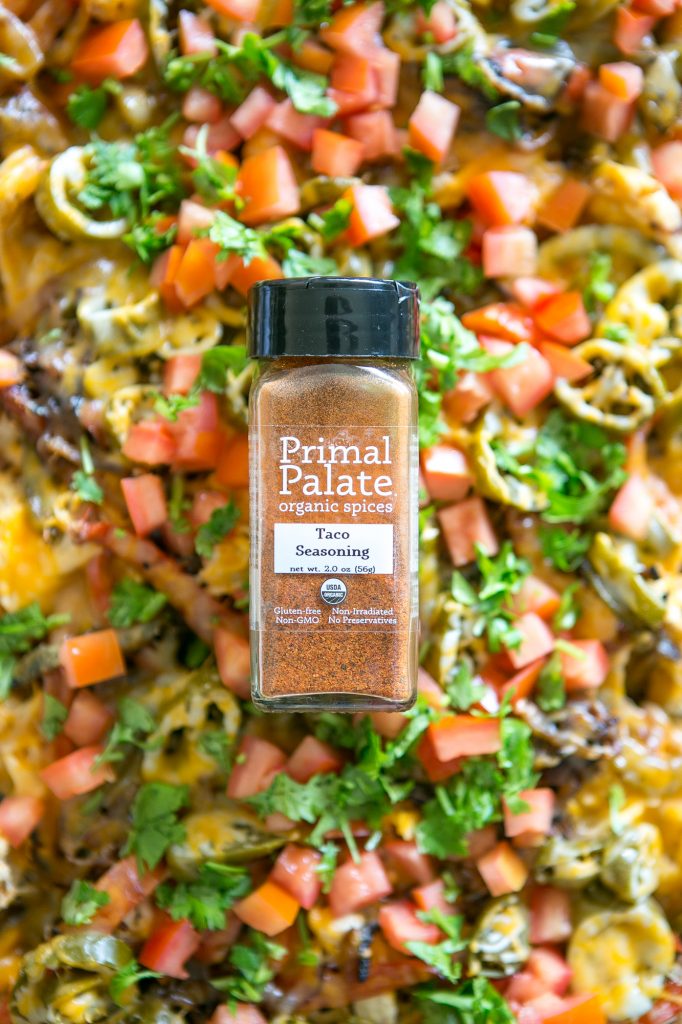 I used Siete tortilla chips, because duh. We love our friends at Siete, and their products are so wonderful. They are our go-to when we are making tacos.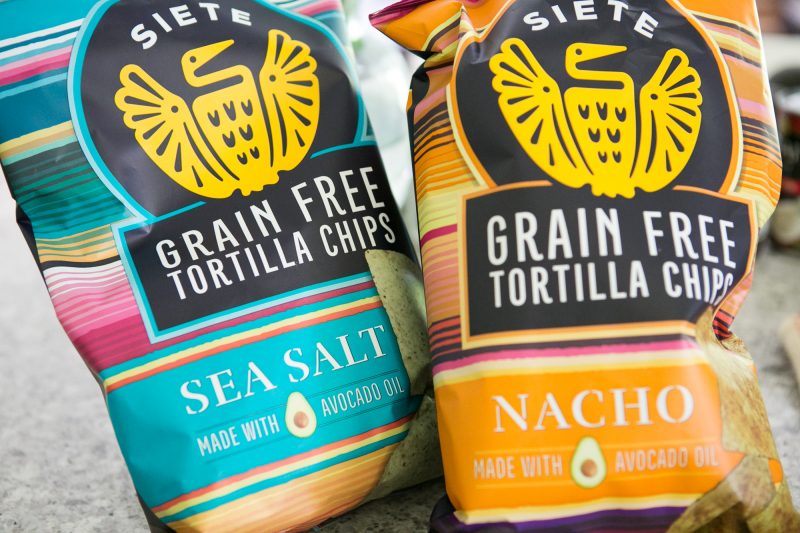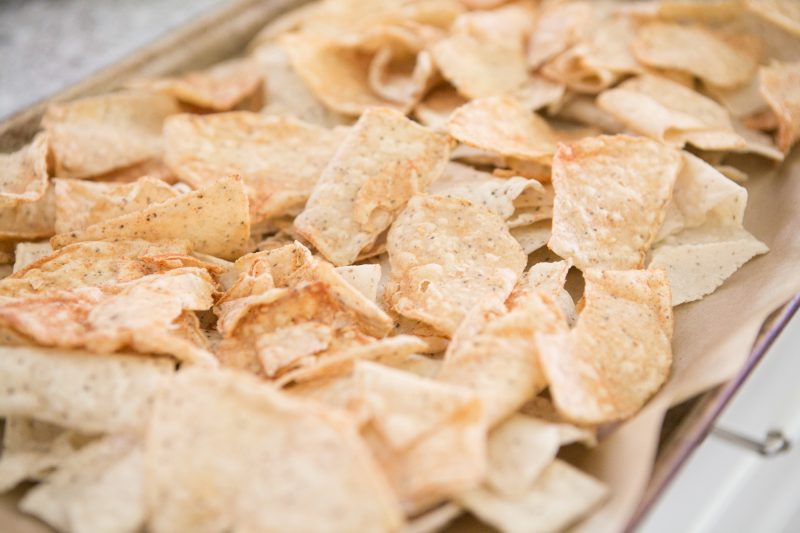 I did use real cheese for this recipe. I looked at some dairy-free shredded cheeses at Whole Foods, but I couldn't bring myself to try them out on this recipe. If you have a dairy-free cheese you love to use for taco night, please let me know in the comments below!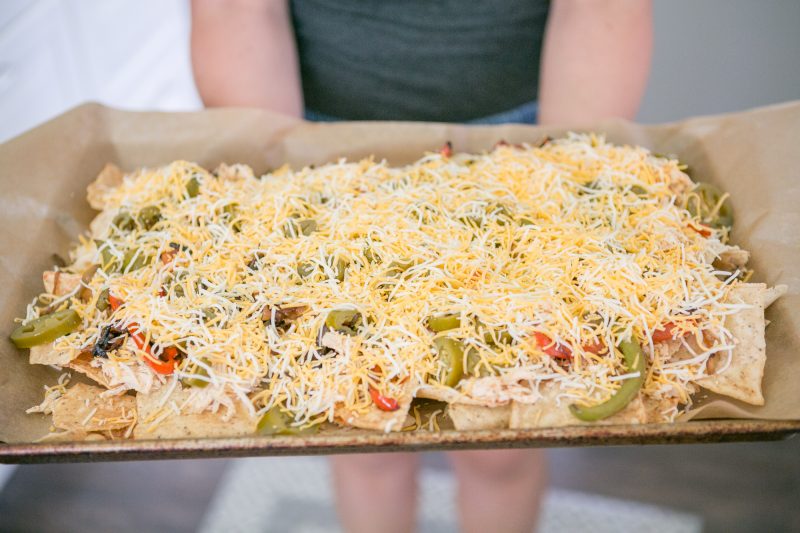 Since I don't tolerate dairy very well, I only enjoyed a small portion of this recipe, but it was absolutely delicious. We shared it with two of our friends, and Bill enjoyed a very large portion of it.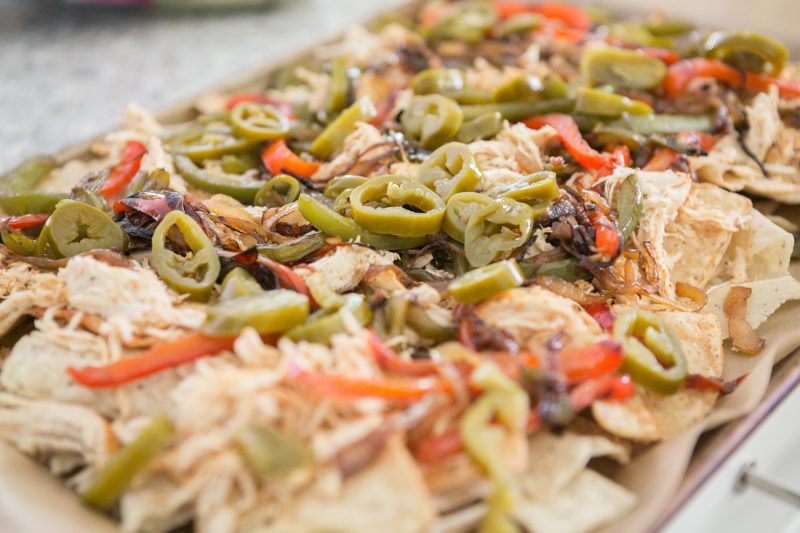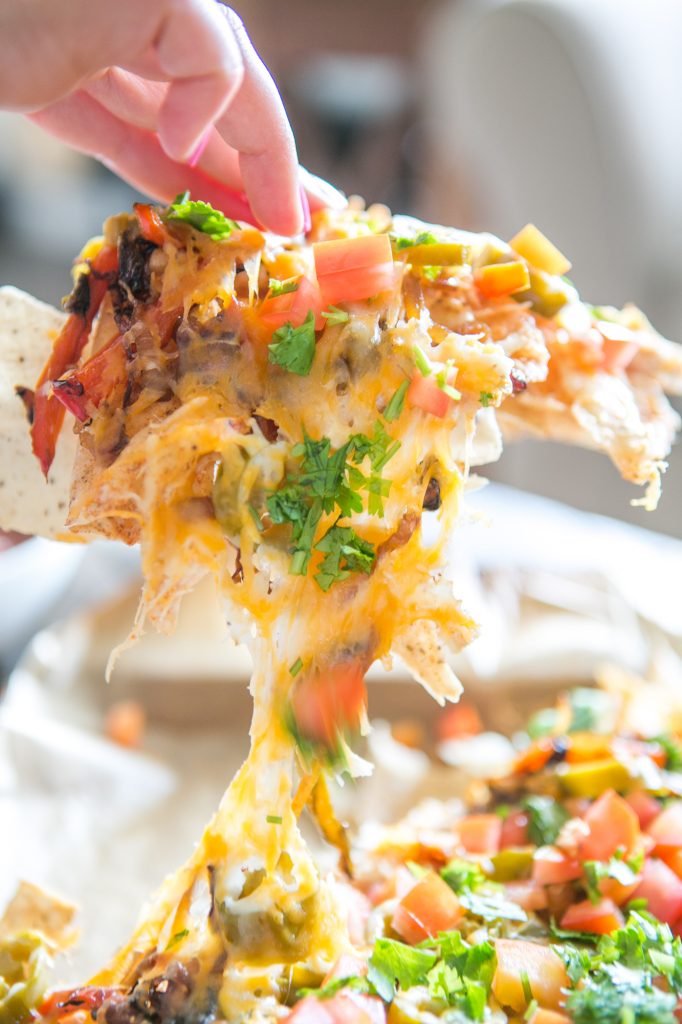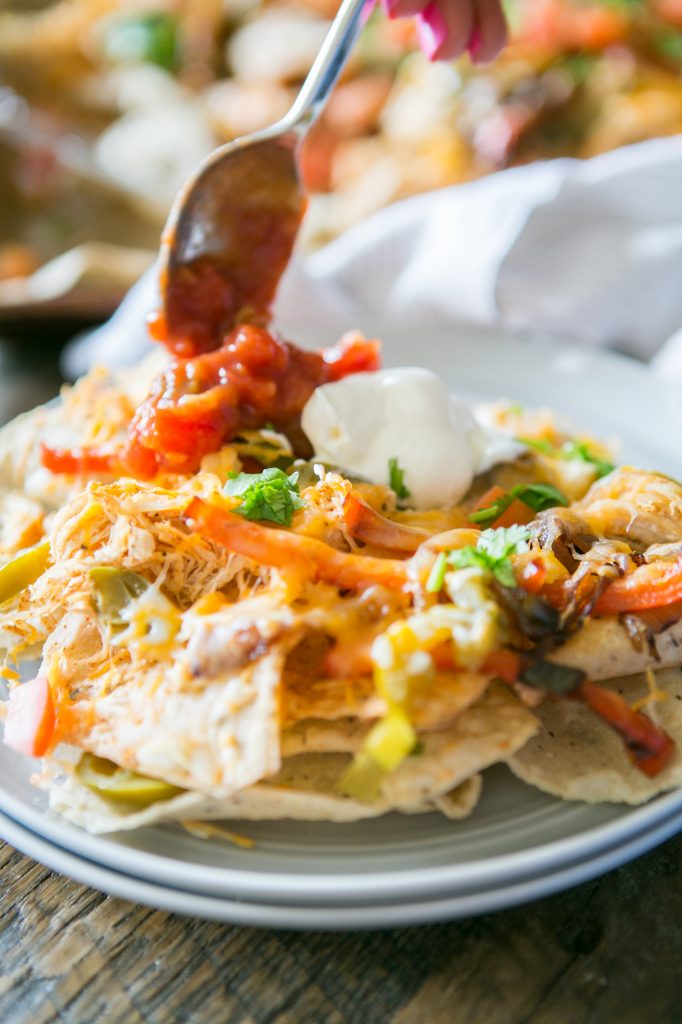 This recipe is great for a party, and is definitely a crowd pleaser!
Enjoy!
-Hayley