One of my favorite prepared dishes to get at Whole Foods is the Broccoli Crunch Salad. It is delicious!! There are a few ingredients in it that I don't typically eat, so it's a treat for me when I grab it on my way to the checkout.
I decided to make my own version, in hopes that I could enjoy the flavors of broccoli salad, but one that has less sugar, and avoids canola oil.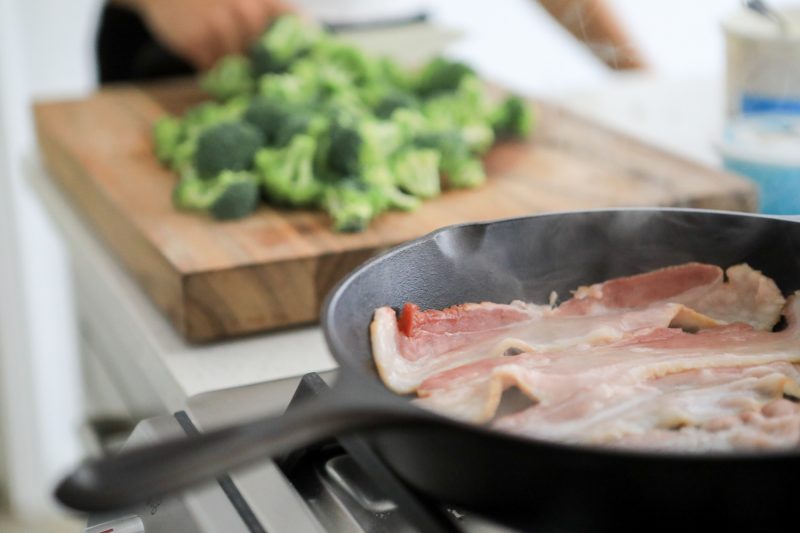 My version is slightly different than the one I've gotten from Whole Foods. For mine I used bacon for the classic smoky sweet flavor you get in broccoli salad, but I used chopped walnuts instead of cashews, and dried cranberries.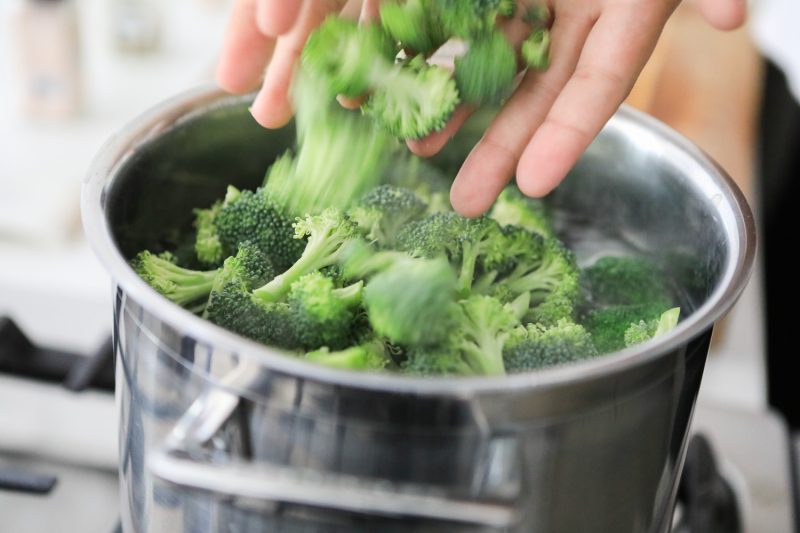 For the dressing, I wanted to make something light, and creamy, so I simply mixed Primal Kitchen Mayo, with some lemon juice, and our Garden Ranch Seasoning (BACK IN STOCK!!)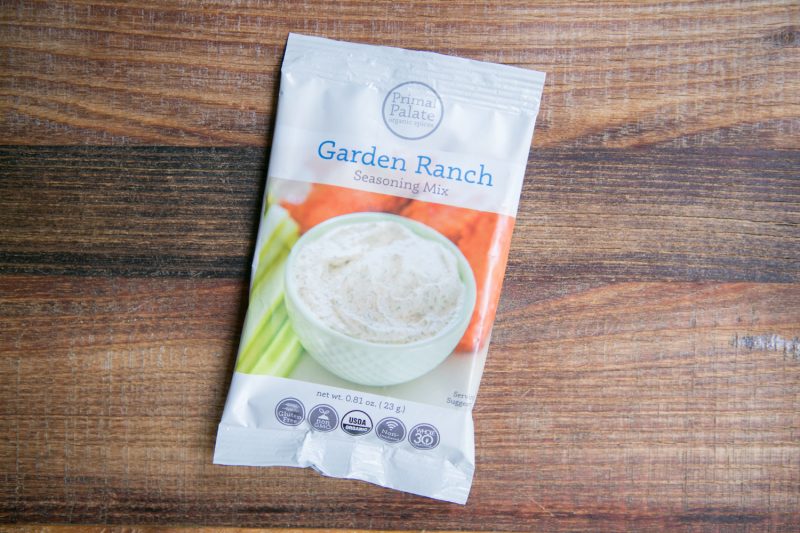 Broccoli Salad dressing will usually have mayo, and sour cream, maybe some vinegar added, and some sugar. I wanted to leave the sugar out, and just get the sweetness from the dried cranberries in this salad,, and I felt like the added herbs from our Garden Ranch would add nice flavor to this dish.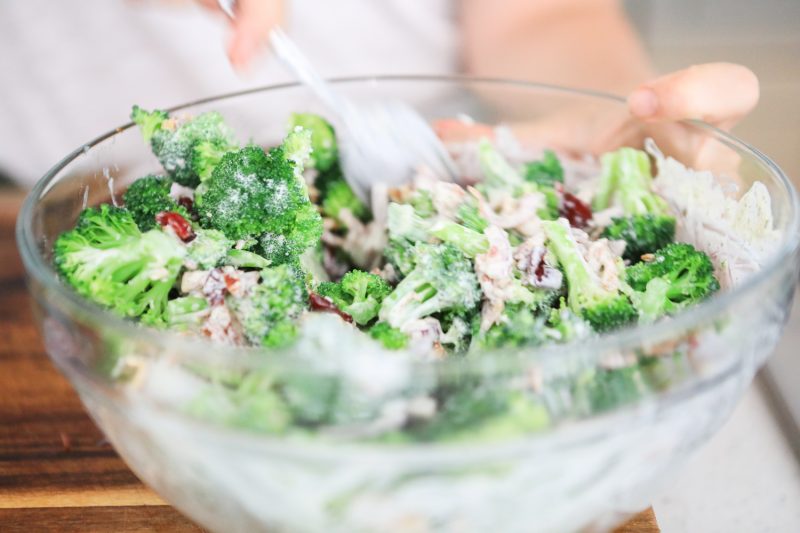 It was delicious! I found it best to marinate together for about an hour, but didn't find that it did well overnight as left overs, so I would recommend eating this the day it is made for the best flavor and texture!
Give this recipe a try for a last minute outdoor gathering before the weather really turns this fall!