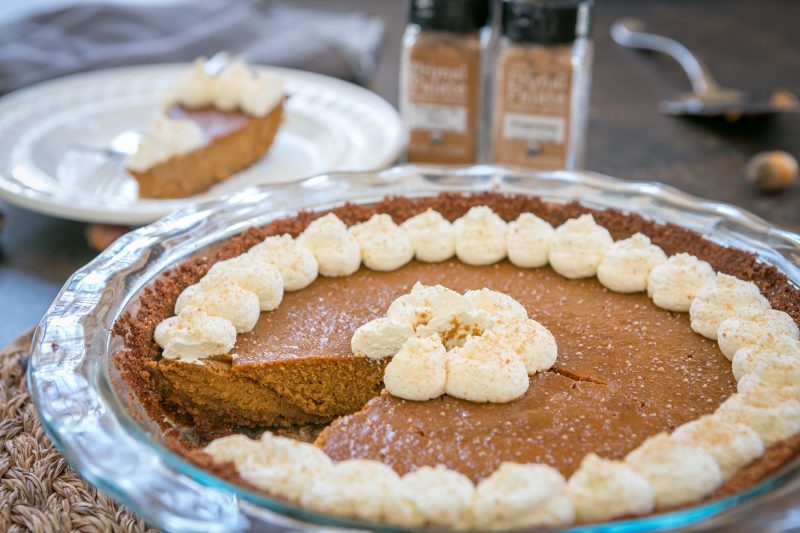 Thanksgiving is next week! Are you as excited as we are?! This is one holiday where we can use almost every single one of our spice blends. I'm kidding, kind of. But not really 😉
Pumpkin Pie is a must this time of year, and everyone is going crazy for pumpkin spice. We wanted to make a new pumpkin pie recipe this year, since the only one we've really ever posted was our Paleo-ish version of a Staley family classic, Pumpkin Chiffon Pie. If you have been following us for a while, you know that recipe is one Bill's dad has made FOREVER. It is near and dear to all of our hearts, and there is no topping it. No other Pumpkin Pie will be served at a Staley Thanksgiving dinner, but since we love sharing recipe ideas, we figured we would make another for you guys.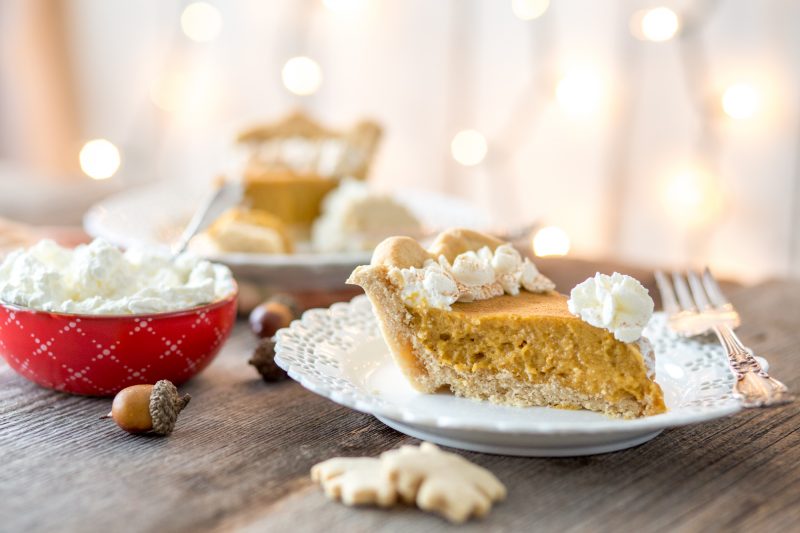 (Click to see our Chiffon Pumpkin Pie Recipe)
This year, Bill also really wanted to make a gingersnap crust for our pie.Our Gingersnap Cookies are a fan favorite, and turning them into a pie crust is a delicious way to use them! Plus, our seasonal Sweet Pack of spices includes a new flavor this year, called Gingersnap.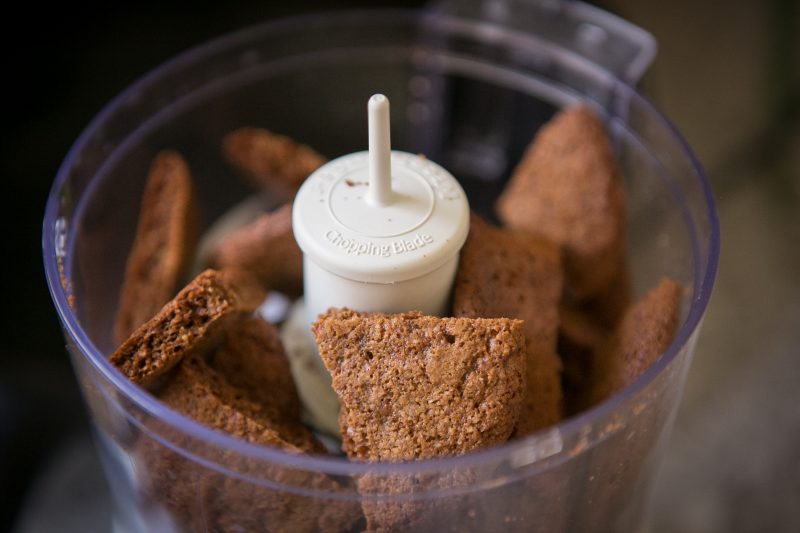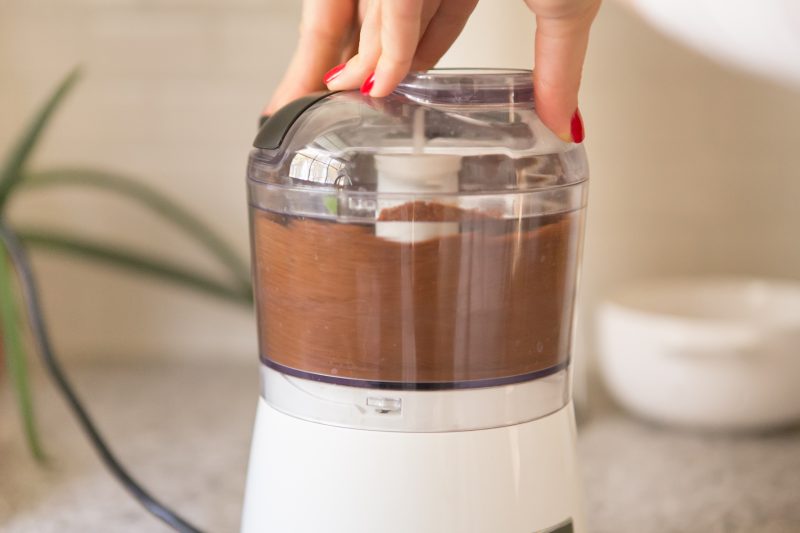 For this recipe, we turned to Alton Brown for inspiration, and modified his Pumpkin Pie with Gingersnap Crust. We made this dairy free as well, and it turned out delicious. We enjoyed this pie for dessert with Bill's sister and brother-in-law last night, and everyone gave it two thumbs up! It really is tasty!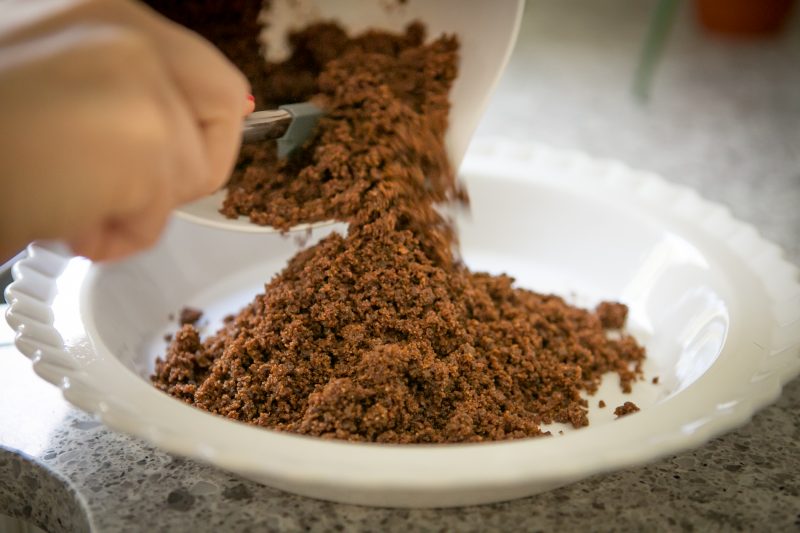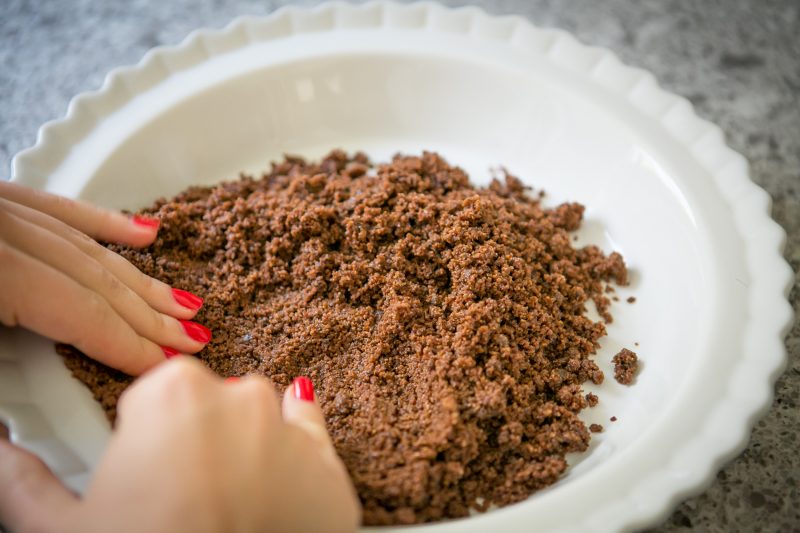 Truthfully, we actually had to make two pies, because we ended up burning the crust of the first one. So be sure to cover the edges of your crust with aluminum foil before the final baking of the pie. This prevents the crust from over-baking during the 45-60 minutes the pie bakes. You can also make this gingersnap crust for our chiffon pie as well!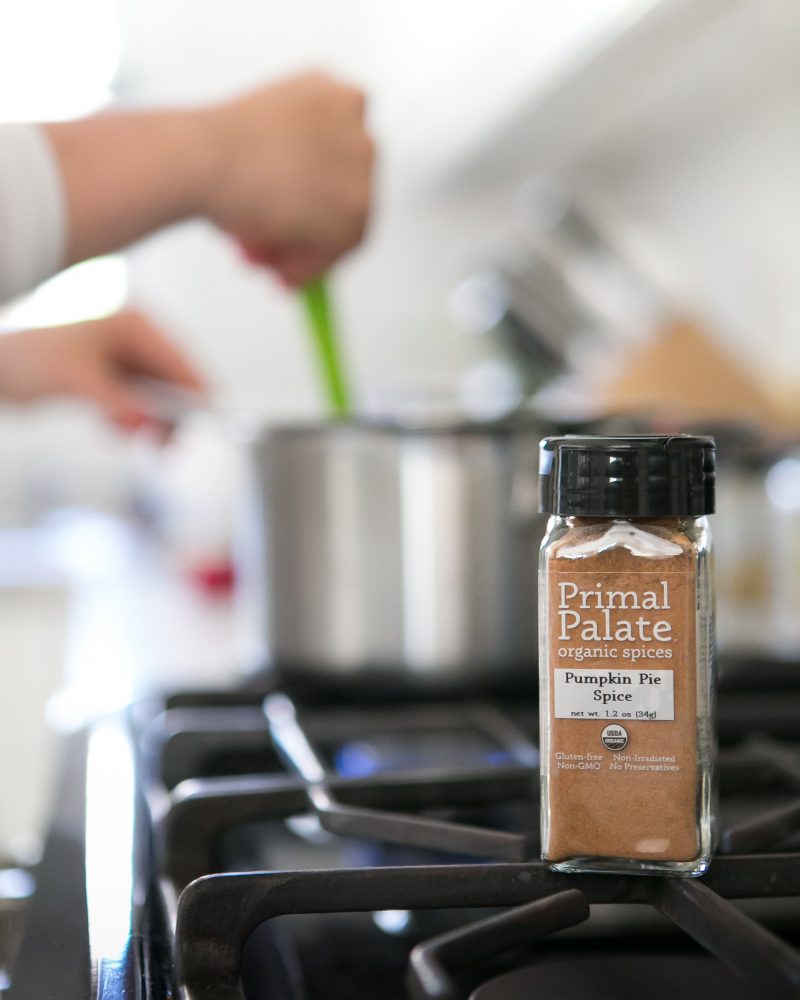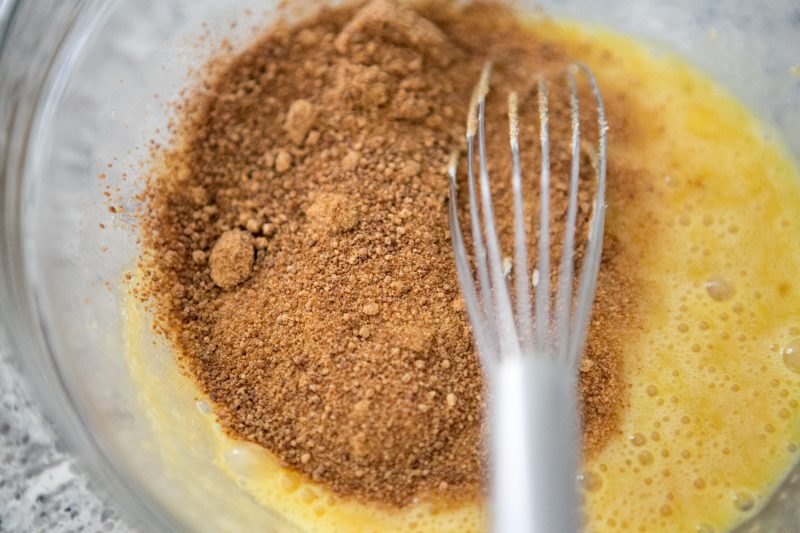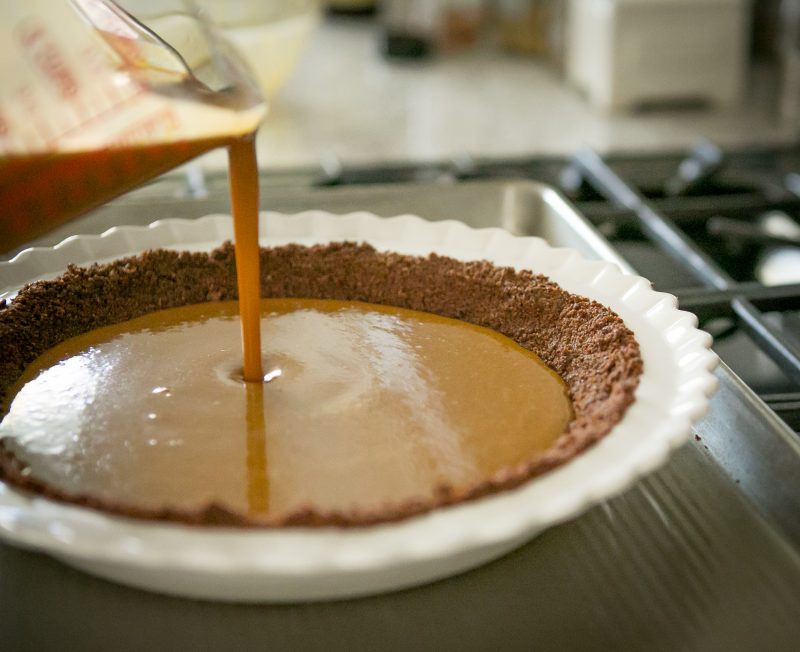 (here's the first pie: we burned the edges of the crust in baking it, but it still tasted pretty great!)
We did top the pie with real whipped cream, but you could use whipped coconut cream as well.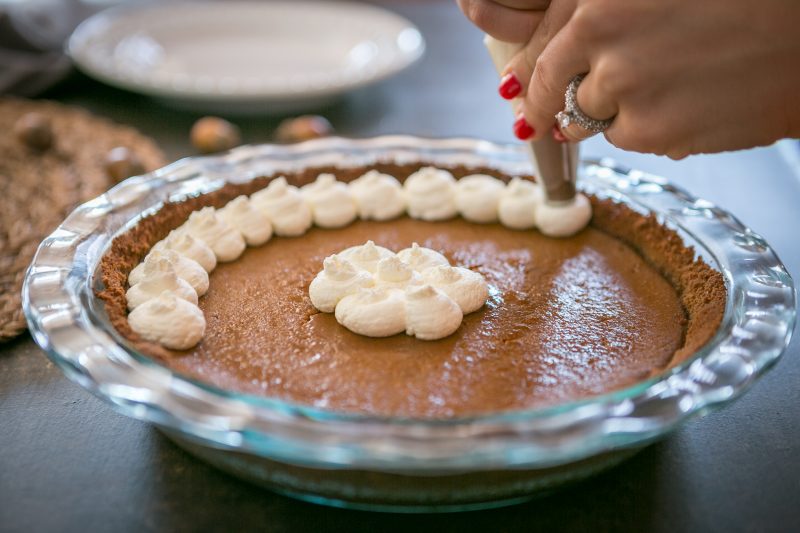 We dusted the top of the pie with our Cinnamon Sugar Cookie blend, so this pie uses THREE of our sweet blends!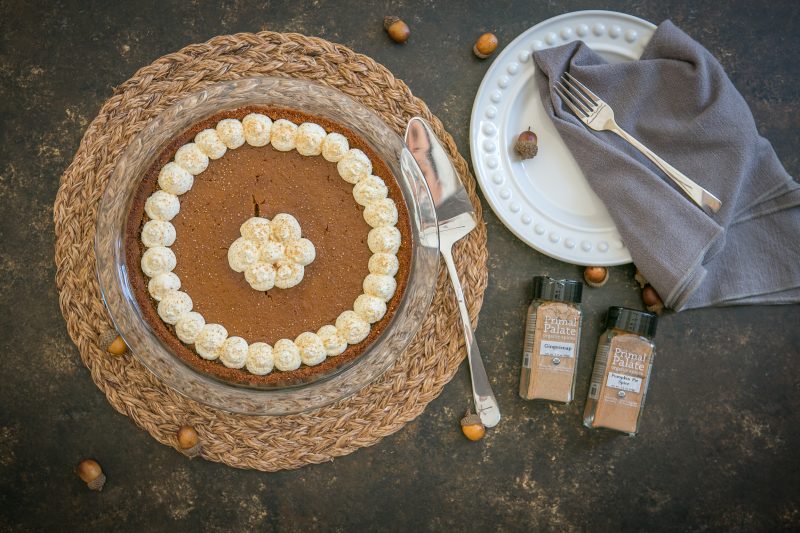 The topping is optional, of course, so don't worry if you do not have the Cinnamon Sugar Cookie blend on hand.
(Spice SALE)
You can get two of the three blends needed in our Sweet Pack, which is ON SALE on our site this weekend for all you Black Friday / Holiday Shopping "early birds" out there. Use code "Early Bird" For 10% off your order.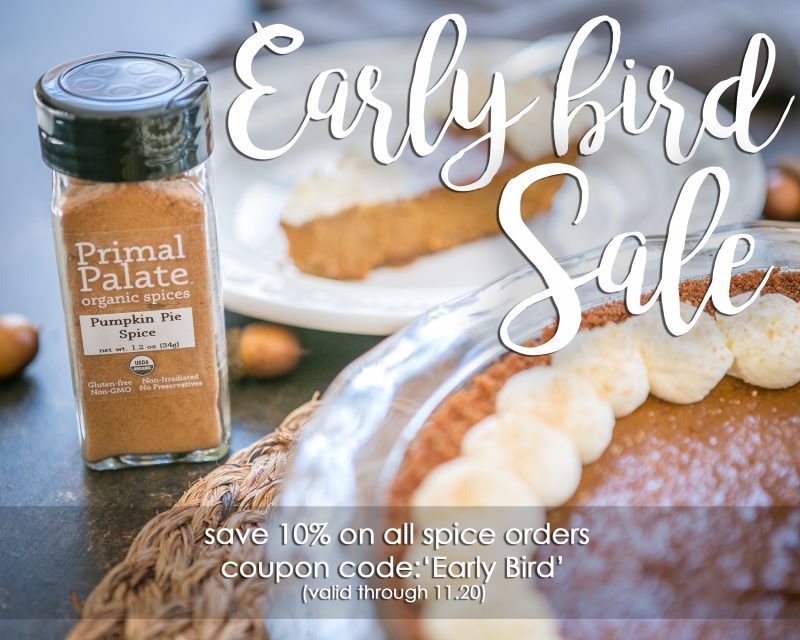 I hope you all enjoy this pie, and have a wonderful Thanksgiving! (The pie recipe is at the bottom of this post, so keep scrolling!)
-Hayley