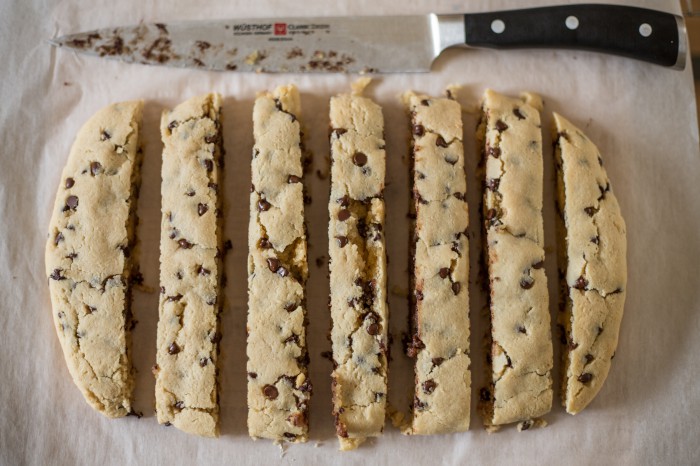 No kitchen is truly complete without a great set of knives.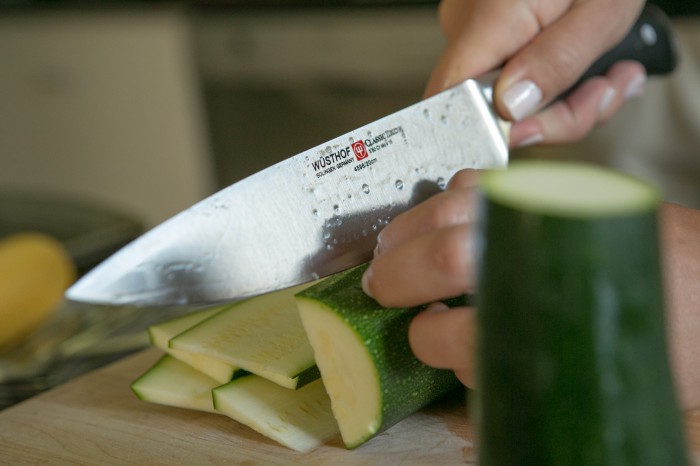 When the two of us started cooking together, we had some assorted knives. They were not great, nor were they all that sharp. They did however cut food, and at the time we were happy with our eclectic little collection of chef's and santoku's. Then Diane (Sanfilippo) stayed with us for 6 weeks while working on her New York Times Bestselling book, Practical Paleo. With her came a neat little set of Global knives which we really liked. They were sharp! They felt nice in our hands, and were sturdy forged steel – unlike the stamped steel knives we owned. It was a moment of clarity for us. Our knives sucked, and hers did not!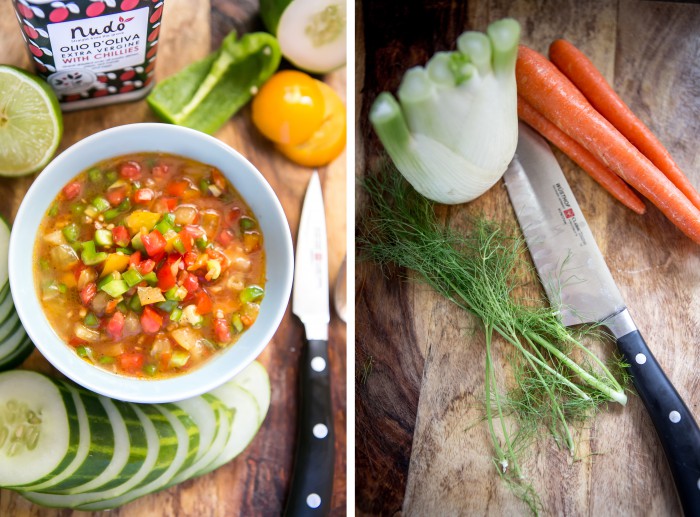 Months later, when we started working on our second book Gather, we decided to get some QUALITY knives. Our first call was to our good friend KC Lapina, who owns In The Kitchen – our favorite kitchen store in Pittsburgh. KC  knows everyone in the cooking equipment business, and no sooner did we mention our need for good knives than did she point us in the direction of contacting Wusthof. We hurried home and gave them a call. We proceeded to tell them all about the two books we were working on, and wanting their knives to be the only knives we used in the process of creating our new books. To our great surprise, they were not only on board… but they were EXCITED to work with us!
Just days later, the most amazing set of knives showed up on our doorstep, ready to be put through their paces in the kitchen… over, and over again. What we immediately noticed about our Wusthof Classic Ikons were their comfortable feel in both of our hands.We each hold knives differently, and yet they are comfortable from every angle. Then there is the sharpness: good God. Each knife cuts through anything with indescribable ease, which is exactly what top quality knives should do–luckily there have been zero accidents so far (I-Hayley- am a bit accident prone which you can see from my array of burn scars from cooking, so I definitely made an effort to be VERY careful when handling these knives). We have used them almost daily for the last 5 months, and they have been an absolute joy.
Which is why we are simply in love with our Wusthof knives.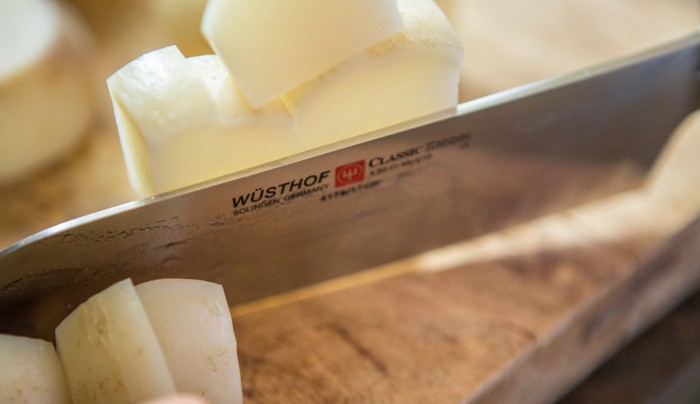 We wanted to find a special way to say "Thank You" to you all. Thank you for your endless support over the years. We appreciate every copy of Make it Paleo you purchased, every comment and like on our Facebook page, every review of our iPhone (and Android) app, and every pre-order of our forthcoming book Gather. We couldn't do all of this without you and your support. So we called up our friends AGAIN at Wusthof, and arranged to give away a 7 piece set of the very same Classic Ikon knives which we used in the making of Gather and The 30 Day Guide to Paleo Cooking! Feast your eyes, friends, on the prize: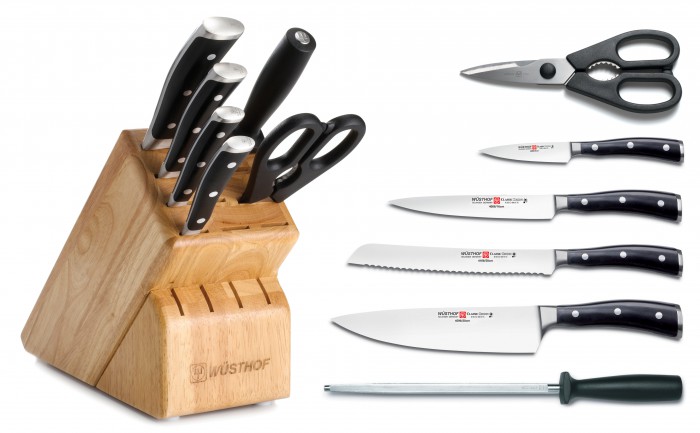 Wusthof 7pc. Ikon Classic set ($700 value) includes:
Paring Knife
Utility Knife
Bread Knife
Cook's Knife
Honing Steel
Come-apart Shears
15-Slot Block
To enter, use the widget below and complete each step!
a Rafflecopter giveaway
Thank you all so very much. What are YOU thankful for? Tell us in the comments below!