So this title is sort of misleading, in a way. These Garden Ranch Wings aren't actually going to get grilled for your barbecue, you're actually going to bake them in the oven. There are two reasons for this… okay maybe three. 1) they're just easier in the oven. 2) they cook more evenly in the oven, and 3) roasting them in the oven frees up room on your grill for more important matters, like hamburgs, hotdogs, and vegetables.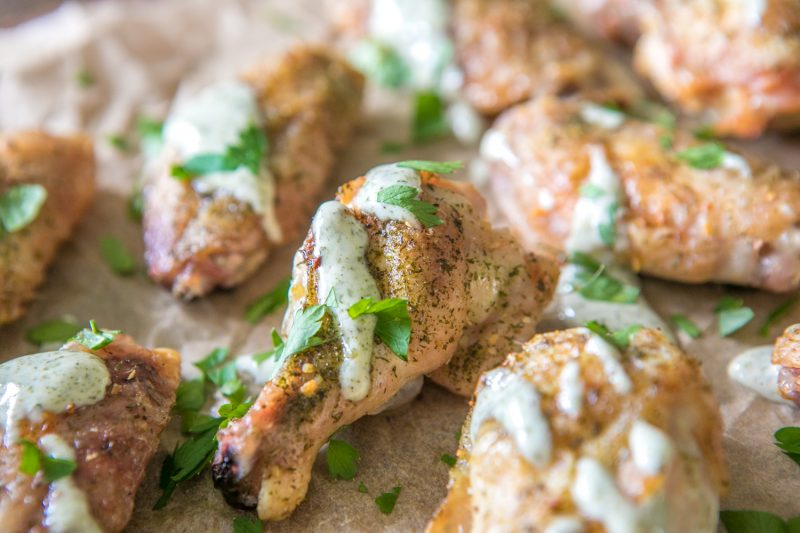 We came out with our new Garden Ranch Seasoning Mix a few months ago, and it's been AMAZING for all the ways we've tried it. The convenience of having the packets has been great – they are really easy to use, and its the perfect amount of seasoning. You can make a giant 16 oz dip with one whole packet, but if you are using it for everyday cooking, it might stretch to 4 meals, or even more, depending on how many people you're cooking for.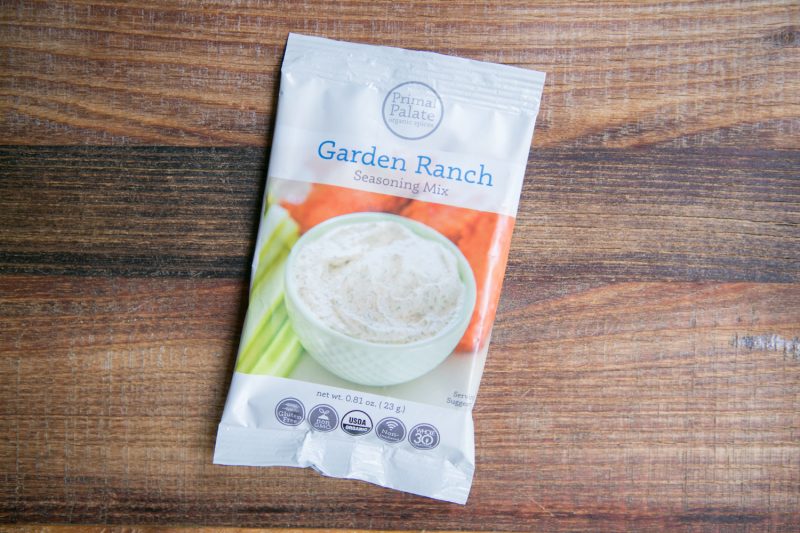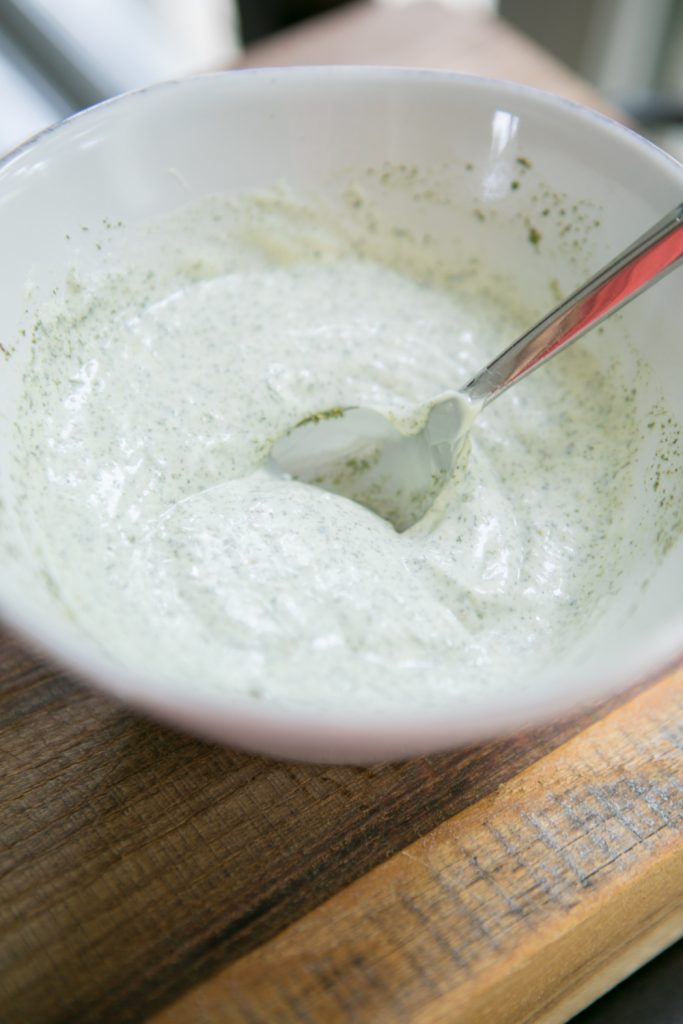 We've wanted to make ranch wings for a while now – even before we released this seasoning. But time isn't always on our side. We've been SO busy lately. First we moved into a new office. Then we released the big resealable bags of spices. And now we have more stuff going on behind the scenes which we aren't really talking about yet. Unless of course you care to follow Hayley on Instagram, because she's already spilled the beans on some of it.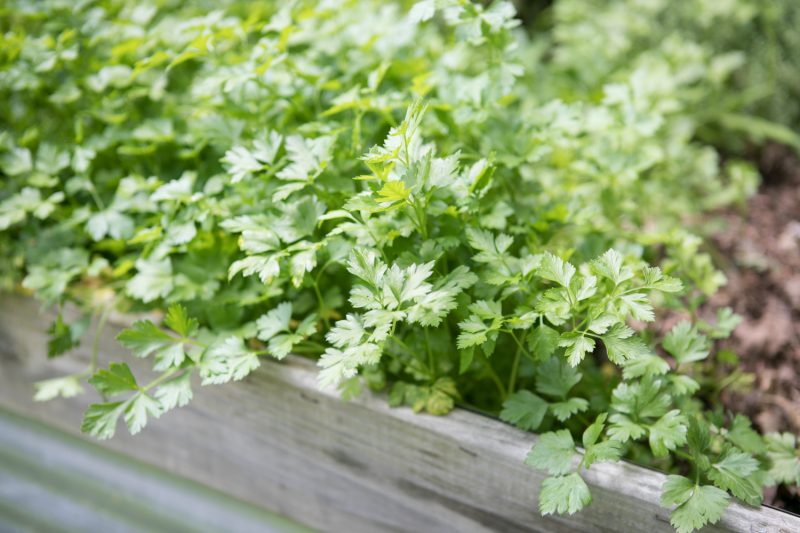 So we finally had a chance to make these utterly delicious wings this week, and they're the perfect addition to your 4th of July barbecue! You could absolutely, 100% grill the wings in this recipe, but I'm just saying that you don't need to. You'll season up the wings with some of the seasoning mix, and bake them. While they're baking, you'll make the garden ranch dipping sauce. And yeah, that's pretty much it. Not complicated, but extremely delicious. That's the best when recipes are easy and tasty.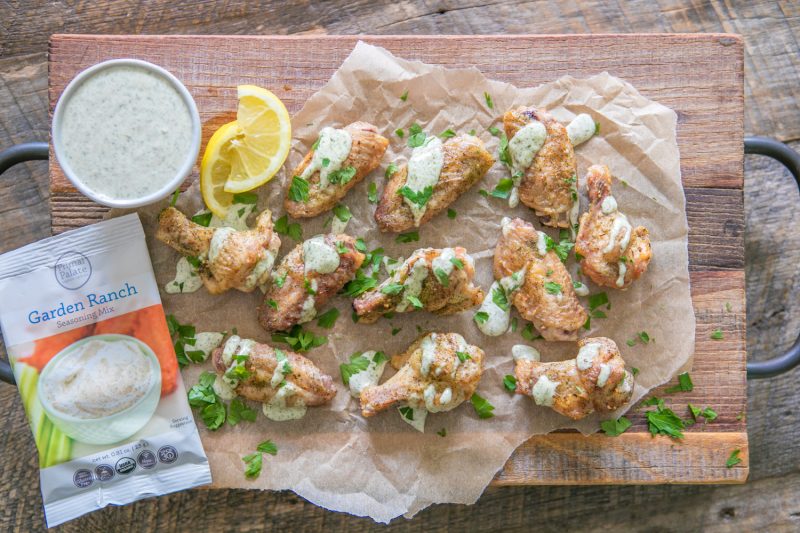 Come back tomorrow for our 4th of July grand finale recipe! We have a very special one planned for you!
B&H