Fourth of July celebrations are right around the corner, and everyone is preparing menus for their cookouts. Since 4th of July cookouts usual mean some sort of dessert full of red and blue food dyes, and tons of sugar, I wanted to create something light, refreshing, healthy AND festive to enjoy this year.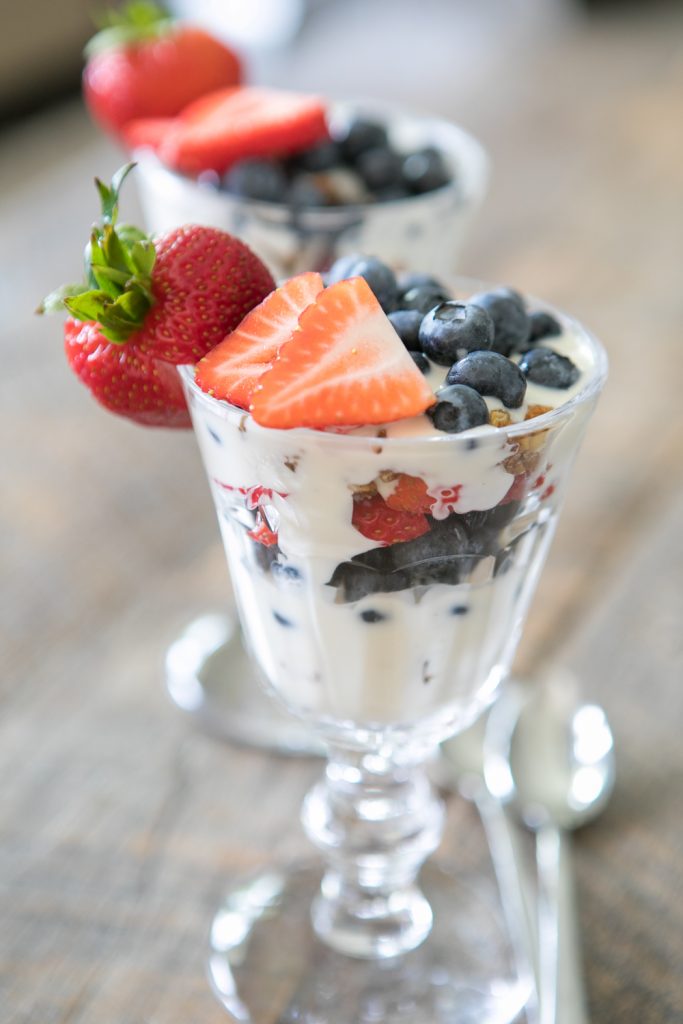 I love Kite Hill. We really enjoy their cream cheese style spreads, and their yogurts are some of my favorite dairy-free yogurts. For this recipe I decided to use the the Kite Hill Greek Style Yogurt in the vanilla flavor.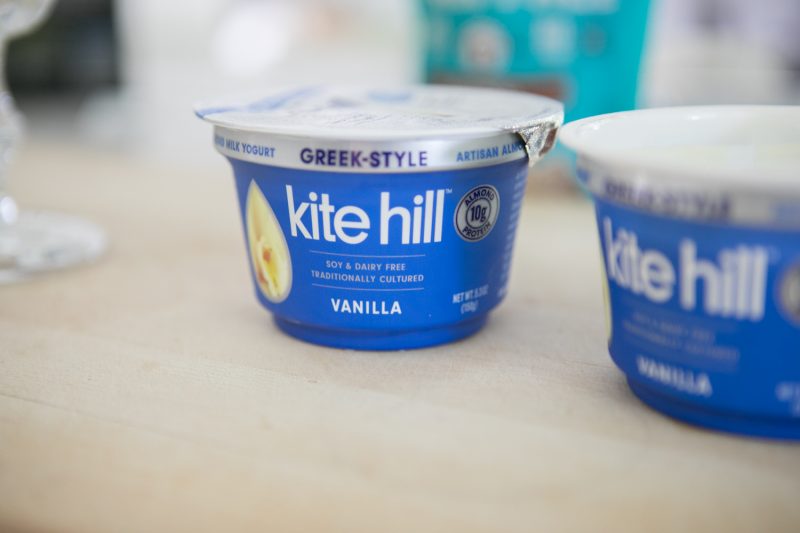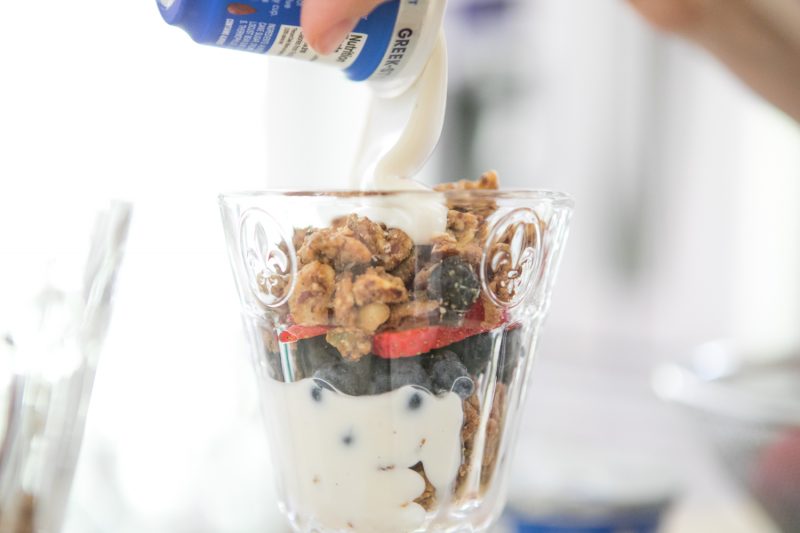 For a nice crunch that you usually get in a parfait, I decided to use Paleonola. We love Paleonola, and love that we can get it easily at our Whole Foods! I opted for the original flavor for this recipe.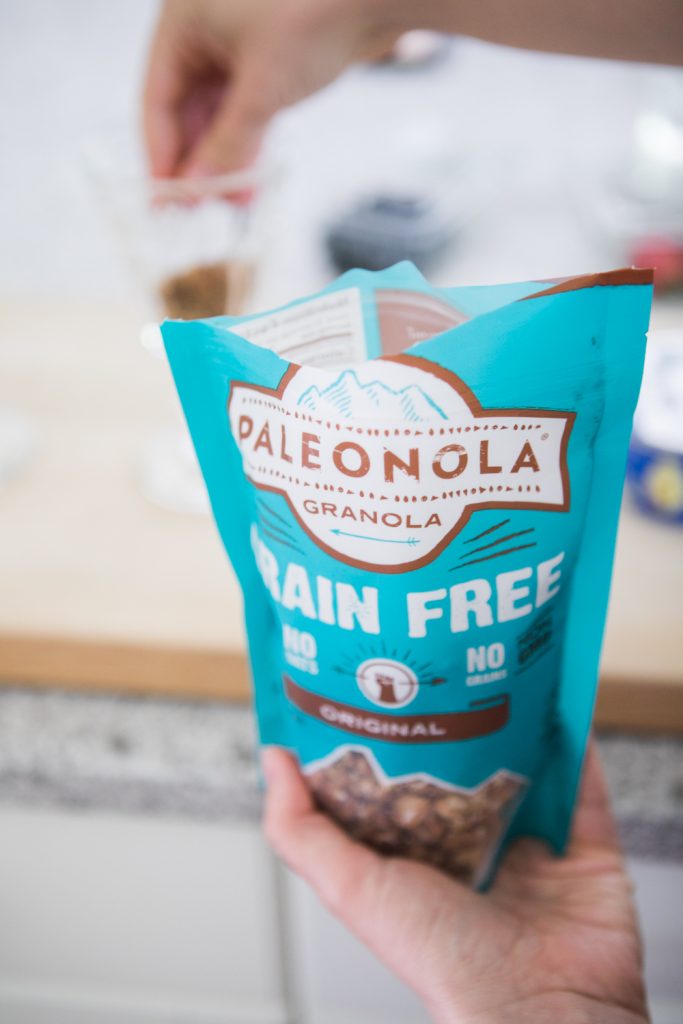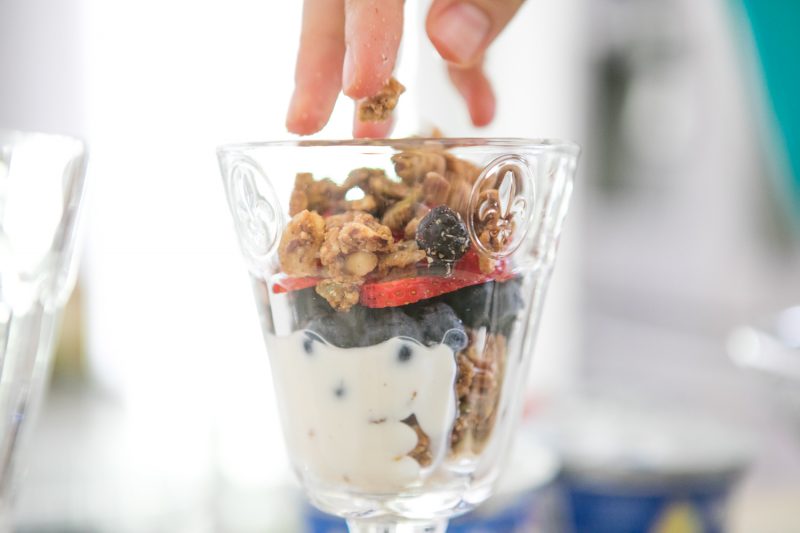 For the festive color, and fresh flavor, I used organic strawberries and blueberries. This sweet treat was easy to put together, super tasty, and very healthy. If you are looking for a something easy and healthy to make for the 4th, this is it!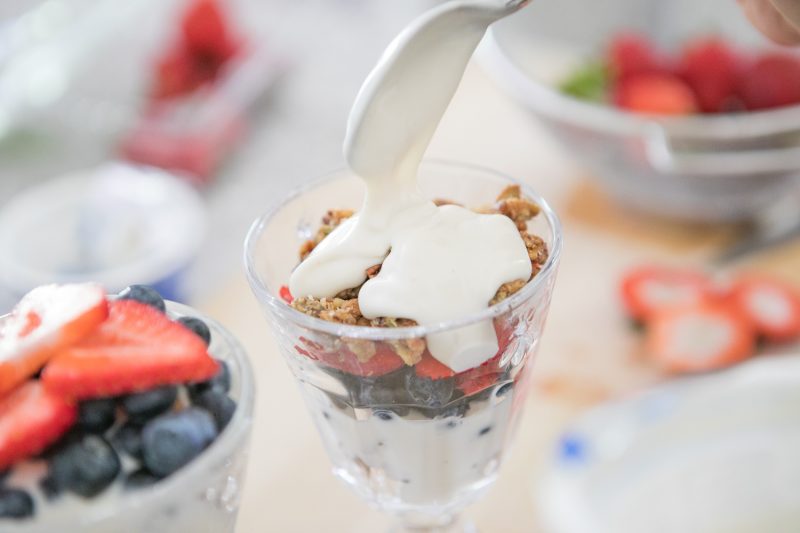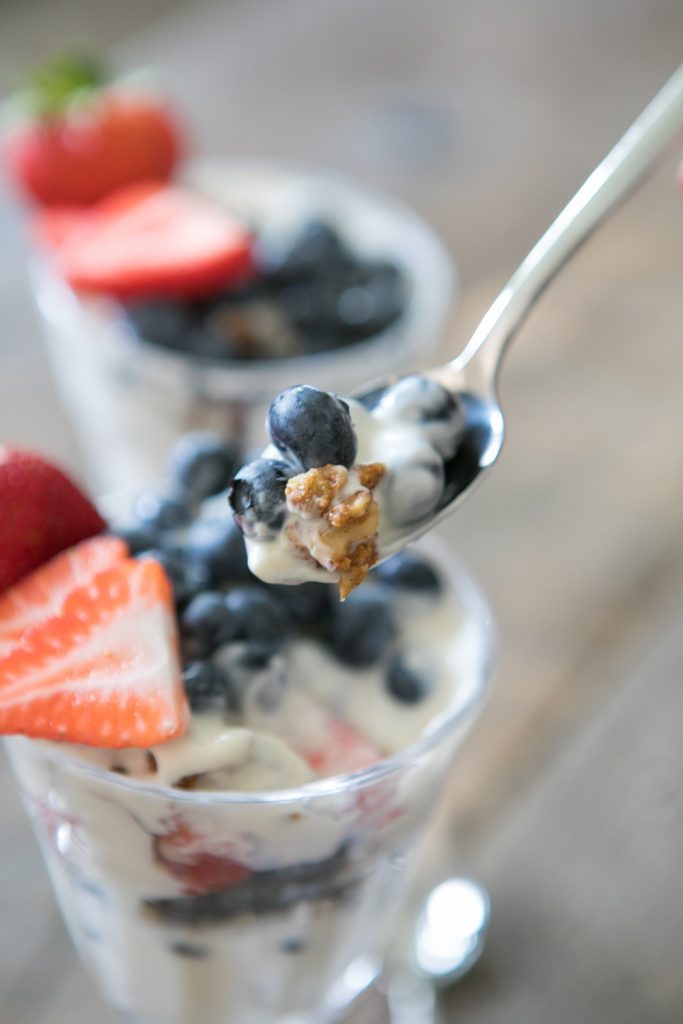 Hope you enjoy it!
-Hayley