Today, we have an unusual (and totally cool) giveaway for you all. My friends Jenna and Jeremy have started a really interesting company called Reclaimed Things here in Pittsburgh. They are traveling around, salvaging wood from old barns, houses, mills – just about anywhere they can find it, and making one of a kind, custom pieces of furniture with this reclaimed wood. I approached them with a personal commission a few weeks ago for a few cutting boards for our food photography. Hayley and I also thought it would be really cool to have them make an extra cutting board for us to give away to one lucky winner. Well, we've now handed off our old coffee table for them to refinish it with a reclaimed barn wood top, and have plans to commission them for a few other pieces of furniture in the future as well. If you're in the Pittsburgh area, we would HIGHLY recommend getting in touch with them soon before they are totally booked!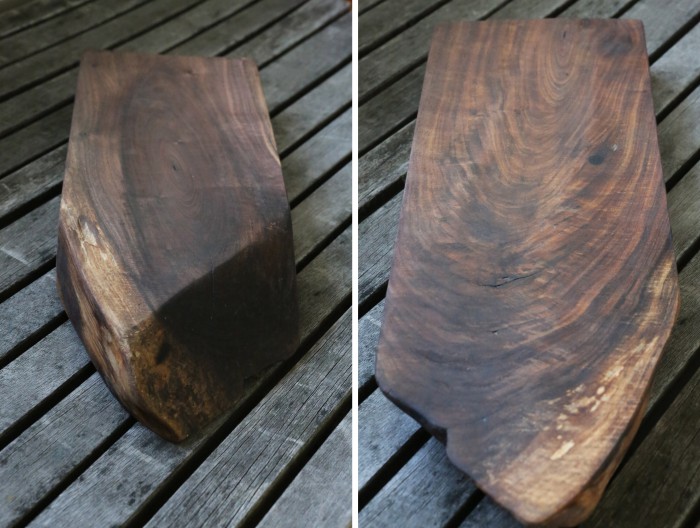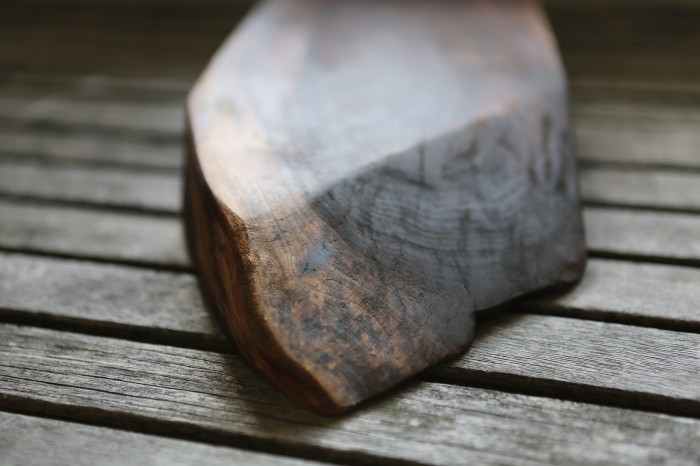 This particular cutting board is from a special, limited selection of Walnut that has been reclaimed from a local milling operation. It is approximately 20 inches long, 7.5 inches wide, and sits 2 inches tall. One end is squared off, while the other end is tapered. This would make a great serving piece (for charcuterie!) or a nicer cutting board.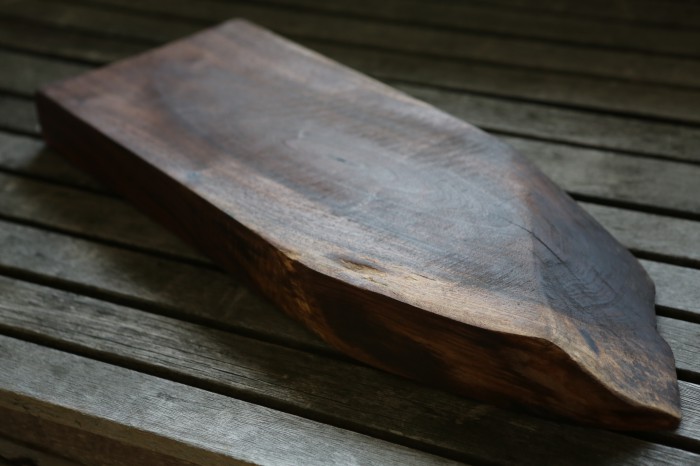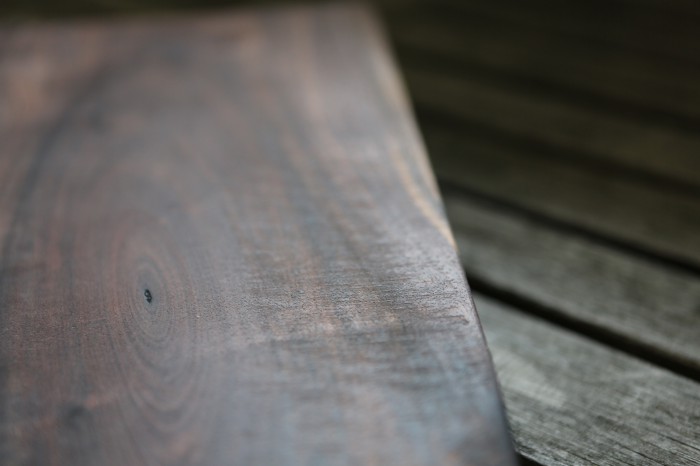 We love what Jenna and Jeremy are doing with Reclaimed Things, and want to see them grow and continue to embrace a passion that we feel is quite extraordinary. To enter the giveaway, all you have to do is "Like" both of our facebook pages* via the contest entry form below. GOOD LUCK!!
a Rafflecopter giveaway
*
Alternate form of entry: 
Post a comment below!*