The September Whole30 is basically over (if you started with the group, it ends tomorrow), but Bill and I have decided to continue eating as close to Whole30 as possible moving forward. I actually made this recipe in the middle of the September Whole30, but we forgot to post it!
When I was little, my mom often made Linguine with Clams for dinner. Linguine noodles with a garlicky, buttery sauce, and baby clams mixed in. It was a dish I always liked eating, and will probably always remind me of my mom.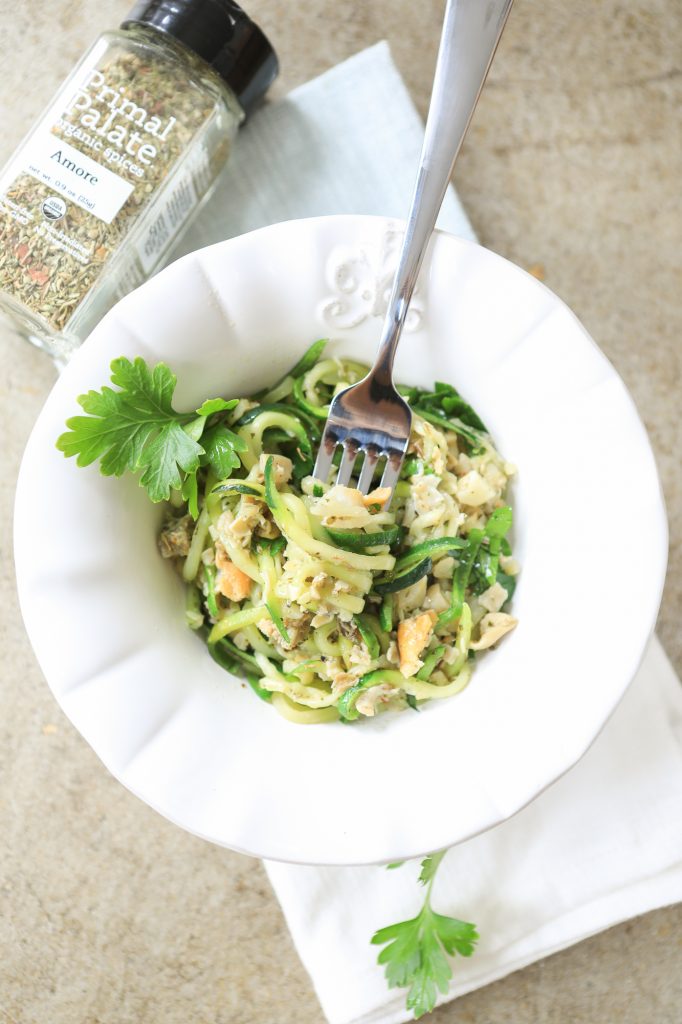 For this Whole30 approved recipe, I used zucchini noodles. I can guarantee that this dish would be even more tasty with rice noodles, or Cappello's Fettuccini. Zucchini noodles make it light, low carb, and free of potential gut irritants.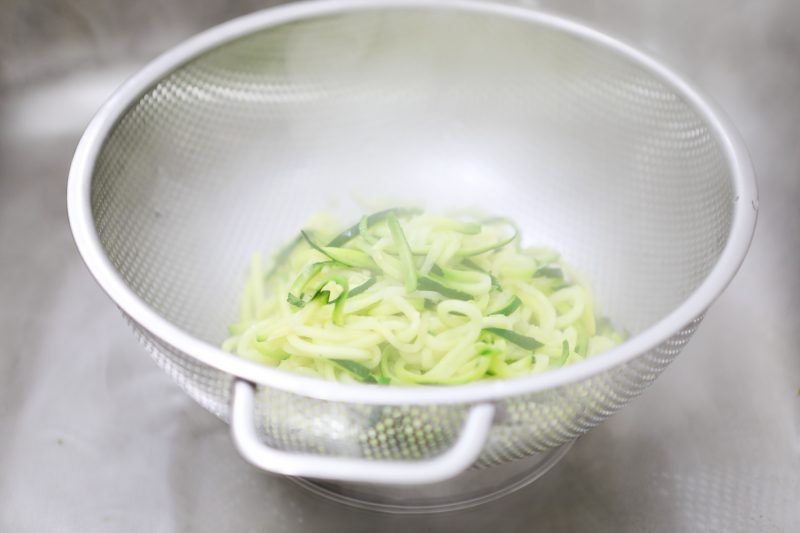 I used Tin Star Foods Ghee instead of butter, fresh garlic, and what makes this dish really stand out, is that I used our Amore Seasoning for this recipe. It was a great addition!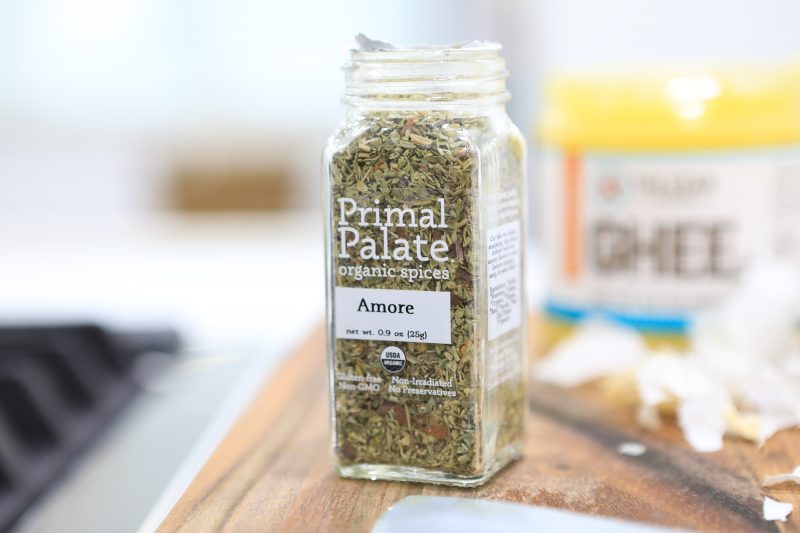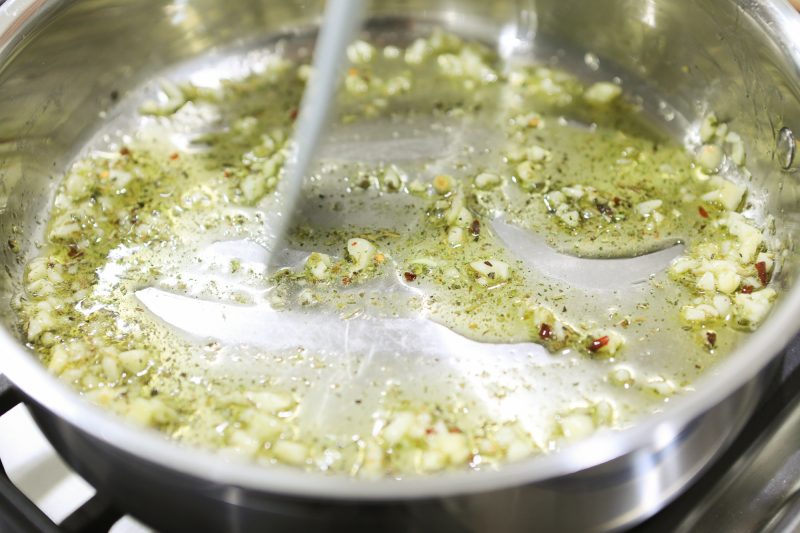 I finished the dish with a sprinkling of fresh chopped parsley which always adds fresh flavor to pasta dishes.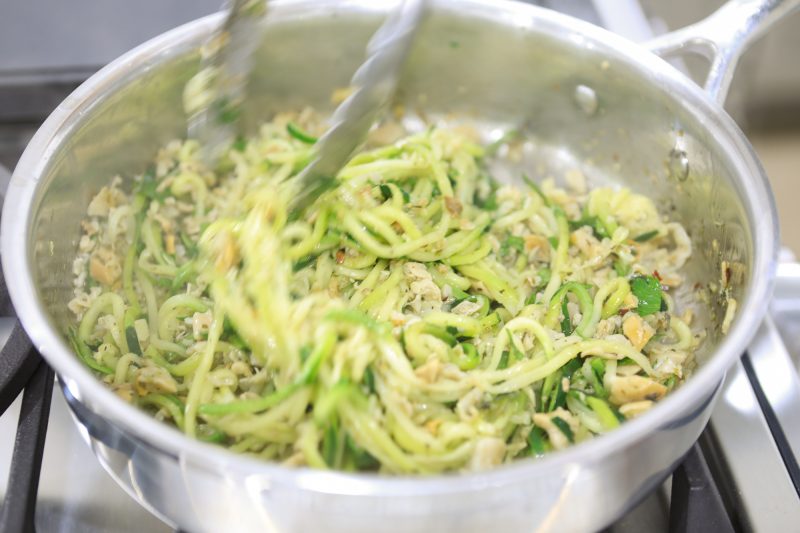 This recipe was a fun change of pace from our typical Whole3o staple meals.