Apple butter is one of my favorite fall treats. As much as I love it, I never tried making. Since apple butter typically needs to slow cook for many hours, I thought that a great way to make this recipe easier and faster, would be to make it in the Instant Pot!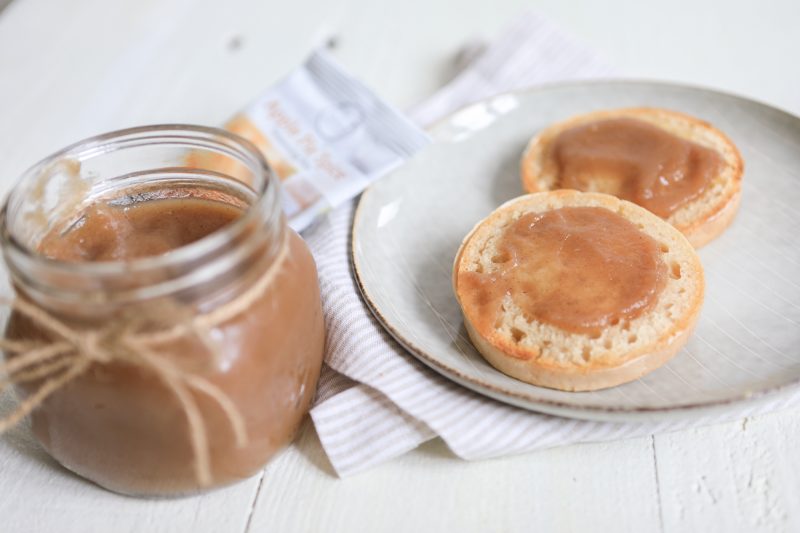 Most apple butter recipes call for seasoning the apples with fall spices, so I decided to use our Apple Pie Spice to enhance the flavor of this recipe.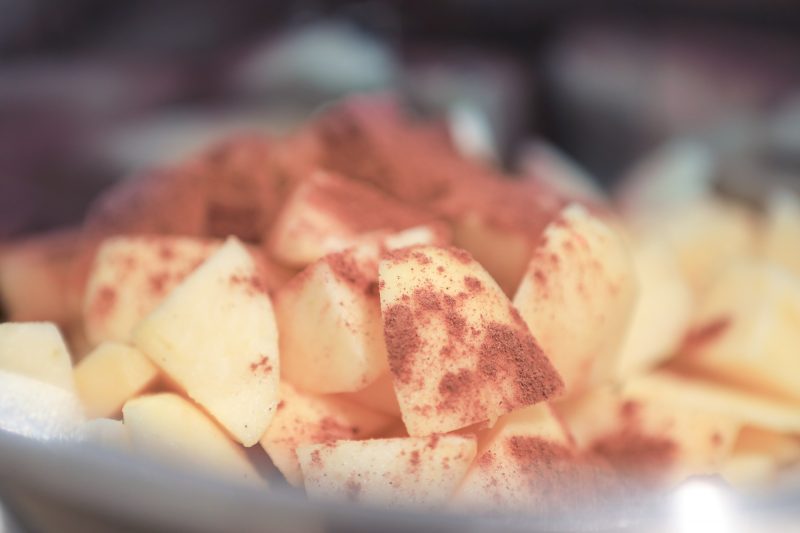 Another ingredient often found in apple butter recipes is sugar. Sometimes just white sugar, and sometimes a combination of white sugar and brown sugar. I didn't want to add any extra sugar, because cooked apples have a lot of sugar naturally. I did add just a 1/4 cup of fresh apple cider to the recipe to add a touch more sweetness without having to add excess sugar.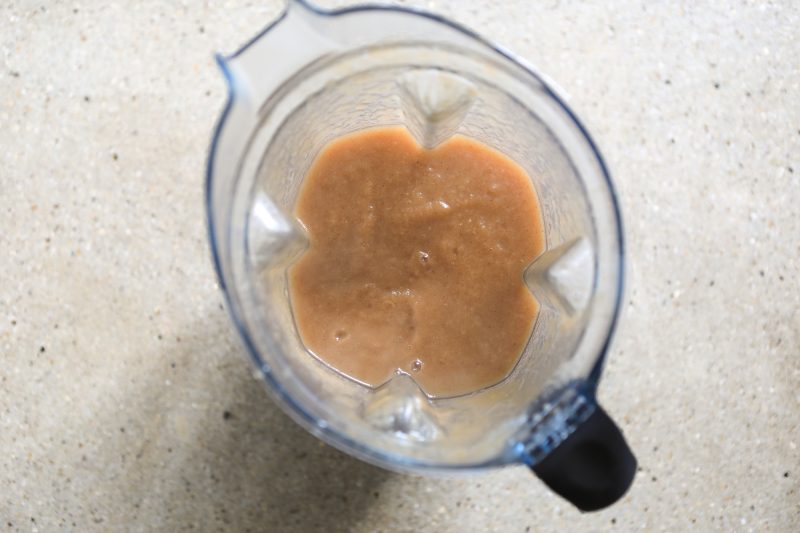 The last thing I added to this recipe to create more layers of flavor, and bring out the sweetness of the apples, and the warmth of the fall spices, is organic vanilla extract. It added a really nice touch to this recipe, without making it taste like vanilla.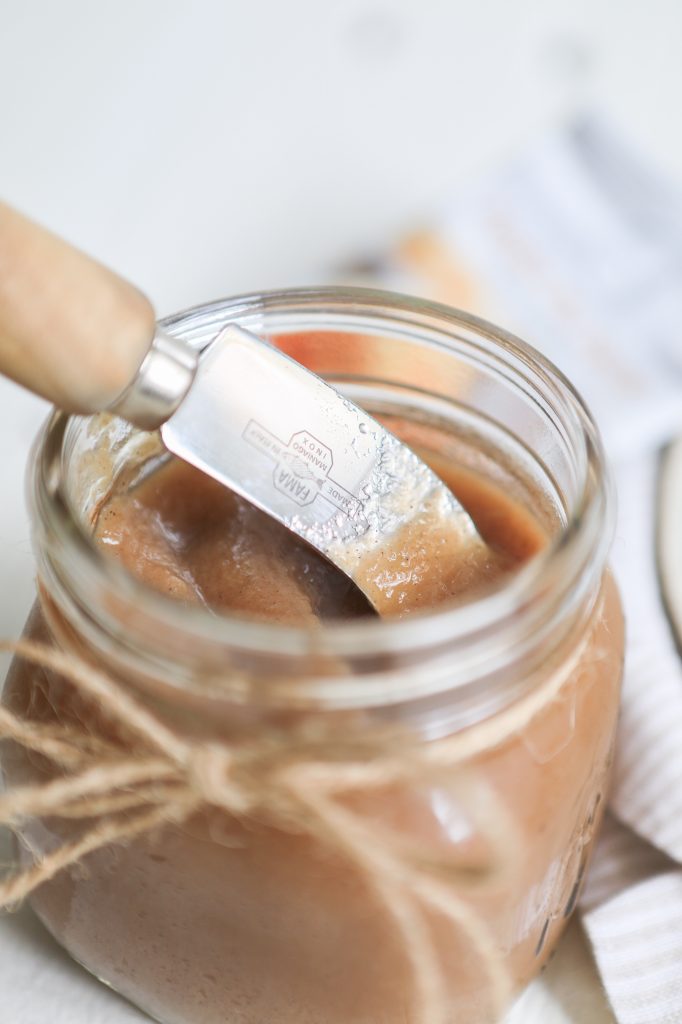 This recipe only takes 15 minutes in the Instant Pot, once the Instant Pot comes up to pressure. I did the quick pressure release as well, and then transferred the apple butter into our Vitamix to puree it before serving.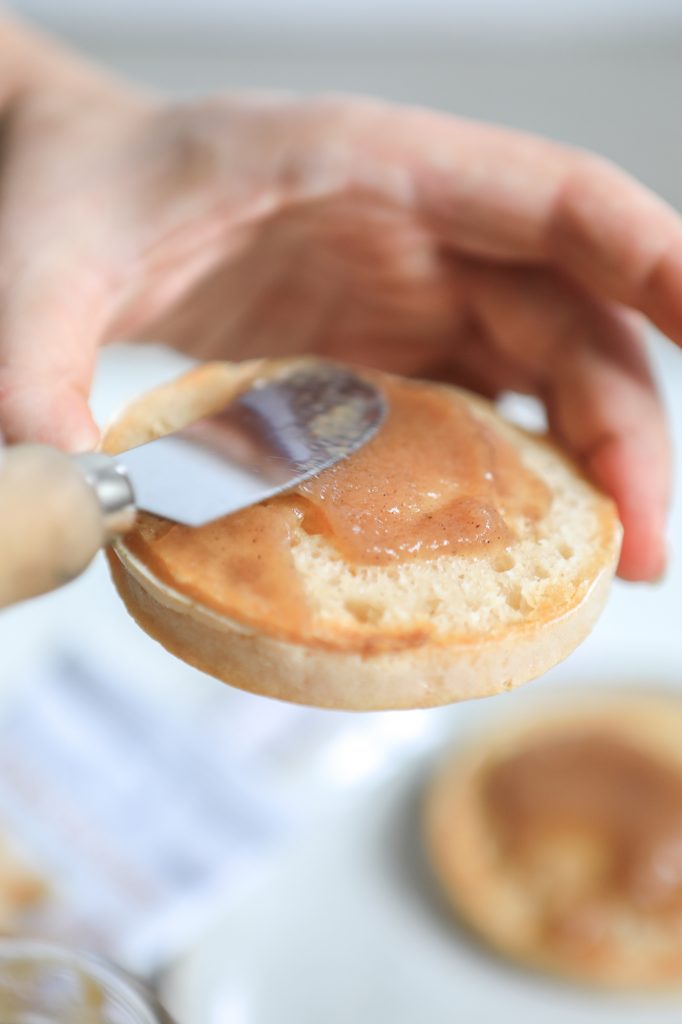 The one thing I meant to try with this recipe, which I didn't was canning the apple butter. I ended up just freezing any extra apple butter, and just kept one jar of it in the fridge.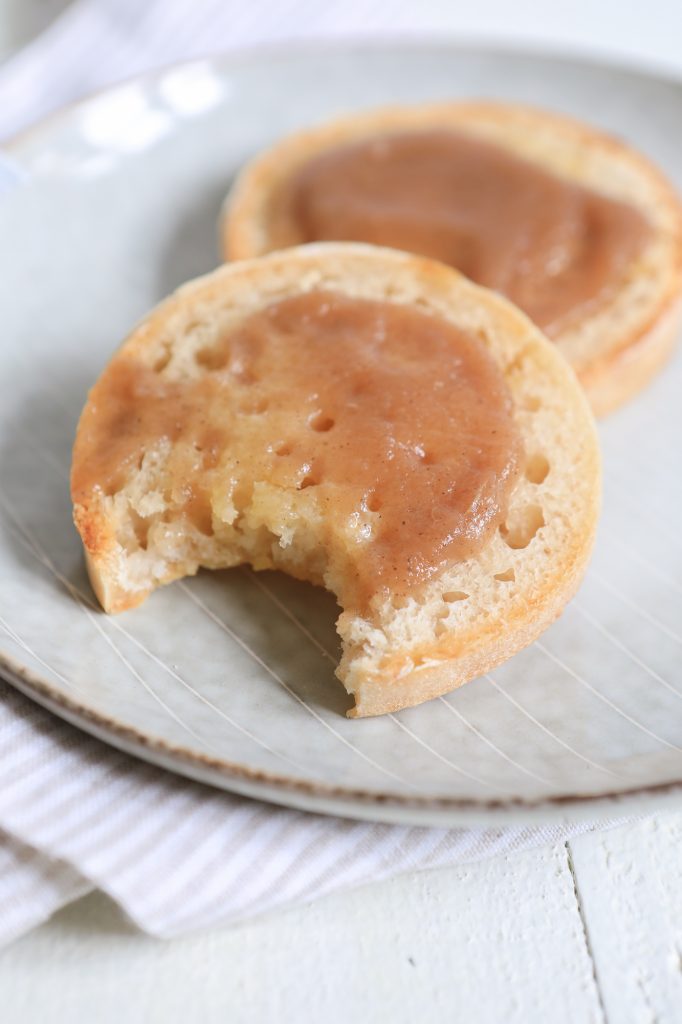 This recipe was really easy to make, and so delicious! If you are looking for a fall spread for your grain-free baked goods, I highly recommend giving this recipe a try.
-Hayley