We got a lot of great news yesterday. Way more good news than we usually have in one day, or even one week. Maybe it was the magic of the Strawberry Moon/Summer Solstice. I'm really not sure, but we can't wait to share it all with you guys!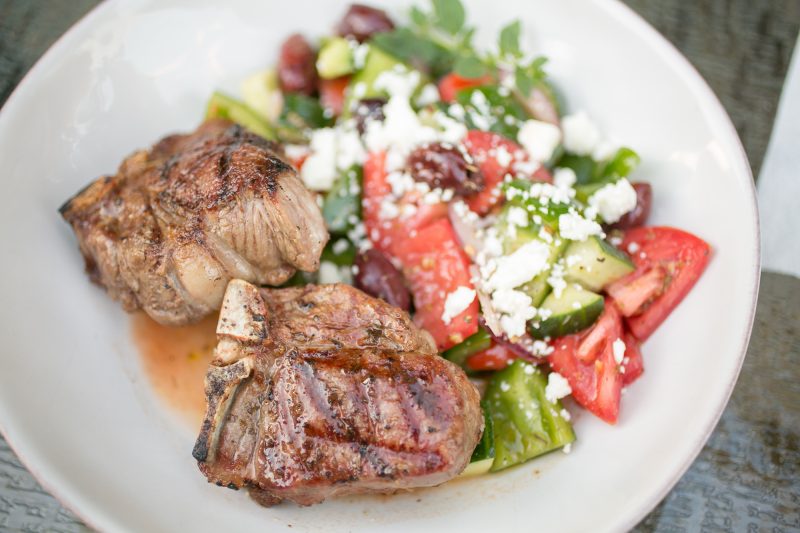 We decided to celebrate by cooking something a little more special than we usually cook for dinner, lamb chops. Lamb is probably my favorite meat, but it can be tricky to buy. It has the tendency to be a bit gamey, and it's expensive, but when you get your hands on a really fresh lamb chop or roast, there is nothing quite like it.
We ran out to the store yesterday and purchased lamb loin chops, which are less expensive than the rib chops, and all of the fresh ingredients to make a big Greek salad. Truthfully, I was more excited for the lamb than the salad, but the salad ended up being the star of the show!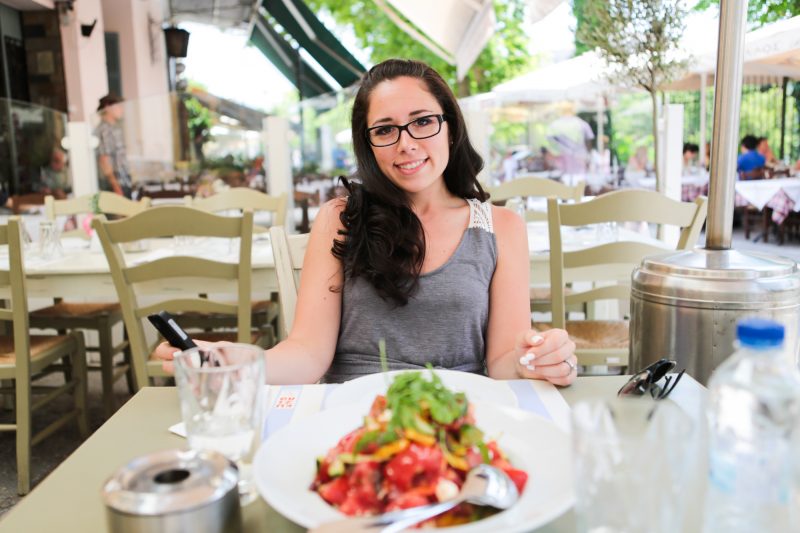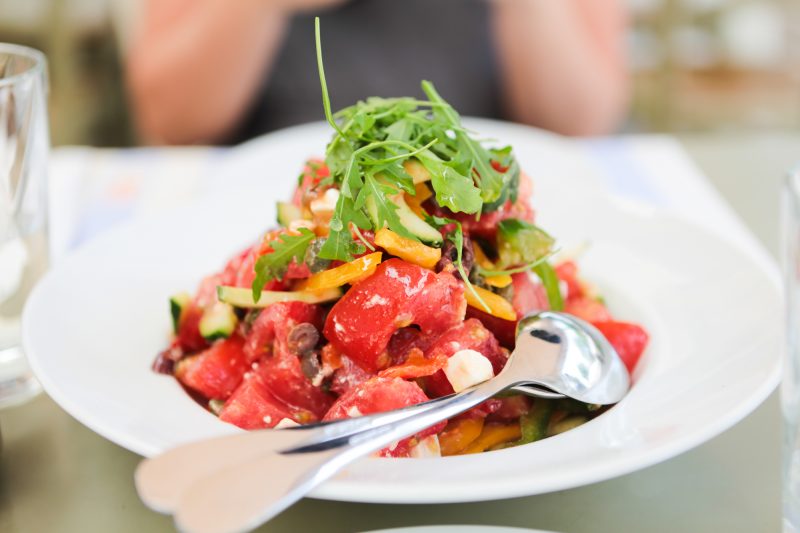 Bill requested a Greek salad similar to one we had in Athens two years ago, so for this I chopped up a green bell pepper, about 8 roma tomatoes, a third of a seedless cucumber, added a jar of kalamata olives, and a small amount of thinly sliced red onion. After that I squeezed the juice of half of a lemon over the salad, and drizzled a very generous amount of olive oil over it. I then seasoned it with about a tablespoon of our Super Gyro blend, and a few grinds of black pepper.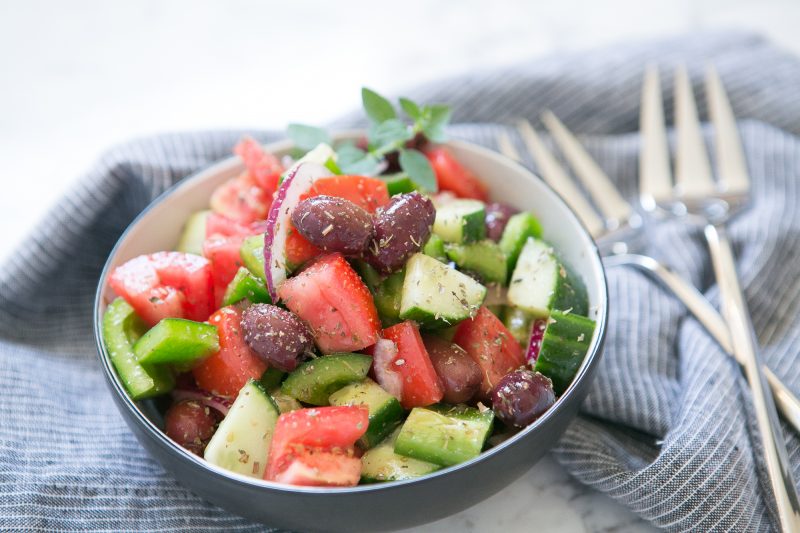 This salad was so fresh, and flavorful. It was absolutely amazing. Bill got some feta cheese to sprinkle on his, and although I don't do too well with dairy, I couldn't resist it either. Thankfully the small amount I added to my salad didn't upset my stomach!
For the lamb chops, I just spritzed them with olive oil, and sprinkled with a little Himalayan pink salt, and then seasoned them with our Super Gyro blend as well. They were fantastic!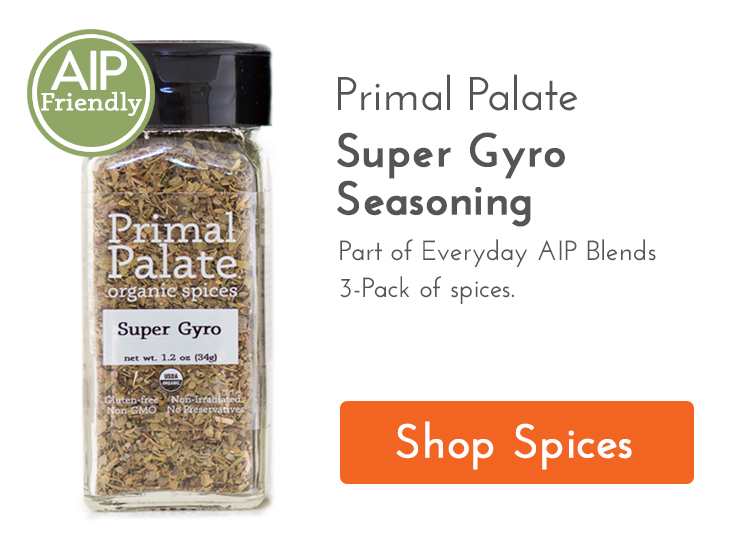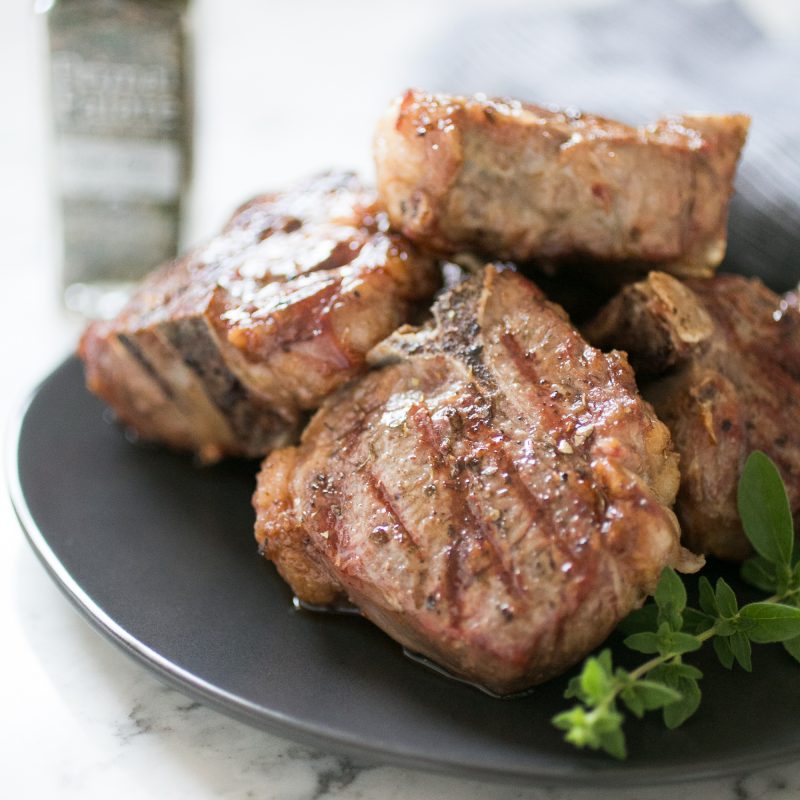 We took our dinner outside and ate while watching the sunset. Of course, our child Charlie got to sit at the table with us and enjoy the evening, too.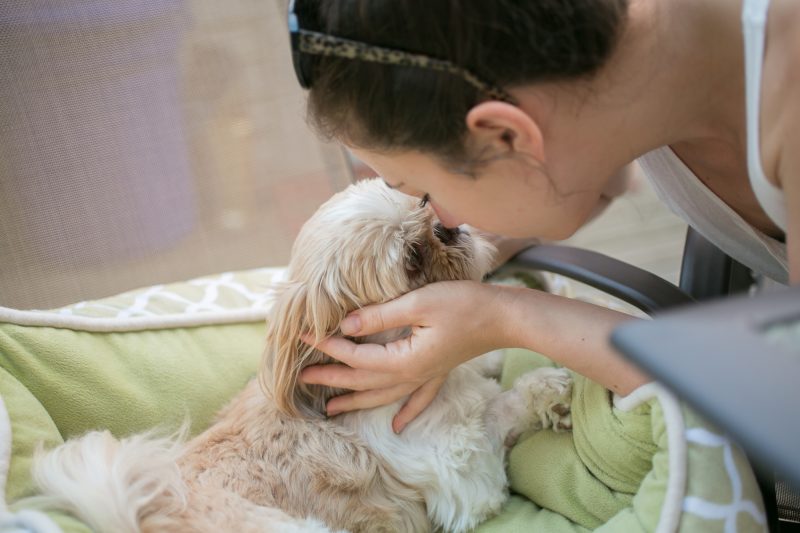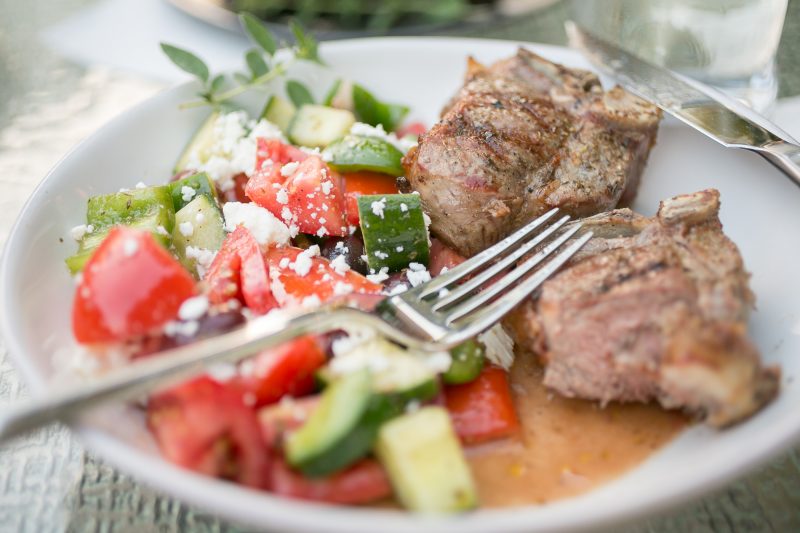 This dinner was so delicious, I cannot wait to make it again. The salad would be fantastic to serve at a summer barbecue, or if you are having guests over for dinner. You do not need to serve it with lamb either. It would be great with fish, chicken, or beef.
I hope you all enjoy these tasty recipes!
-Hayley