Halloween is always an exciting holiday! You get to dress up in costume with your friends, eat tasty treats, and even take part in some scary activities.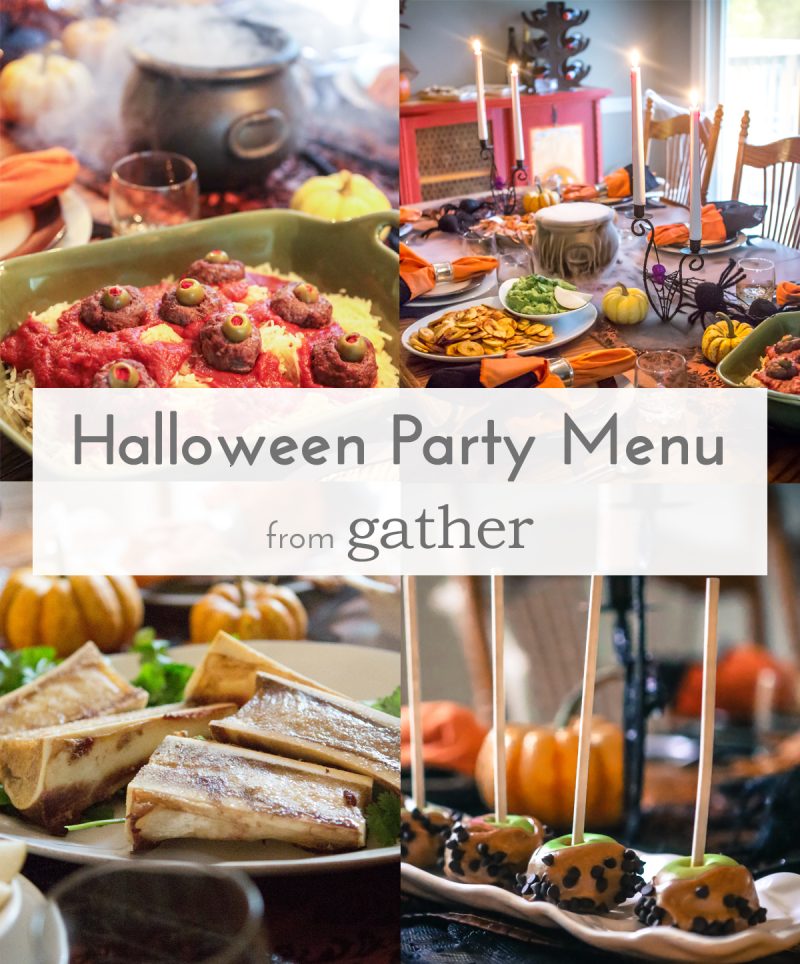 We wanted to share a favorite from Gather, our second cookbook. Many of you already have this favorite book of ours (some even suggested it was worthy of being called the first Paleo "coffee table" cookbook). It's been a pleasure to read all the Amazon Reviews of this book over the years, and still look forward to seeing new ones. It makes a WONDERFUL holiday gift, if you're beginning to sweat what to give as a Paleo Christmas Gift this year (other than our new spices). Let us help you there. Go order it on Amazon  😉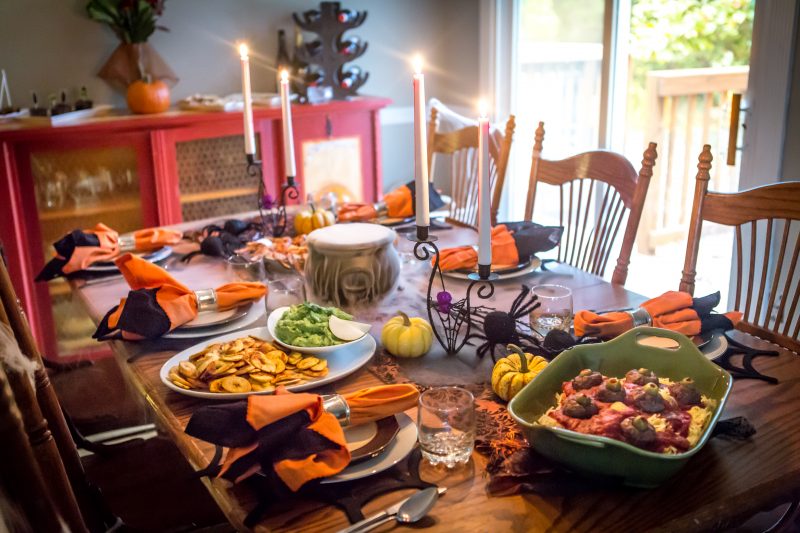 We had a lot of fun creating this menu for Halloween. So many of the food items that we try to eat on a regular basis seem scary or strange to others. Beef heart is only something a witch would eat, not a normal person, right? Organ meats (also known as "offal") are important foods to incorporate into a well-balanced human diet, and creating interesting dishes for Halloween using these meats has been a fun way to do that.
Along with heart, bone marrow, and "eye balls," we also enjoyed making fun desserts because we all know that the best part of Halloween is going trick or treating for candy. We feel it's important for everyone to get to enjoy holiday traditions, even when following a healthy diet. For us, this means celebrating with fun, grain-free desserts that use natural sugars.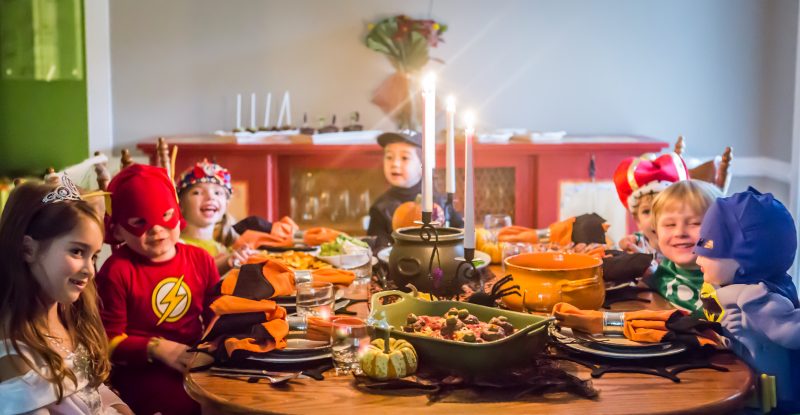 Spooky cutout cookies made with almond flour and fluffy chocolate cupcakes made with coconut flour will allow you to enjoy this tasty holiday and still feel good about what you put into your body. This Halloween, dress up, and have a blast with your friends, knowing that you will be nourishing your body while you do it.
Spooky Paleo Supper Menu

Roasted Marrow Bones
Ghostly Pear Guacamole with Fried Plantain Chips
Beef Heart Stew
Spaghetti and "Eyeballs"
"Bleeding" Cupcakes
Mummy Cookies or Black and White Bones
Caramel Crab Apples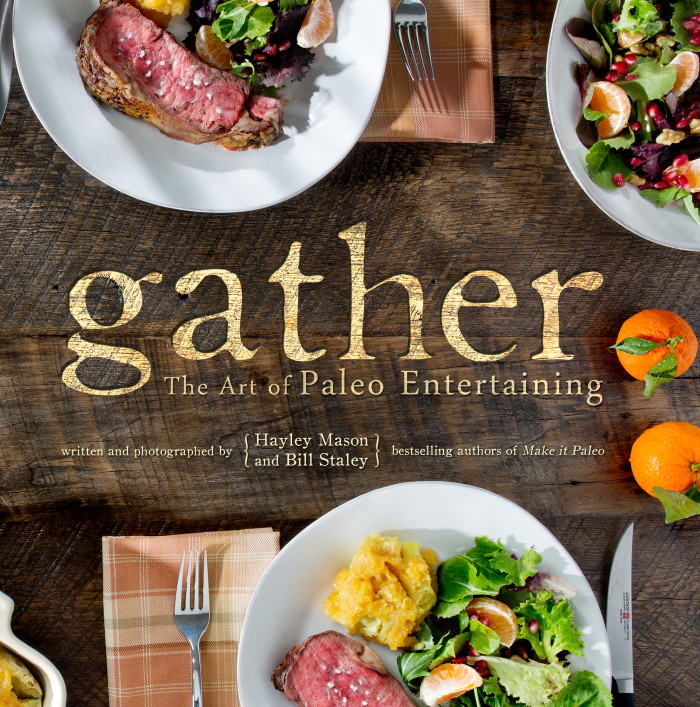 We hope you enjoy it!
Cheers!
Bill & Hayley