Wow! We can't believe Make it Paleo II has already been out for almost 2 months! We could not be more grateful for all your kind words and support. (If you do have the book, PLEASE leave an Amazon review when you can!) We absolutely love seeing the recreations of these recipes, so here's a look into (just a few) of our favorites!
Have you been cooking from our new book? Be sure to tag us and use the hashtage #MakeItPaleo2 in your posts – we'd love to see your creations!
And be sure to check out these other recreations of Make it Paleo II as well!
Cheers,
Bill & Hayley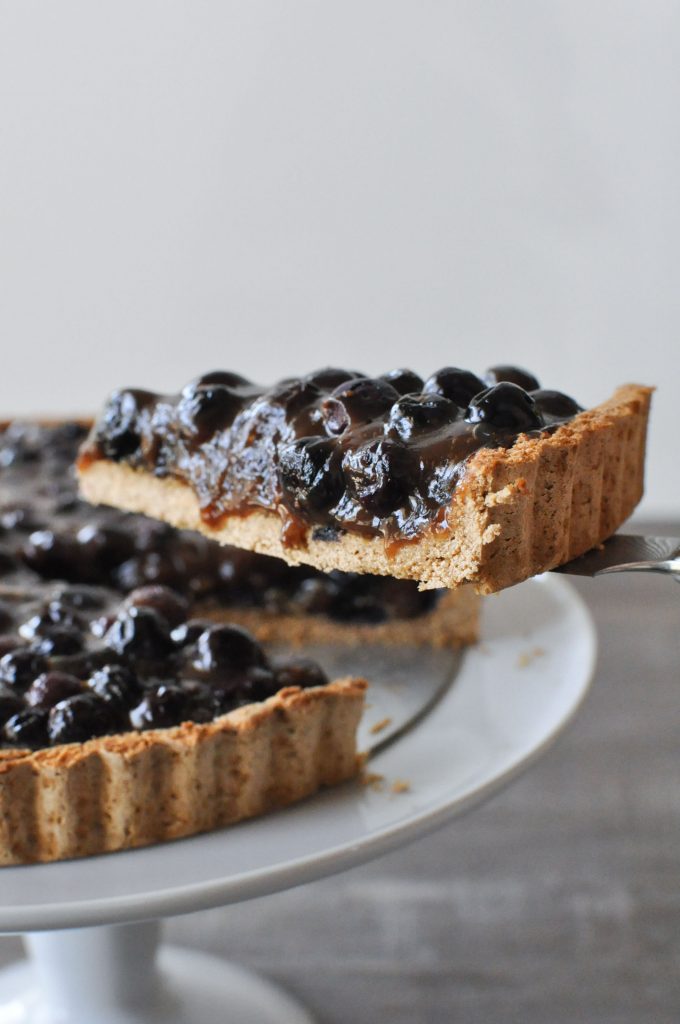 Want these recipes and many more? Click here to order it on Amazon!