Happy Valentine's Day everyone! With Make it Paleo II coming out on Tuesday (can you believe it!?), we could not feel more blessed. We have loved seeing all the recreations of recipes from our new cookbook fly across Instagram, Facebook, and many blogs; so we wanted to take a moment to say thank you! We are definitely feeling the love for this book.
Where to Buy Make It Paleo 2:
If you haven't ordered a copy yet, there are many places you can get one: Amazon, Barnes & Noble, Costco, Books-A-Million, Indigo/Chapters, and MANY other book sellers! Pick your favorite retailer, and get a copy or two! OR if we are coming to your city on our book tour, come meet us in person and have us sign your copy!
Here are a few recipes that have already been tested by our friends. Hope you enjoy the book as much as they have!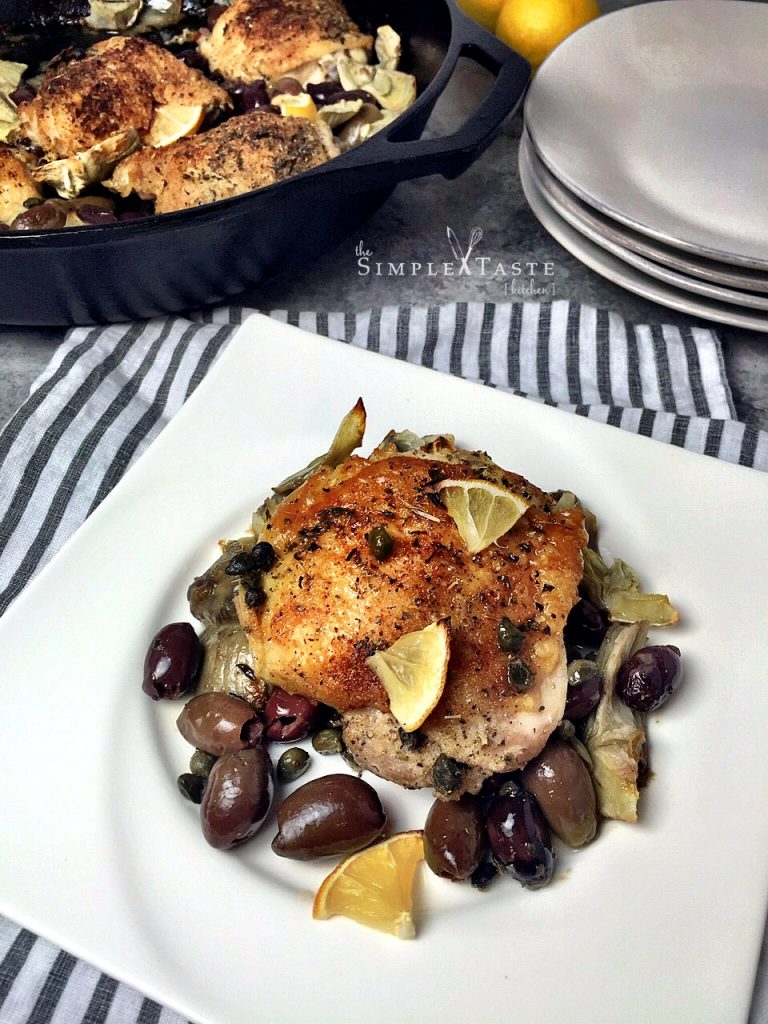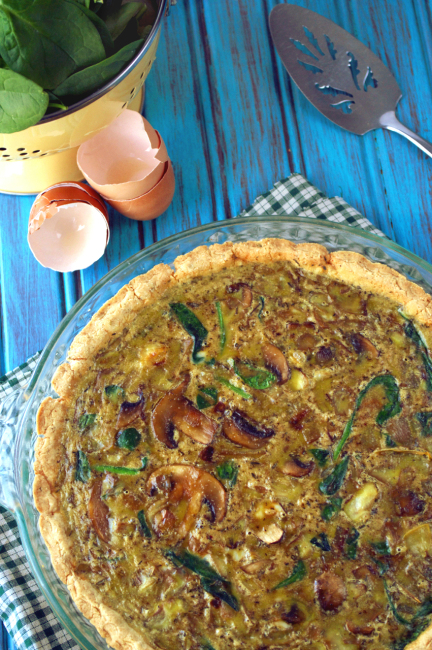 We can't wait to meet many of you at our book signing events in the coming weeks. Get more info on those events and RSVP here!
Cheers!
Bill & Hayley