Halloween is tomorrow! I'm sorry I didn't get this post up sooner, but these adorable pumpkin cookies are a fun and festive thing to make from now until Thanksgiving! You can use this recipe, and make the cookies with other shapes as well.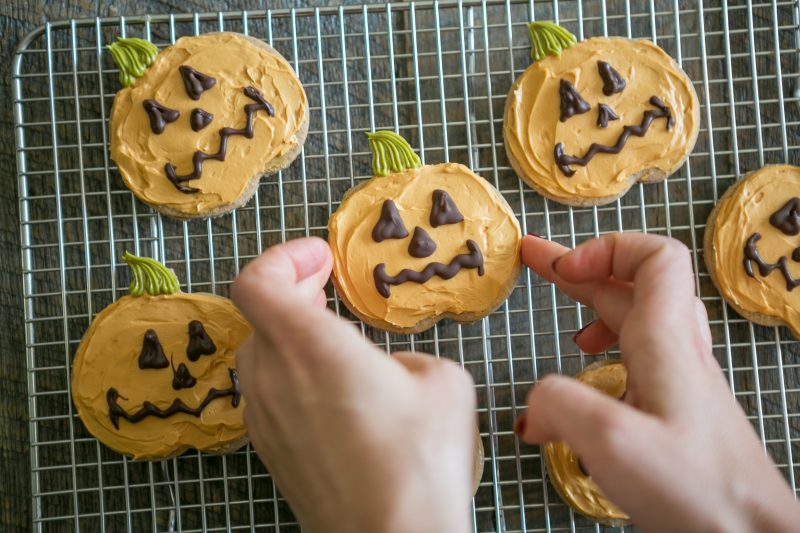 I made these gluten-free, instead of grain-free, because over the years of making grain-free desserts, I've found that most people tolerate gluten-free flour a little better than a dessert from a ton of ground up nuts. Also, at this point in our Paleo lives, we just don't stress too much about being completely grain-free. We include rice and quinoa in our diets, and do just fine with those ingredients.
For this cookie recipe, I used our local Gluten-Free bakery's all purpose flour mix, that we purchase at our local Whole Foods, but I also recommend Better Batter.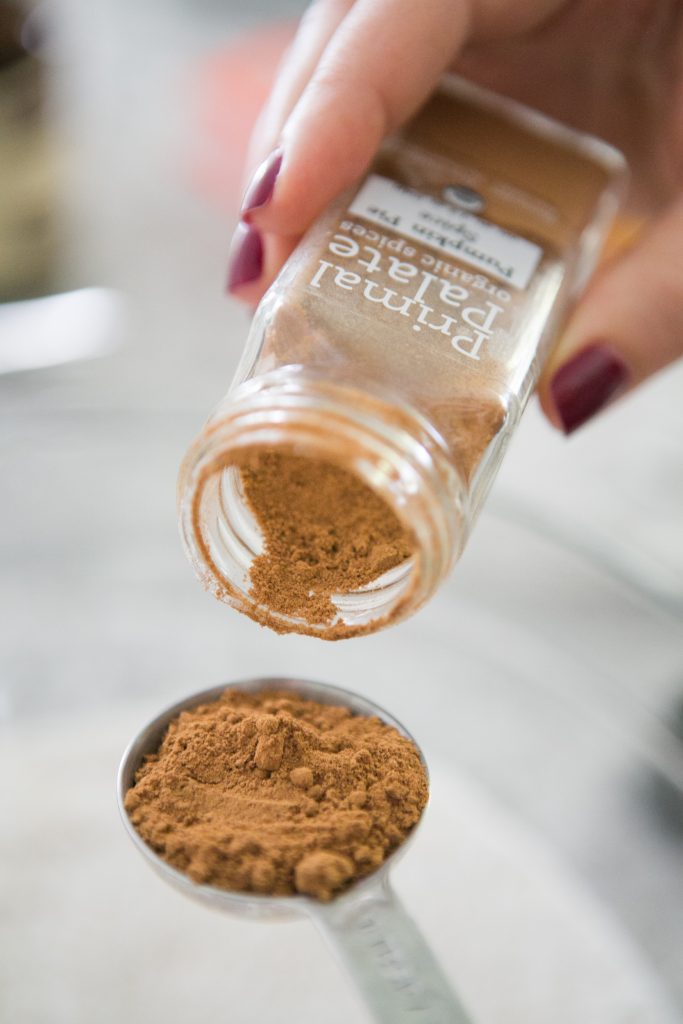 (All of our spices are ON SALE this weekend! Get 10% off your order using code "Boo" – shop now-)
I used our Pumpkin Pie Spice to flavor these cookies, but you can omit that if you want to make this recipe year round.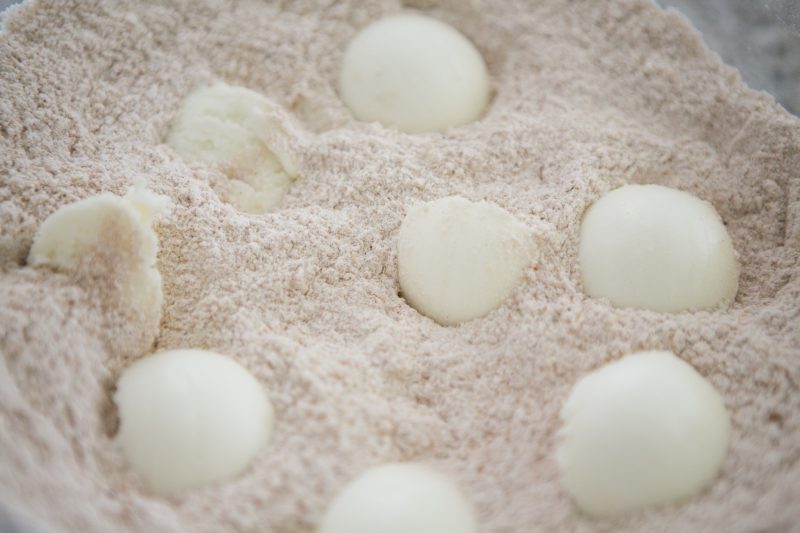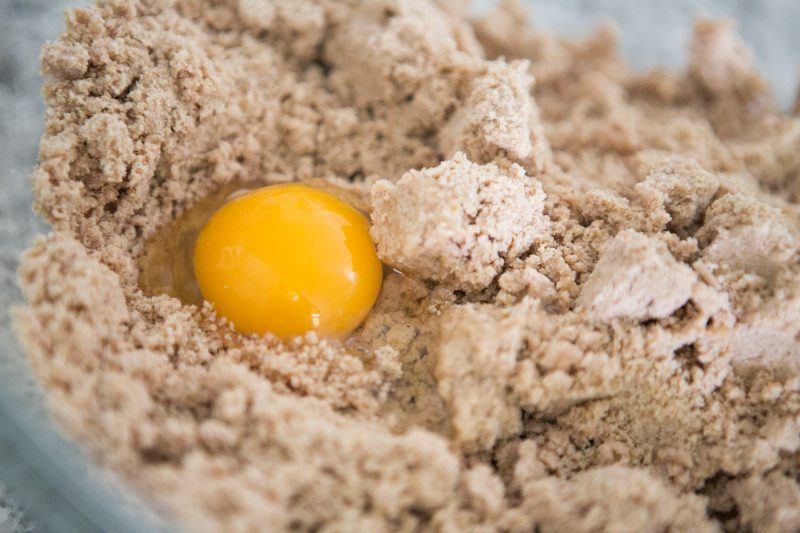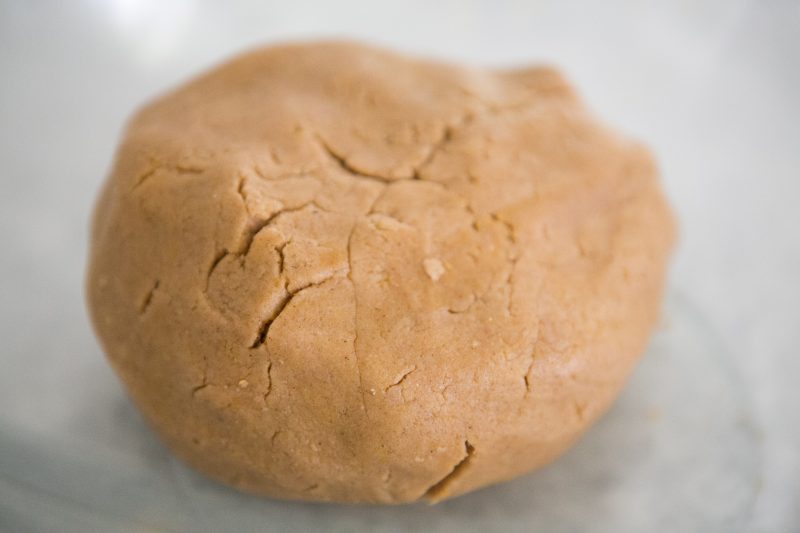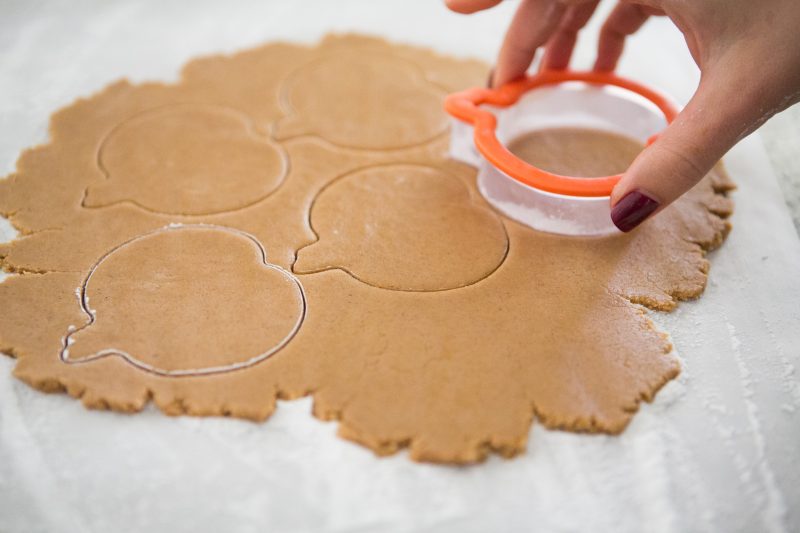 For the frosting, I made my homemade buttercream frosting with grass-fed butter, and I colored it with Color Garden vegetable dyes. I love that Color Garden makes an orange shade, but I did mix yellow and blue for the green stem. Color Garden also makes a line of sprinkles, and they have orange and green, so if Halloween has passed, and you want to serve these pumpkin cookies at a Holiday party, you can decorate them with sprinkles, instead of the jack o' lantern face.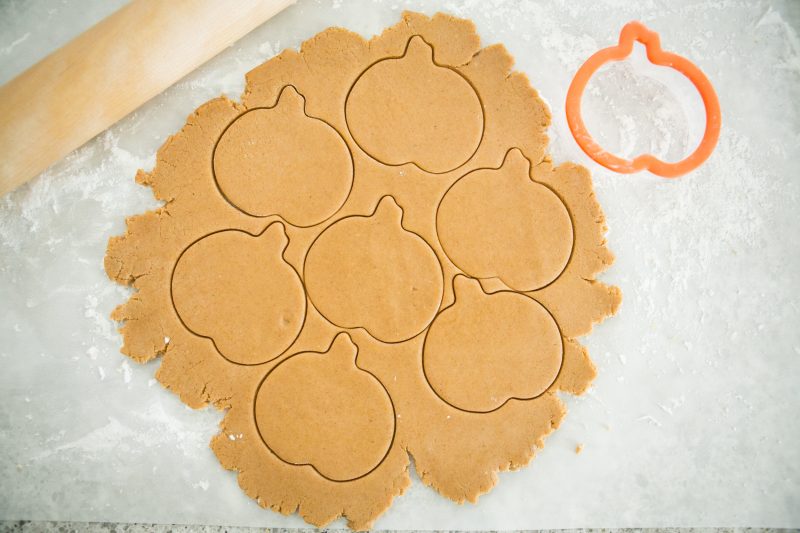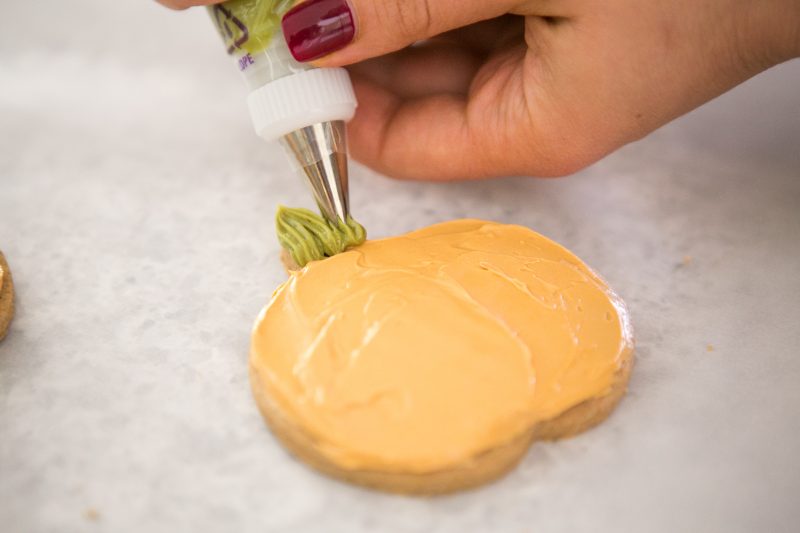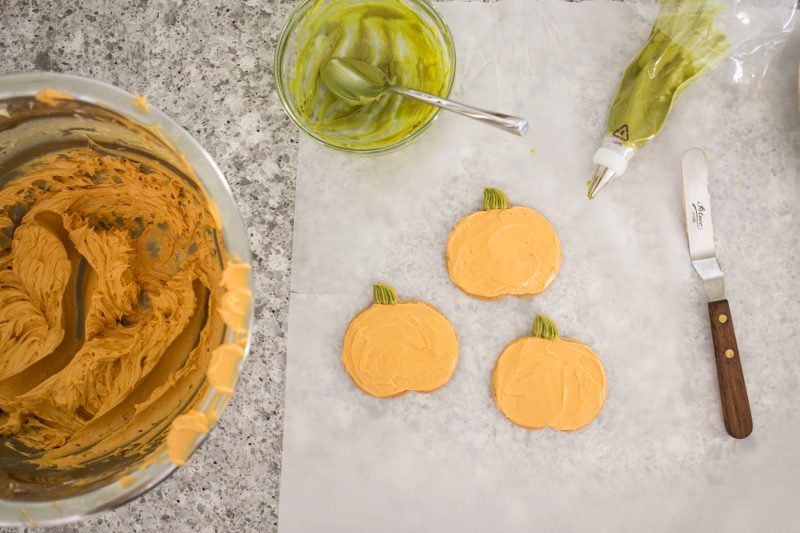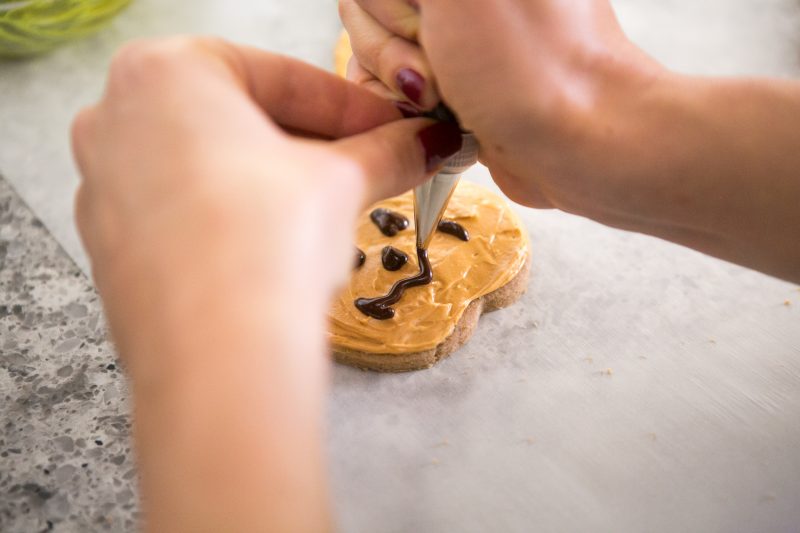 For the jack o' lantern face, I simply melted down Enjoy Life Chocolate Chips, and once cooled, I poured the melted chocolate into a piping back with my smallest round tip, to pipe the faces. I used my smallest star tip to pipe the green stem of the pumpkin, and I just frosted the orange pumpkin with my offset spatula.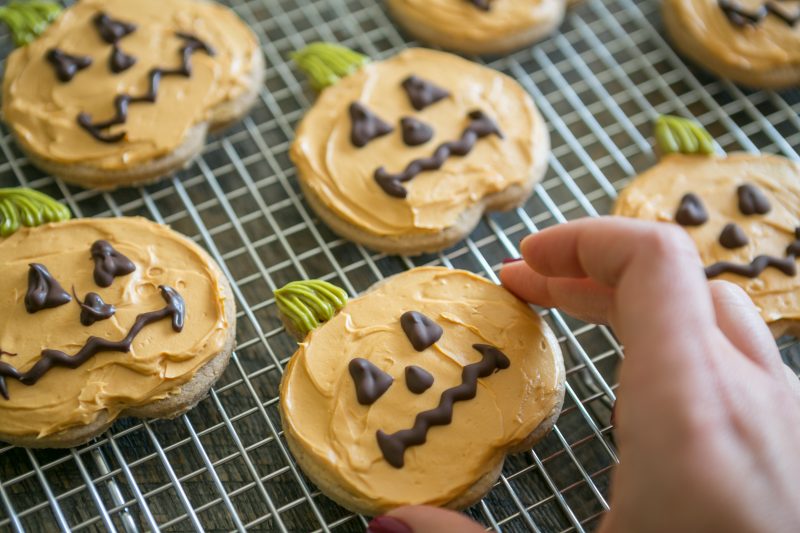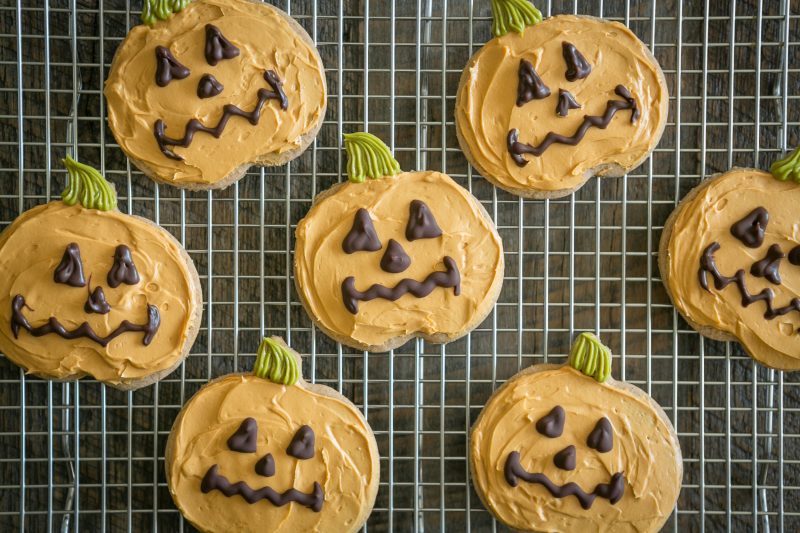 These cookies were so fun to make! They will be an adorable dessert for your Halloween party, or Thanksgiving dinner!
xo,
Hayley
---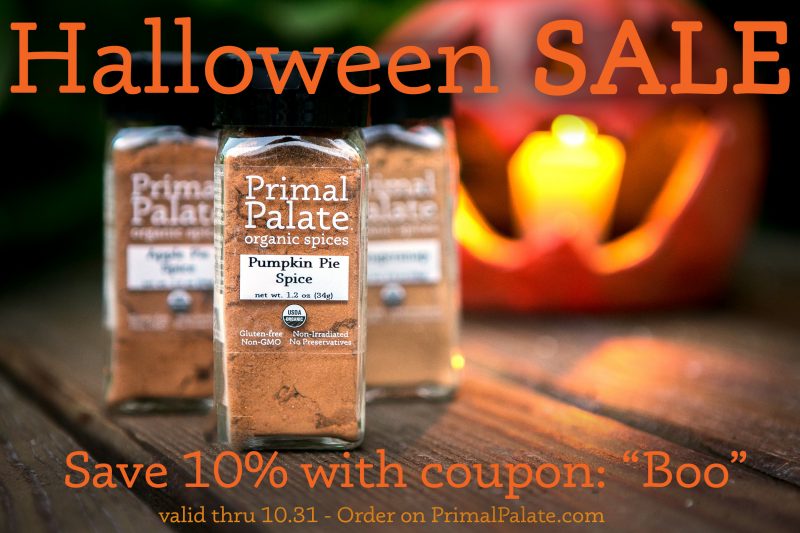 Our Spices (organic, non-GMO, non-Irradiated, all-ingredients-listed) are on sale this weekend! Take 10% off your order using code "Boo" through Monday. You can shop all our spice blends here.
---