Most of this past winter was spent cooped up in our home with Diane Sanfilippo cooking, eating, and taking photos. Several months prior to Diane's visit we threw out an invitation for her to come visit us so we could help her with the cooking portion of her book. We knew just how much time and energy goes into a cookbook, and we couldn't ever imagine doing it on our own, so we were happy to help her out.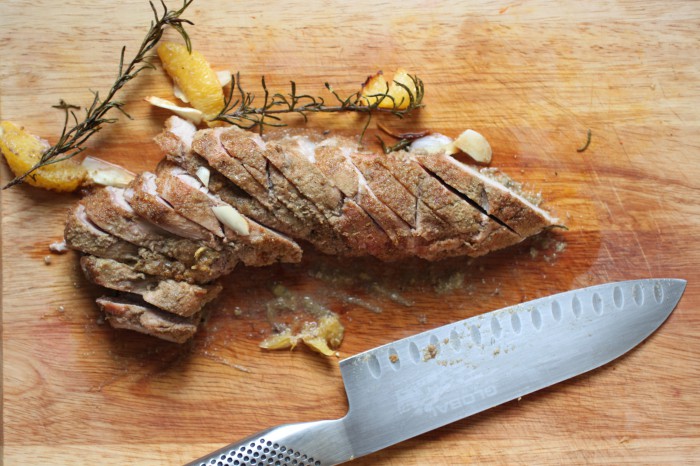 I don't think Bill and I really realized what we were getting ourselves into when we offered to help with her book. Although we had gone through a similar situation with our book, this one was entirely different. Diane has a completely different style than we do when it comes to food photography, which challenged Bill to step outside of his comfort zone. We were even told "don't make the photos look like The Food Lovers photos!" The other strange aspect to the situation was that we essentially dropped a few weeks of our life and work time to devote to this book, and really became invested in the book. It was almost sad to take such beautiful photos and then send them on their way with someone else! Of course that feeling was pretty minor, and we just wanted Diane's photos to be amazing.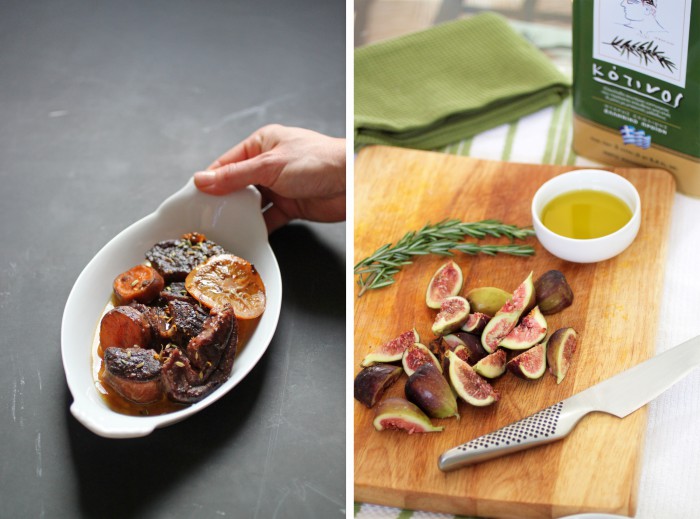 The biggest shock we felt was when we first got to see the finished book. Diane had the very first copy shipped to my grandfather's house since we were all in Los Angeles for the CrossFit games. It was really nice that the three of us got to see the first copy together after being there for a lot of the creative process. However, the feeling I felt when I took a look through the book was different than I expected. I thought I knew what this book was going to be, and what it was going to look like. Although we were there for the design of the book cover, all of the cooking, and for Diane's emails back and forth with the artist who drew the poop photos (yes really), it was as though we were looking at it all for the very first time. We were looking through a beautiful book, very well laid out, with amazing information, and some of our photos just happened to be in it.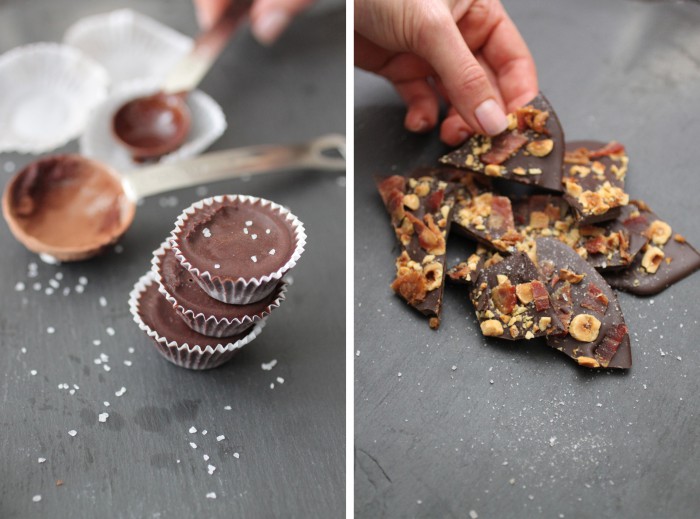 In Practical Paleo, Diane presents wonderful information on nutrition, how to apply it to your personal health, along with beautifully laid out meal plans, and then a whole recipe portion to really complete the package. Anyone can benefit from this book. Whether you are looking for more help with eating a strict Paleo diet, or you want to dig a little deeper to help with fat loss, or you have a more serious health condition like MS, recovery from Cancer, thyroid conditions, or arthritis, this book has a meal plan for every single one of those issues and more. If you are already on a path to health with a Paleo diet, and you just want another source of recipes, this book is also for you! We can surely testify that the recipes in Practical Paleo are unbelievable. Diane fed us all winter long, and each meal we had was better than the last. It was definitely a treat to have someone cook for us for a change!
For a little sneak peek into what our life was like while Diane was visiting us, check out the video Bill put together of the making of the recipes from Practical Paleo! And don't forget to order your copy of Practical Paleo today!