In our recap of our trip to Los Angeles for the CrossFit games, we briefly mentioned our lunch date with Mark Sisson. We drove up the Pacific Coast Highway on Thursday, and met Mark for lunch in Malibu. He took us to one of his favorite restaurants, Geoffrey's. It was lovely. Geoffrey's is an ocean front restaurant, so we were really able to enjoy the beauty of Malibu while we talked and ate.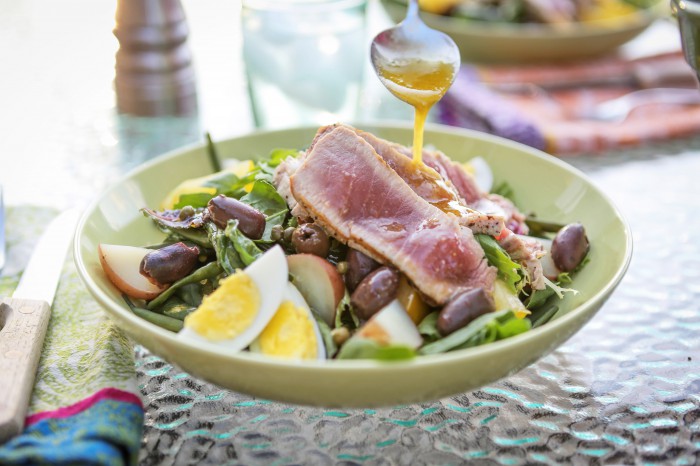 For lunch we all ordered salads. Mark choose one of his favorites, the Lobster Cobb. Bill and I both decided to order the Grilled Ahi Niçoise Salad, which sounded amazing. A classic Niçoise salad is served with boiled potatoes, so for my order I asked for the salad without potatoes, Bill ordered his with. Potatoes really don't bother me that much, but I choose to avoid them most of the time.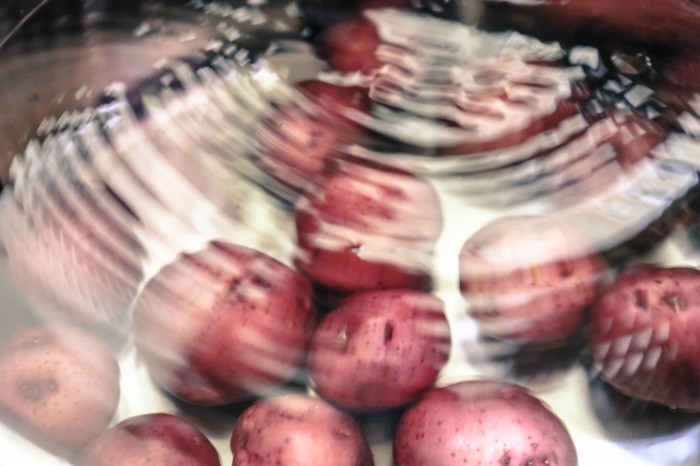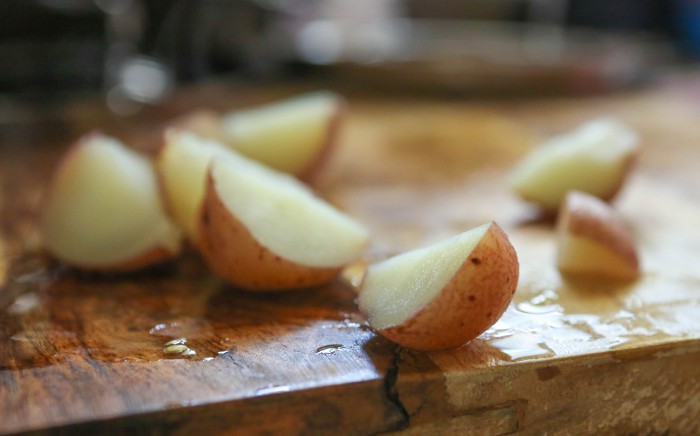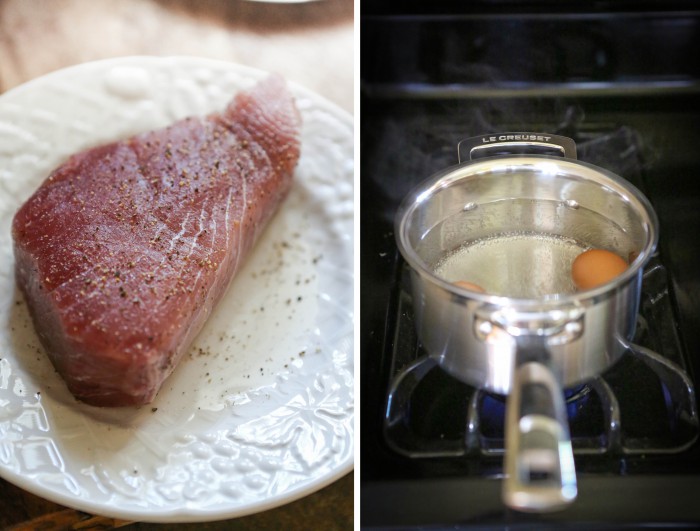 As we waited for our salads, the server brought out our drinks and the bread (of course)… poor guy. Before he even got the bread plate on the table, all three of us said, "No bread, no bread." When the salads arrived, I did all that I could to keep my jaw from hitting the floor. They all were absolutely beautiful, and we were starving. The tuna was seared perfectly, showing the ruby red center, placed on top of a bed of spring greens, green beans, hard boiled egg, tomato, and Niçoise olives. The mustard vinaigrette was light and tangy, and really complimented the salad without masking any of the other flavors.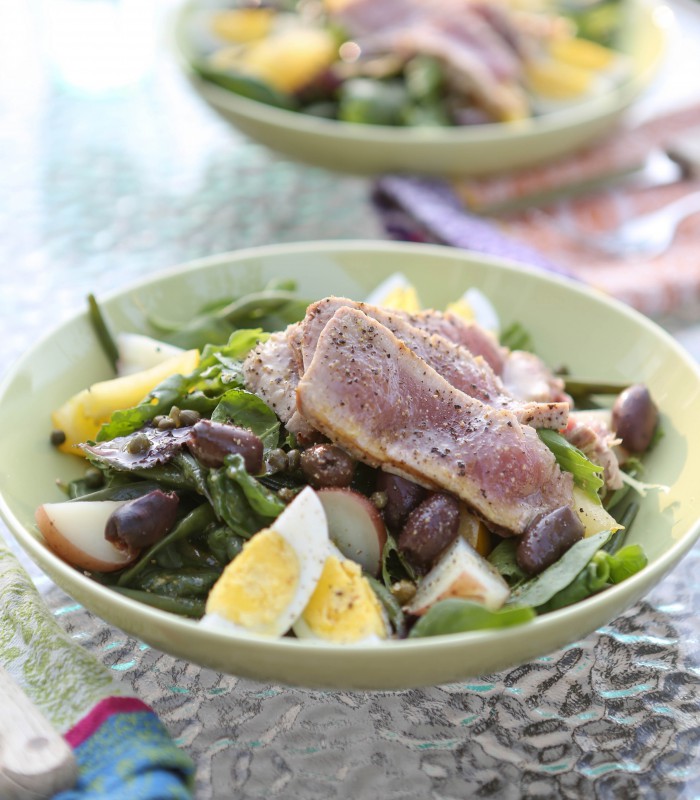 After the first bite of my salad, I knew this was a recipe I wanted to recreate. We made this salad to the best of our memory of the lunch we had in Malibu, even adding the boiled potatoes. Again, Bill had the potatoes, I decided not to. This salad took some time to prepare, but was not difficult. We really enjoyed recreating this beautiful dish, and I'm sure it wont be long before we enjoy it again.