I'm always looking for a reason to use our Apple Pie Spice blend in the fall. I will often make an apple crisp because it's a delicious way to enjoy the flavors of apple pie, but with significantly less work involved.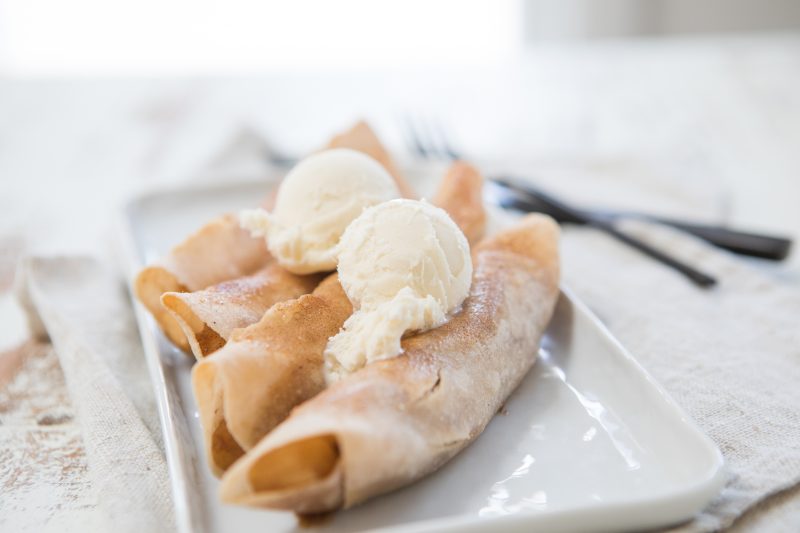 One day while perusing Pinterest, I saw a few photos of Apple Pie Taquitos. I had never thought to make dessert taquitos, but the idea sounded really delicious, so I thought I would give it a try!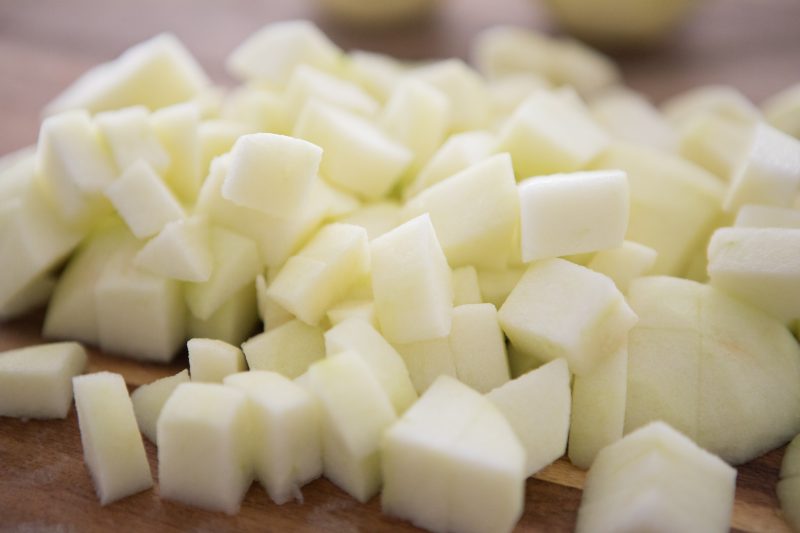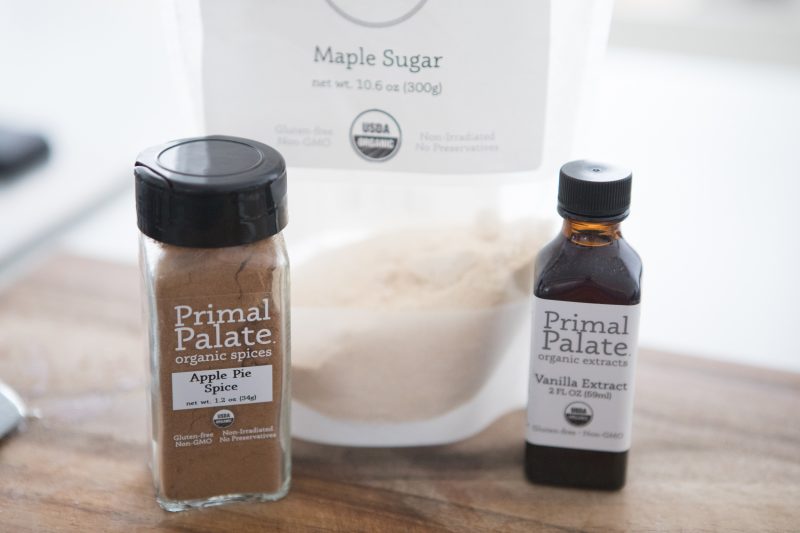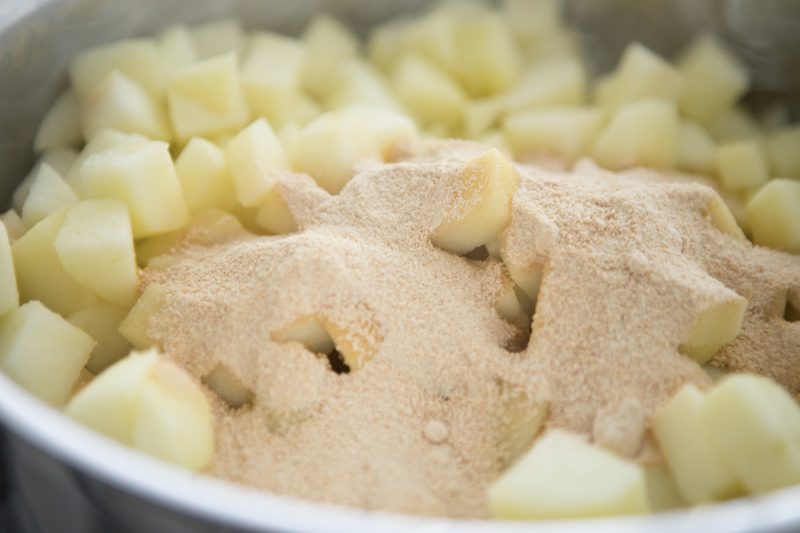 I knew I wanted to use Siete tortillas for the wraps, and usually use the Cassava ones because I think they have a really great texture, but you can use any of Siete tortillas that you prefer.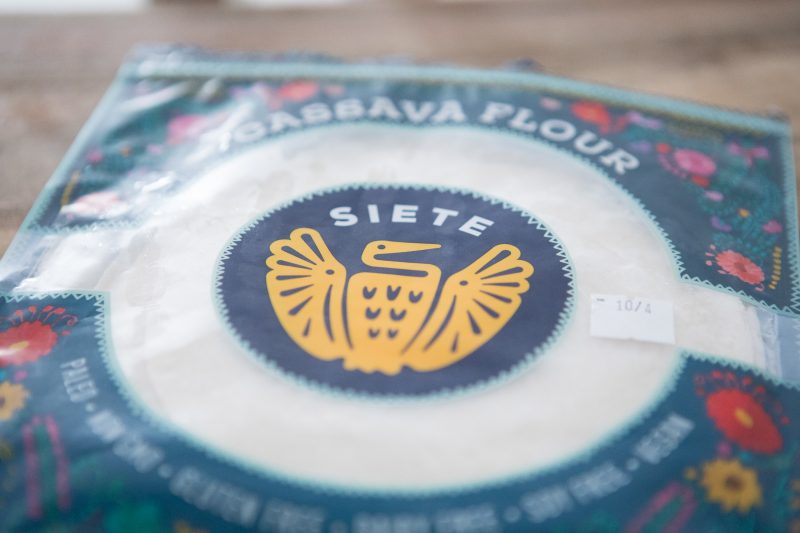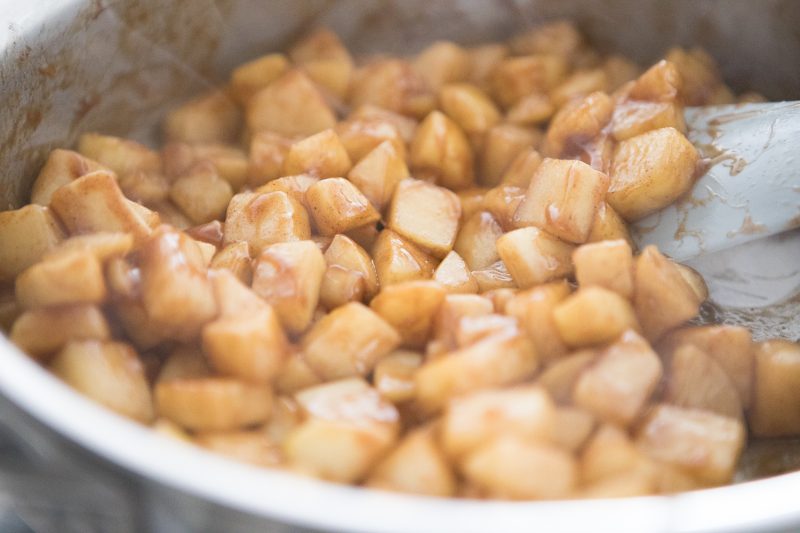 I first made a delicious apple pie filling on the stove top with butter, organic granny smith apples, maple sugar, our Apple Pie Spice, vanilla extract, and a little arrowroot powder to thicken the sauce.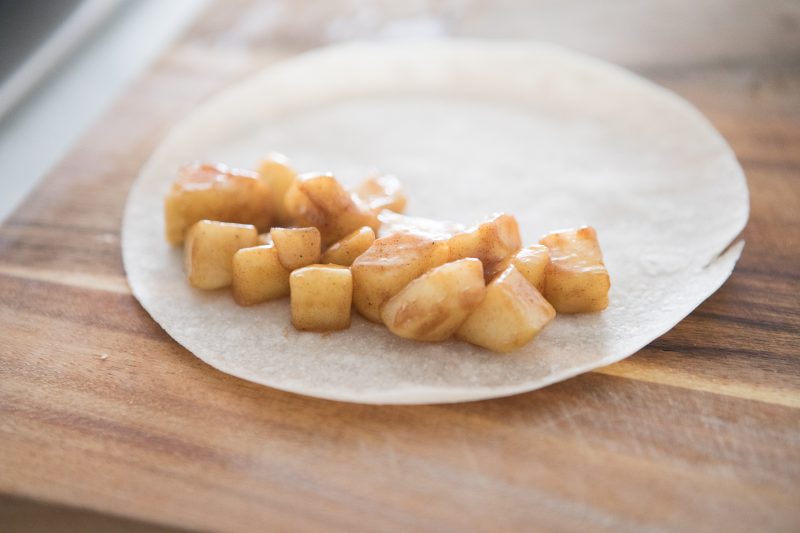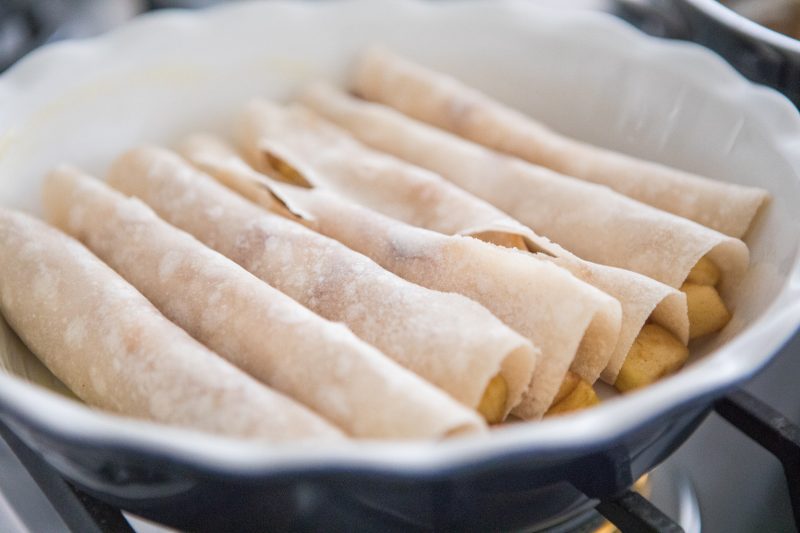 Once the filling was ready, I heated the tortillas in the microwave so they were more pliable. I put a small amount along one end of the tortilla, and rolled it up, and placed it into a buttered baking dish. Once I had all of the tortillas filled and rolled, I brushed the top with butter, sprinkled some of our Cinnamon Sugar Cookie blend on top, and baked them in the oven until the tortillas were nice and crispy on top.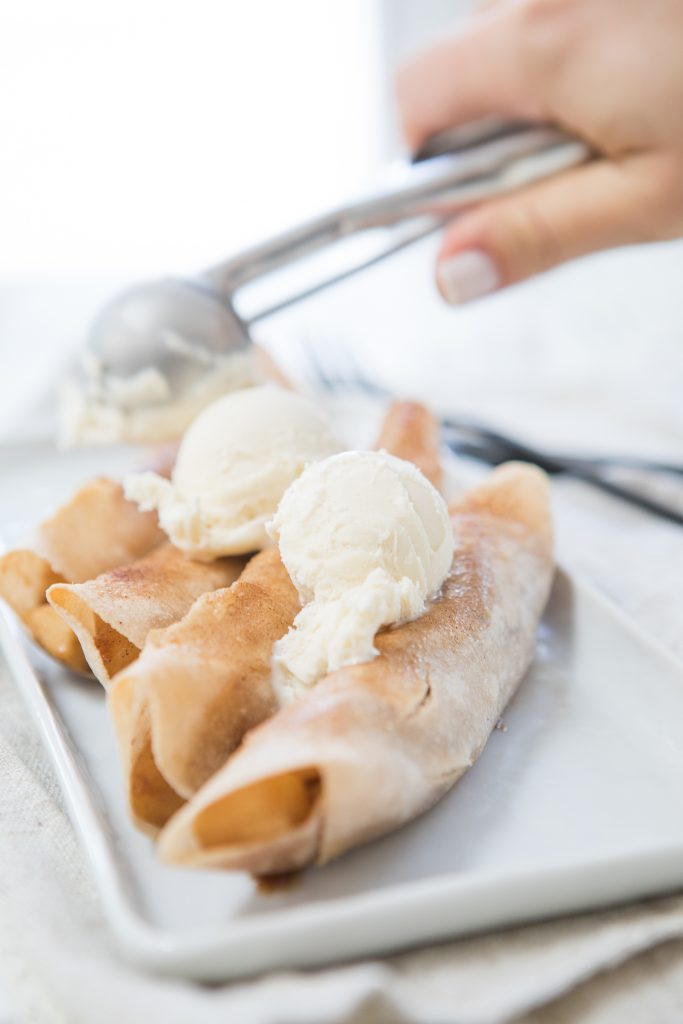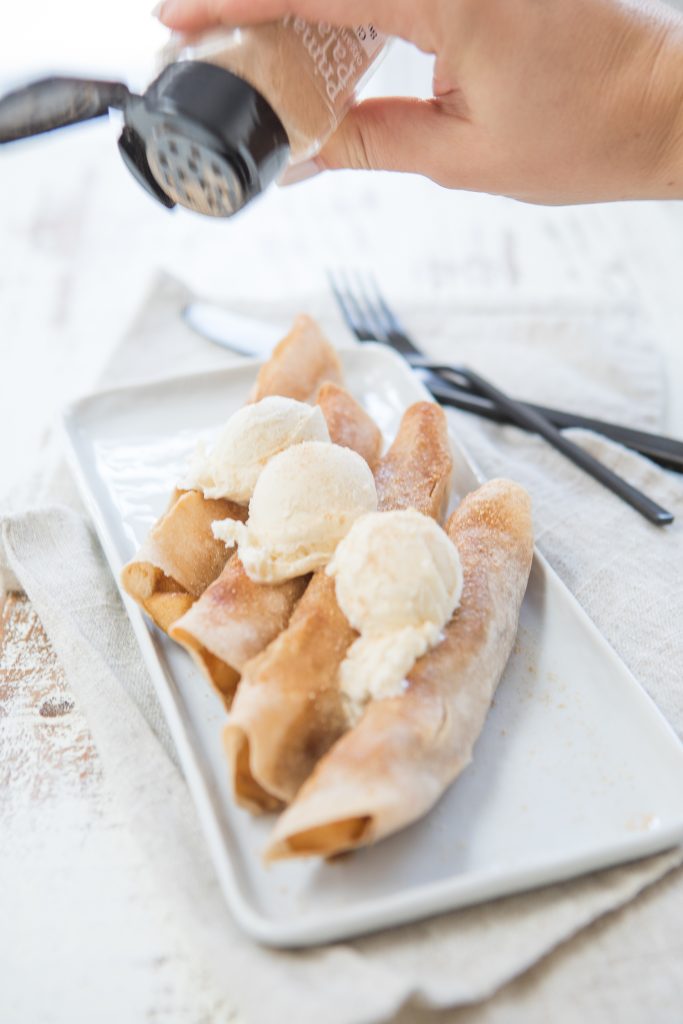 We topped the taquitos with vanilla ice cream. They were so fun and easy to make, and really delicious!