Our Black Friday SALE is here!
The sale we've all been waiting for all year long is finally here. Well, we've mostly just been waiting around for our baby to show up this year, but this is a close second for sure. (Skip straight to the sale)
We are so excited to share this year's sale. You'll notice we launched it a little early, which is so that you can take advantage of the sale and have one less thing to worry about during the holiday weekend. Nice, right?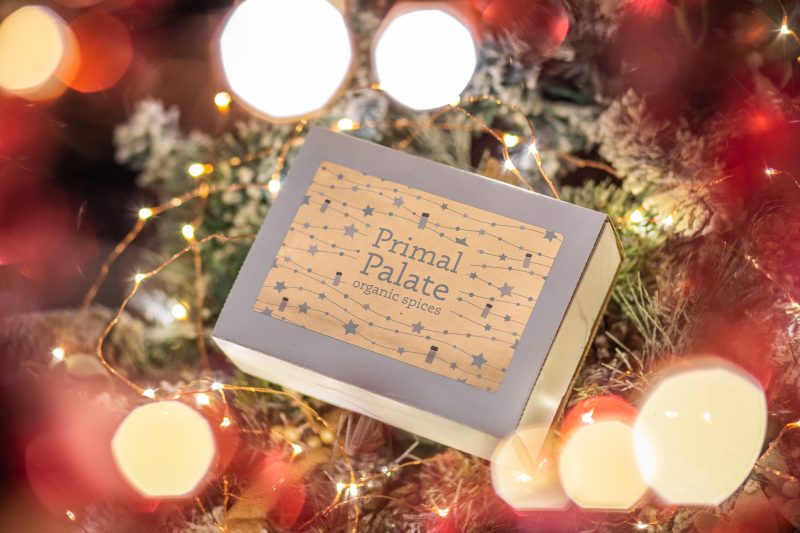 This year, we've upgraded the gift status of our spices with a limited edition gold gift seal on the boxes. They make a great host gift (bringing a bottle of wine is nice, but you'll get major style points for awesome spices!) We only produced a limited number of these special gift boxes, and while we should have enough for the sale, they are still on a first come, first served basis! So don't wait to place your order. If we haven't announced that we've run out yet, assume we are still shipping orders with them.
Last year's sale was so popular that we had to think about how to top it this year! Here's what we came up with:
EVERY order receives a mini-sampler of our spice packets (4 packets). We will add it to your order automatically before shipping.

Orders over $50 will receive a free resealable bag of your choosing, a $20 value! We offered this last year and it was a huge hit, and had to do it again.

Free shipping for orders over $75 (the best shipping we've ever offered! Choose during checkout for qualifying orders)

(actual flavors in your sampler pack may vary based on availability)

(Orders over $50 get a free resealable bag of your choosing, a $20 value!)

The sale starts NOW and goes through 12/2 (Cyber Monday). Don't wait to place your orders, as popular items may run out of stock during the course of the sale. Happy Shopping!