Hi Everyone!
I'm back with a post about skincare and makeup. If you missed my post about why I joined Beautycounter, you can read that here. I don't post about beauty products too often here, but if you are looking for more information from me on skincare and makeup, you can follow me on Instagram, or join my Facebook Group!
I have been using Beautycounter for a year now, and my skin has never looked better. I'm so happy with the quality of these products, and how well they perform. I'm still a bit shocked that they are truly safe to use as well, because I feel so pampered when I'm using them!
I still use the Charcoal Cleansing Bar to wash my face, but it stays in the shower, and I only use it there. I don't use it every time I need to cleanse my skin. I want to point out that Bill and I are still on our SECOND bar in one year. That's right, we have not gone through more than two bars in one whole year!
Since I am prone to dryness, and have sensitive skin, I have also added in The Nourishing Cream Cleanser, which I LOVE. I also use The Nourishing Cream Exfoliator a couple times a week, and also love that product.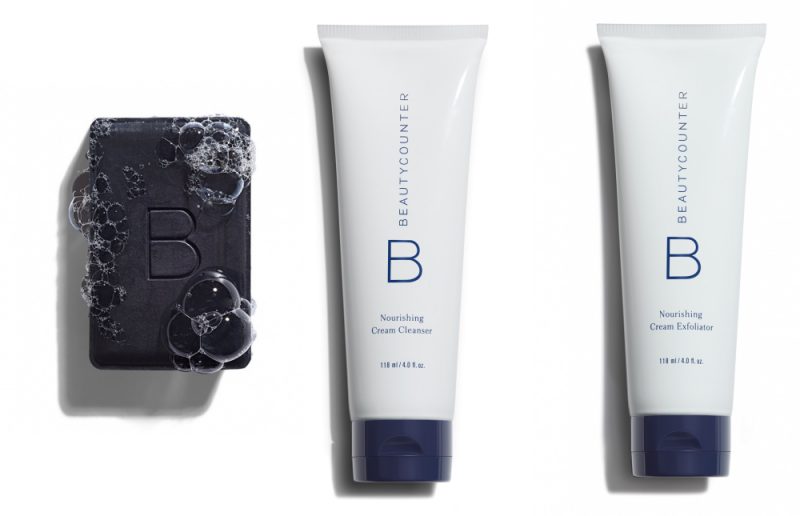 I'm currently testing out the new Beautycounter+ products, and my favorite so far is the Brightening + Vitamin C set. I really adore all of the sets, but I have been looking for a good Vitamin C serum for FOREVER, so I am focusing on those new products. I am in love. The new masks are amazing, the mists are wonderful, and the oils are so yummy!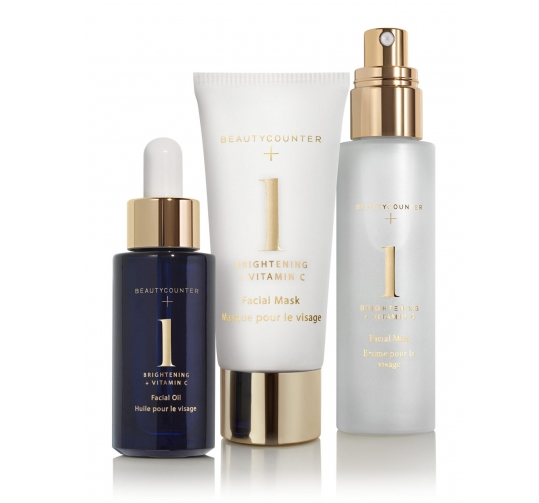 You have the option of ordering the new products a la carte so that you can mix and match, or as the full set, or as the spa set, which is in mini size!
I am loving how fresh my skin looks, and how soft and hydrated it feels from using these new products from Beautycounter. They have been a welcomed addition to my current routine.
I finally got around to finishing the last makeup tutorial I filmed. I filmed this video back in October, using the makeup palettes from Beautycounter. Unfortunately, all of their palettes are out of stock at the moment, but this video should be helpful to anyone who currently owns The Winter Warmth Palette.
I hope this tutorial is helpful to you! I will be trying to make more in the future, but if you have any questions about Beautycounter, or need help with product selection, feel free to email me at [email protected]!