Hi Friends,
We hope you've had a great week! We can scarcely believe it's Friday already, and the weekend is pretty much here – WAHOO! We have been busy bees with a very special project on the sides, which we will be announcing in a little over a week. We can't wait to share it with you all!
In the meantime, there are a ton of brand new recipes that have been shared on Primal Palate by our fabulous group of contributors, so lets get to it!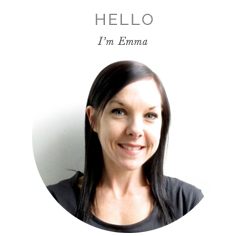 This week we saw a trio of recipes from Em Swanston (from the blog, Better With Cake). Em has been a heavy contributor to the site for a long time, and is racing up the list of top contributors to Primal Palate, and at this rate, she'll be at the top in no time at all! With recipes this lovely, it's easy to see why she's growing in popularity!
See Em's Recipes on Primal Palate
Visit Better With Cake on the web






We also saw two new recipes from Goodies Against The Grain, written by 13-year old and food photography whiz Sadie!






















Hungry for more?