Hi Everyone!
We've had a wonderful week here, with lots of great (and exciting) work going on. June will be a very fun month for us, as some new changes roll out with the website and we launch a project we've been working on for months (well, years, sort of). So, if things have been a little quiet around here, it's just because we're working on several surprises that will be revealed soon. Stay tuned on those!
In the meantime, we've had a lot of delicious recipes shared and uploaded to Primal Palate from our fabulous contributors. ALL of these recipes can be found on our website, and can be added to your meal planner. We love doing these roundups so that you all can find new Paleo Recipe Bloggers to follow. So click on the recipes below to see their blogs. OR click "Add to myKitchen" to get them into our free meal planner.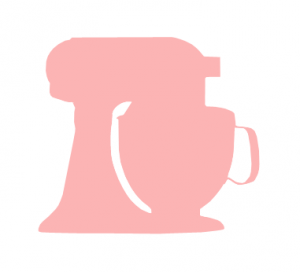 First up, we saw a few recipes from Nora from A Clean Bake this week! Nora is a -fabulous- food photographer (and recipe developer). She also happens to be the second highest contributor of recipes to Primal Palate with SIXTY RECIPES. Click here to see the amazing collection she has shared on Primal Palate, which all can be added to your meal planner by clicking the yellow "+" sign. If you want to add any of the recipes in the post below, just click the "Add to myKitchen" button below the image.
Look for a feature-length interview with her on the blog next friday! Visit her on the web at www.ACleanBake.com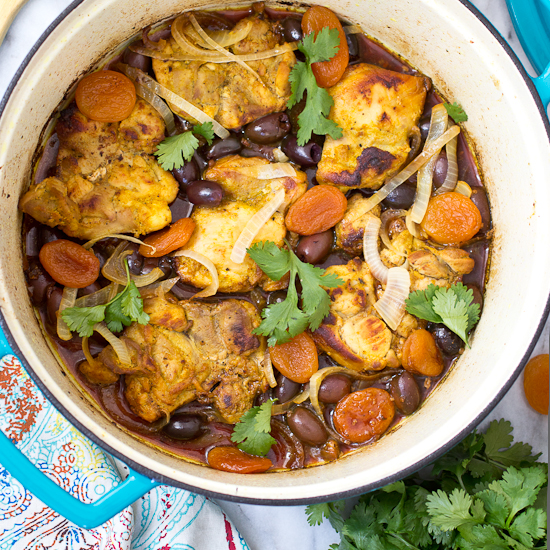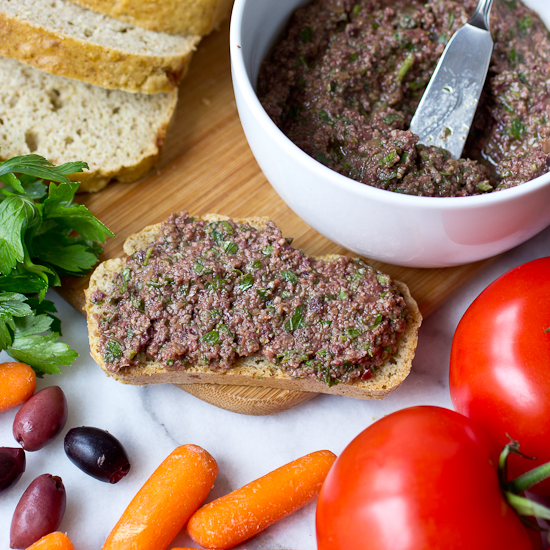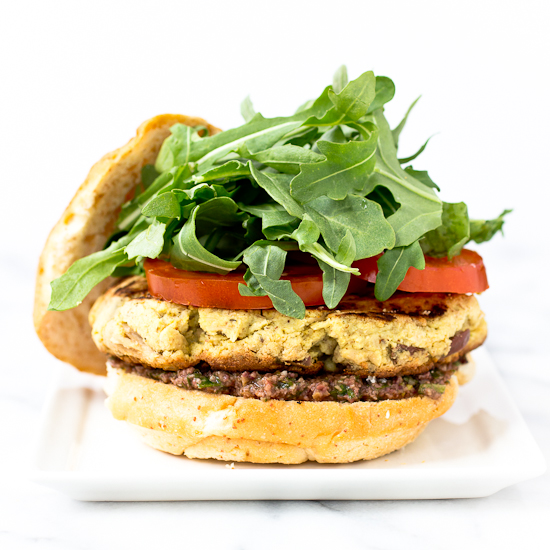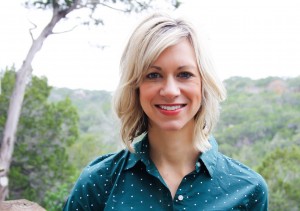 This past week, we also saw a trio of delicious recipes shared by Lindsay of Cotter Crunch. Lindsay is another top-10 contributor to Primal Palate with 32 recipes (currently) which she has shared here. Click HERE to see the other 29! As a nutrition specialist AND a wife to a triathlete, she's got a knack for recipes that help to fuel a performance athlete! Check out her drool-worthy recipe shares this week below.
Visit her on the web at www.CotterCrunch.com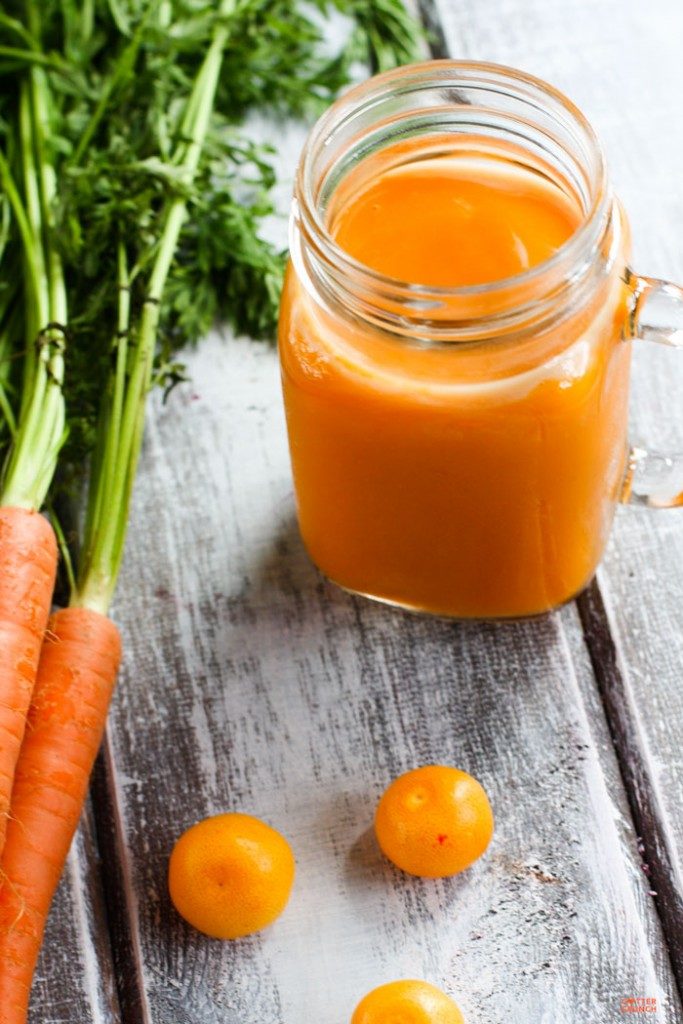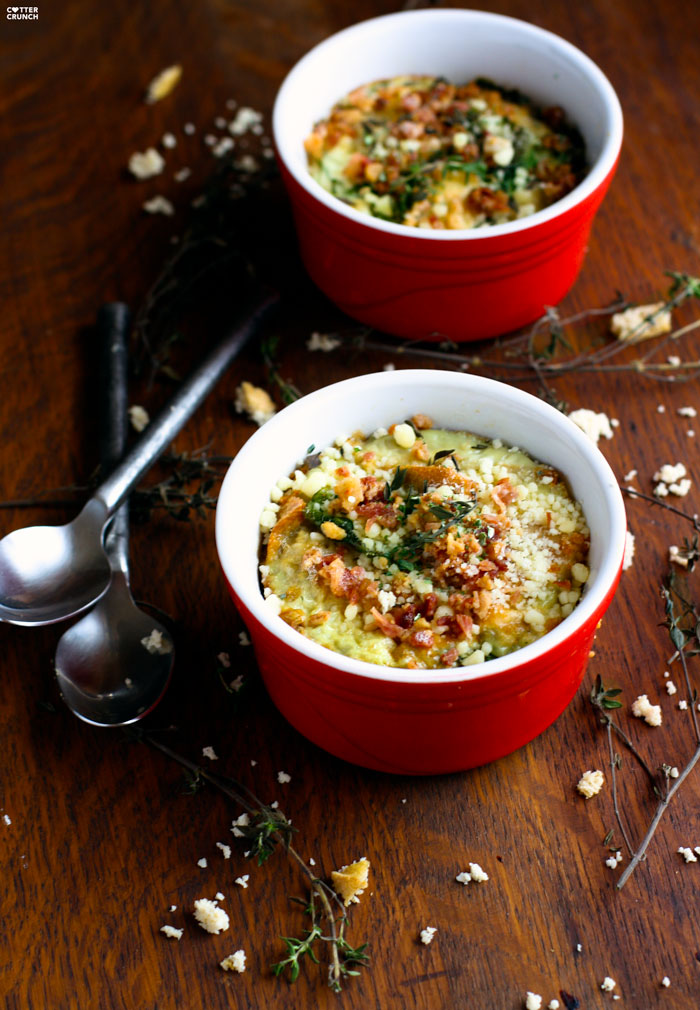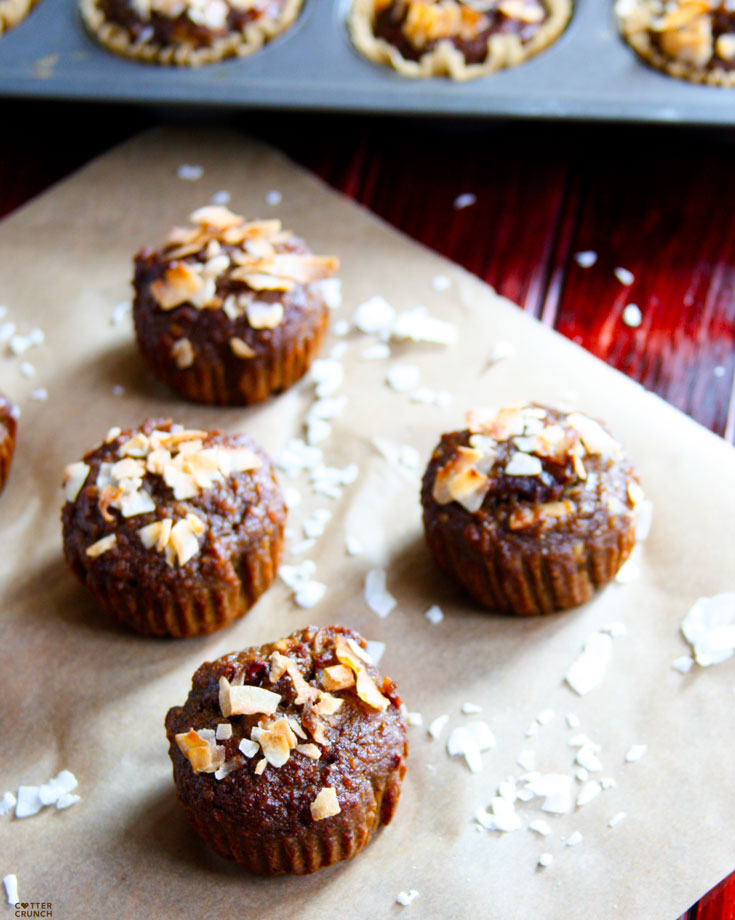 We also got quite a few one-off recipe shares, some from long-time contributors like Jessi's Kitchen, EmSwanston and Mangia Paleo.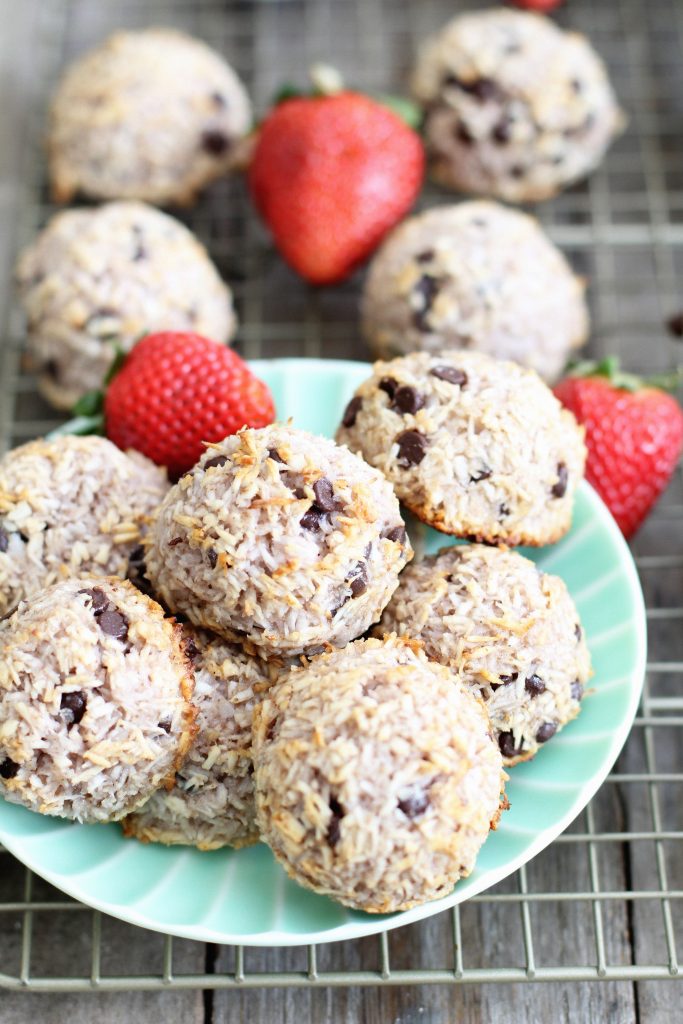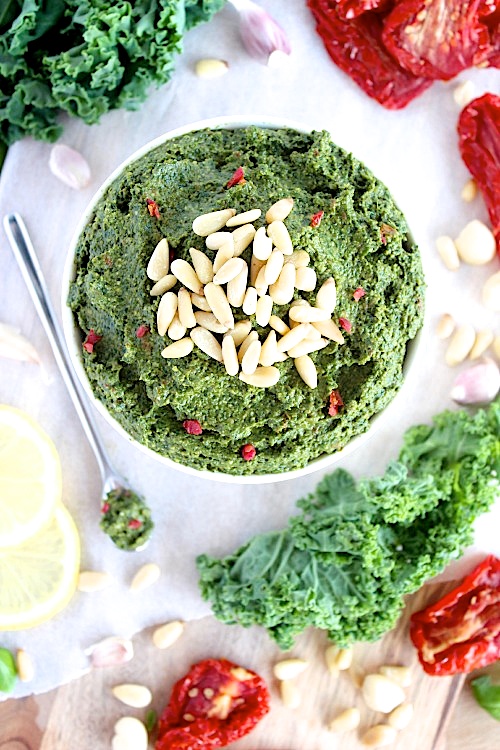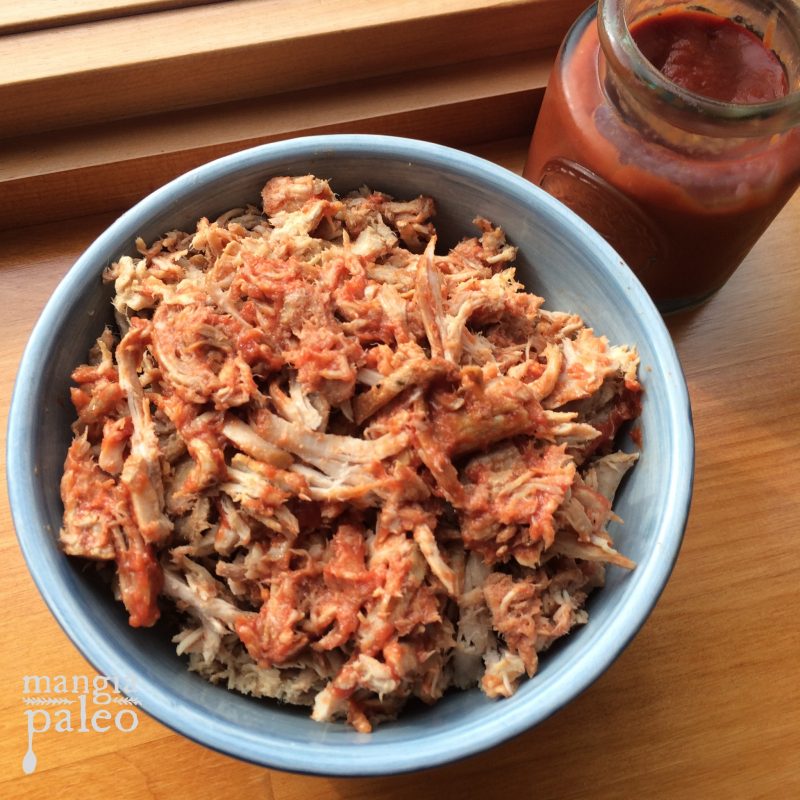 We also got a first time contribution from The Paleovangelist for Roasted Vegetable Gazpacho.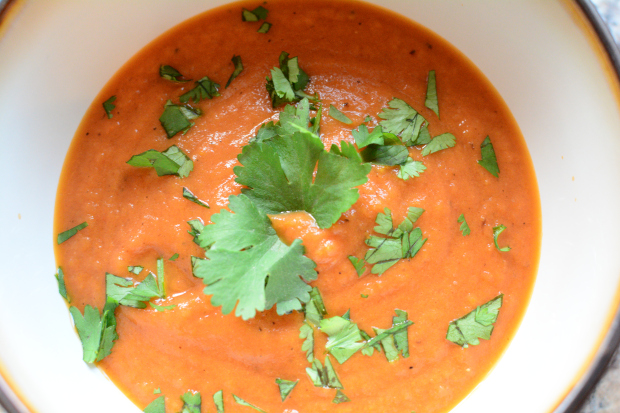 And we were SO PLEASANTLY SURPRISED to see a few recipes from "the younger crowd" this week. A recipe for AIP-friendly Sweet Potato Sandwich Thins shared by Cook It Up Paleo (Heather, 18 years old), and a recipe contribution for Ginger-Lemon-Mint Gummies from Goodies Against The Grain (Sadie, 13 years old). What were you doing at age 13? Not writing an amazing blog, I bet.




So that's a pretty special group of recipes and contributors! We LOVE seeing your new recipes pop up on Primal Palate, which we are always happy to share. It also means you can use them with our free meal planning tool, myKitchen. If you haven't checked it out, it's REALLY AMAZING, and so easy to use.
(it's 100% FREE, no catches or fine print)
Hope to see you again soon, Cheers!
B&H