Hello friends!
With the recent fix to our recipe sharing feature on the site, we've seen a ton of great recipes coming in that we wanted to share! The last two weeks have been fantastic, and we have some new faces in the group. Lets check out the new recipes! All of them are available to add to our FREE PALEO MEAL PLANNER called 'myKitchen' which is a link at the top of the site. Click 'Add to myKitchen' and the recipe will be saved as a favorite, which you can use for meal planning. All of the links below will take you to the recipe authors' sites, which is cool for everyone because you'll get to see the fantastic body of work everyone has on their own sites. We are all about building community, so click through and check out these recipes in their 'natural habitat.' Cheers!
Bill & Hayley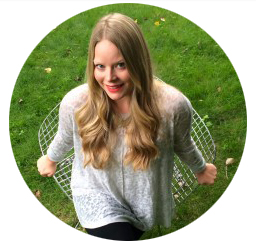 Katie from Whole Lovely Life
Blog: Whole Lovely Life
This week saw the first four recipe contributions from Katie at Whole Lovely Life. In her own words, Katie is a Mom on a mission to live the healthiest life possible both inside and out while managing her autoimmune diseases (Ankylosing Spondylitis and Iritis) through diet and exercise. Her goal is to inspire and help others struggling with the same thing, a different autoimmune disease or anyone wanting to get healthier and live a whole lovely life. You can read a LOT more about her Ankylosing Spondylitis story here, and according to it, she has alleviated most of her pain associated with it by following a Paleo Autoimmune Protocol (AIP). Nice to have to here, Katie! We hope to see more from you soon!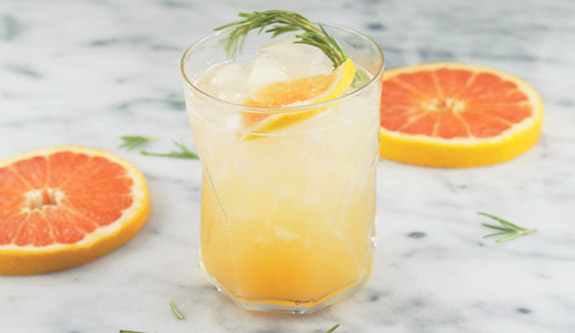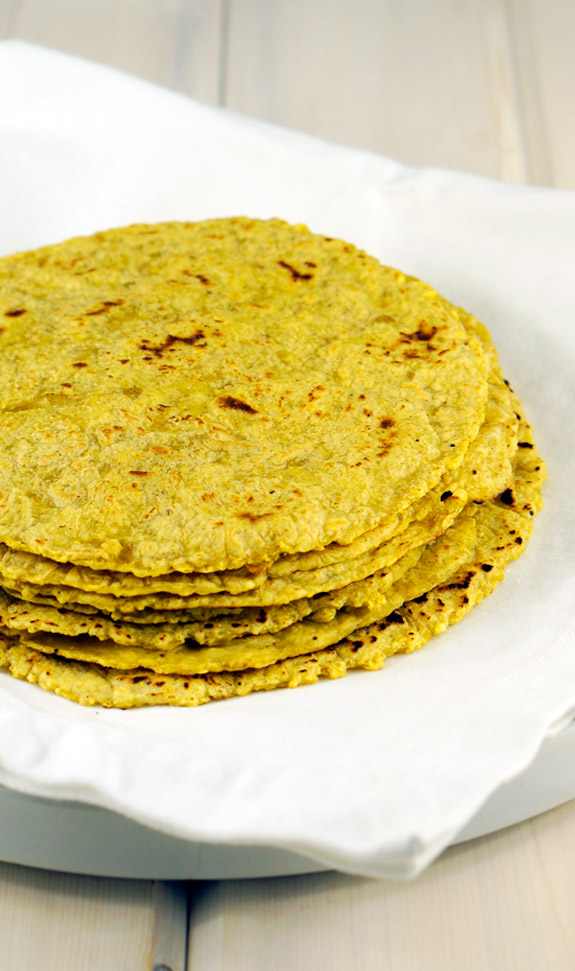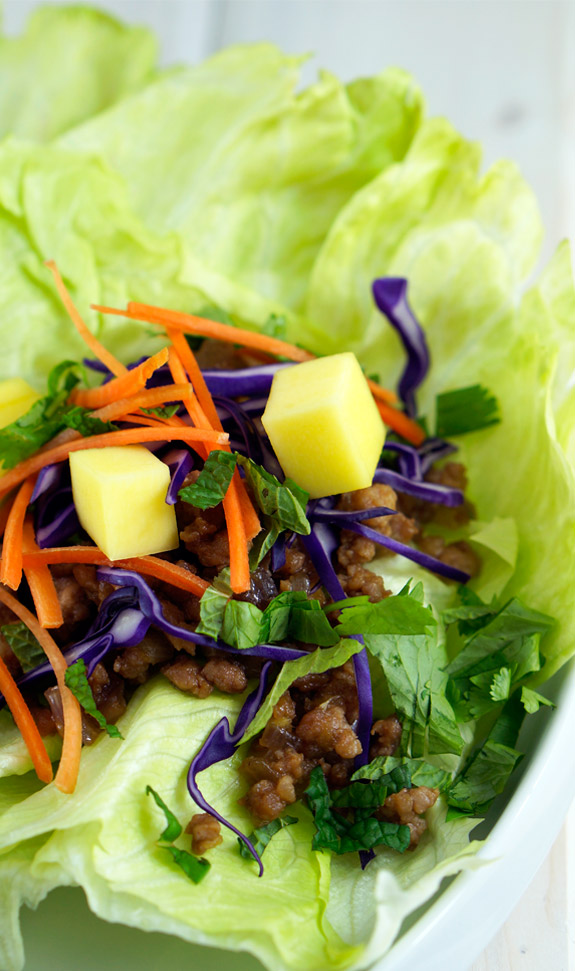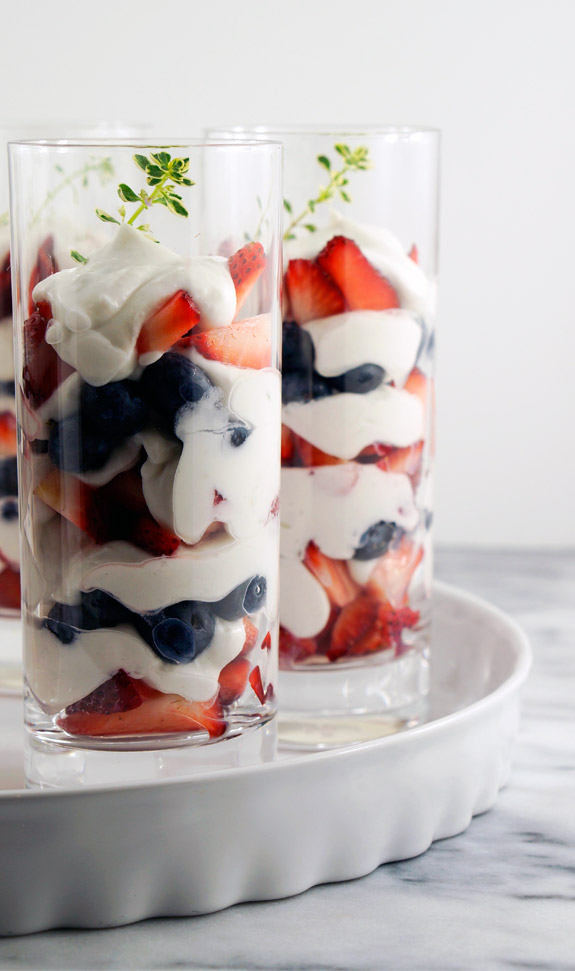 Jessi Heggan
Blog: Jessi's Kitchen
Jessi is a regular contributor, and is a mainstay of Friday Recipe Roundups, as well as a Featured Contributor Spotlight earlier this year. Jessi was diagnosed last year with Hashimoto's, after seeing numerous doctors for symptoms she couldn't explain. At only 24 years old, she knew there was no way she should have the pain she was feeling, if she truly was, "just fine." At the time of her diagnosis, she didn't even know what Hashimoto's was. Although she was told to eliminate (what seemed to be) half her diet, she used her culinary skills to make sure her new lifestyle never felt limiting. You can read the rest of Jessi's story here.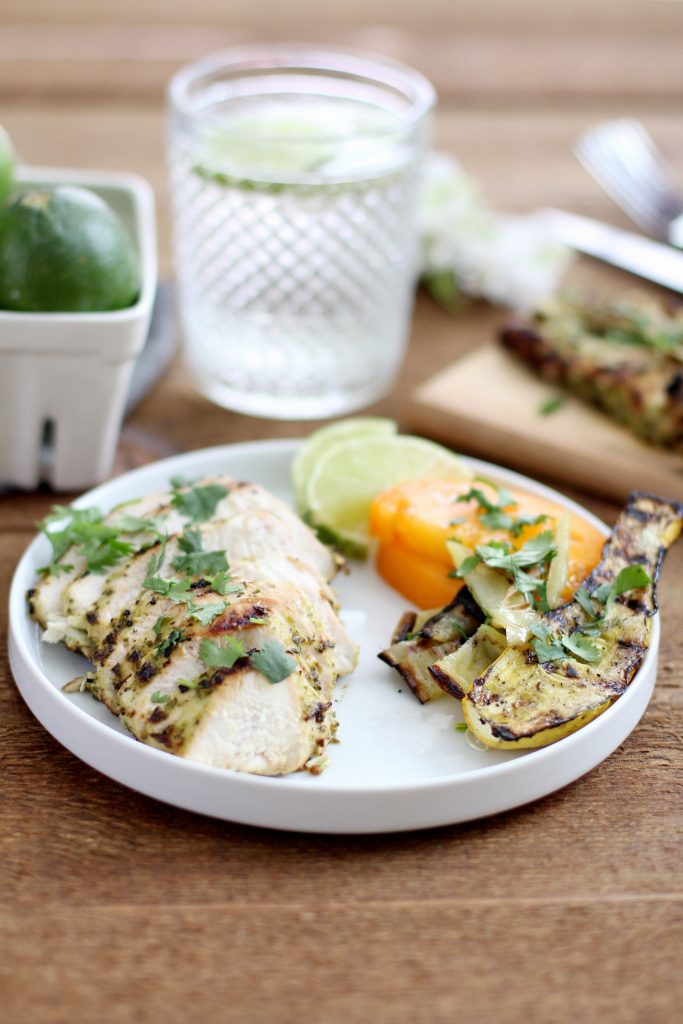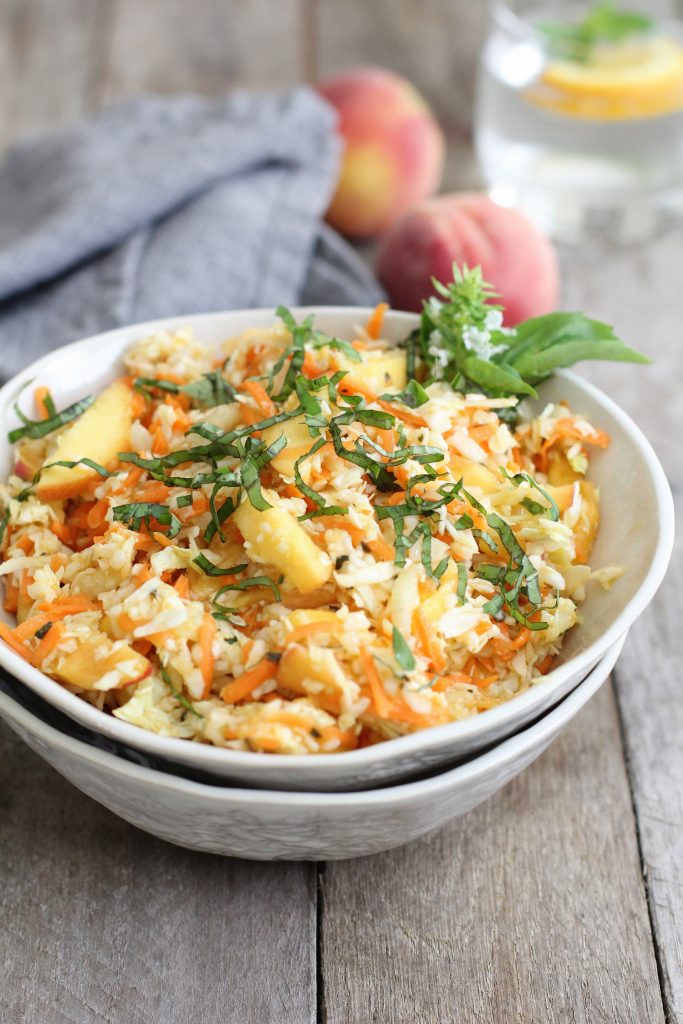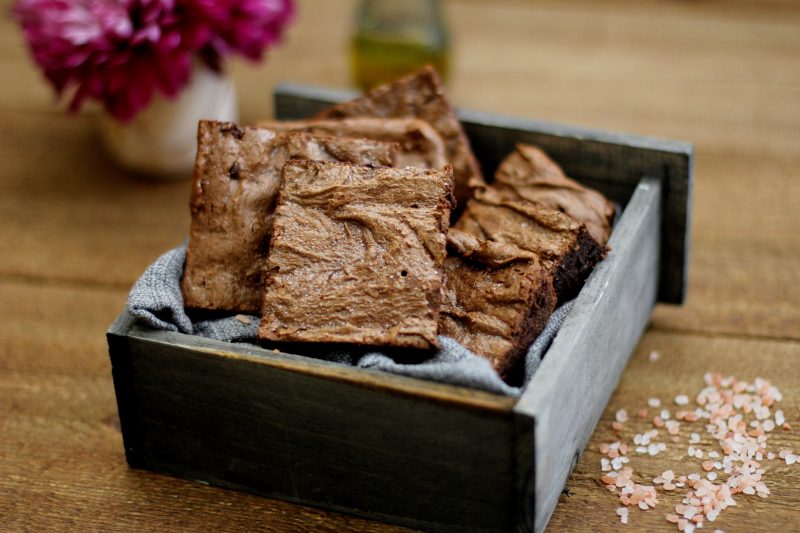 As usual, we also many single and double contributions. Thanks to everyone that shared their recipes!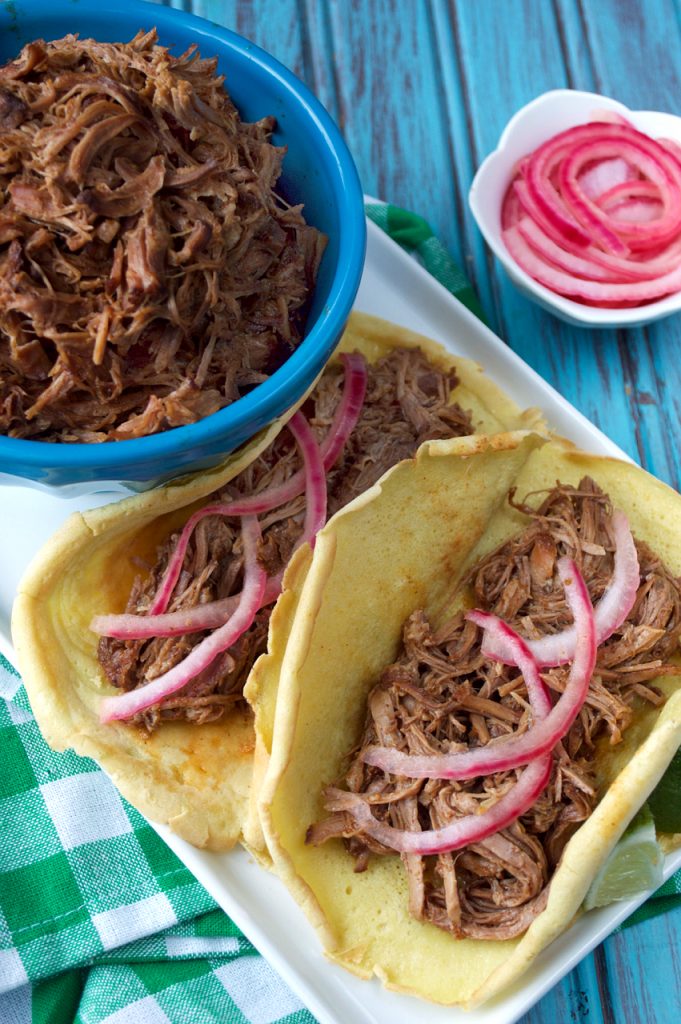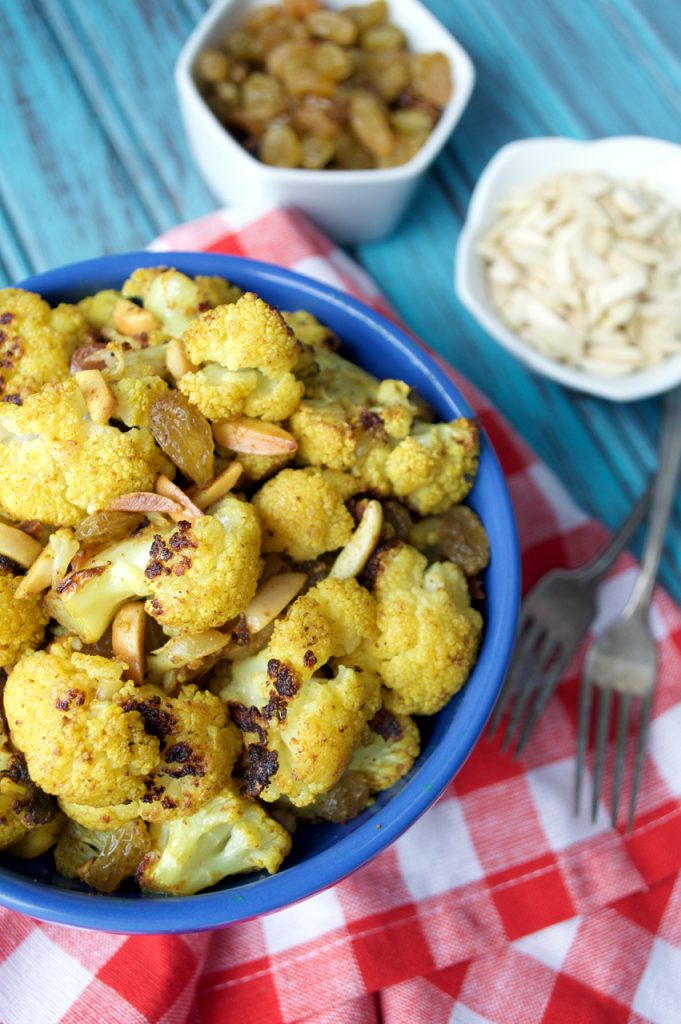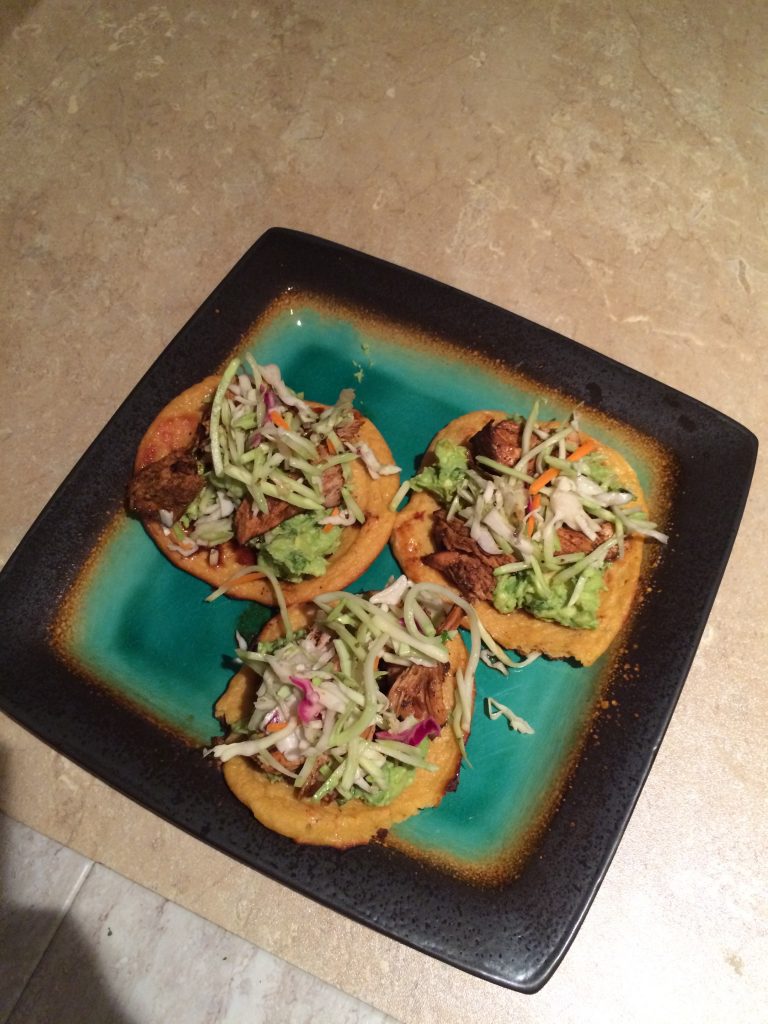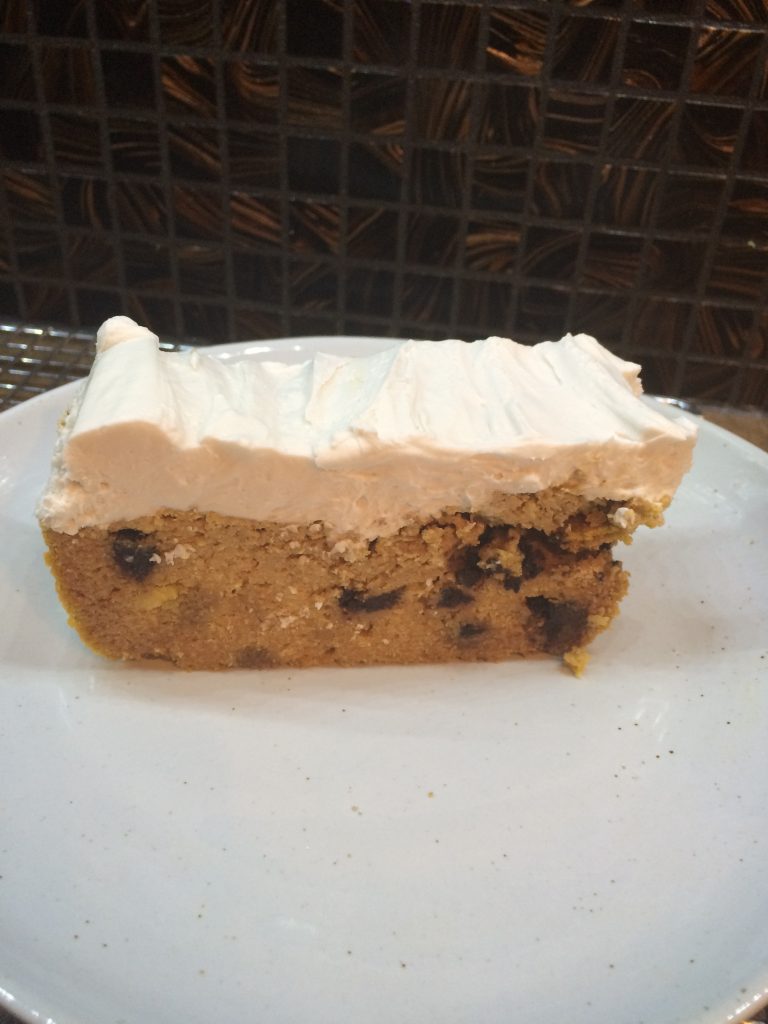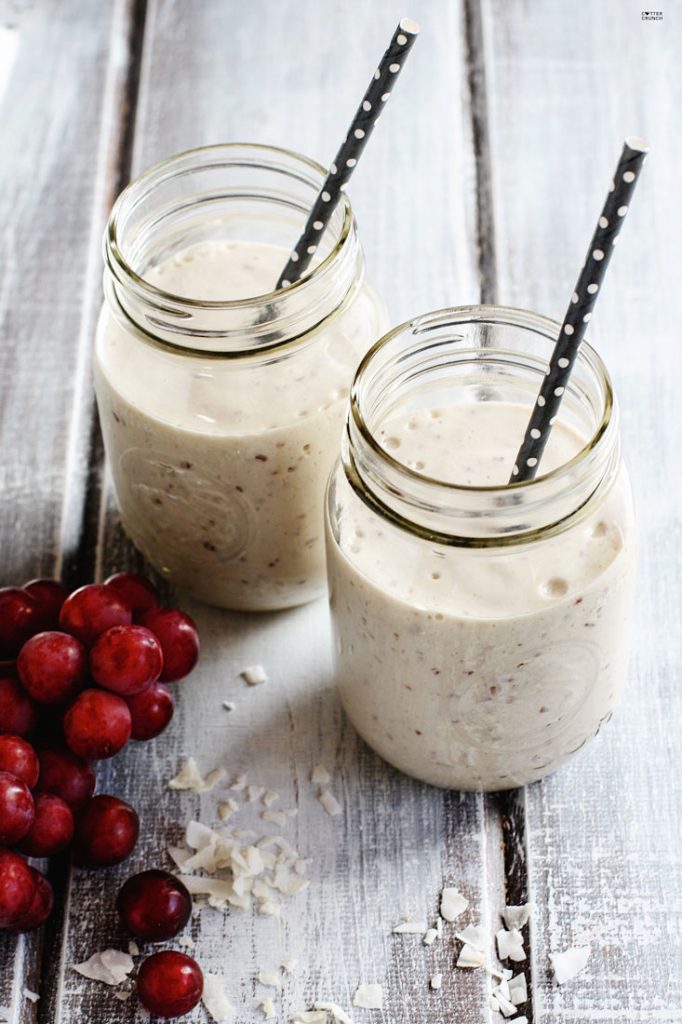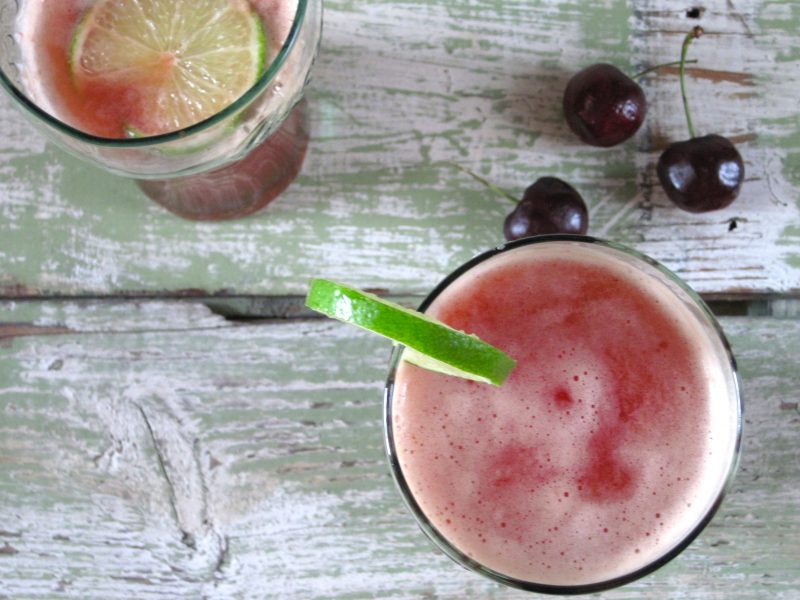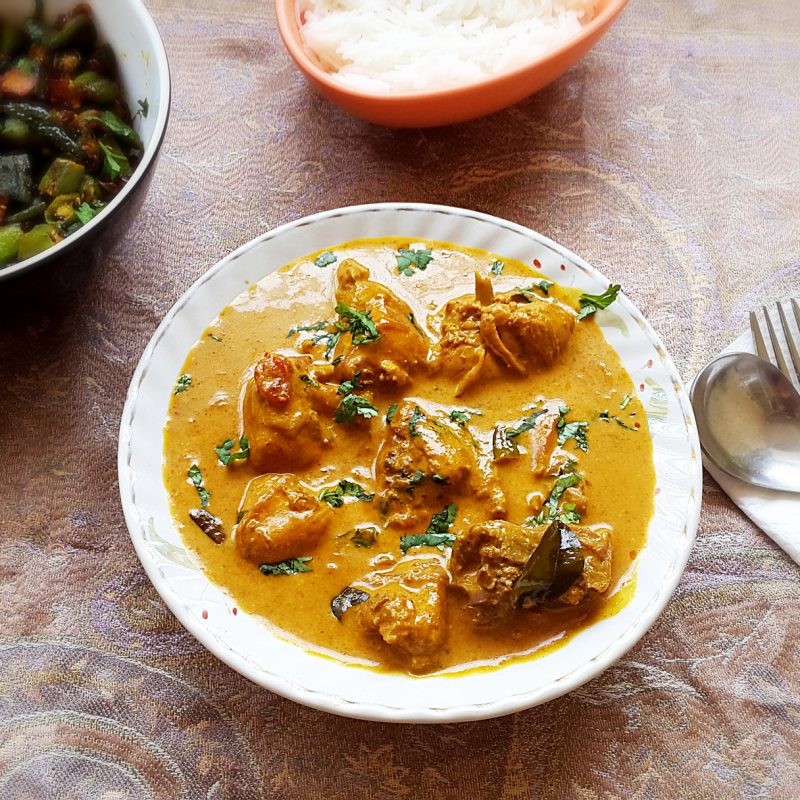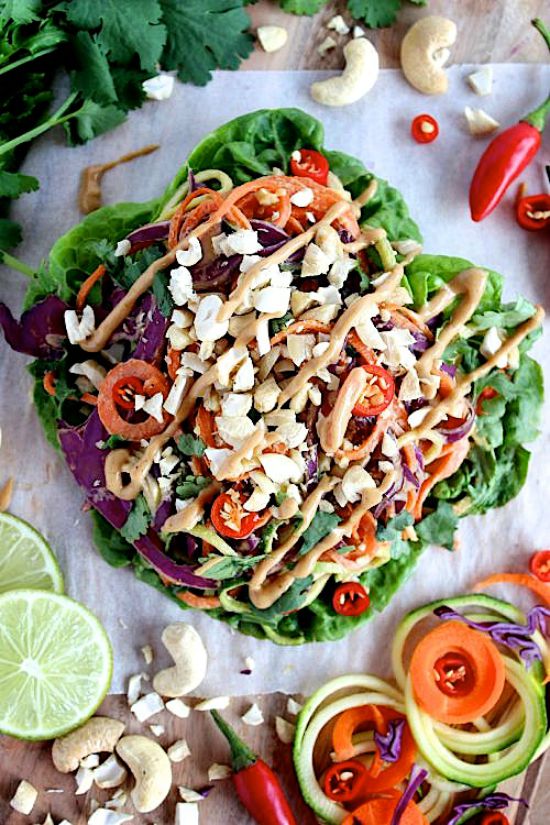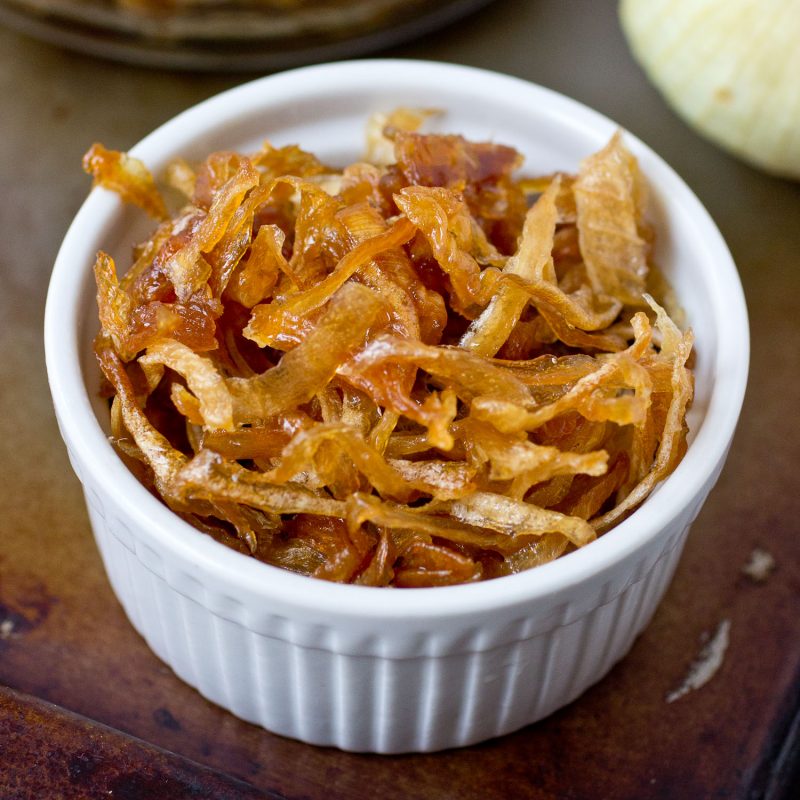 ---
Want to see MORE great recipes by contributors? View our entire 1600 recipe (and growing) collection by clicking below. If you'd like to be featured in next week's recipe roundup, start submitting your recipes HERE.