Last week things got a little bit exciting around here. With very short notice we were asked to photograph several recipes for our friends, Jayson and Mira Calton for their new book, The Micronutrient Miracle. They had just received a call from the New York Post for a big article about the book, and needed recipe photos for seven dishes by the end of the next day. We were of course honored, and spent all day Thursday making delicious recipes from their new book, which releases tomorrow!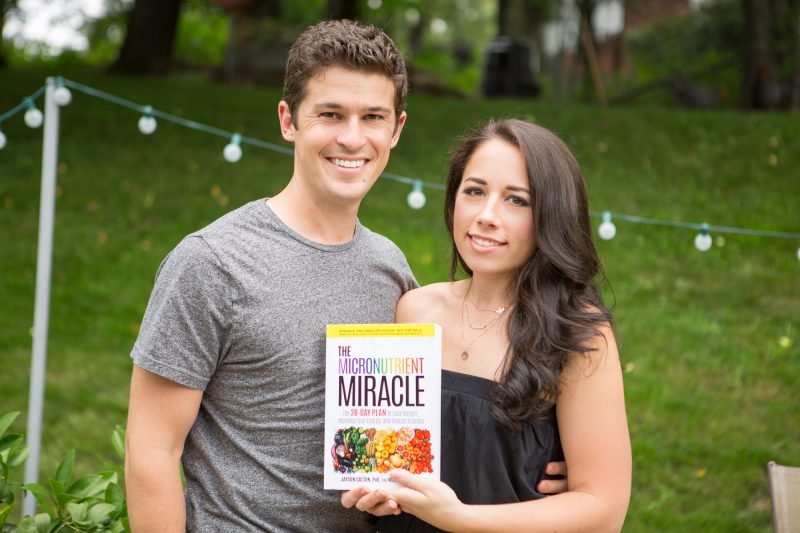 If you don't know the Caltons, they are the minds behind the amazing multi-vitamin, Nutreince (Which we are OBSESSED with). Nutreince was designed for Mira out of desperation. She was diagnosed with advanced osteoporosis at age 30. She went from boundless energy, owning and running a successful PR firm in New York City, to being told she had the bones of an 80 year old, and bedridden, needing to be cared for by family.
Mira's story really resonates with me, and reading her interview in the New York Post gave me chills. She thought her life was over. She had to sell her company, and leave the life she loved, and move to Florida to be cared for by family. Little did she know, that would lead her to her now husband, and a career she never would have dreamed of. Now she's thriving, traveling the world, and changing lives with the love of her life. My mantra lately has been, "everything is in perfect order." You just never know what the universe has in store for you, even when it appears devastating.
To heal, Mira was taking multiple vitamins at all different times of the day so that they didn't compete with each other (something I didn't even know could happen with vitamins), and she wasn't even absorbing them completely. Nutreince is a highly absorbable, anti-competition multivitamin. After changing her diet, and getting enough micronutrients, Mira completely reversed her osteoporosis. Now she doesn't even have Osteopenia.
I first heard about Nutreince years ago, but I didn't really know about it until recently. Mira knew I was going through a lot, and she sent me a box because she thought it could really help me. I have been taking it for over a month now, and I can say in full confidence that it is changing my life.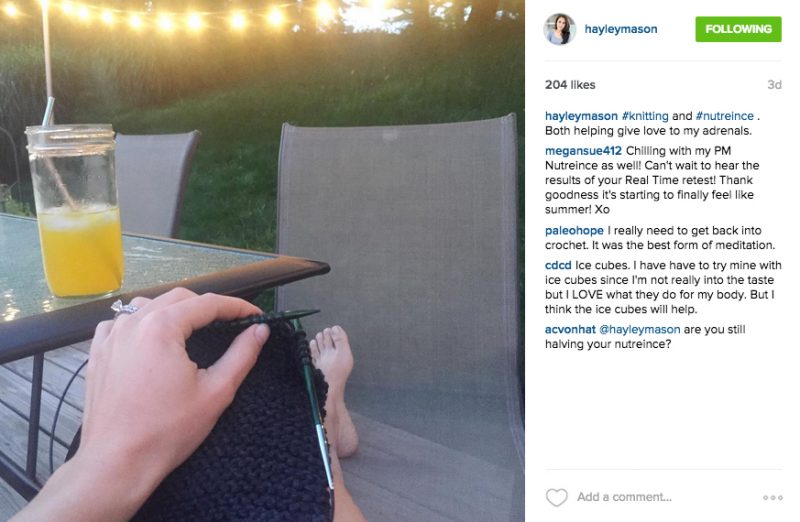 I felt a tremendous shift with my healing when I switched to Nutreince. I have struggled with some digestive issues for a long time, and the doctor who did some heavy metals testing for me last year said to me,
"you are low in more good stuff, than you are high in bad stuff. Is your diet lacking these micronutrients, or are you not absorbing them?"
My guess is that I wasn't absorbing them. I have taken many different high quality multivitamins recommended by my doctors, and never have I noticed a difference from them, but this was different. In fact, I told Jayson and Mira that there was no way I would have gotten through the day of shooting recipes for them prior to taking their multivitamin.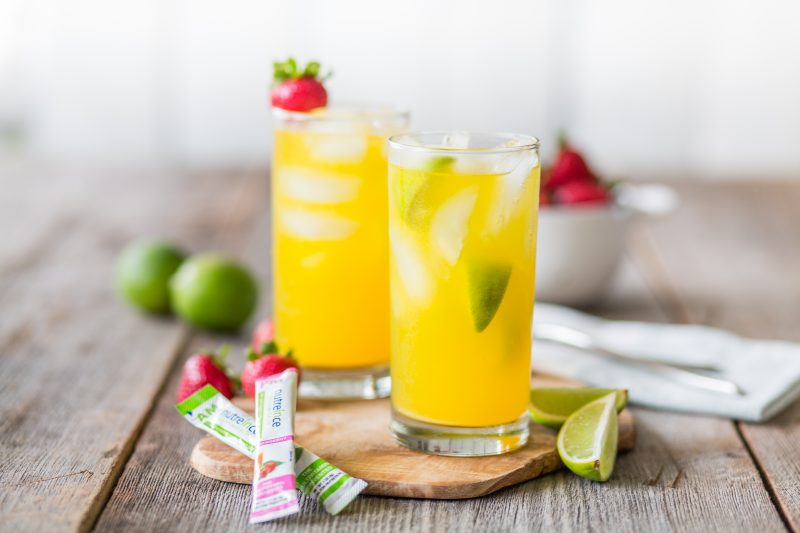 Micronutrient therapy is a really powerful component to healing, and so many people in our society are overfed, yet starved of nutrients. In fact, right before Mira really explained her multi to me, I had just watched this Ted Talk about how people don't get mental illness if they are nutrient sufficient. This is a big deal! Fast food, processed foods, soil depleting over-farming practices, GMOs… it all adds up, and not in a good way for our health. The body is resilient, and can absolutely heal, but the odds are stacked against us today. There are chemicals and toxins everywhere, we can't get enough nutrients from our food anymore, and we are seeing the effects of this in younger and younger generations. Jayson and Mira talk about all of this in their new book, The Micronutrient Miracle.
To top it all off, their book has several meal plans designed for specific health conditions, and lots of delicious recipes. We got to try nearly 10 recipes from the book last week, and they were all fantastic! My favorite was definitely the Quick Tandoori Shrimp. I couldn't get enough of that.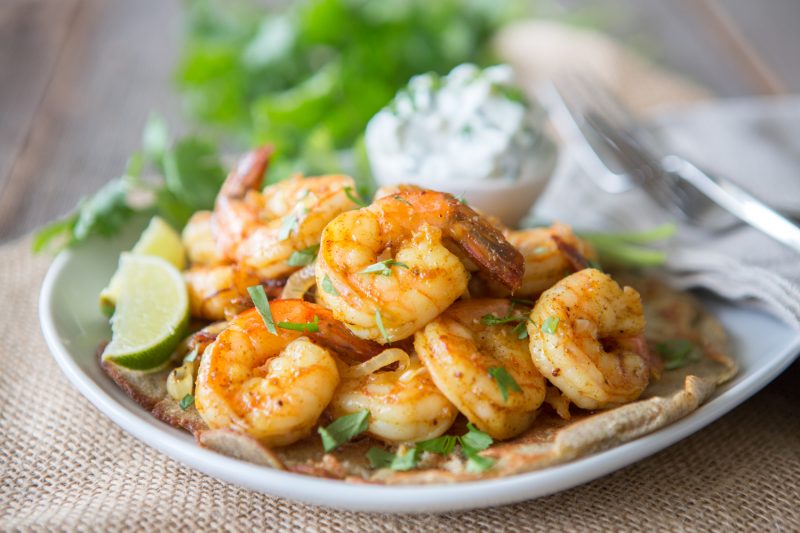 I think Bill's favorite was the Chocolate Mocha Triple Threat Shake. If we wouldn't have grabbed "rocket fuel coffee" from Starbucks just to expedite our shoot day, he would have drank the whole thing! Unfortunately it gives him major jitters, so it would have been bad news had he finished it! (Three sips was plenty! -Bill)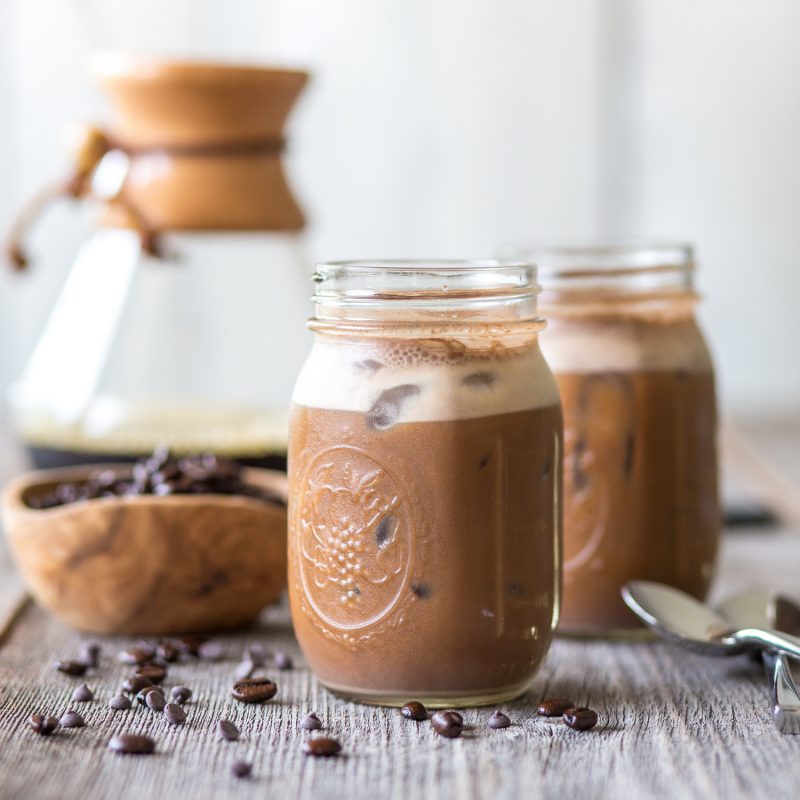 We also made their Rustic Flatbread into a delicious Margherita Pizza with basil and tomatoes from our garden!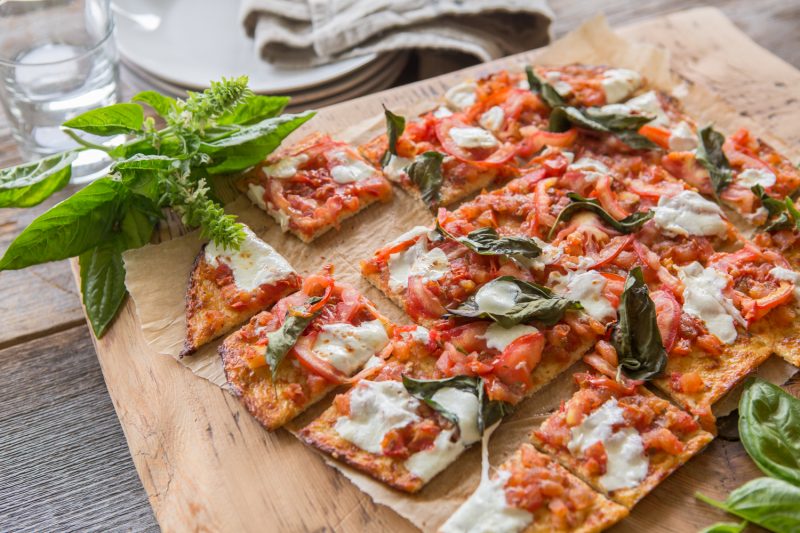 Plus Chinese "Fried" Rice!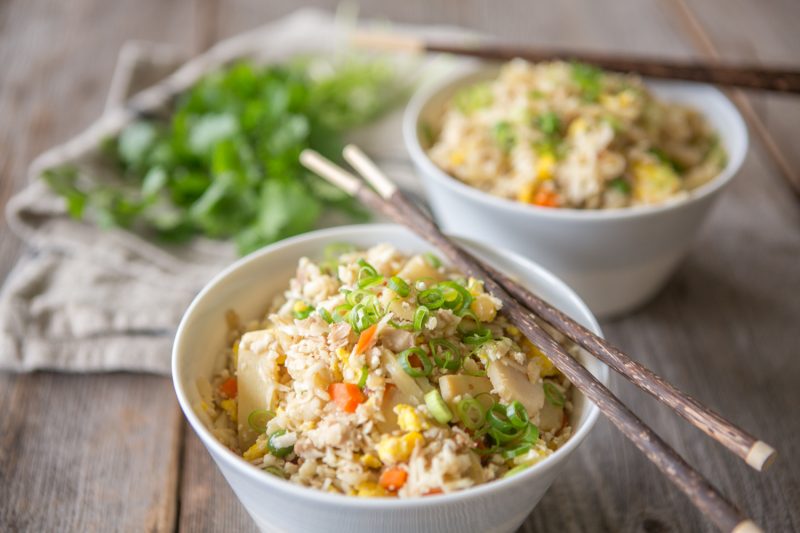 If you want to see the rest of the recipes we photographed, pick up a copy of today's New York Post, or check out the article here.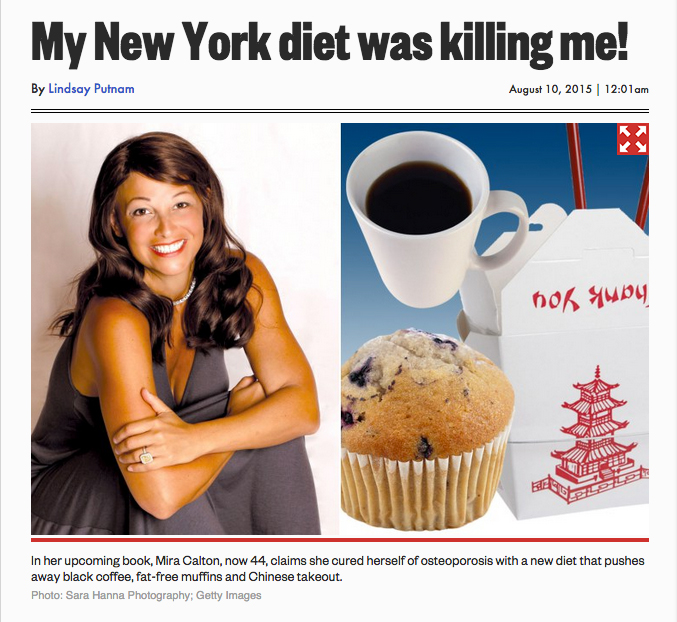 I just love the work that Mira and Jayson are doing, bringing awareness to this very serious issue. I have been telling everyone I know to try out Nutreince, and to get their new book. I really think it will change a lot of lives! Big congratulations to our good friends on the release of their book. We wish you all the success!
xo,
H&B