Hello friends!
We hope you are having a fantastic week! For our readers here in the US, maybe you are enjoying a blissfully short work week. We are certainly taking some personal time this week to kick back and enjoy a little time off. It has continued to be unseasonably warm here in Pittsburgh, so we plan to get outside today and enjoy some time in the sun. But before we do, we wanted to check in and say hello!
We are super excited to announce our newest spice pack: the Broths and Sauces Pack, which contains four of our all-time favorite seasonings: Himalayan Pink Salt, Black Peppercorns, Oregano, and Bay Leaves.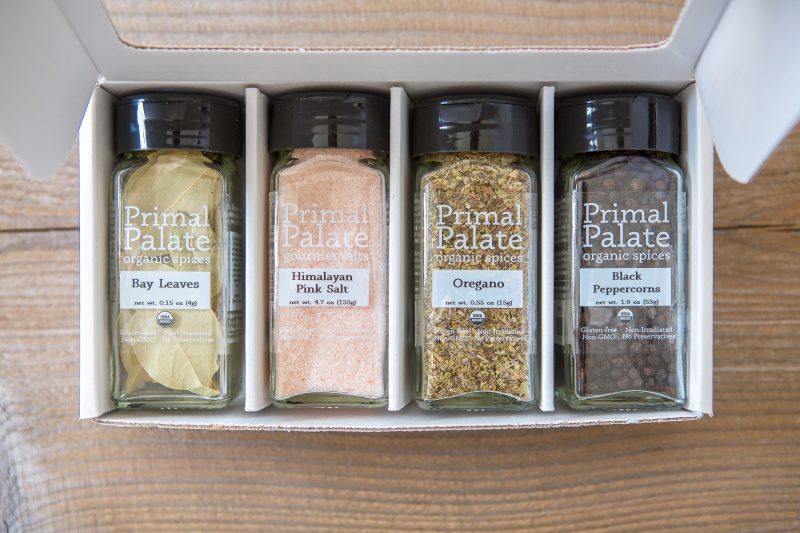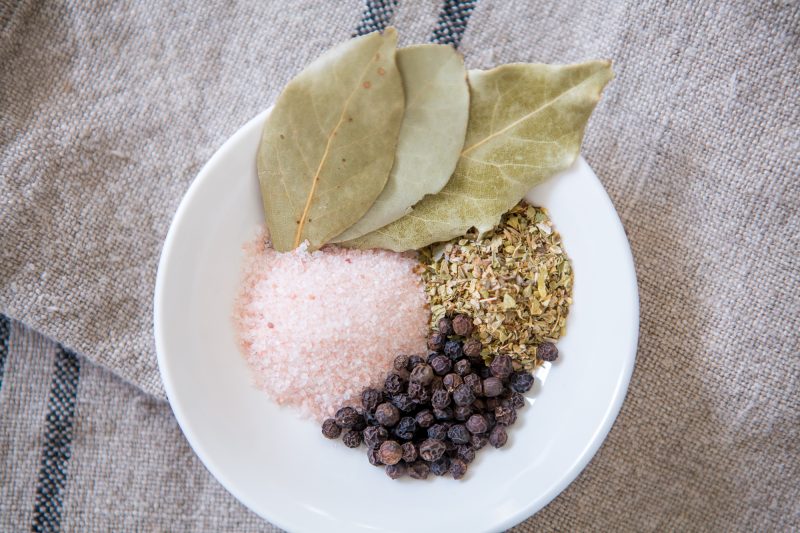 This pack is perhaps the most versatile in our lineup. You can use Himalayan Pink Salt and Black Pepper on just about anything. Literally. We use Himalayan Pink Salt on almost everything. Oregano, too, is a wonderful spice with many health benefits. And finally Bay Leaves, which are a staple ingredient in broths, sauces, stocks, slow cooker dishes, and many other types of recipes. These four together are great for "winter" dishes. You can learn more about the pack here.
With the return of a fourth pack to our lineup, we have also re-launched our One Of Everything Pack, which is our very best deal. This pack gets you a whopping $20 off, which is almost the cost of a pack of Signature Blends. Plus this week for Thanksgiving, we're giving you an extra 10% off your orders using code "Thanks" …. which makes the deal even better!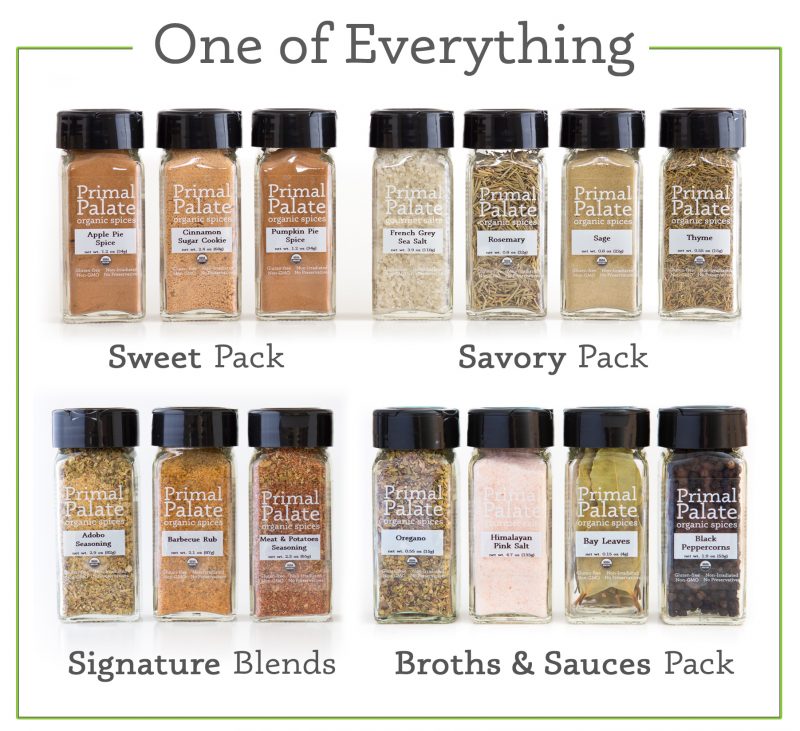 ** Don't forget to save 10% with code "Thanks **
In celebration of these new packs, we wanted to give you the "Namesake" recipes that go along with them. Having a good chicken stock recipe, and a good bolognese sauce are two staples in any kitchen. We constantly make both of these recipes, and the ingredients in our Broths & Sauces pack are at the center of these recipes.
---