Hi Friends!
We are officially kicking off our Mother's Day Sale today, well in advance of the holiday (which is on May 8th this year). If our Mothers taught us one thing, it's to stay on top of things and don't procrastinate. Well… that's especially true of finding Mother's Day gifts!
This year, we know what Mom really wants:
To help with the last part, we're offering 10% off your order! Use code "ThanksMom" at checkout for the discount.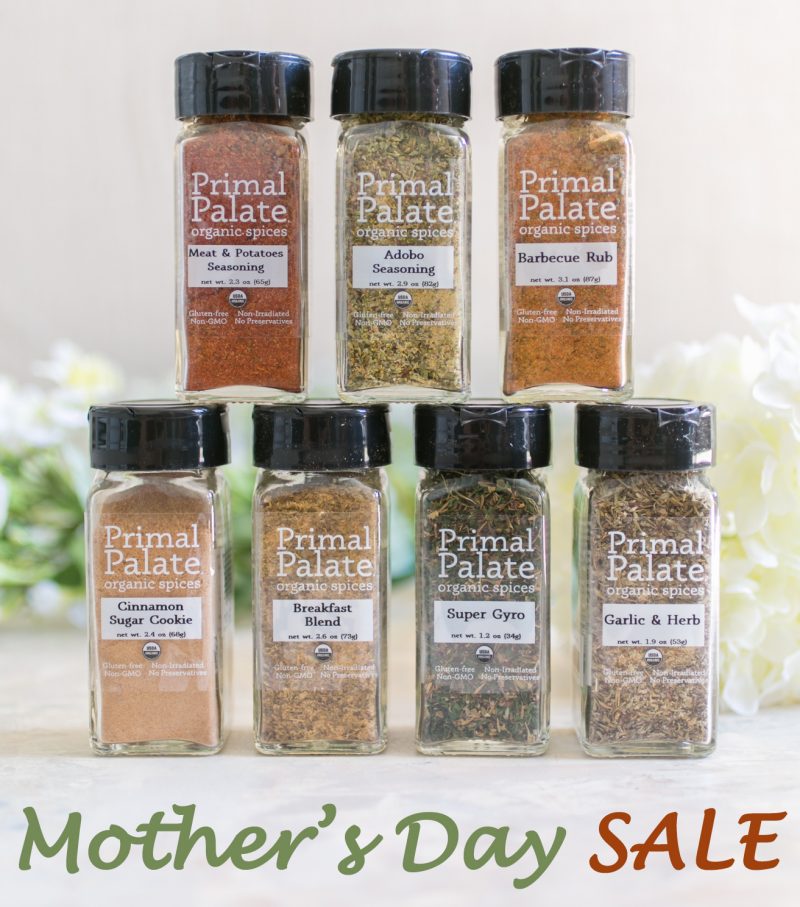 CODE: "ThanksMom" = 10% off your order
Enjoy and have a Happy Mother's Day!
Bill & Hayley